I am so mad at my husband right now I can barely breathe. It would be REALLY nice if he would say, "hey Cath, I'm going to go through all your emails and trash some of your old ones" – but does he? NO. Can you imagine if I went into his office and trashed some of his messages and files that I felt were old without asking? Lawsy mercy.
The reason why I am so upset is because I was saving one from Paul. Out of the blue one night – it was late – I remember getting an email from Kim – but really it was Paul and he wrote the nicest things about how he enjoyed watching my photography thing grow and how he loves my blog and how he was going to bookmark it:) It was so so sweet. Men don't do that. Paul did. And it meant a lot to me. Like I was going to print it and file it forever and now it's gone because of my knucklehead husband.
Let me show you them and then I'll keep talking:)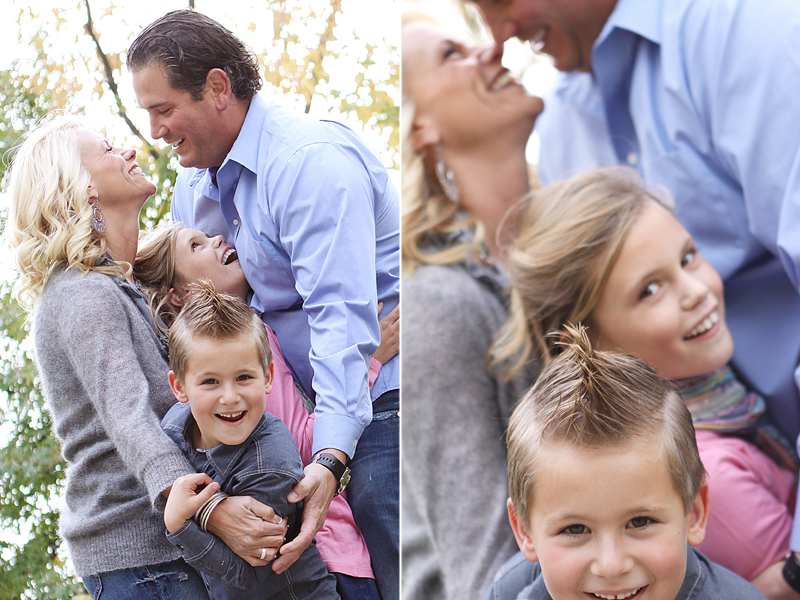 This is another family that gets me and trusts me and blabs about me. It doesn't matter how much you advertise or set up a booth or do charity and auction stuff – if you have a mom blabbing about you then you have it made and Kim blabs:)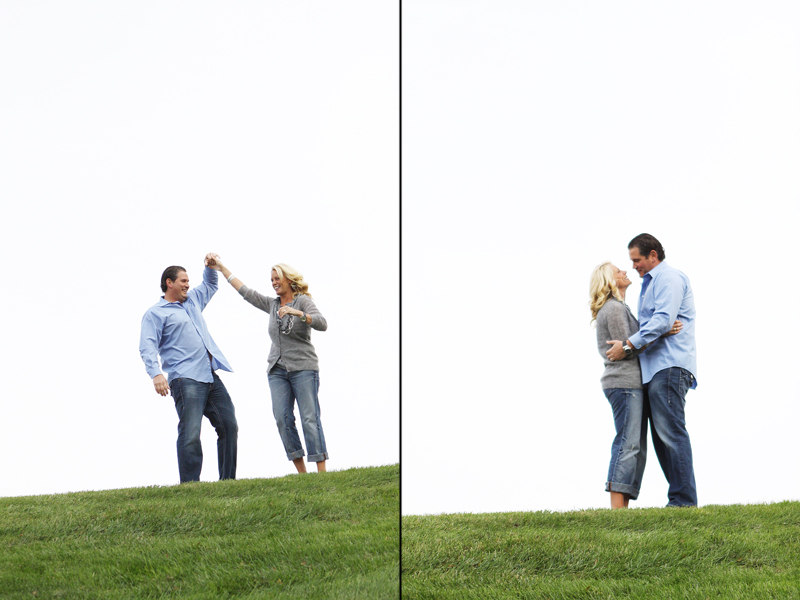 They also trust me. I've converted them. 2,3 and 4 years ago it was all about pounding out the Christmas picture. This time they wanted it all and I loved that. We even had to reschedule because it started blessed raining during our first session and I really thought Kim would be done – but much to my surprise she wanted to finish it. She wanted the whole shabang and I was smiling from ear to ear. I wouldn't have shot these pics on top of the hill if we didn't finish. Kim – I LOVE these. I'm so jealous. The one on the right is scrumptious. Love the way Paul looks at you.
Here come the offspring:)…..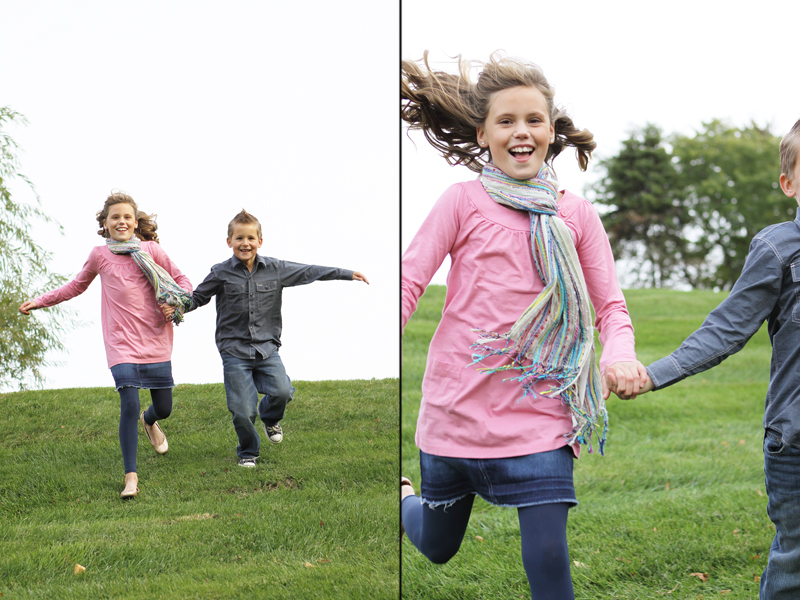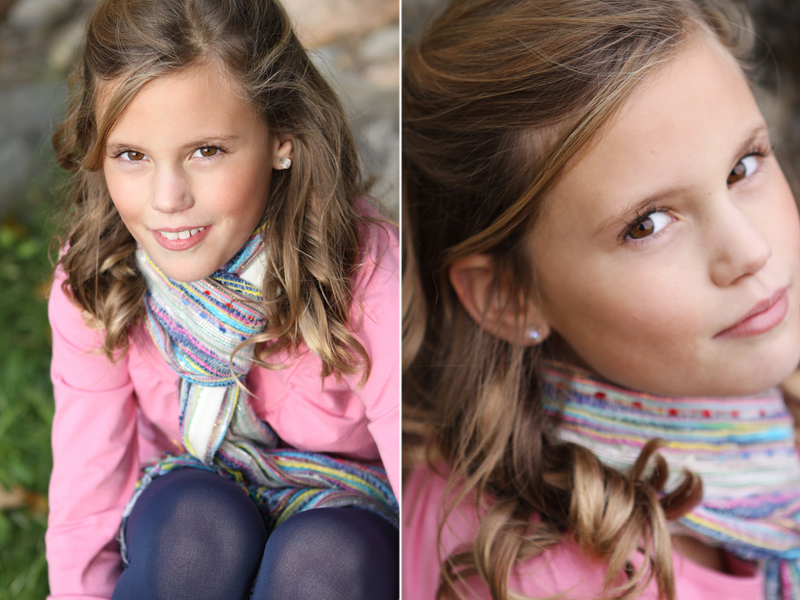 Umm. hello. Gwynnie is just like her momma. Knows what looks good. Always put together. Whenever our girls play together Gwynnie always goes up to Ellie and finds something to compliment her on. It is so sweet and makes me realize my kids need to work on that social skill.
Here comes some cute and crayzay..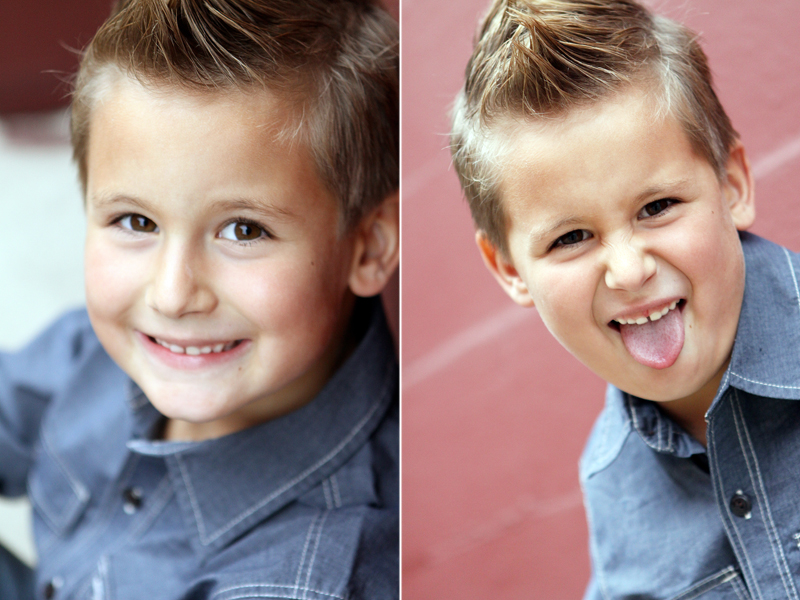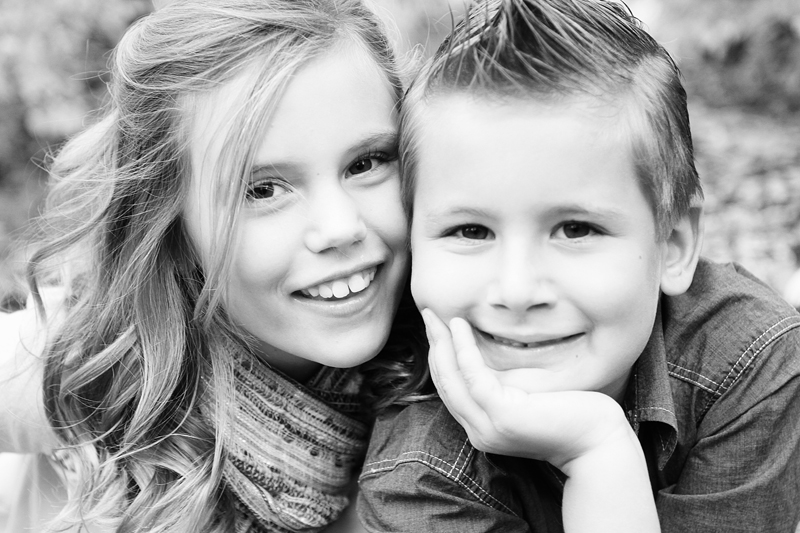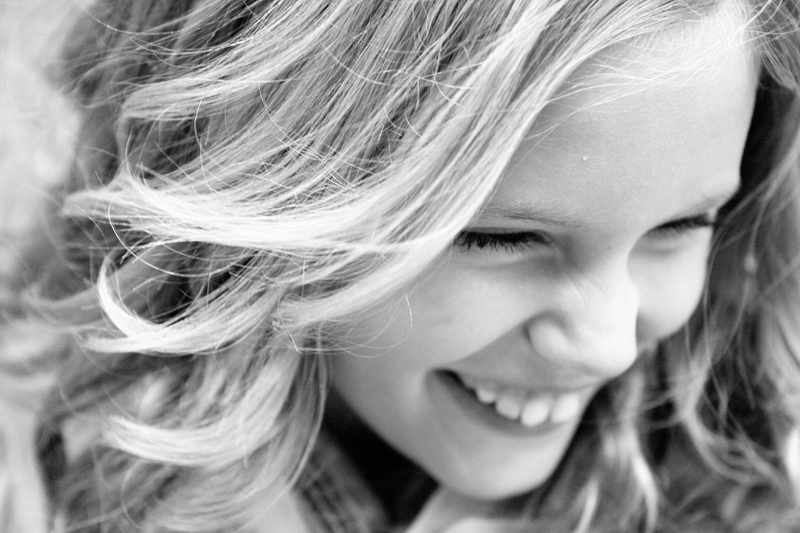 I always love finding a picture within a picture……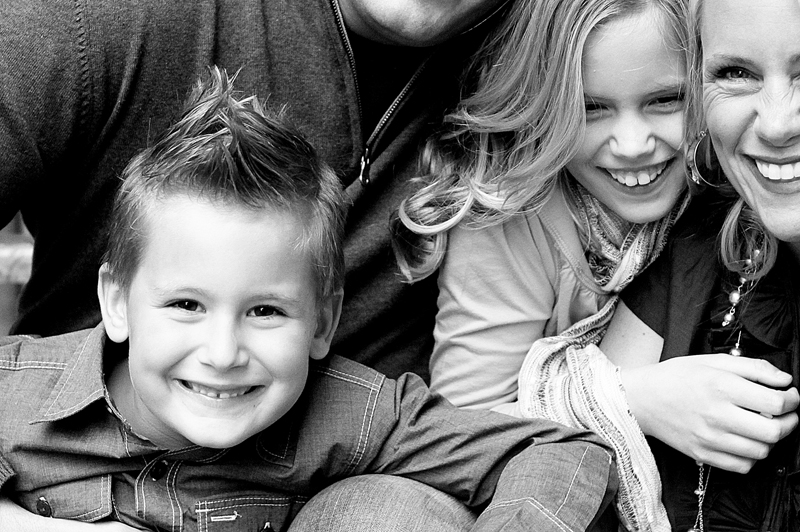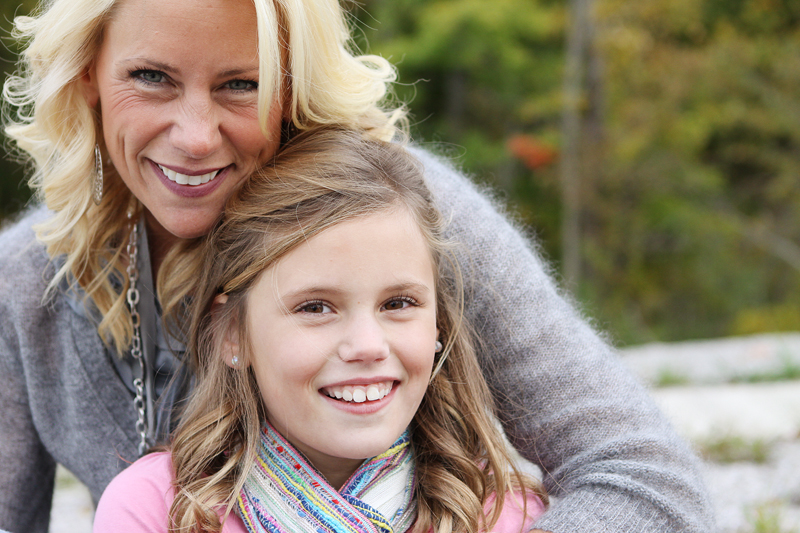 Kim. Where do I even start. We met through Susan. I always know what's going on with Kim and I'm sure she always knows what's going on with me – through Susan –  even though we don't talk that much. Kim has got it going on. I always have to take a deep breathe and tell myself that I am one of God's beautiful creatures (totally kidding) when I am around Kim. From scalp, to ear, to lipstick, to necklace, to sweater over something sassy, to fingernail, to belt, to perfect fitting jeans, to purse , to the perfect shoes she has got it put together perfectly. Yet – she's not even the slightest bit pretentious. She has the best subtle, hilarious personality. Love me my Kim.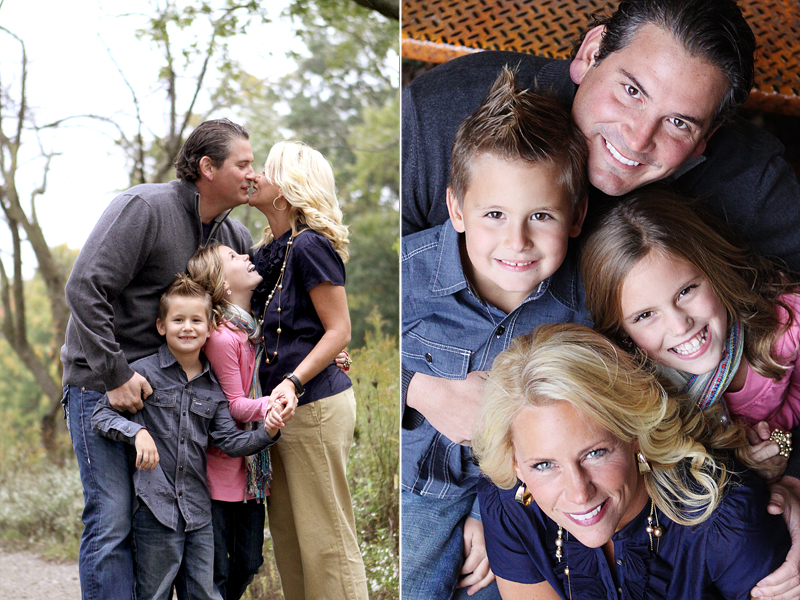 Can't decide which one of these I like the best. I know Paul is a hotty piece of totty in the one on the right!
Oh and I almost forgot….Chuck and Maggie:)