I love my job, I love my job, I love my job:)
So Kelly calls me wanting to schedule a session with one little hiccup – it had to be that weekend. Both kids involved in soccer – practices and tournaments out the yingyang – and the tournament that they had been packed up and driving to 6 HOURS AWAY was just cancelled. Crazy.
So I fit them in a morning slot which made me nervous because it had been such a long time since I had done a morning session. When you are a photographer your entire being is thinking about what is facing west – so when you do a morning shoot and the sun is not where you are used to it being it feels left handed, lol. But I am so happy with these I can't stand it.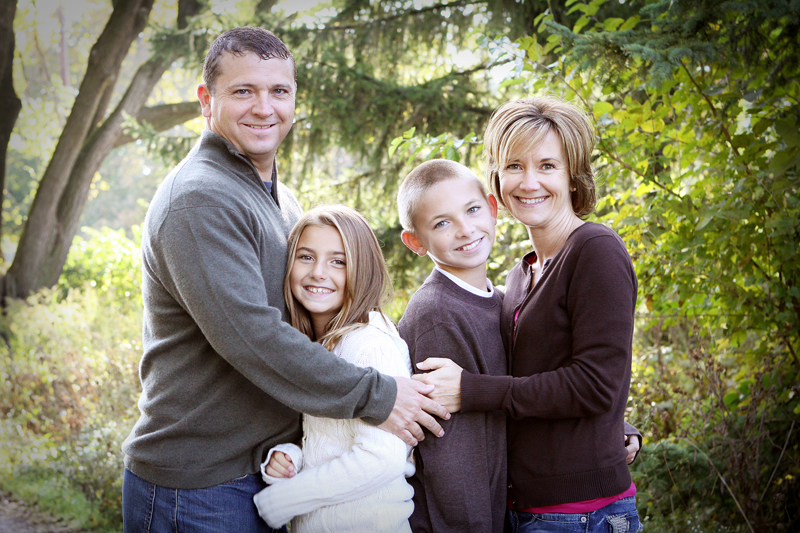 It was cold. It was morning. And I'm pretty sure 3 out of 4 of them wished they were sleeping more than anything else in the world. But they were troopers and seriously cute and adorable:)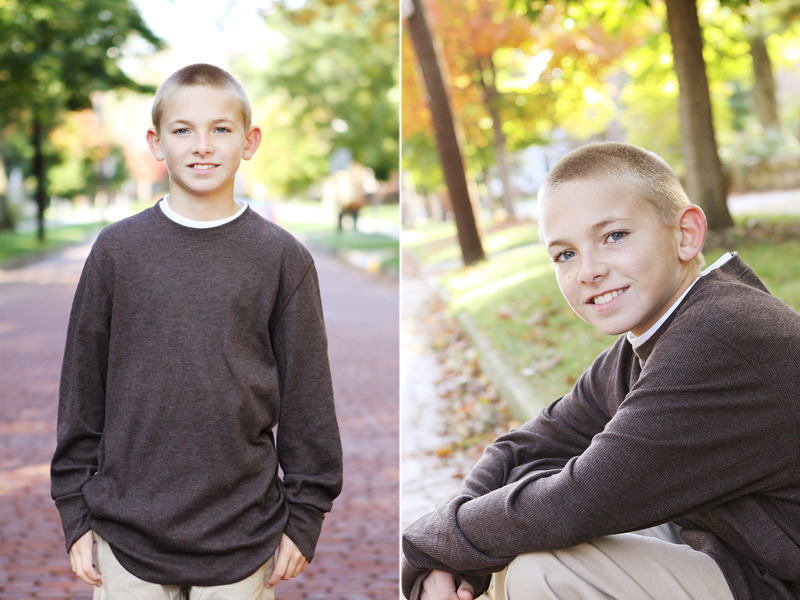 Seriously now….. can't you just here everyone say awwwwwww during the slideshow at their weddings?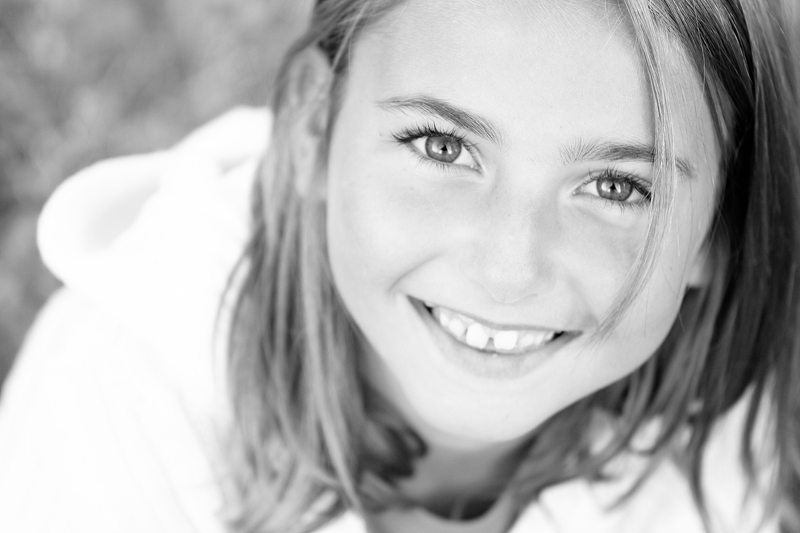 Harley. Best name ever for a girl and it fit her perfectly. She was as sweet as could be but I could tell there was a little bit of spicyness to her too:) I like that.
So. They would not touch each other. I made them try. I made them put their arms around each other but ummm no. So I made them stand back to back and it is my all time favorite sibling picture. Something I totally have to try with my numero uno and dos because they will also not touch each other.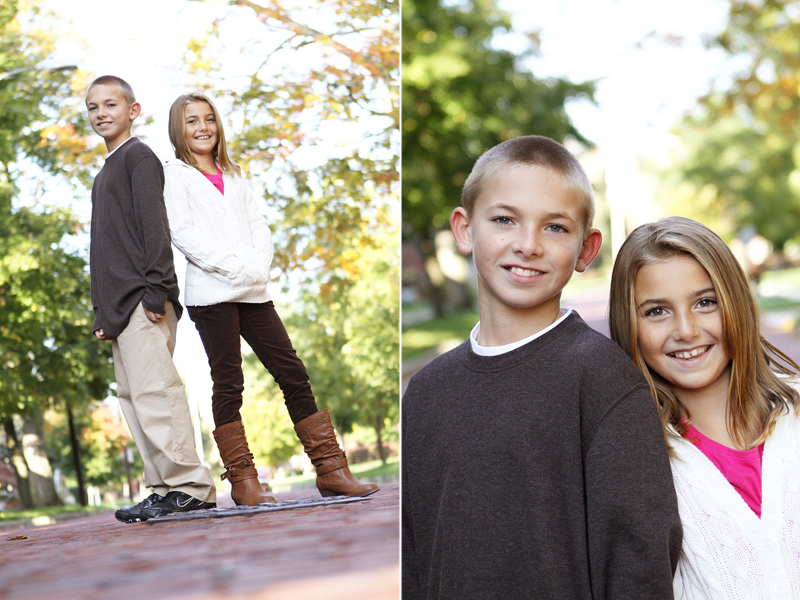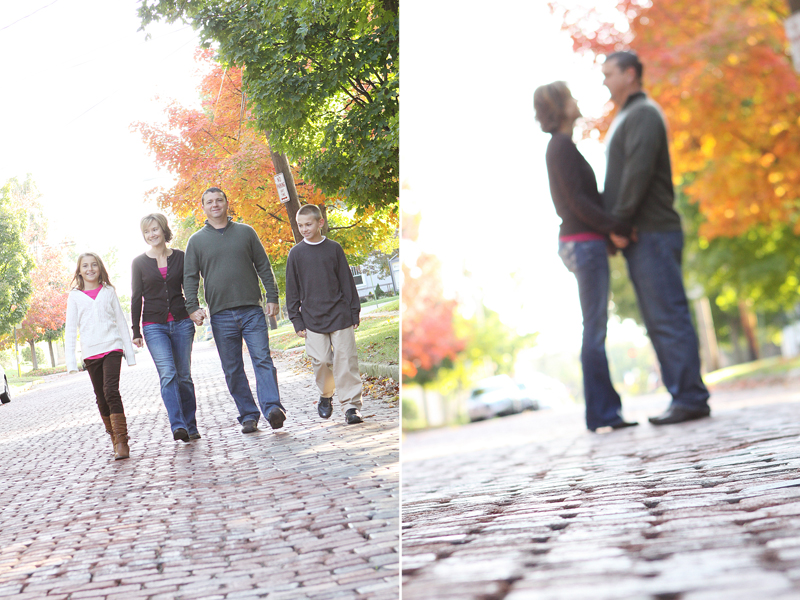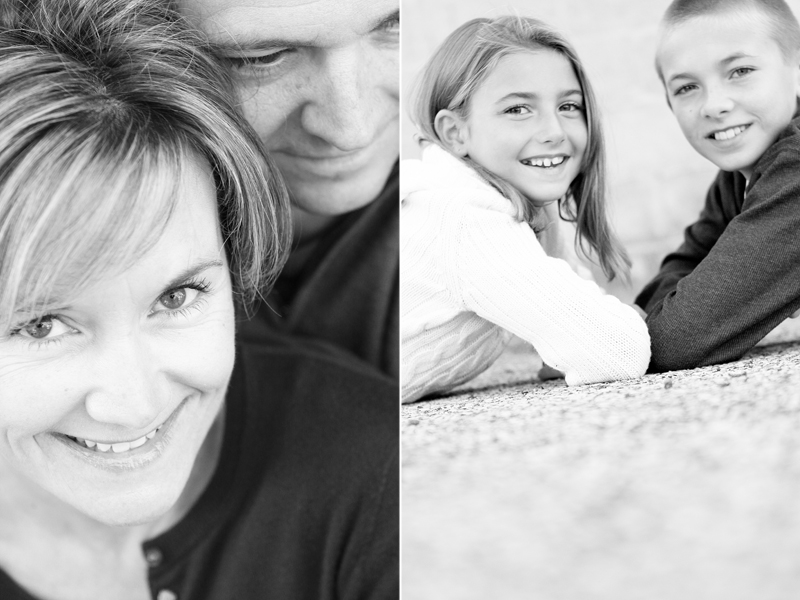 Don't worry – I have these same pics all nice and centered too but you know I like the ones where parts of heads are chopped off better!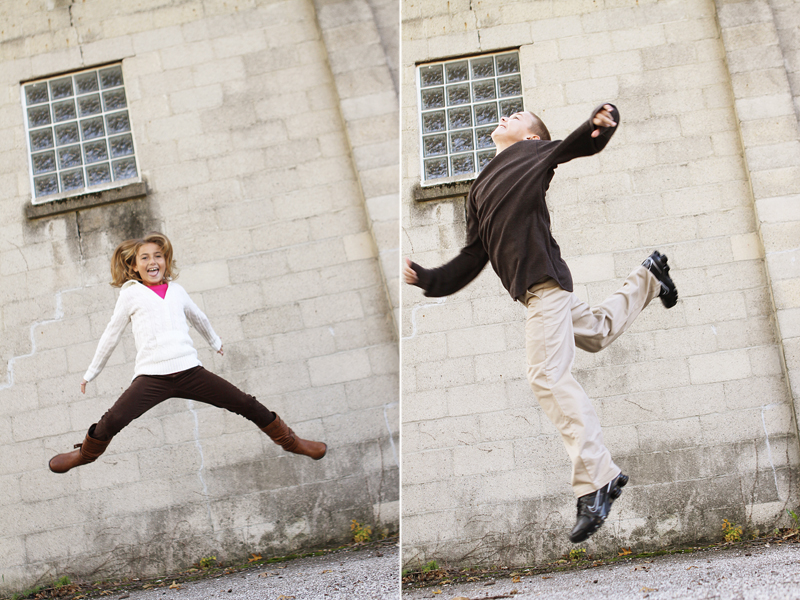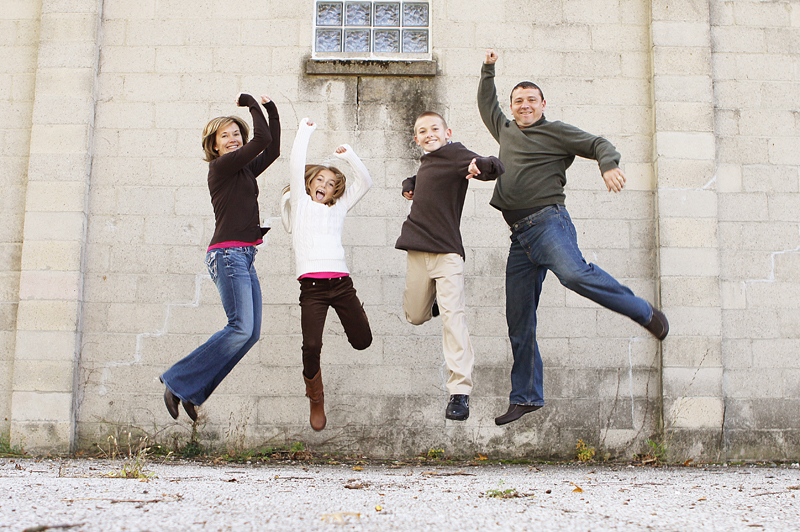 A message for Dan the Dad: thank you for jumping. I know you didn't want to. You will probably get made fun of by men that are insecure. But tell me you love this picture. This is the shot that would be 20×24 in my house somewhere. I have stared at this for so long with the biggest smile. I could not have positioned any of you any more perfectly. Thank you thank you thank you thank you forever infinity.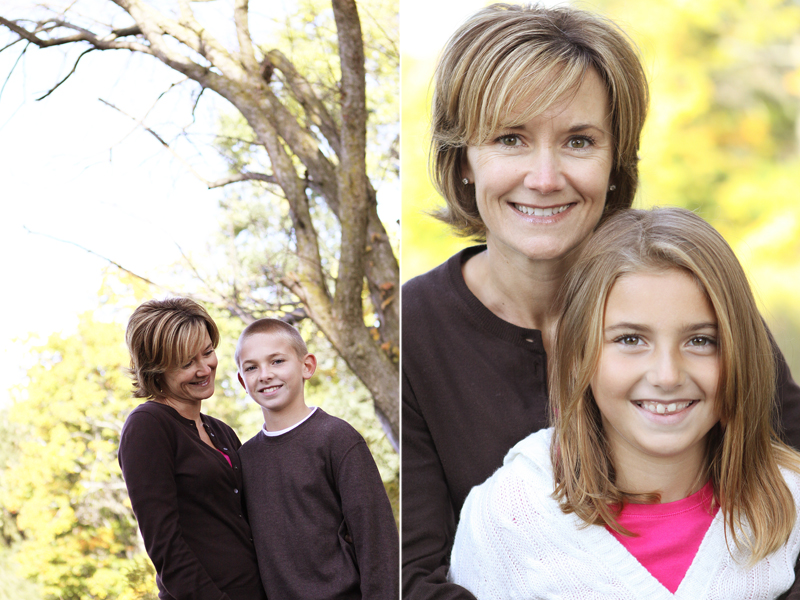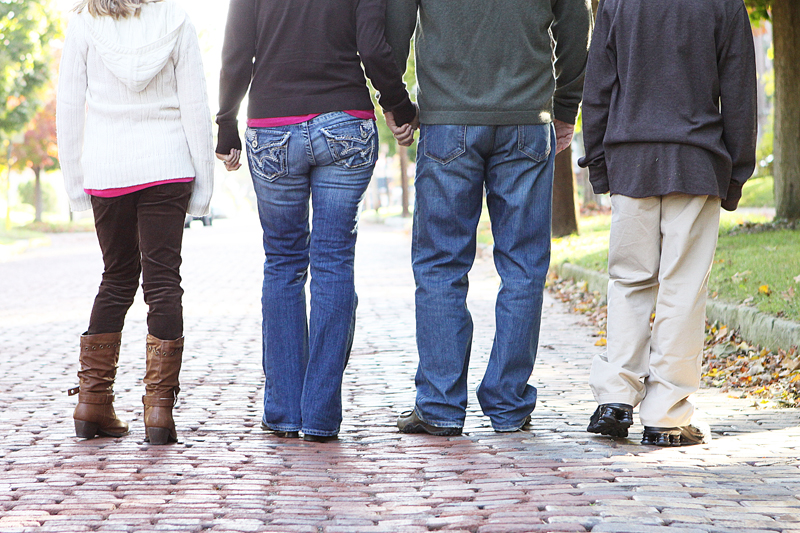 Another one that is so perfect. I love where the sun is. I love how Harley is standing. LOVE the boots. I love how mom and dad are holding hands. Kelly – you look awesome. Dan – perfectly relaxed.
I'm so glad you called me Kelly:) Thank you Wendi for the referral!