I forgot to show you the rockstar turkey I made. Who needs flowers for their centerpiece? Pshaw. It's made out of a melon, pear, grapes, carrots, peppers and cheeses cubes and held together by toothpicks and skewers. The hardest part was finding the skewers in the grocery store. He was the talk of the town and got gobbled up. Serious awesomeness. Got the idea off of Familyfun.com:)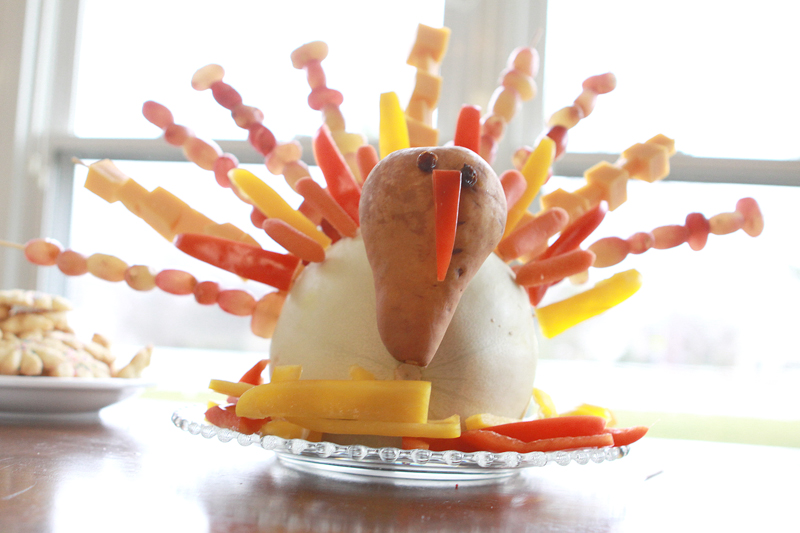 Love watching these two. Everytime we get a toy catalog they spend about an hour circling all the toys they want and get none of them, lol. Mean mommy.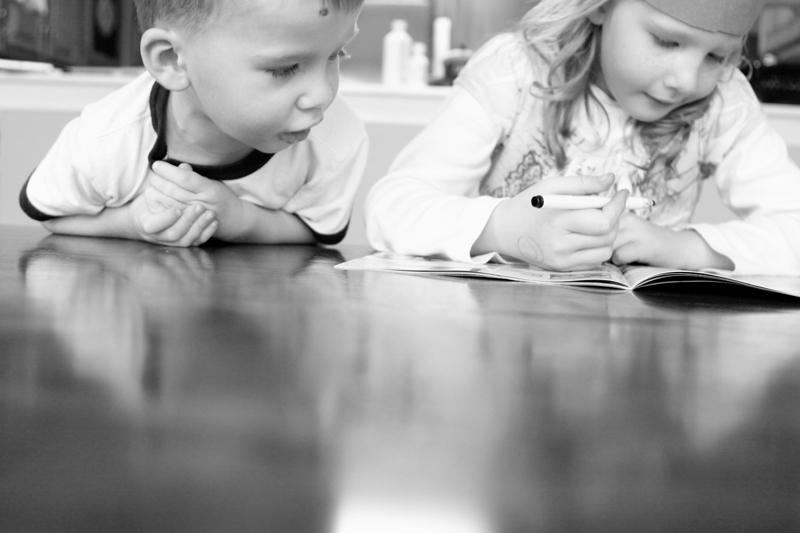 Leaving tomorrow for NYC. So lucky. So excited. Can't WAIT to see their faces when they see things. Can't wait to take pictures.
Absolutely sick about leaving Dane though. SICK. When we all say goodbye and get in the car he is going to loose.his.mind.