Our 3 days of solid Christmas is finally over. I am so grateful every Christmas and feel so lucky that my kids are loved and taken care of by the grandparents and cousins but I am so glad it's over. I feel terrible for writing that. I've read other blogs and comments on Facebook about Christmas and wonder if they're lying about being relaxed and happy, lol. I think I am a super laid back person but not at this time of year. I will fully admit that being a procrastinator doesn't help. At all. I will own it. I can only start to work or shop or shower if I am behind or late. Wonderful quality. AND I also can't work or function unless I have an impossible to do list. Two super duper fantastic qualities wrapped up in one person. Lucky lucky Bradley Wayne (husband).
I did manage to take some fun little images though……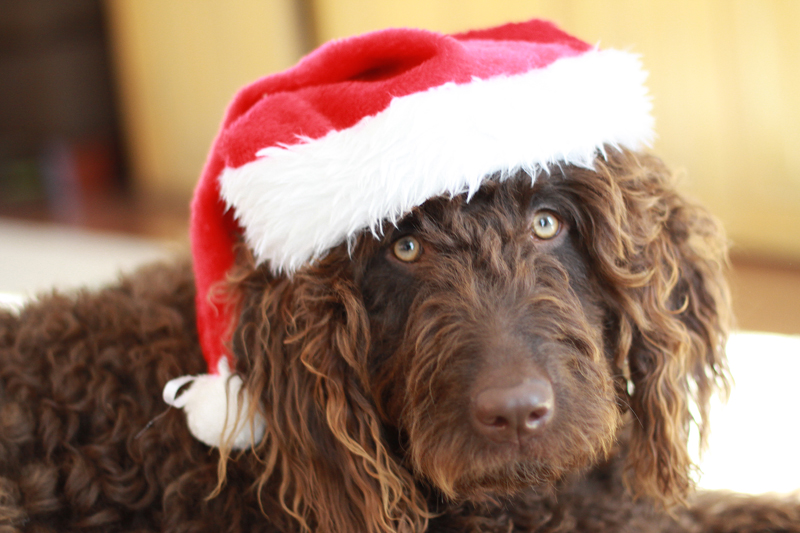 My favorite ornament. Brad and I have collected roosters way before they became popular. There are 3 of them in our family crest. We even planned on getting rooster tattoos on our honeymoon – then chickened out. Nice pun. Every year I get him a new one – this one is from about 5ish years ago. It falls under the "super sad if lost or ruined" category.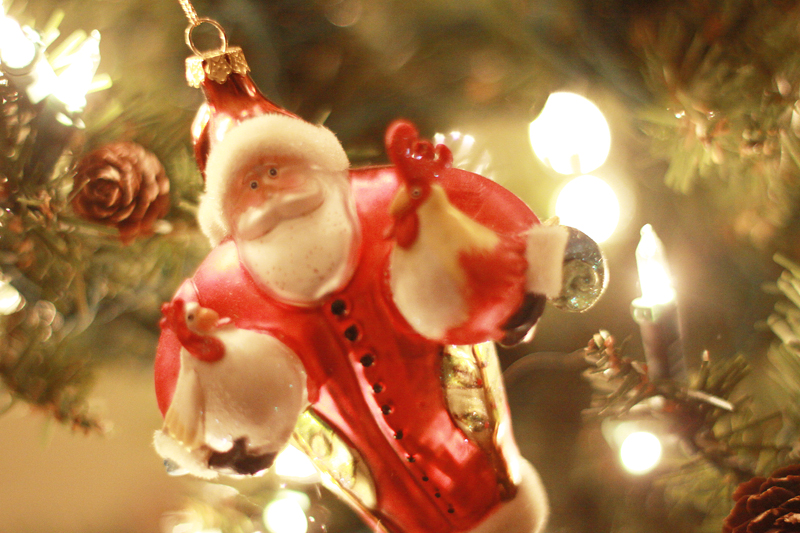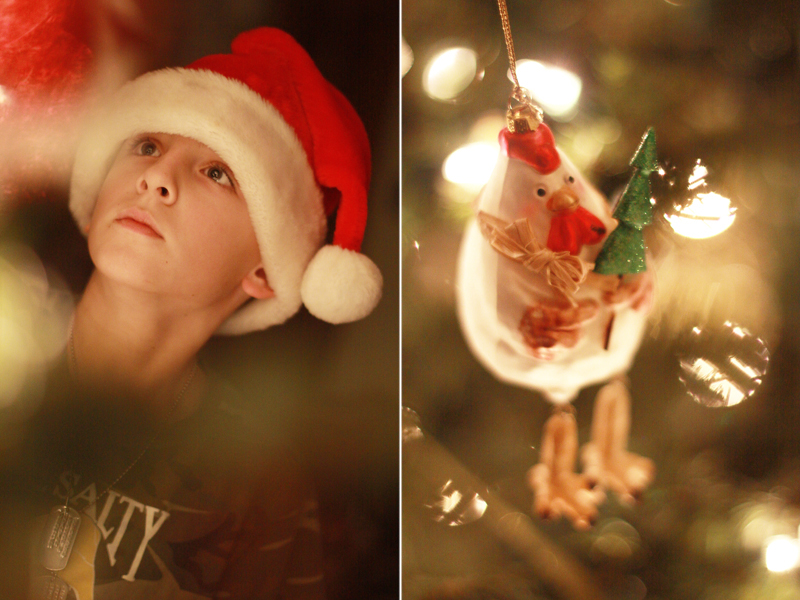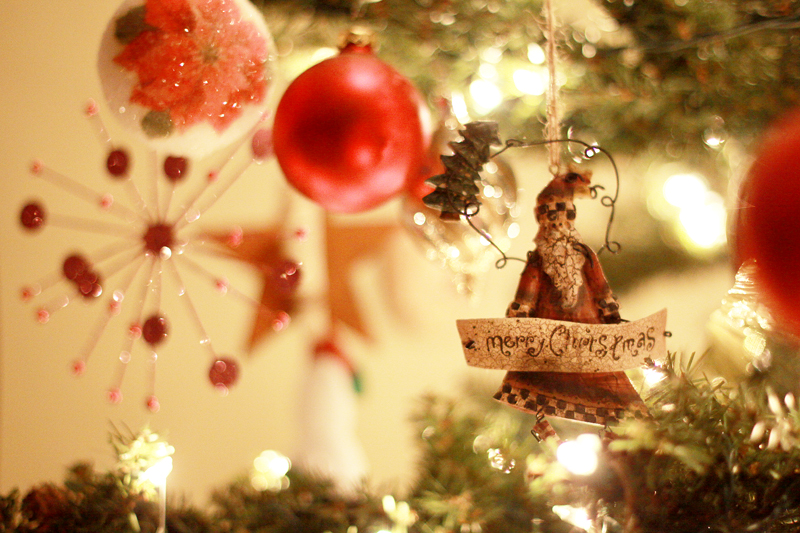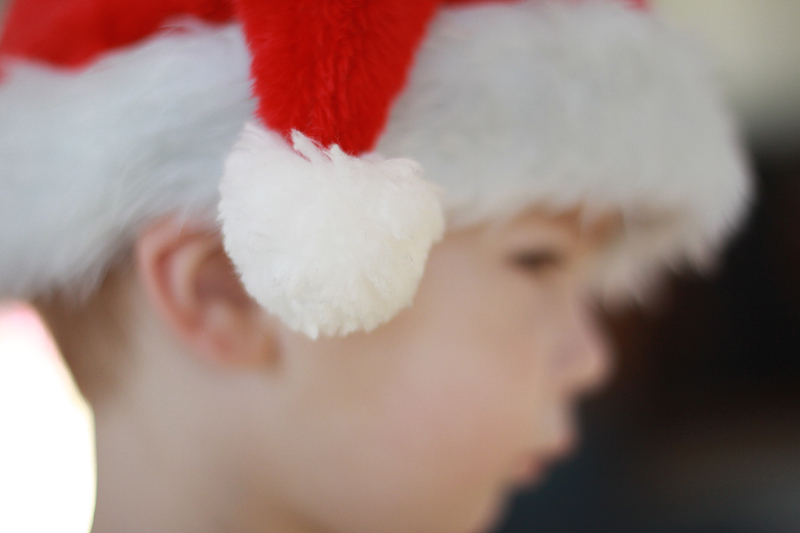 We make so many sugar cookies at Christmas. It is my weakness. I eat them for breakfast.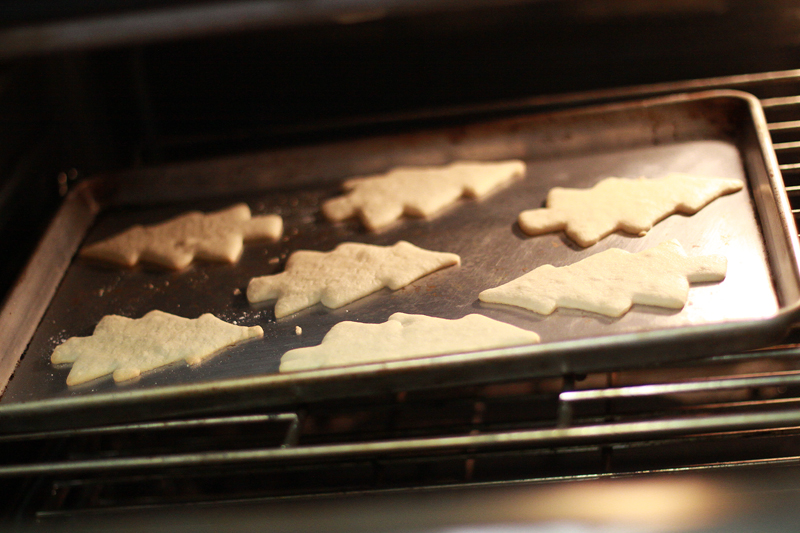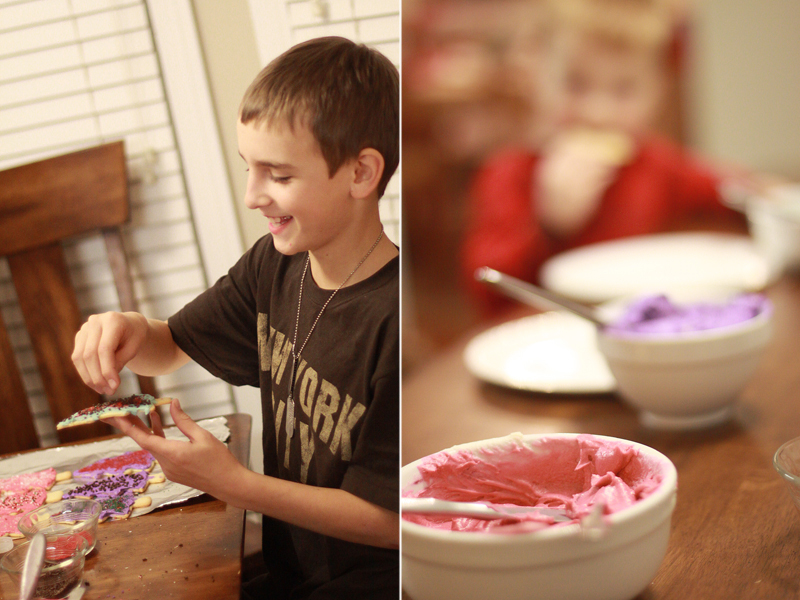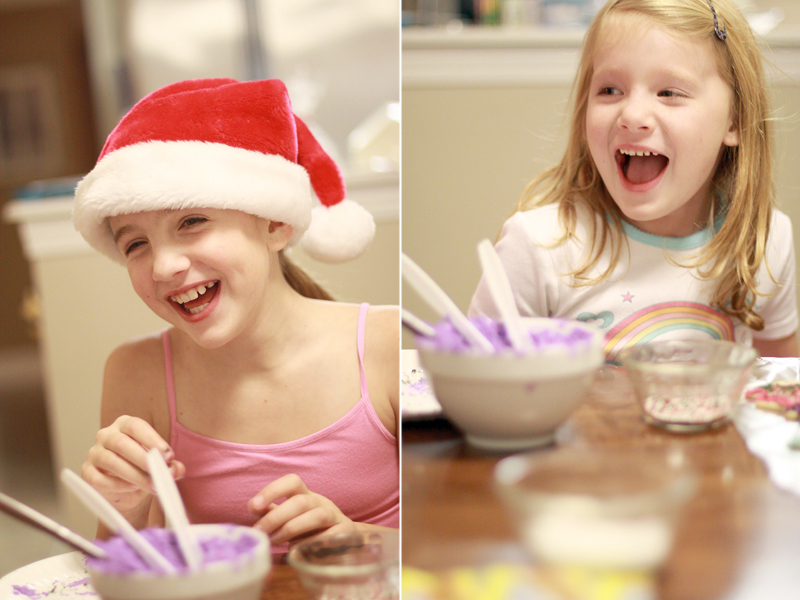 They look so cute laughing don't they? Well. They are laughing at Jackson singing about Santa pooping, peeing and farting on his sleigh. Nice. The only reason I didn't shut him down was for the sake of the picture:)
How cute is my husband? He loves Chritsmas. He doesn't stress (because he doesn't have to shop with Dane). And he decorates. This year he dug out our terrariums and put disco balls and those pine tree things in them. Love that about him.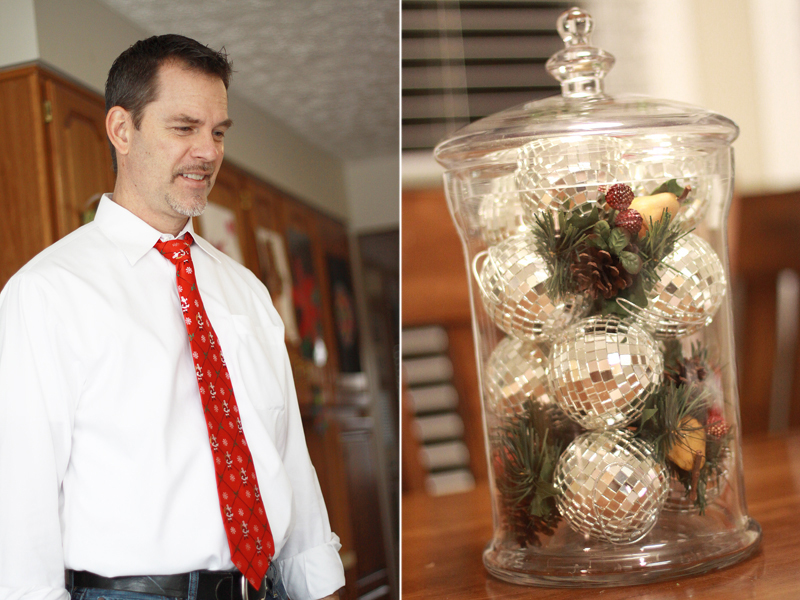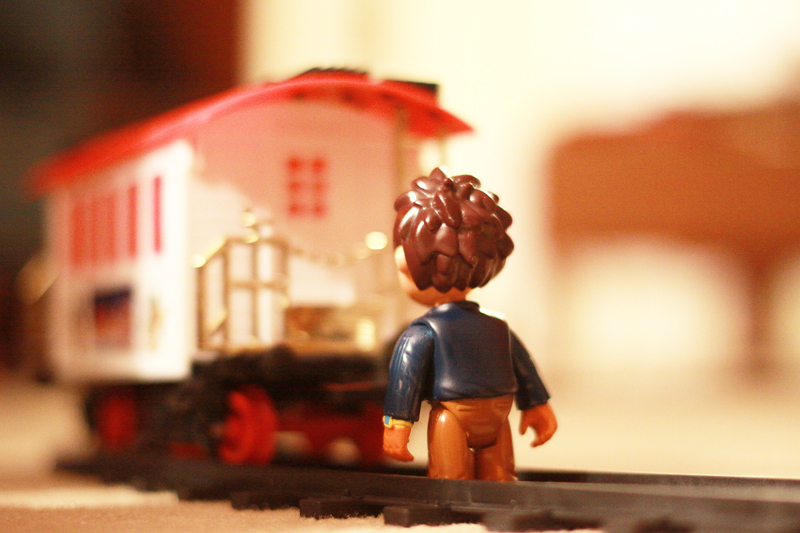 Diego before his death by train. I was wondering what the boys were laughing at so hard.
And we had two super successful crafts this year. Heehee. We made villages out of sculpey and bowls made out of glass crystals. So all you moms out there – remember that:)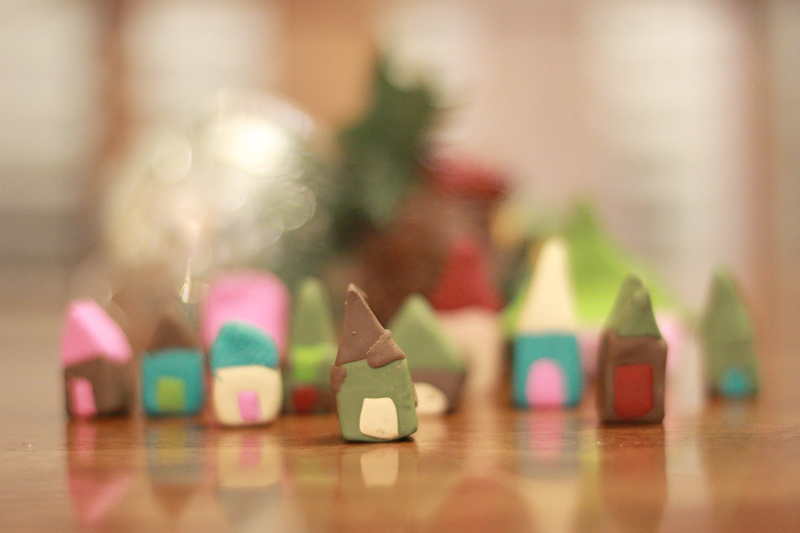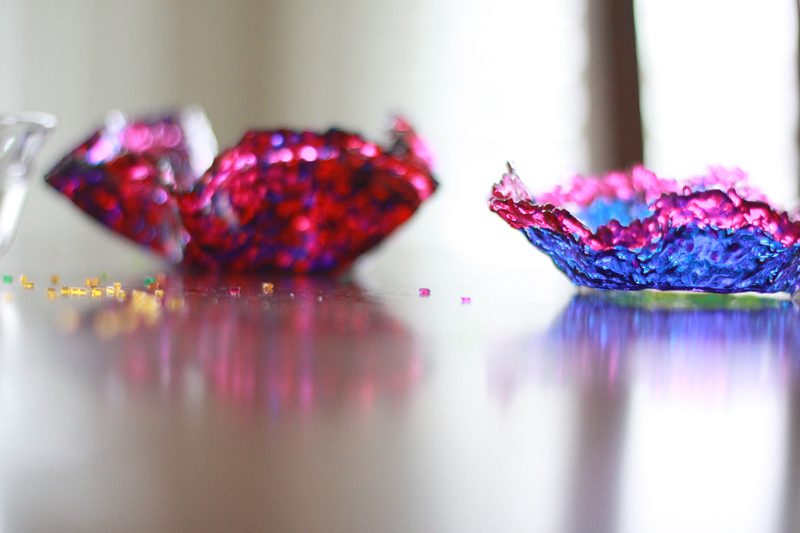 Poor Moose.