First of all I am so behind on my blog. I think these images were taken 2 months ago. Shame. Holidays. 4 kids. My New Years resolution is going to be to figure out how to stay on top of it all in Fall 2010.
Okay. So during our first session – yes I said first session – it got dark fast. FAST. It was just a weird night. For starters the clocks had just changed and that particular night it went from good light to no light in 10 minutes. I wish I was one of those rockstar photogs that could just get it all done in 45 minutes. But I'm not:( Don't know if I will ever be.
So I had to call Diane the next day after losing sleep, sweating bullets, tail between legs, scared, feeling incompetent and tell her I needed more time. Mind you this was after we had planned this session and rescheduled 15 times because of schedules and rain. She was so cool. In fact she didn't even say "hello" when she answered the phone…she said something funny that broke the ice because she knew we didn't nail it either. The whole entire time I was thinking I'm so glad they are my cousins, I'm so glad they are my cousins, I'm so glad they are my cousins. Diane's mom and Brad's mom are sisters. Unfortunately we only see each other about twice a year in Mansfield, lol (we all live in Columbus). It's ridiculous because we love each other's families, have a lot in common, laugh a lot when we see each other, always say we need to get together more – but we don't:( It's called 7 kids schedules. I was so happy to take their pics though. So fun. GREAT family. 3 of the nicest, sweetest, well mannered, loving kids.
This is Robby. I noticed at the end of the session he asked if we were done then pulled out his phone to check his messages and start texting. That really impressed me:)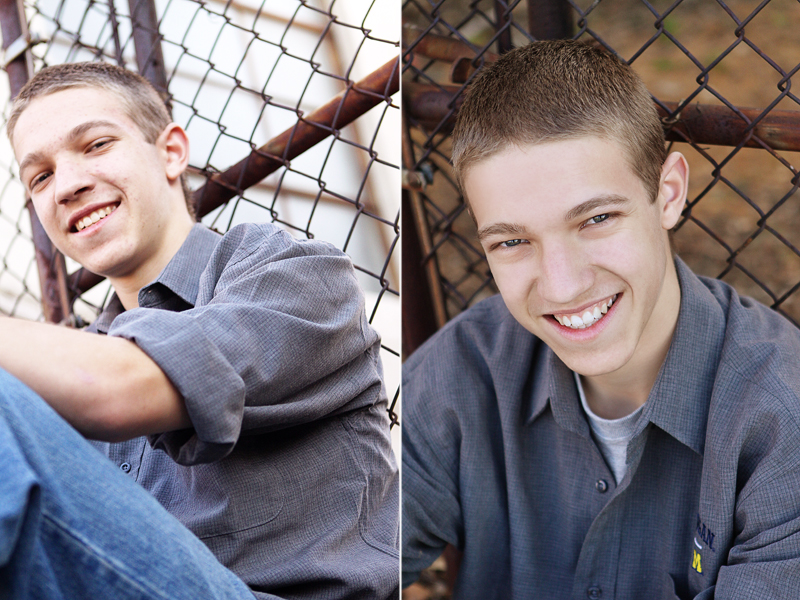 This is Lexi. Doesn't take a bad picture. Totally in tune to people. Dancer. Can hold her leg up over her head and smile at the camera perfectly balanced. Sensitive. Delightful.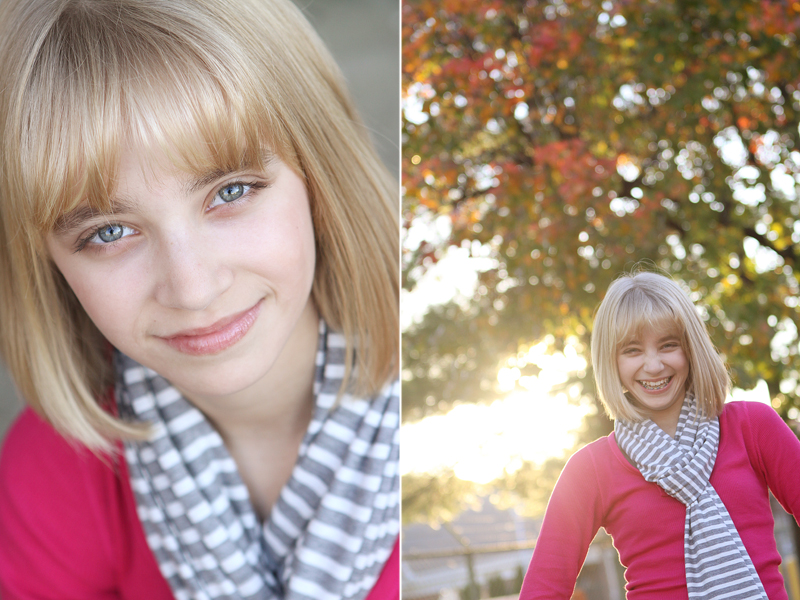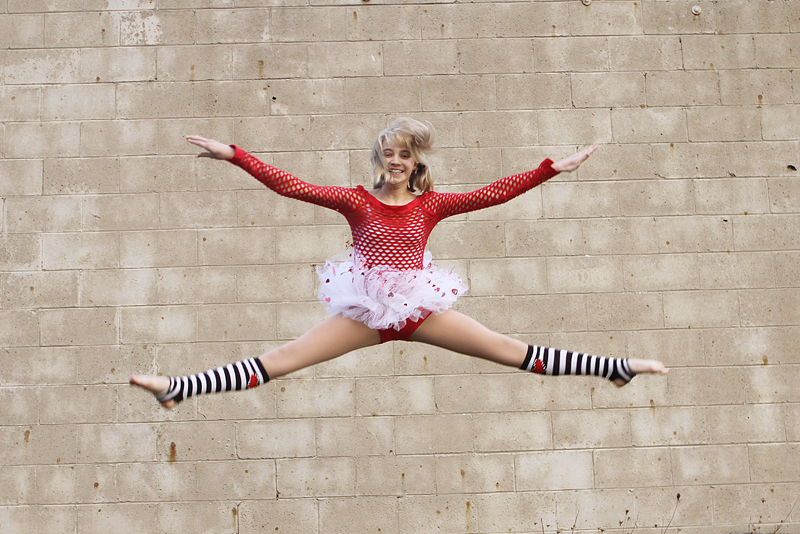 And Tommy. Cutest smile in the whole world. I wanted to just squish and hug him the whole time and see what his head smelled like but held back. That would be a little crazy.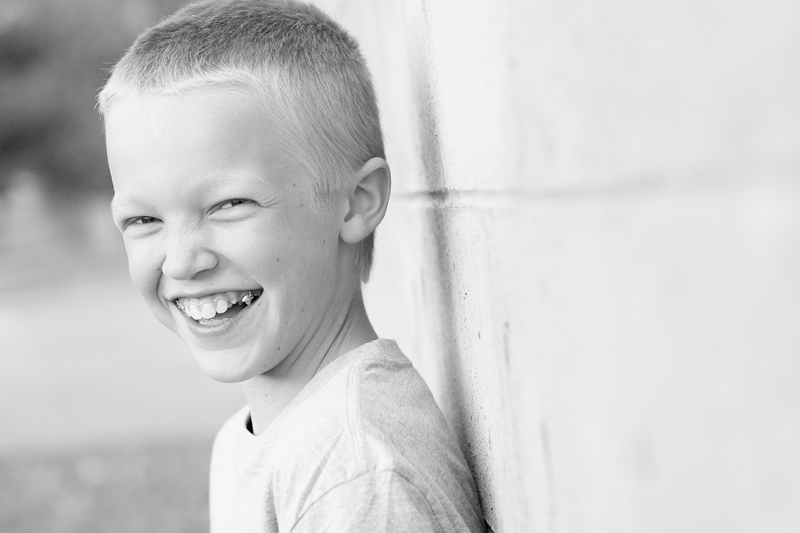 Love the shots I took of Bobby and Diane. When I catch a moment between a mom and a dad it thrills me more than the greatest family shot or kid shot. I can't imagine what these two have been through either. I can't imagine the strength a relationship must have to survive being married to a soldier. Period. I do not know how to talk military but all I know is that he has been deployed two or three times and each time it was for a long time and certainly not by any means safe.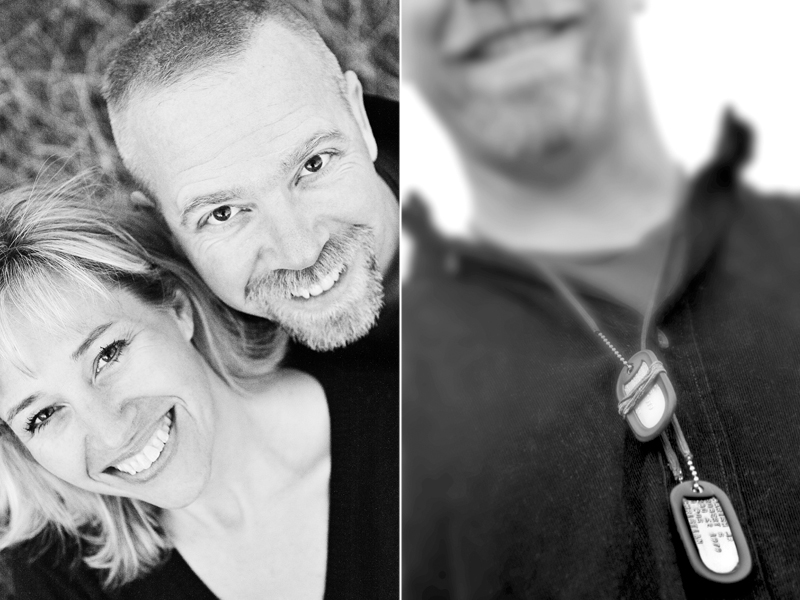 This is the photo of my parents I would carry around physically and in my heart forever (if they were my parents)…..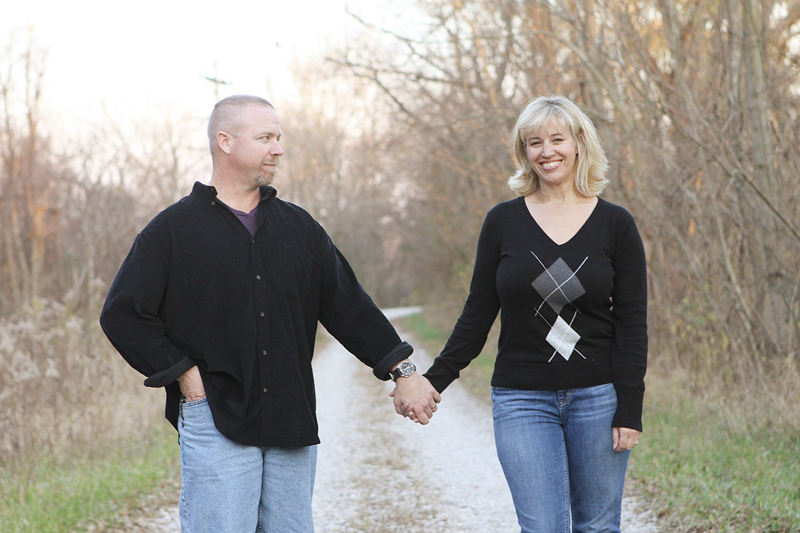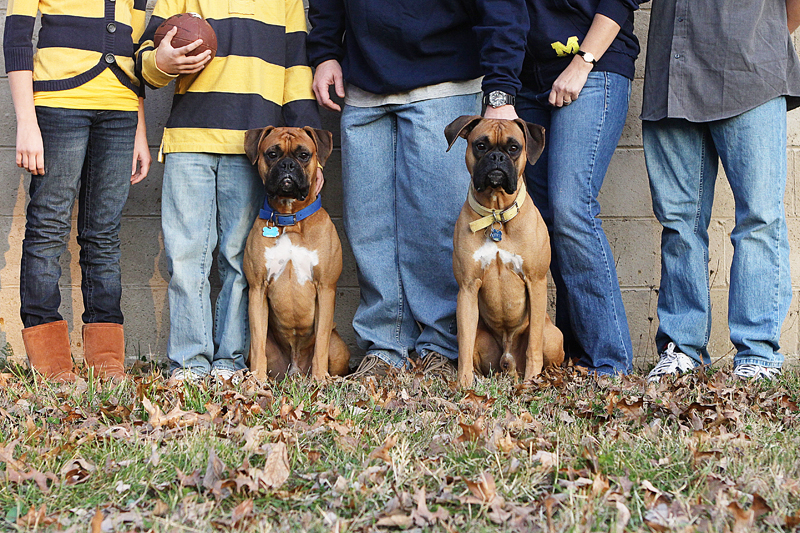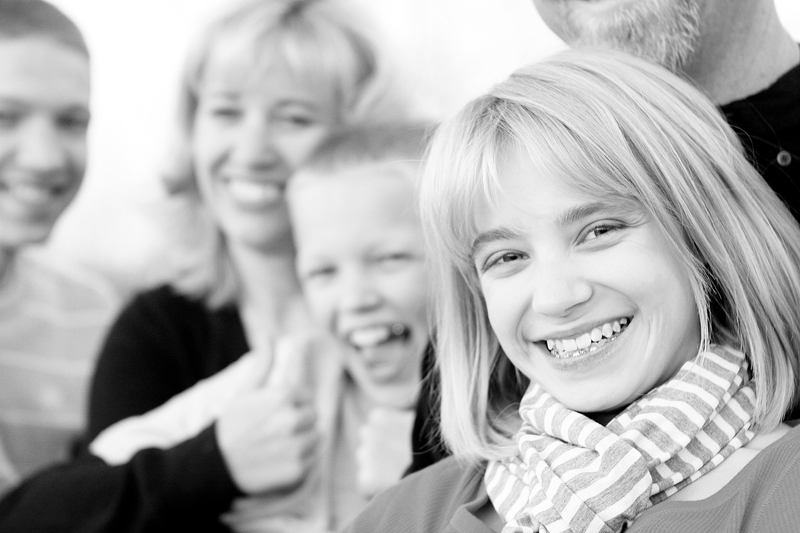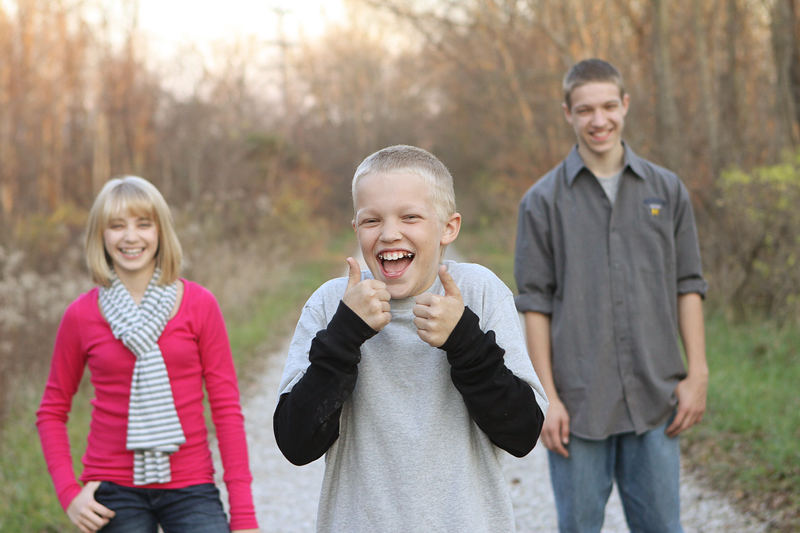 a favorite…..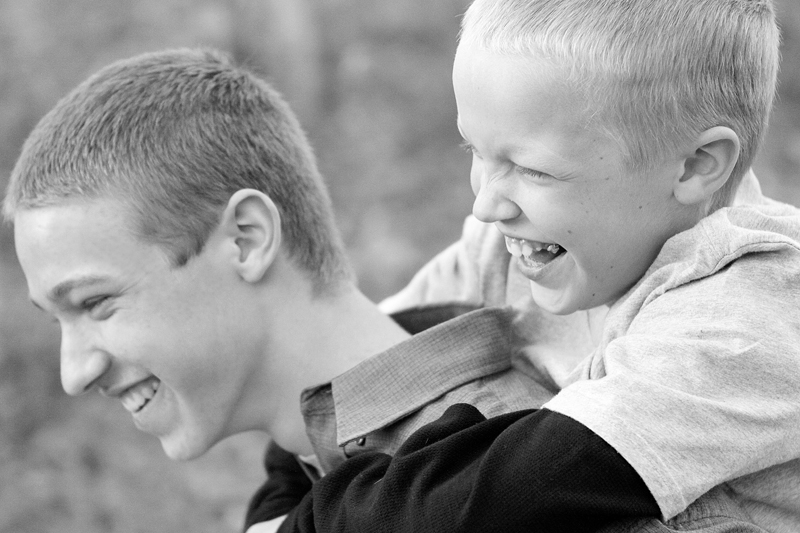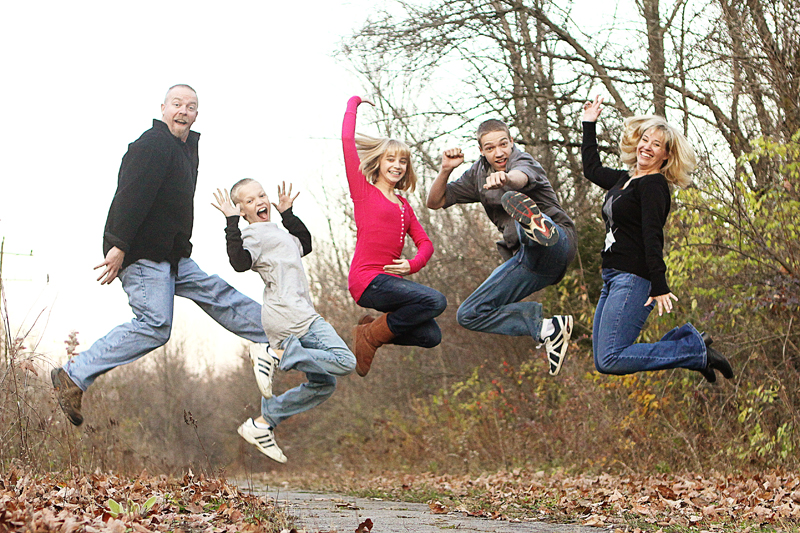 Thank you Parish family:) Thank you for understanding I needed extra time with you. Thank you for having fun with me. Lets seriously try and see each other more. You plan – we'll be there!