I have known Alex's mom Sam for what feels like forever even though it's only been about 8 years. I used to teach scrapbooking classes and she used to come to a lot of them. Bottom line – when you teach scrapbooking classes you get to know a lot of amazing women really really really really well. As strange as it sounds it's like therapy. It's like going to a support group. A man couldn't possibly understand but when you put 20 crafty women in a room together every week you start talking. And before you know it you know who's scissors are whose, who is getting married, who should be getting divorced, who is getting divorced, who survived cancer, who spends too much money, who will never be happy, who is always happy, who is crazy ……. and I am just skimming the surface.
Sam has known me through 3 pregnancies and when I am with child or post child I hide nothing. I can't. I don't have that personality and neither does Sam. The second we see each other we break it down fast. Not much fluff in our conversations and I love that. It was so great to catch up with her and get to know her husband better. Good peeps. Real. Authentic. Fun afternoon watching her be a mom – something she is already really good at:)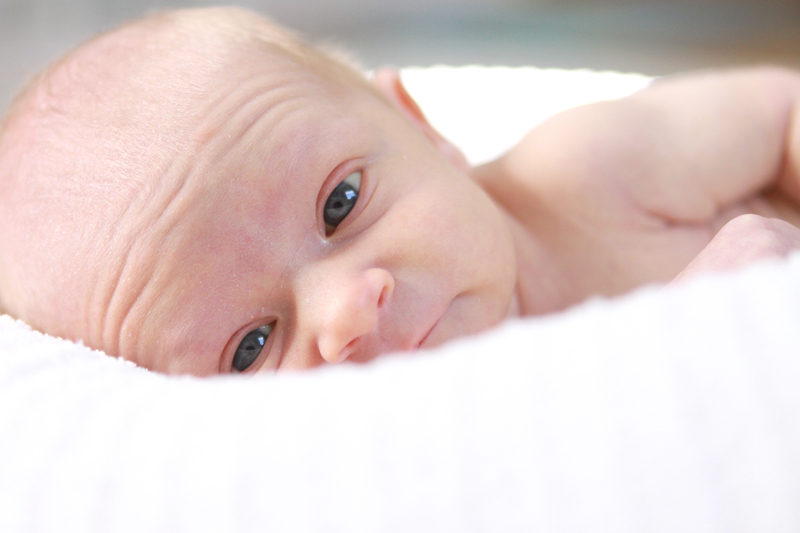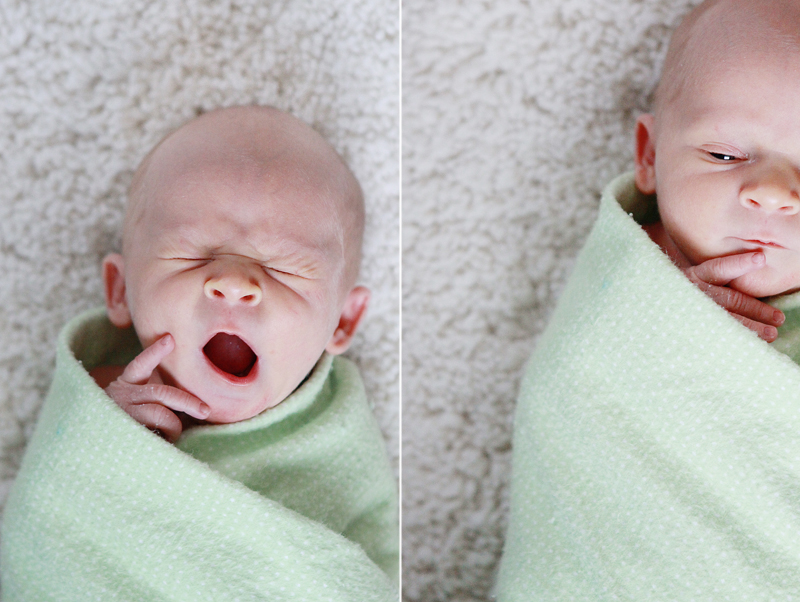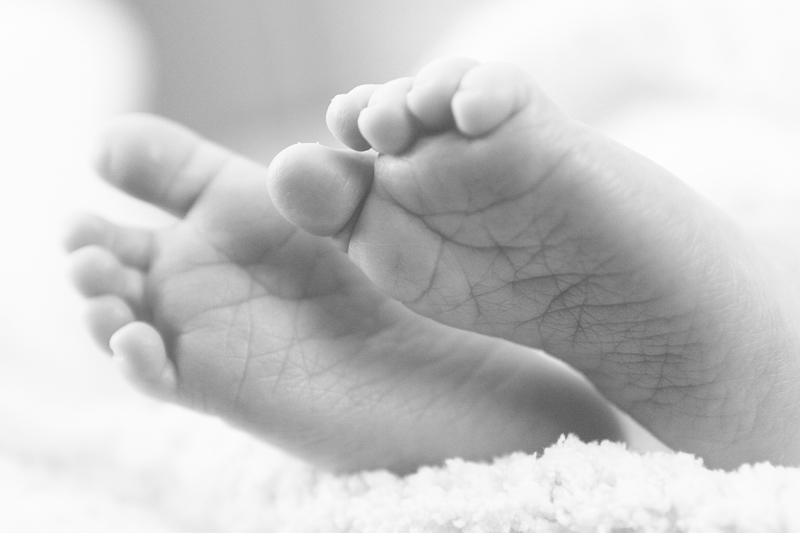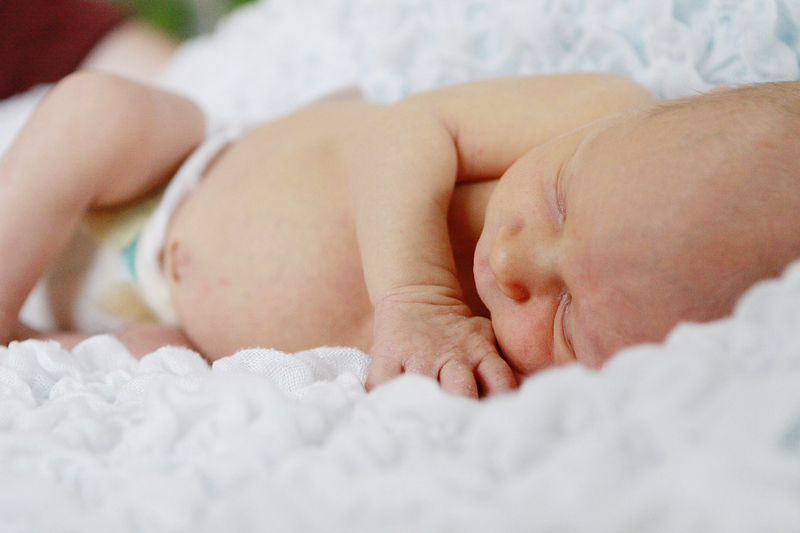 Can't leave the first child out:)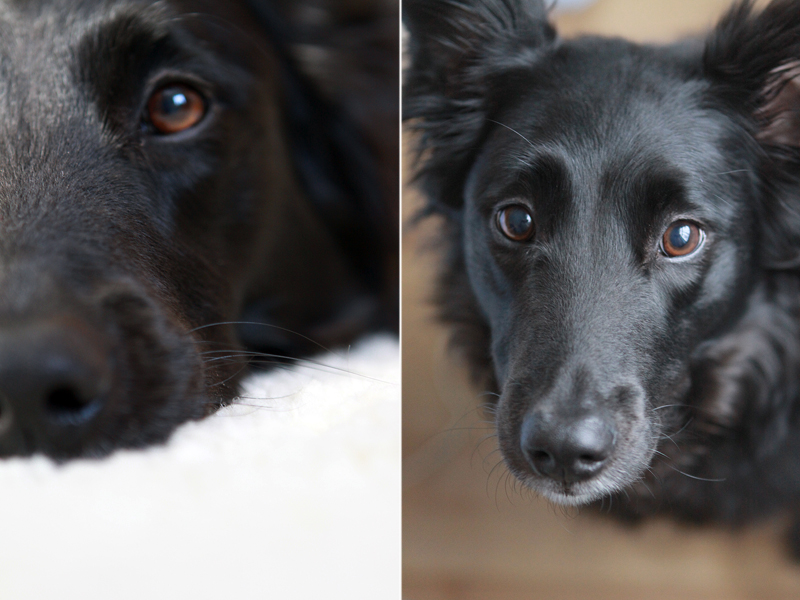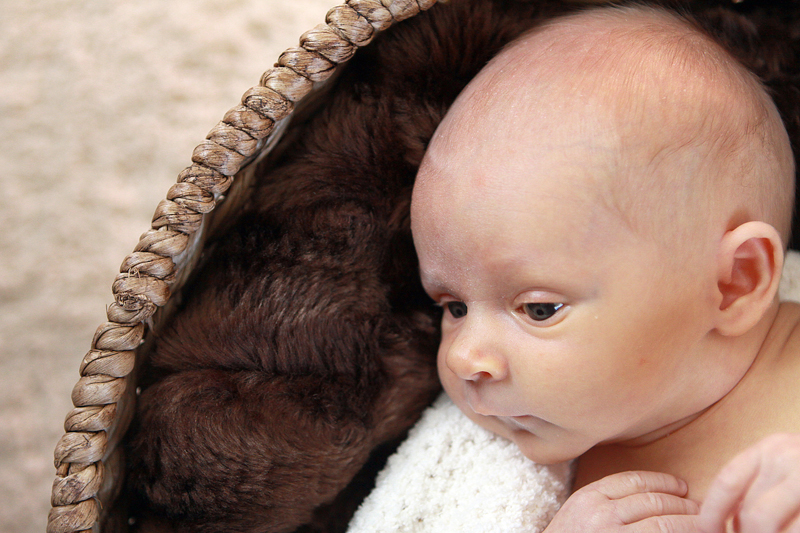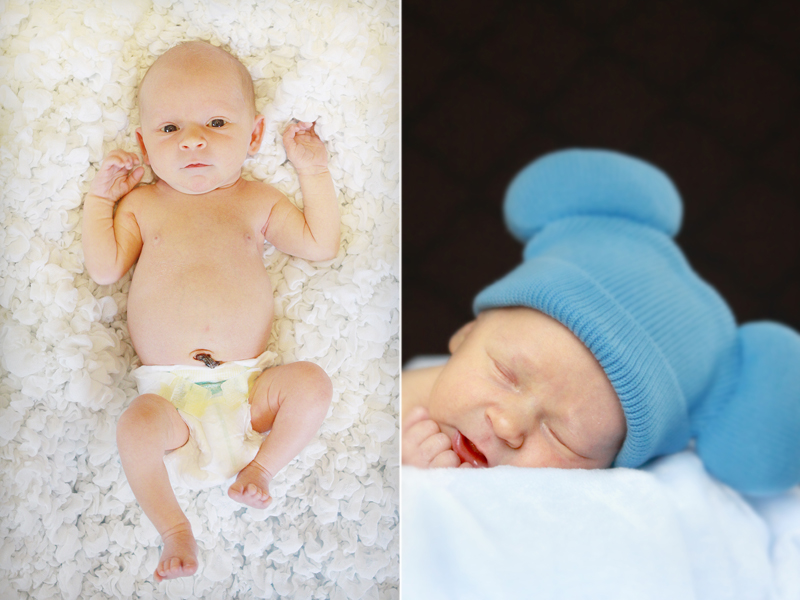 LOVE this one of Grant and Alex……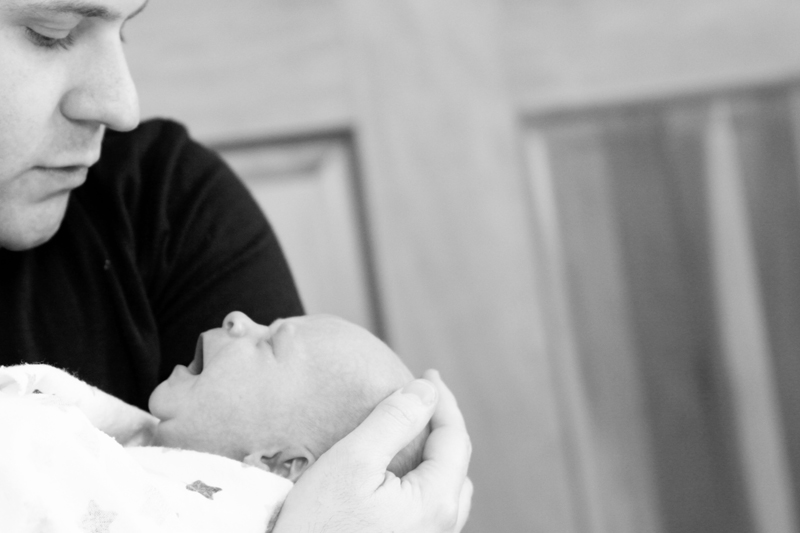 Thanks again Sam for asking me. Really. So fun to see how your long journey ended. Can't wait to watch him grow and terrorize you and listen to what you have to say about it, lol.
Tell me which is your favorite…..and how cute is he hanging over your shoulder?