So Phil (bf's husband) snowblows his front yard into a luge course. He's crazy like that. It's so entertaining to watch him groom and slick it up with water out of the watering can. It's been his special little winter project for 3 years now and we had yet to go over and try it out (because it's a pain in the butt to get 4 kids over there in snow clothes).
SO fun.
They even had their boombox playing in the corner of the porch. I would never think of that by the way. I would never think to bring music outside in the snow yet it added so much to the fun. So while you look at these imagine Lady GaGa singing in the background and the kids doing little jigs as they waited for their turn:)
And I totally spaced out and didn't get a shot of the whole shibang – next time I will so you can get perspective of how big this thing is. It rocked. My kids are still talking about it.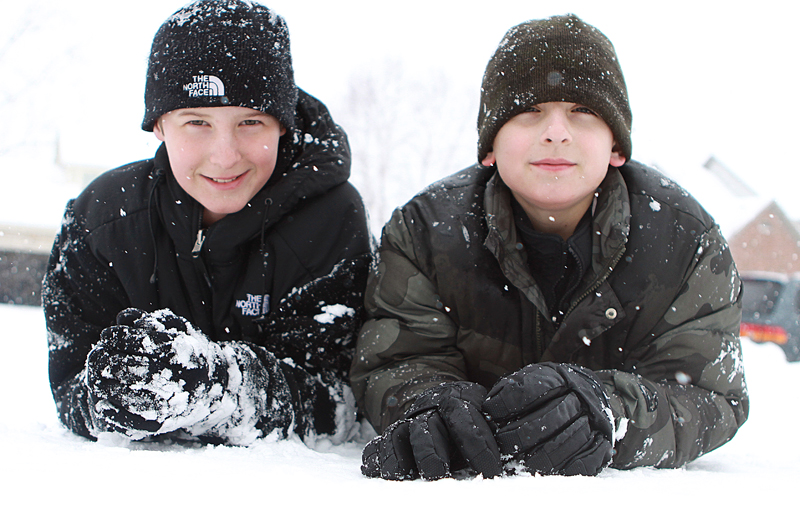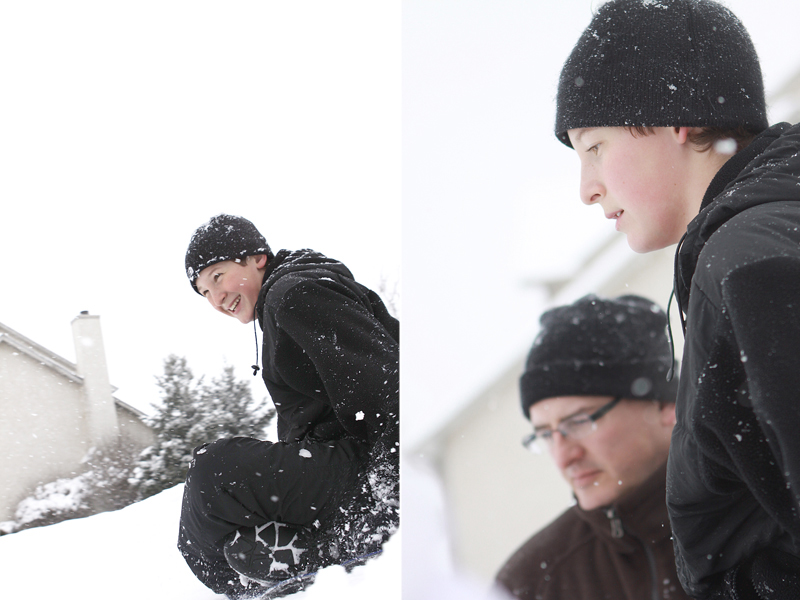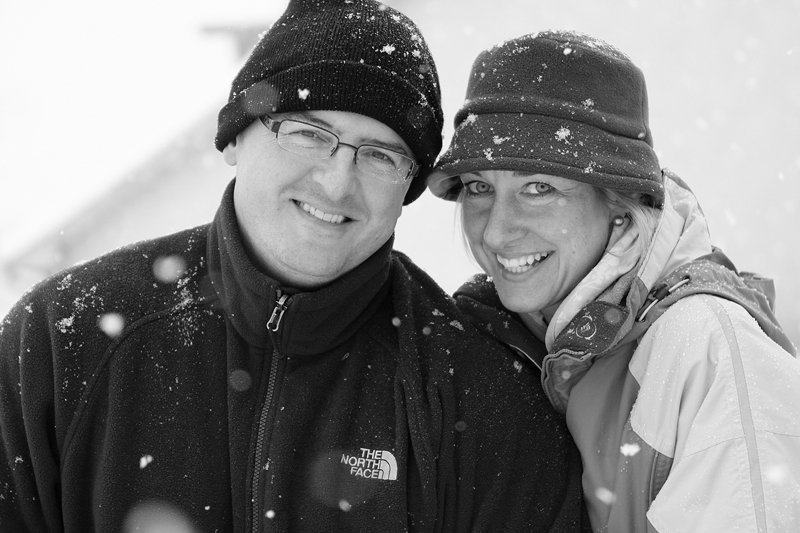 Here come some super flattering shots of Susan – the one on the right especially:) She makes me laugh so hard. Sorry Susan – I had to:)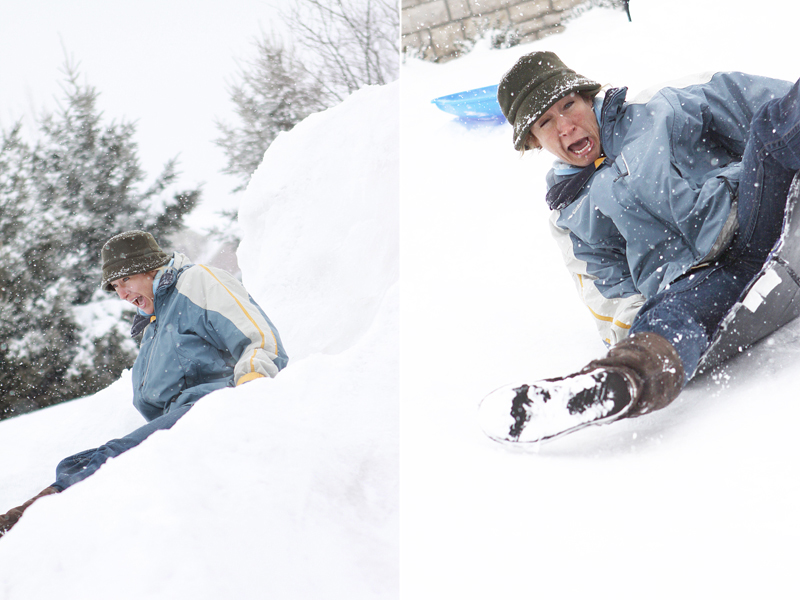 Susan's favorite…..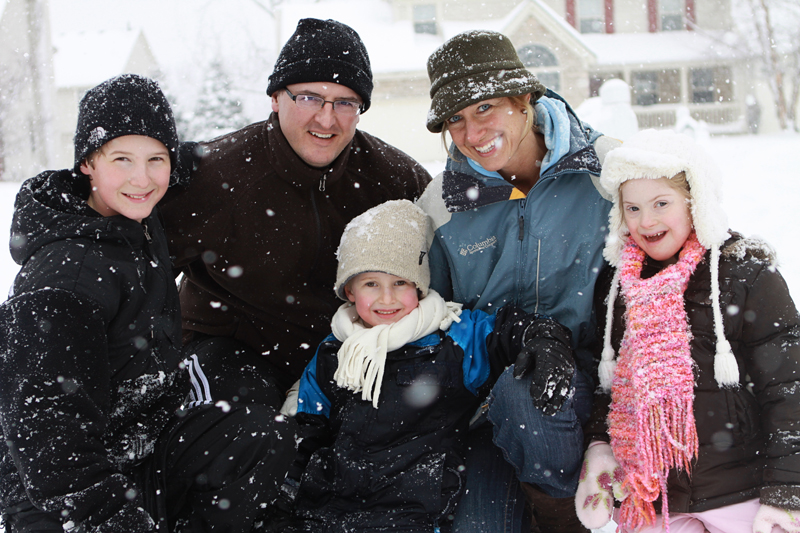 My favorite……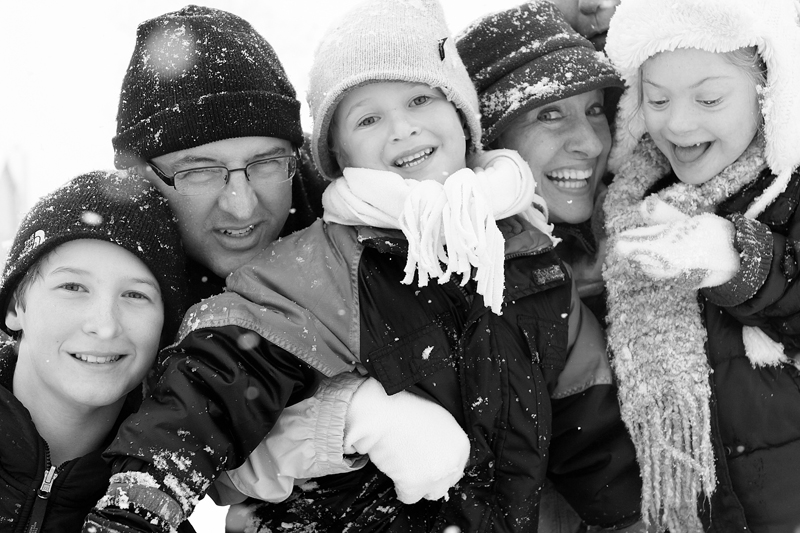 Here comes Nanna!