I bet some of you recognize this family by now. I can't wait to put together some sort of photo collage for Ishaan's two year. I have taken his picture every 3 months since he was born:) What a privilege.
I would do anything for Rashmi (mom). She has blabbity blabbed about me from day one. Whenever I go to their home it is hilarious because I can wave and say hi to about 8 of their neighbors that have also used me. Gotta love that! And I love the hour I get to spend with her during the shoot and when I drop off the disc. Girl can break it down real quick and get to the meat. Love that.
Here is darling little sweet Ishaan with eyes that melt your heart…..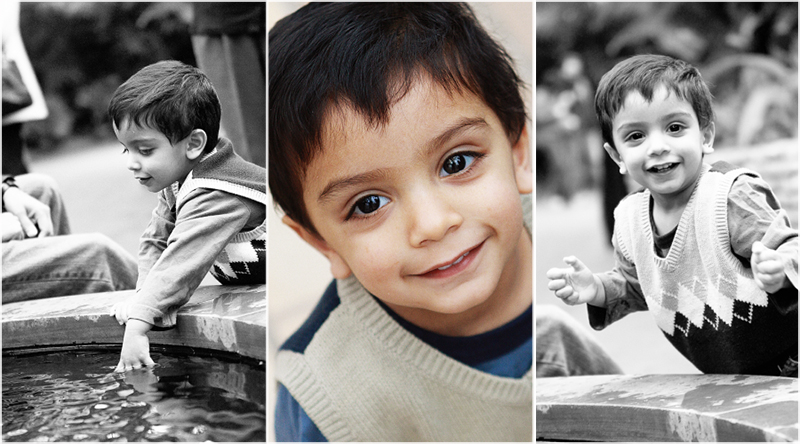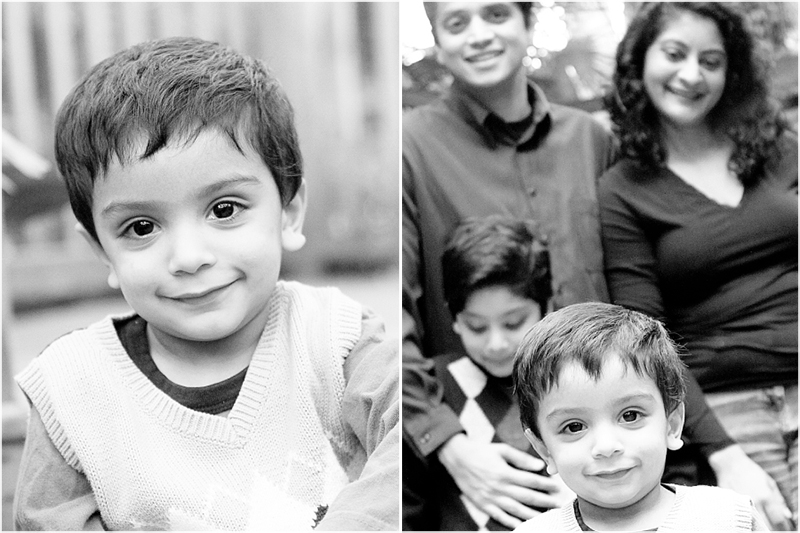 Here is Taj who is flat out on the train to crazytown and.I.love.him. He told me he loved me too. He is wicked smart. I always feel like a gerbil that has been on a wheel after being with Taj. That just made me laugh. You have to talk and move very quickly to keep up with him because he is on the road to some sort of nuclearphysicalrocketsciencechemical position. He is the Cloudy with a Chance of Meatballs dude. When I got there (an indoor conservatory) he had taken control of the plant watering device and was telling the plant waterer man how it was done, lol. I look over at Rashmi and she is just sitting there rolling her eyes. Done. Over it.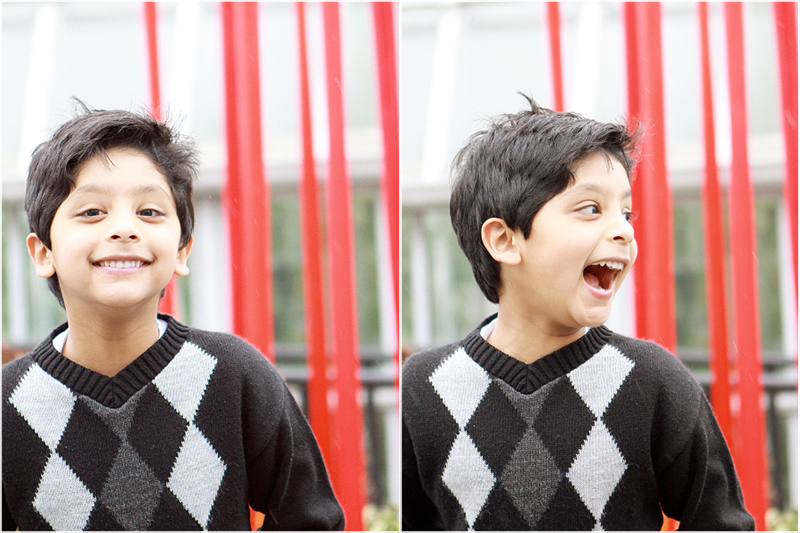 Love these images from their session…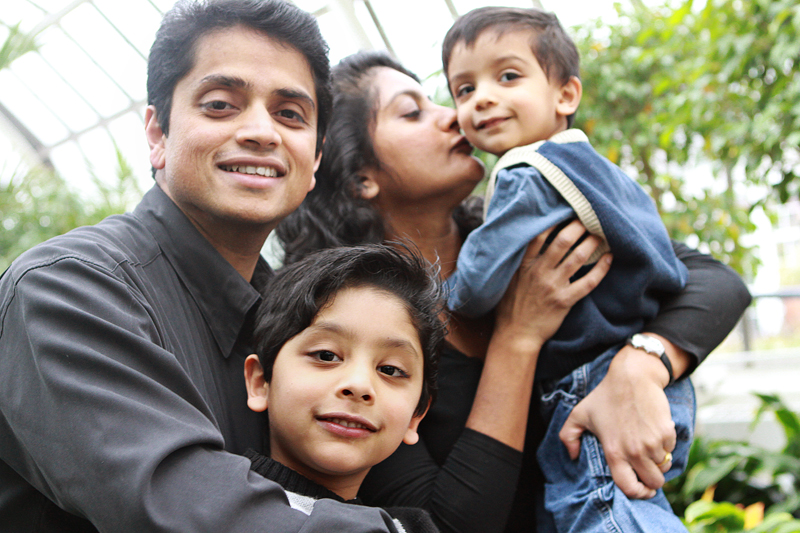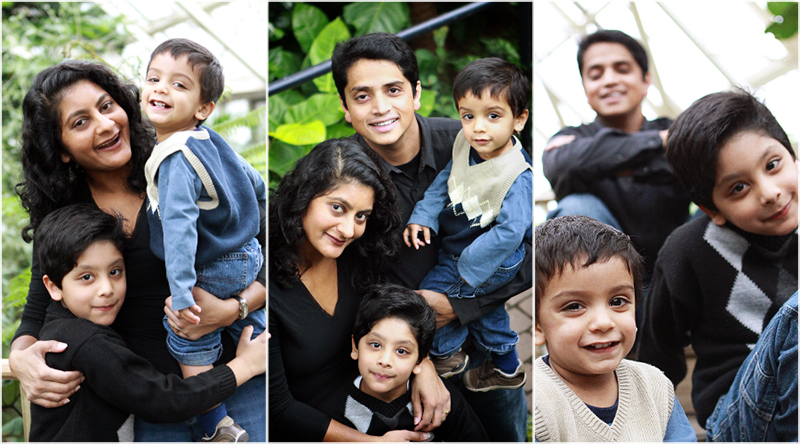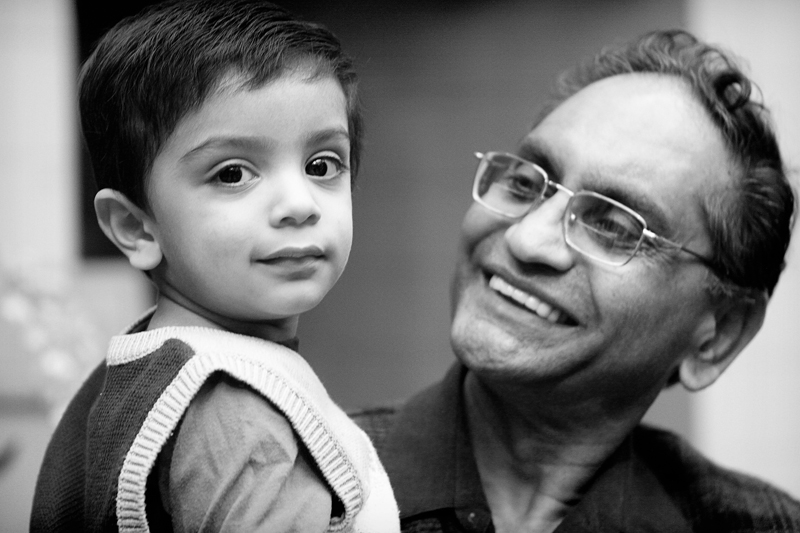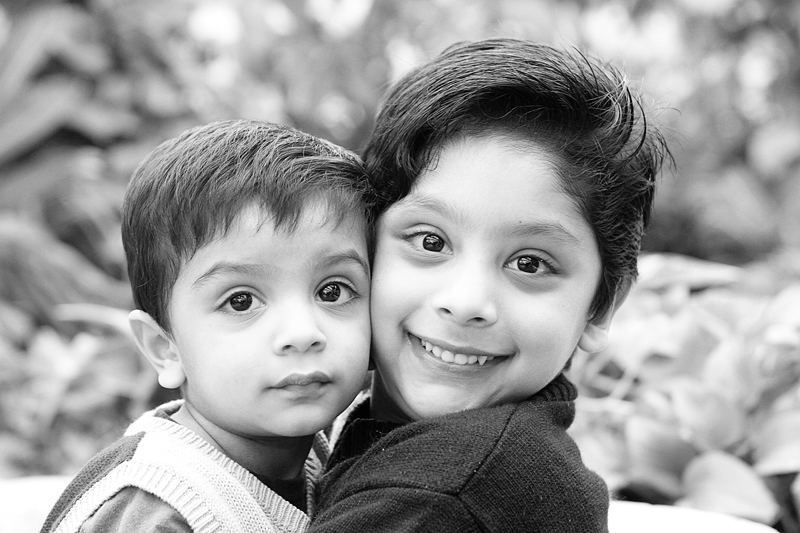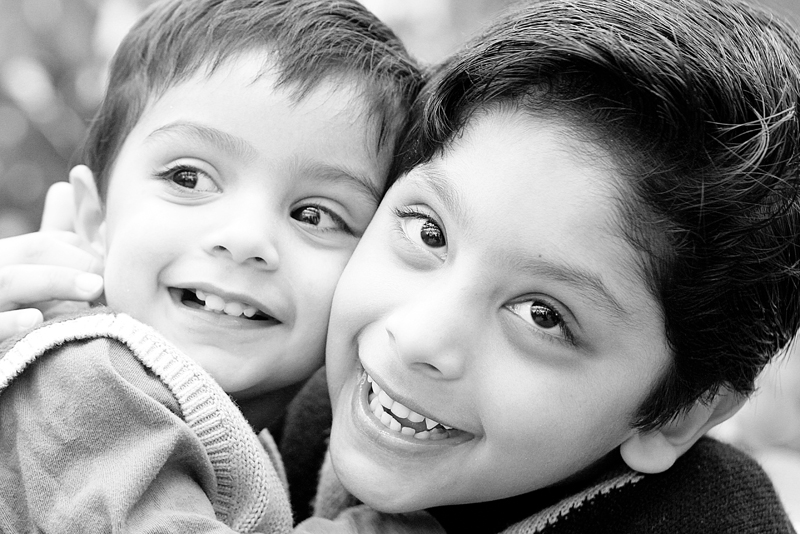 You know I love the shots of just the mom and dad! Guru – my son (he is sitting here bothering me) would like you to know that you have 27 letters in your name. Did you know that?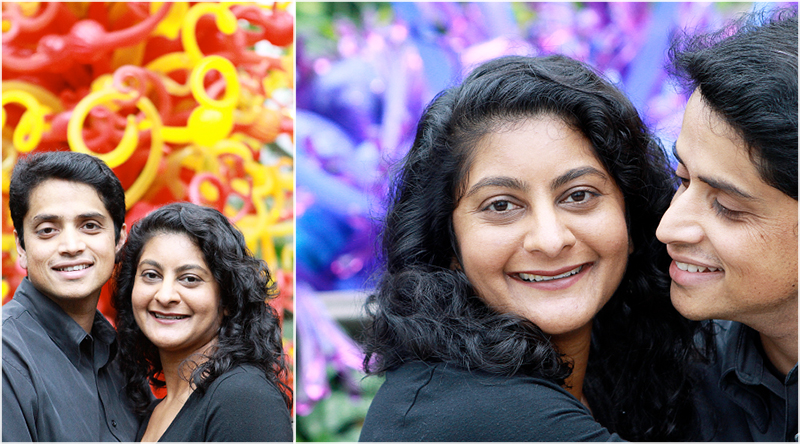 Group shot!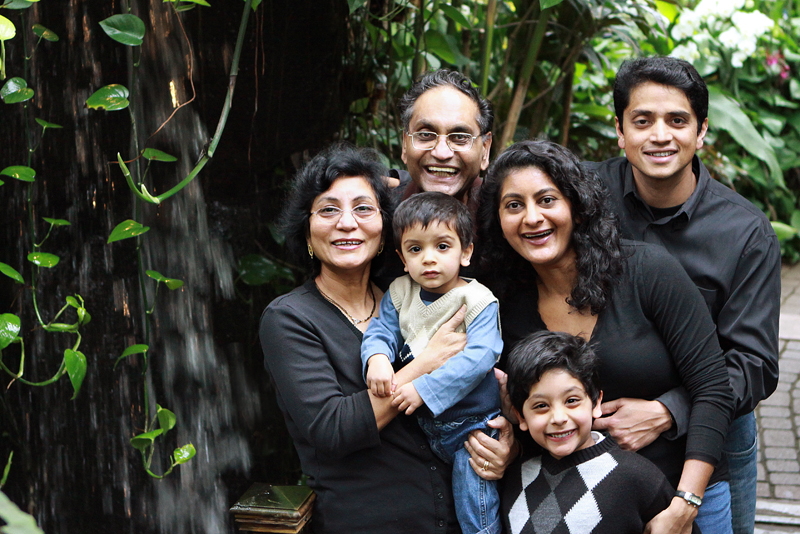 Fitting shots for the end….
Taj was going to get himself some mac and cheese or else!