So Caron (mom) emails me to see if I could take some family photos before their son was deployed to Afghanistan.
Ummm. Yes.
Most of the time my job is super fun, carefree and happy … but then there are those few sessions that stop me and make me think and think and think because of their importance and value. This was one of them. The pride they have for Brandon could honestly be felt, it was a privilege to hang with them and experience it. But I know with their pride is a mountain of worry because unfortunately for Caron (and Stacey and Doug) he is not a mechanic or cook. No. He had to pick BOMBS to be his thing. Boys have no idea how much they stress mother's out. No idea.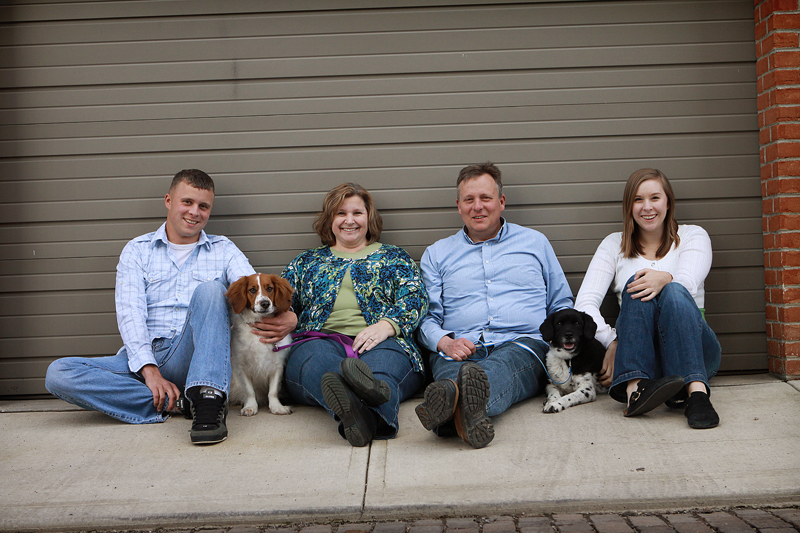 Smokin!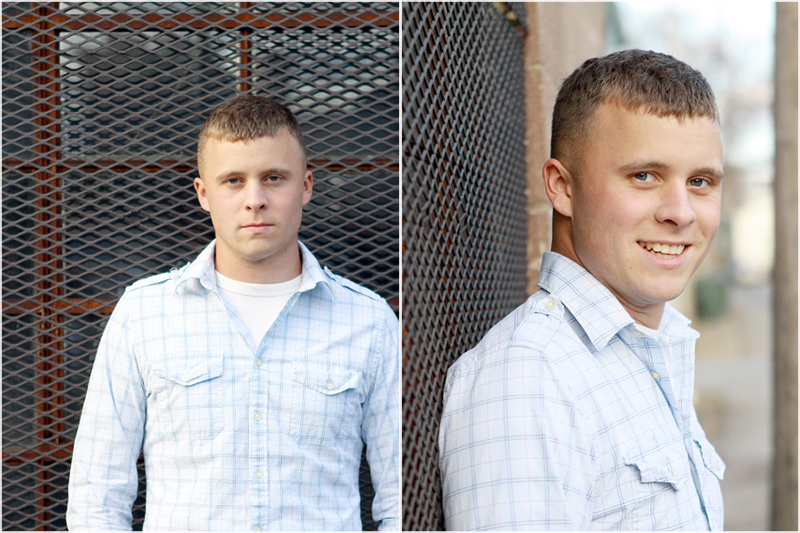 You might recognize Stacey from her Senior pics with her horse. Those were THE FUNNEST EVER Senior images I have taken to date and it almost didn't happen because I was a big baby and cold that day and wanted to reschedule (rainyish) but they wouldn't let me:) And here she is still as stunning as ever……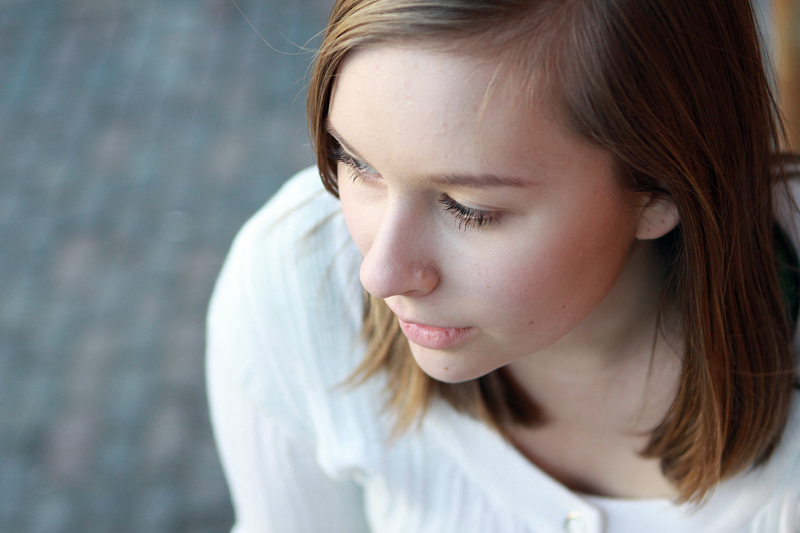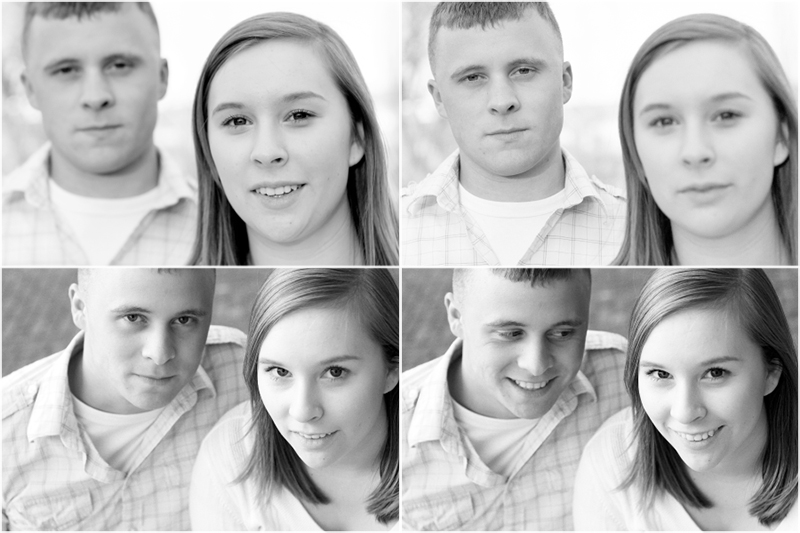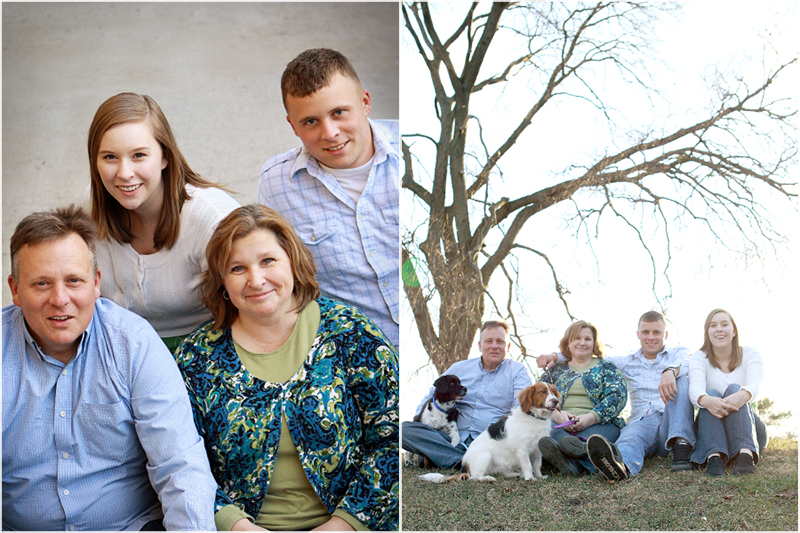 These two out takes have made me laugh and laugh and laugh.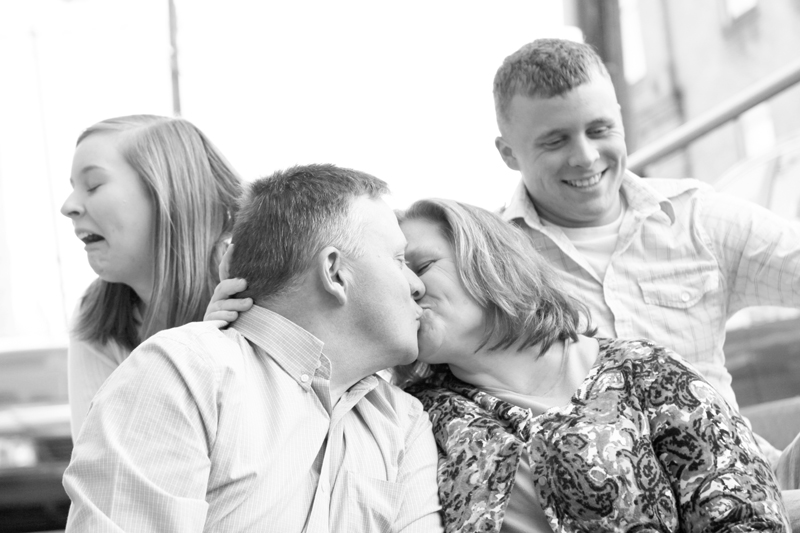 The last time these two have had their pictures taken together (other than the standard wedding and reunion) WAS AT THEIR WEDDING!! Crazy and wrong. I love the one on the left for some reason. Love it.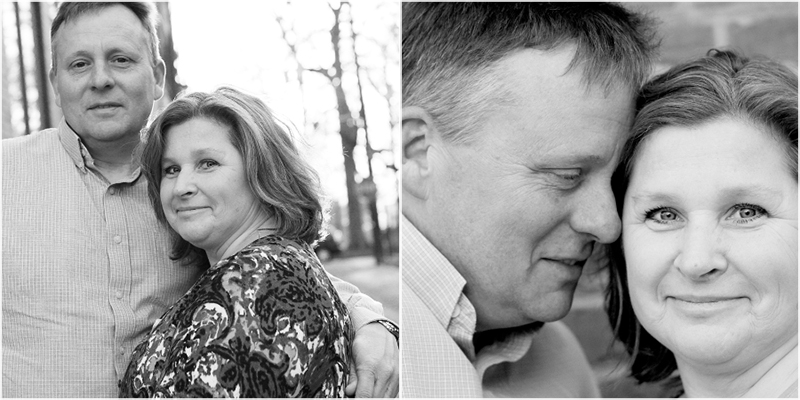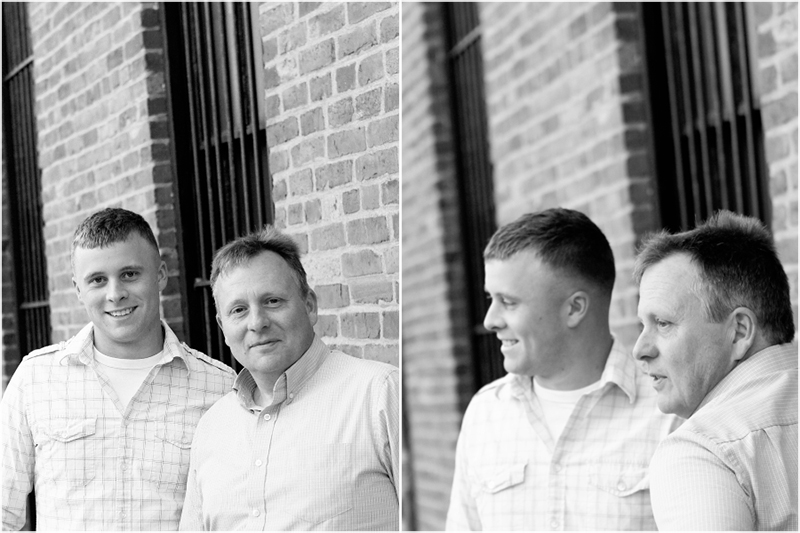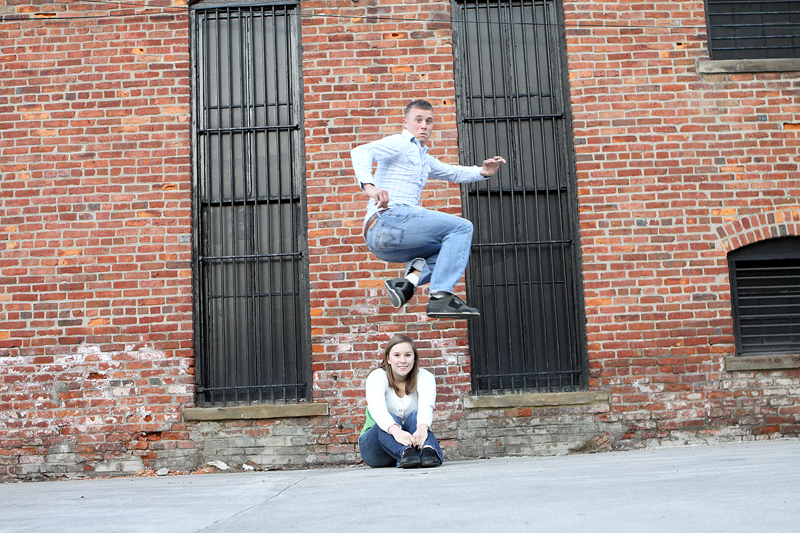 Thanks for calling Caron. Perfect night wasn't it? Good to get to know you better Doug (even though you have issues with looking AT the CAMERA). Stacey, you crack me up. period. Godspeed Brandon.