These two beautiful kids are the children of one of my dearest friends Amy. Amy and I go way back. I love our history. There are not many people that I can talk to like Amy. First of all we both started out as heavy duty scrapbookers. We could talk scrap talk for HOURS. It's just nice sometimes to be able to say "Becky Higgins" and "Autumn Leaves" and have the other person know exactly what you are talking about, lol.
Then we could talk scrapbook teacher talk for hours. NO ONE in this WORLD knows how hard it is to be a scrapbook teacher until you are one. And we were part of a club that kept at it for years. Most people teach 5 or 6 classes and realize it is a near impossible job and quit. We both were crazy and part of a super special elite club that stuck it out for YEARS .
Then Amy BOUGHT A SCRAPBOOK STORE with a friend! You heard me. And it is by far the best one in Columbus – probably Ohio. It is called Scrapbook Art and is located on Polaris Parkway. GO.
I was so happy to finally meet Adam and Annie in person. I completely felt like I already knew them because we have talked about our kids for hours and hours. They were so much fun and so so good and LOVED to have their picture taken. Nice! I absolutely LOVE some of their images…….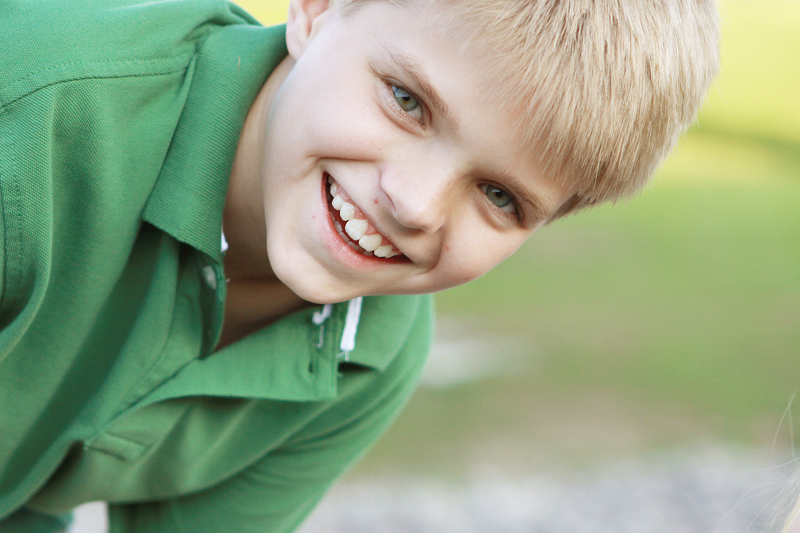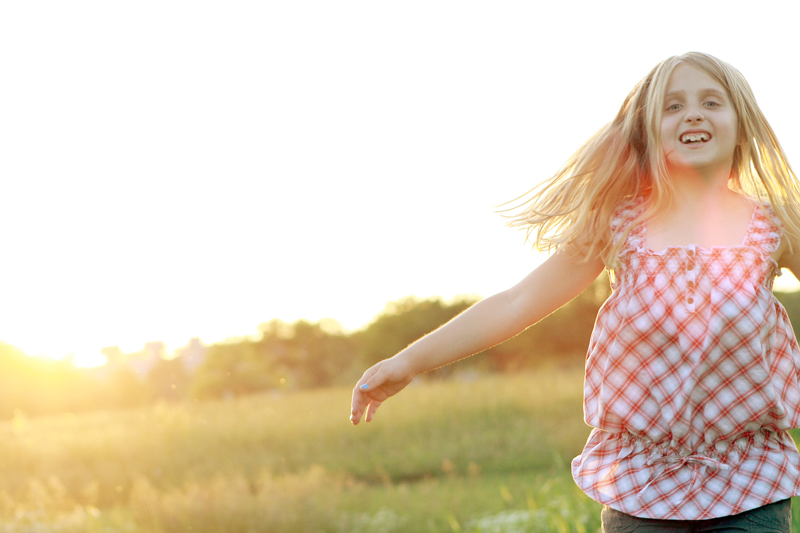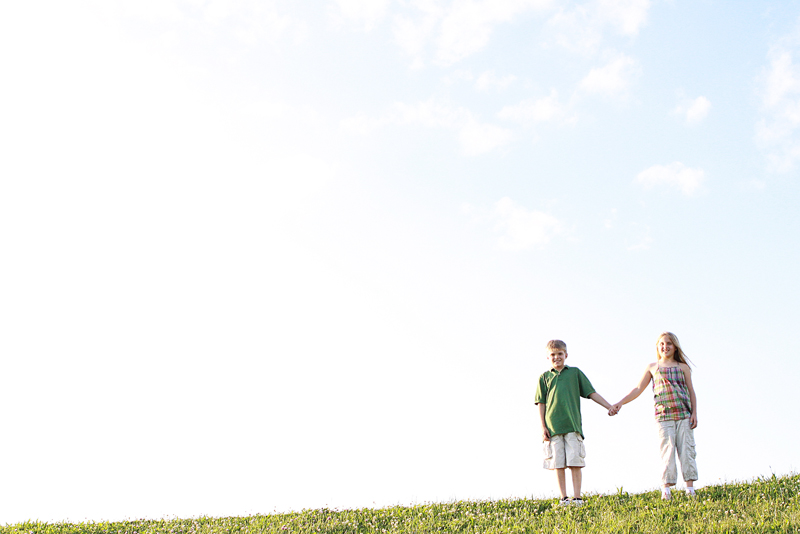 We were at Alum Creek Dam and it was perfect. I loved the steep hill, the steps, the meadow, the electrical tower. Great location.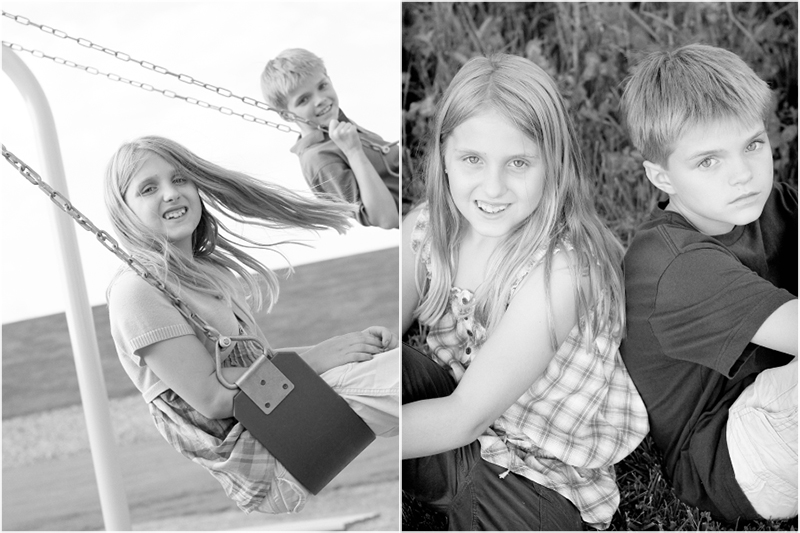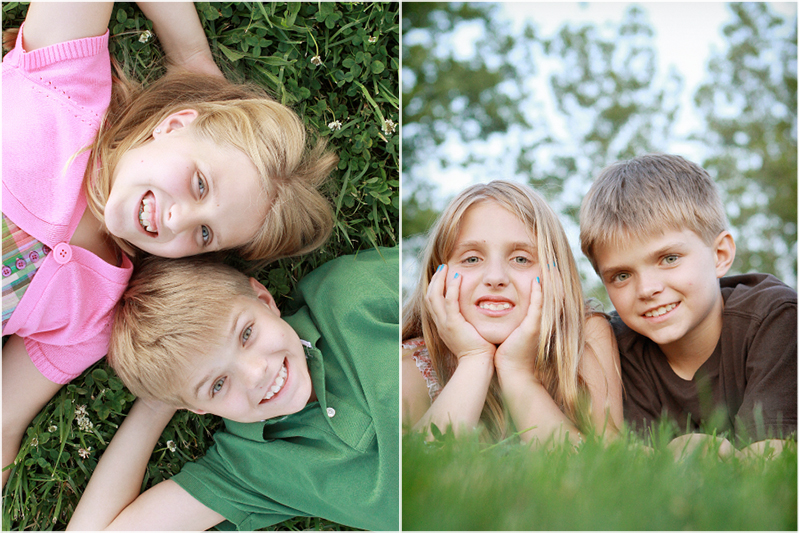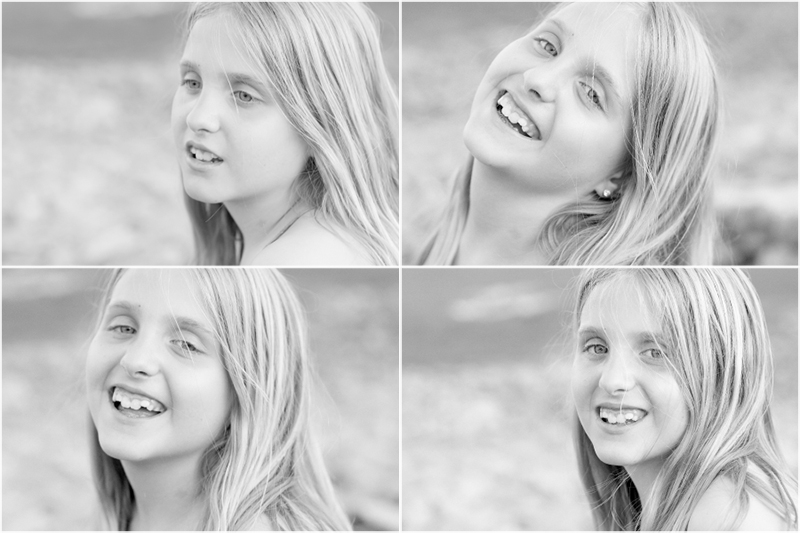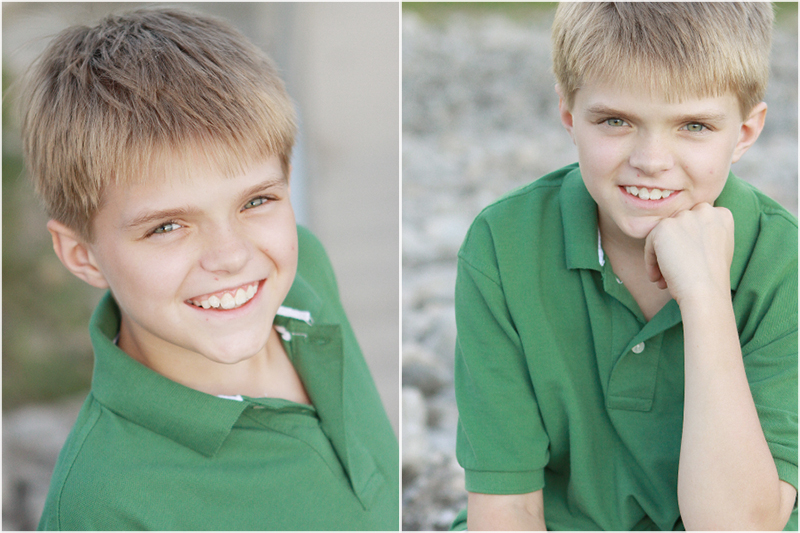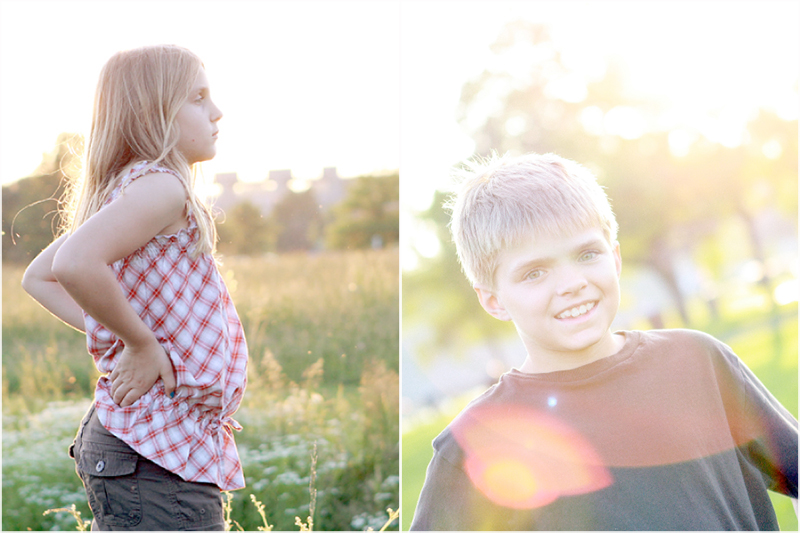 Aren't you so glad I made you get in a few Amy? This shot is magical! Would love this shot with my kids:)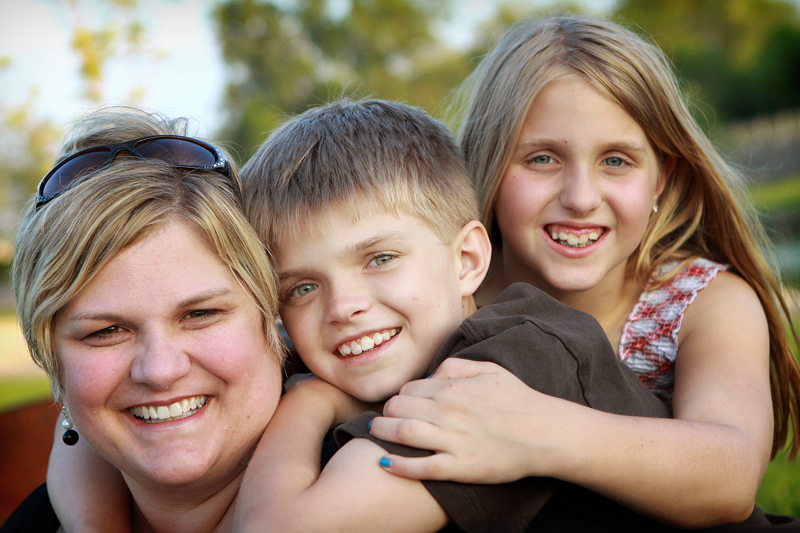 What the other half of photo shoots look like, lol……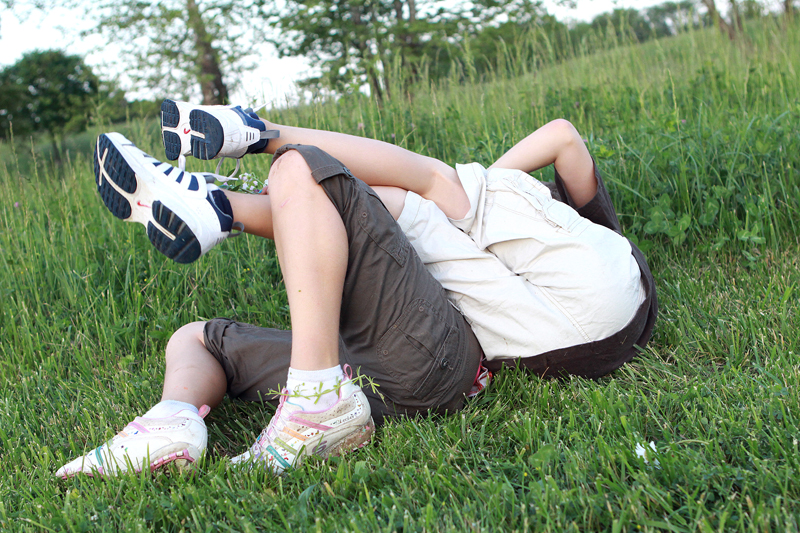 The End