This family oooooooozed charm, beauty and fabulousness. Guess who referred them? Miss Julia Ware (look below). Funny they are side by side. I love their story. I loved their session. Just recently moved from California. Orange County to be exact. Moved to get out of the crazy. Let me pick the spot because they weren't familiar with Columbus. LOVED THAT. Downtown we went! Rob (dad) had a hard time relinquishing control in a good cute and adorable way, lol. After 3 minutes he remembered he wasn't at work – but I loved that transition. Amy just wanted to make sure her hair didn't frizz, heehee. I have a job in which I know immediately what the woman is self conscious about. In less than a minute I am told what I need to avoid, look out for, make skinnier, make smoother … and I love that. Seriously. But can you believe she even has a single insecurity? Please.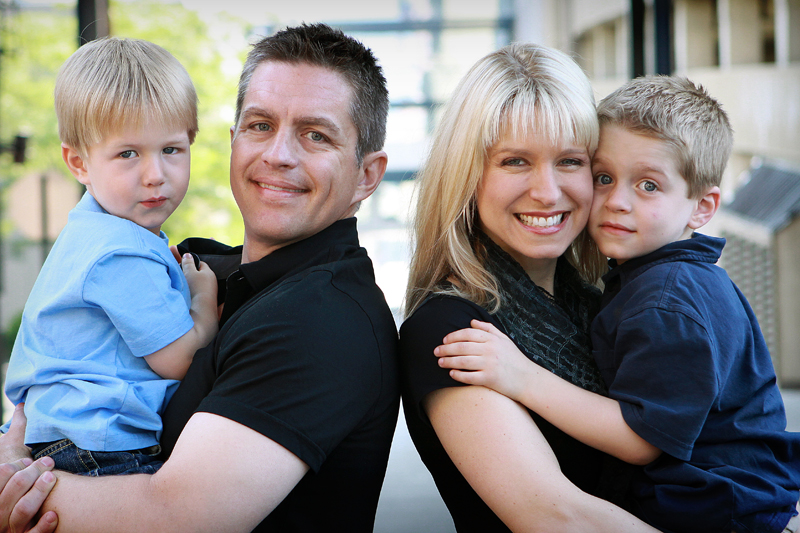 I think I like this one better. Can't decide – go back and forth. But I love the interactions going on …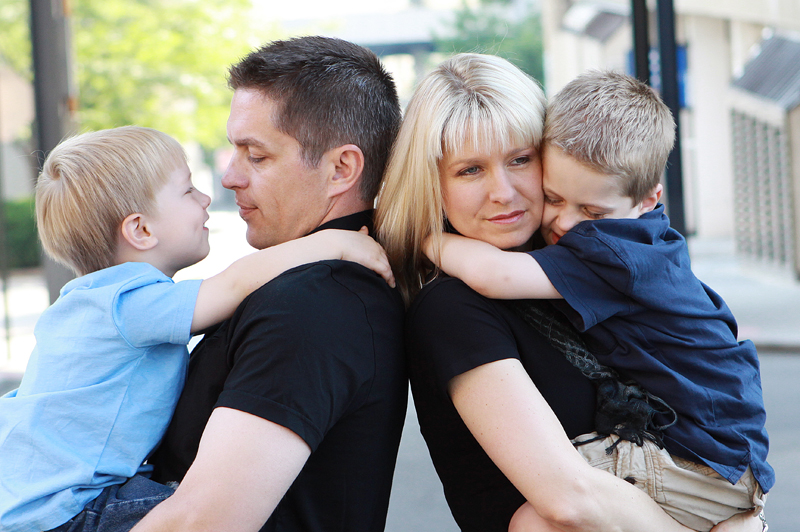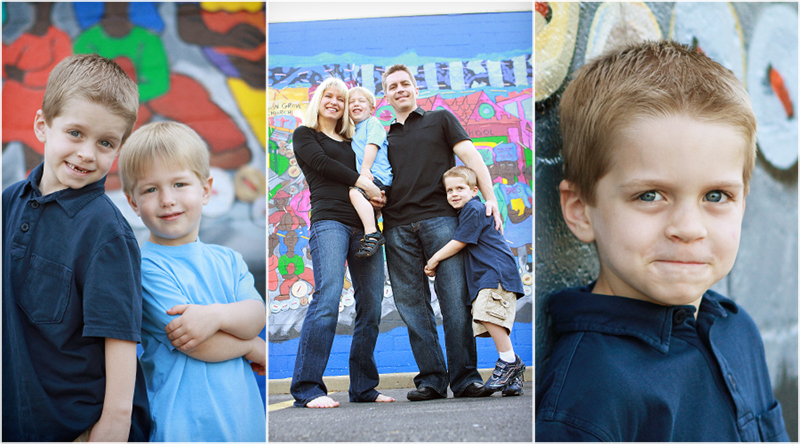 Zach would love to suck your blood! Love it when kids are toothless. This image will be a crowd pleaser when he's graduating or getting married:)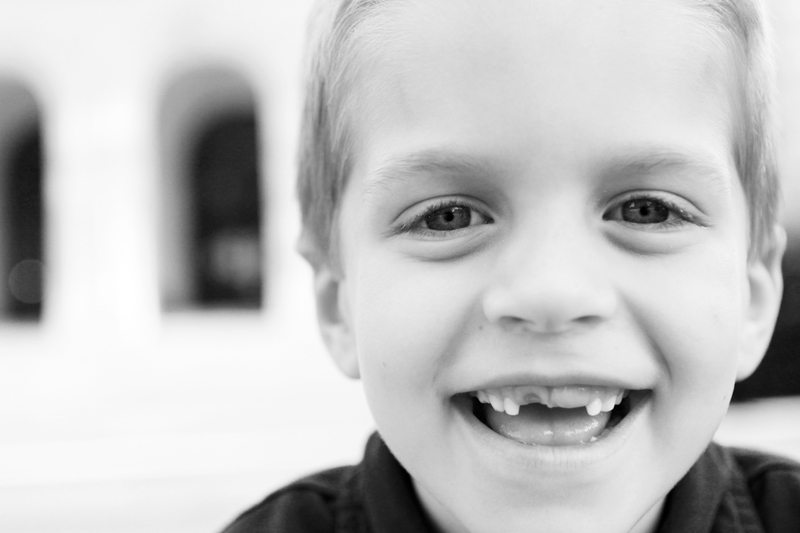 The image on the left of Luke would be so so so beautiful enlarged BIG Amy:)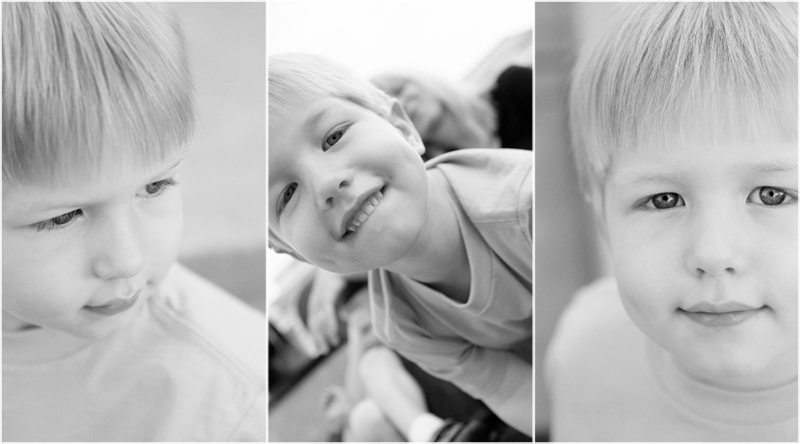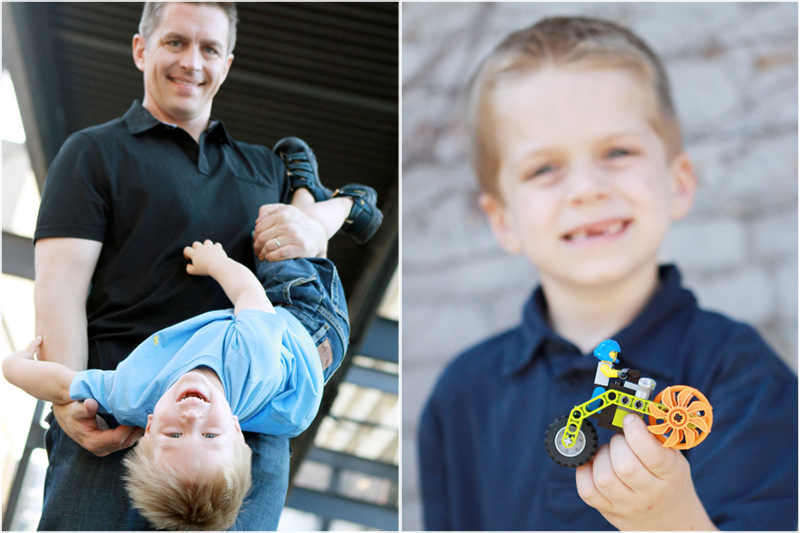 LOVE these …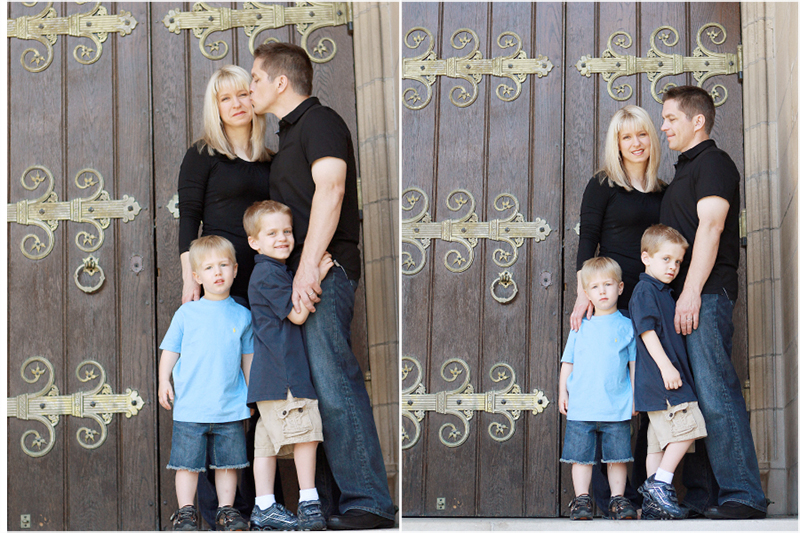 Totally jealous of these! Sizzling! I have a handful of shots where I LOVE how you are looking at each other. The one on the left is my favorite.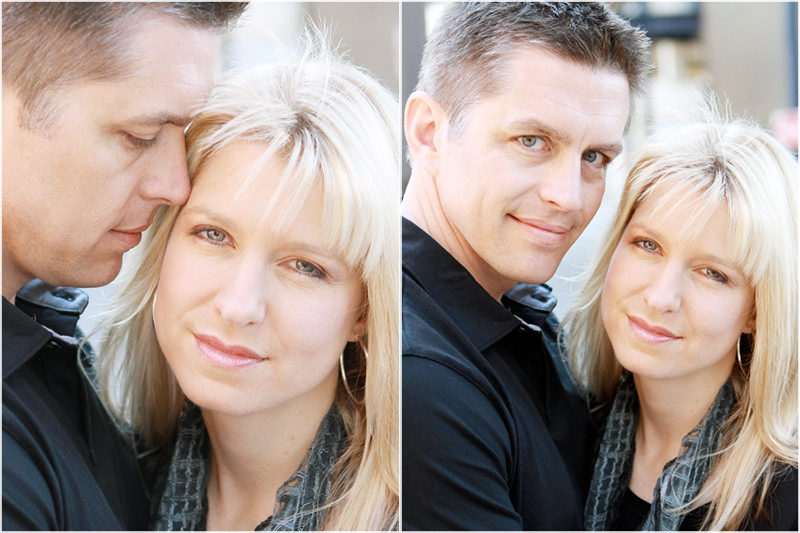 FAVORITE.