I can't tell you how warm and fuzzy it has made me that so many of you have reached out and emailed wondering if everything was okay, lol. I am so good. But that was one crazy summer. I just can't get anything done with 4 kids home. Period. The whole day is one deep cleansing breathe. And in our neighborhood it is no big surprise if I look out and there are 15 kids in my yard. I love it on one hand but there is no way I could ever go into "blog mode" on the other.
So here is what the Blackstone's have been doing….
First and foremost there is baseball…. if you are a baseball mom that is all I need to say. If you aren't just know that if it is a game day (3 times a weekish) that day means …having the uniform clean (hard one for me), leaving the house packed with 4 kids so that you can be there an hour early (hard one for me), getting there, unpacking, eating if I was good about packing dinner (hard one for me), trying to watch Jackson, watching the others play in dirt, negotiating how much gum and Ring Pops can be bought at the concession stand (hard one for me), tending to Dane because he cracked his head on something, tending to the girls because they are bored and hate baseball, packing up, leaving, going through a drive thru, getting home at sundown, all four need showers, bed.
But it is a great team, with great coaches and great families…..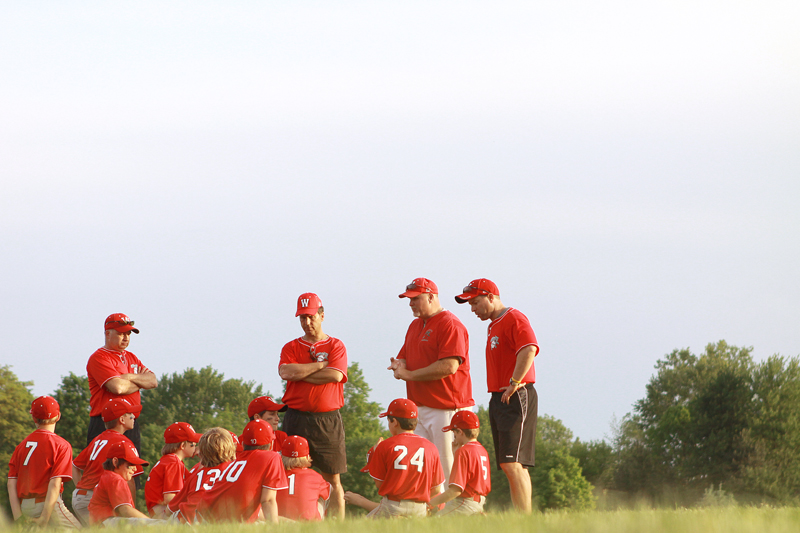 And this is one of my all time favorite images. I so badly wanted the boys to all look tough with their arms crossed (some obeyed). But trying to pose a team after a game with no coaches present is about as hard as trying to pose 10 kittens. I was FRUSTRATED, then ended up getting this and I love love love it, lol.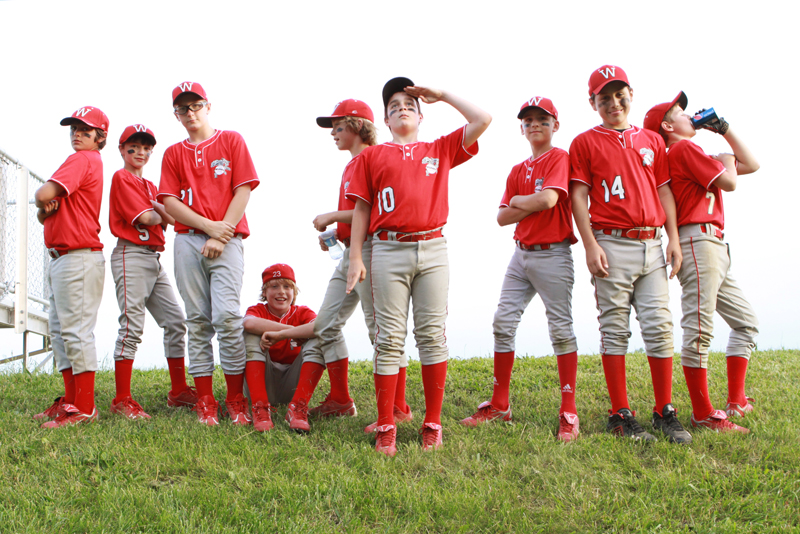 Brad also traveled quite a bit. It makes things harder but he has a job and he's not a soldier. After I remind myself of this and say it out loud it is all good. He travels to printing presses to make sure your Bath and Body Works candle boxes look all perty. He is a Jedi master Ninja with color. Here is what labels look like coming off the presses…and if the orange is just the slightest hue red or yellow Brad gets all in big big trouble:(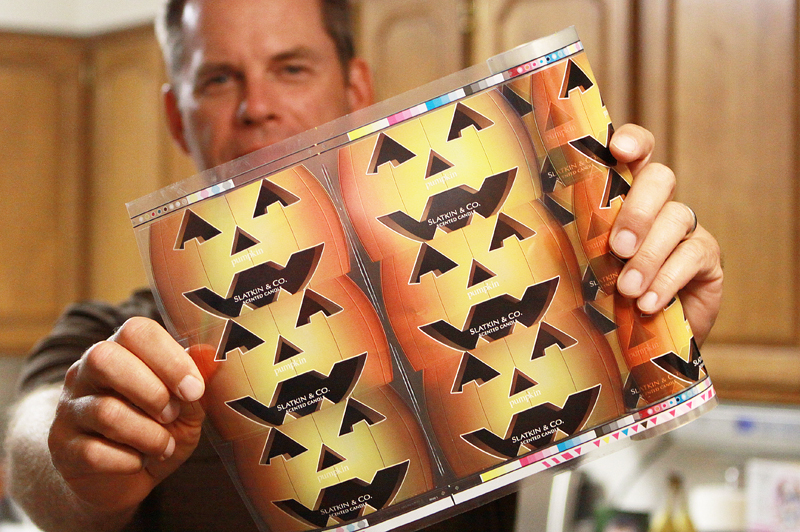 After baseball was over we literally had 2 weeks to plan our 40/50 birthday bash. We have talked about it for years and decided to just go for it and see what we could get done. Those two weeks of prepping for 200 people were CRAZY but so so worth it. We are talking tent, dj, bounce house, pizza, balloon maker face painter ….
We were stumped on invites. We wanted them to be us. Different. Not traditional. The pressure to have a photo on an invite when you are a photographer is overwhelming:) So we decided to just go to the park and dance and jump and do chest bumps and see what we got. Did a nine year old take these? Yes. Are some blurry? Yes. Are my jean shorts too tight around my thighs? Yes. Have I worn those shorts since? No. Do I have a giant horse toothed smile? Yes. Am I way more jiggly and fluffy than when I was 20? Umm yes. Was anyone else watching? No, except our embarrassed open mouthed children that just stood there stunned. Am I crazy to post these? Yes. Does my husband's face make me giggle everytime I look at them? Yes. The whole entire reason I am posting these is so that YOU WILL LOOK AT BRAD. Look how he breaks out in the last picture. Hilarious.
This is why I love this man. No music. No plan. So strangely in synch with each other.
I will regret this.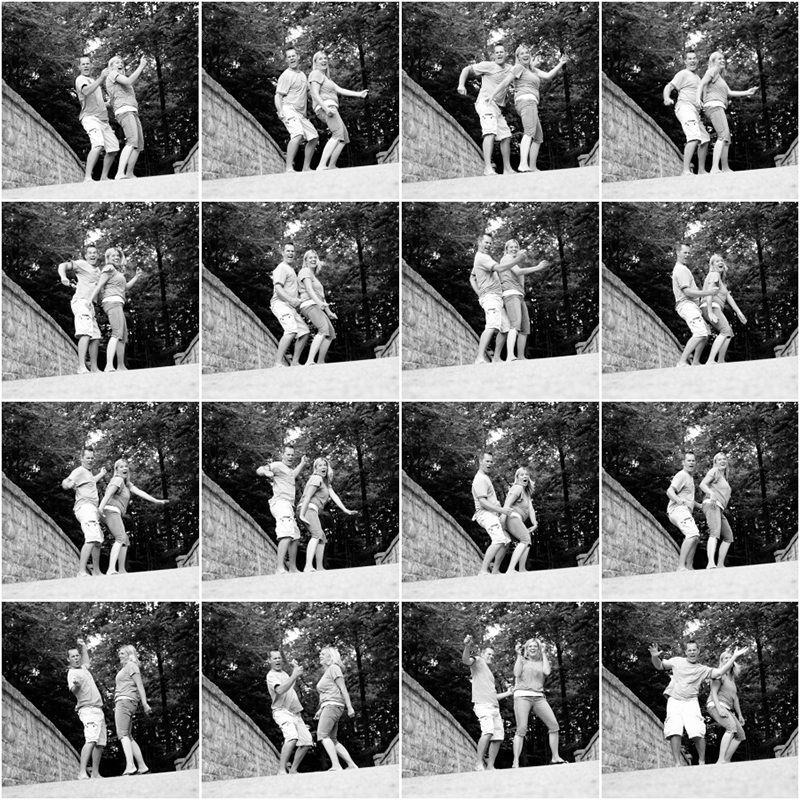 Next the fair. You know we are fair people. No better place on earth to see the strange, buy corn from the same guy adorned with gold rings and bracelets for the last TEN years, drink good iced tea, see farm animals, watch Jackson imitate a Clydesdale (brought me to my knees), look at cowboys in their Wranglers and ride a spinning Viking tea cup.
And by the way we did it so so wrong this year. Next year everyone gets a ride wrist band. We thought we were brilliant and generous giving them the choice of 5 rides or games. NOT ENOUGH. There was a lot of sadness, confusion and anger in the camp.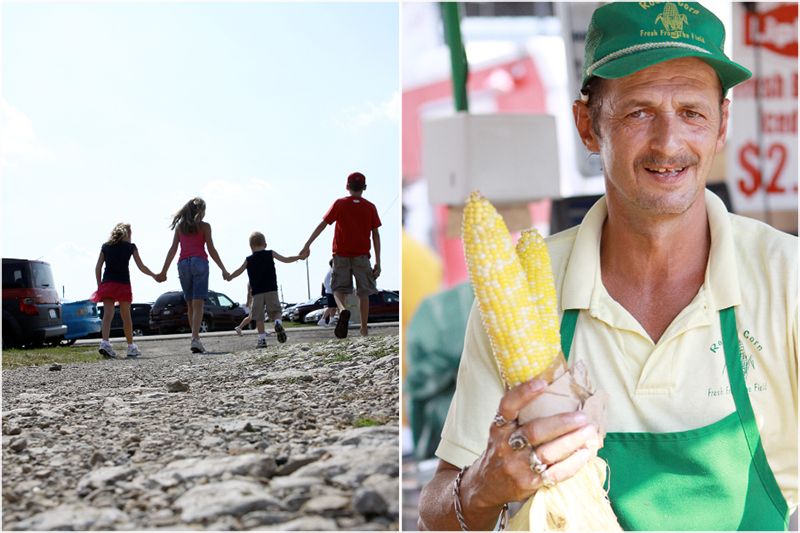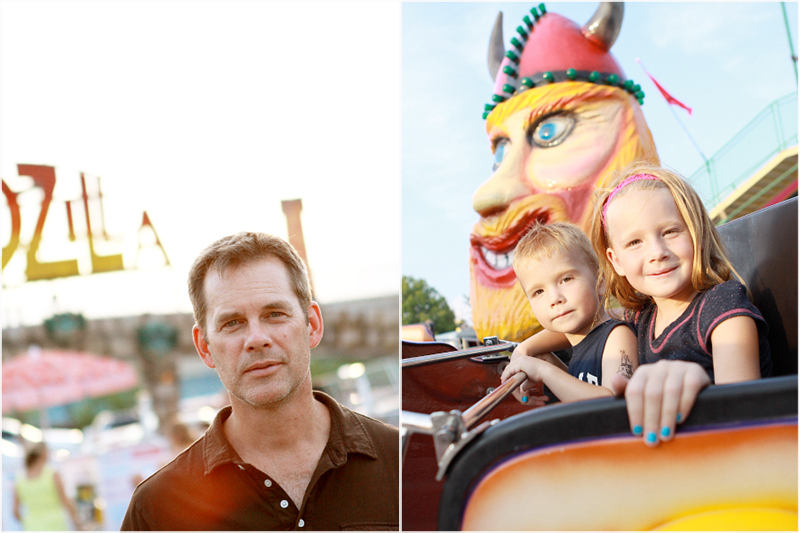 Hilton Head baby! You know I will have to make a post in itself (in January) about this. But here is one for now…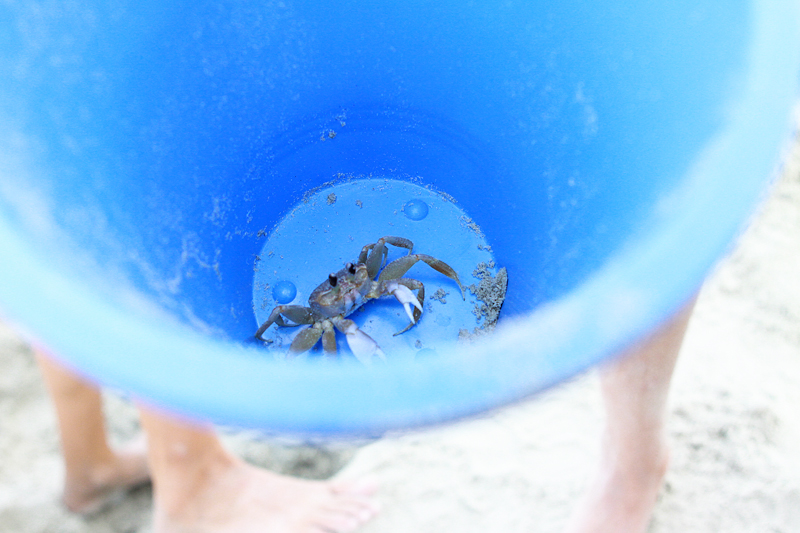 We also had a sad event. Brad's grandpa (his mom's dad), the patriarch, the mob boss, the head of the tribe passed away. He was a very loving, cigar smelling, pie eating man.  Even though funerals weird me out they are so important. It is one of the few times you can completely "feel" family. When everyone was walking to the gravesite and Brad was one of the pallbearers it was so quiet and so meaningful.Of course I was having to field  50 questions from a 4 year old about the casket and "why is it closed"? and "is papa still in there"? and "daddy has BIG muscles" and "why he not going to wake up"? ….but that added some innocence. Once we got to the actual graveside ceremony Dane unprovoked hopped up onto grandma's lap and didn't say a word or move the entire time. SUPERNATURAL PHENOMENON. One of those unforgettable moments.
We will miss great grandpa Pick sitting in his chair at the table:(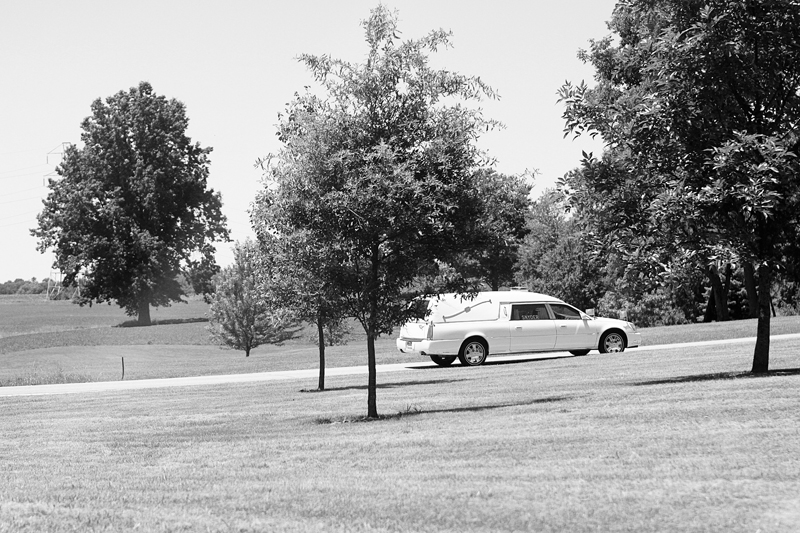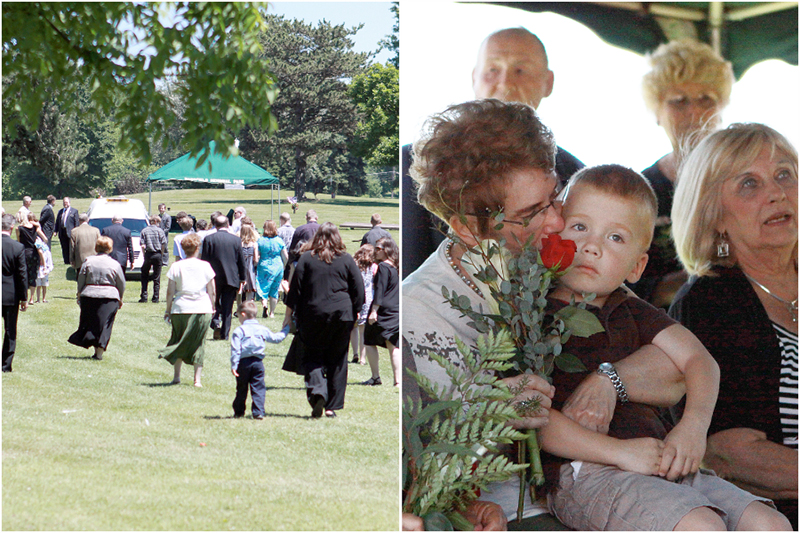 I am going to do my best to keep this blog updated. I am 25 TWENTY FIVE sessions behind. That can't happen anymore. I have to make my posts a little shorter:(  Now that the kids are back in school, and Dane is in preschool on Mondays and Wednesdays it almost seems possible.