Time to catch up on some Seniors!
This is Joey. Quiet. Sweet. Interesting. Humble. Easy on the eyes:)
He operates a geeky techy blog that gets loads of visitors a day yet loves and plays water polo.
So basically he is a Type A with muscle tone, lol. Gotta love that!
Adored his mom Libbe. Emailed me that she wanted downtown, chipped paint, urban setting. Hello, I love you.
Joey could care less. He has no idea how cool his mom is:) But obliged.
I loved this session……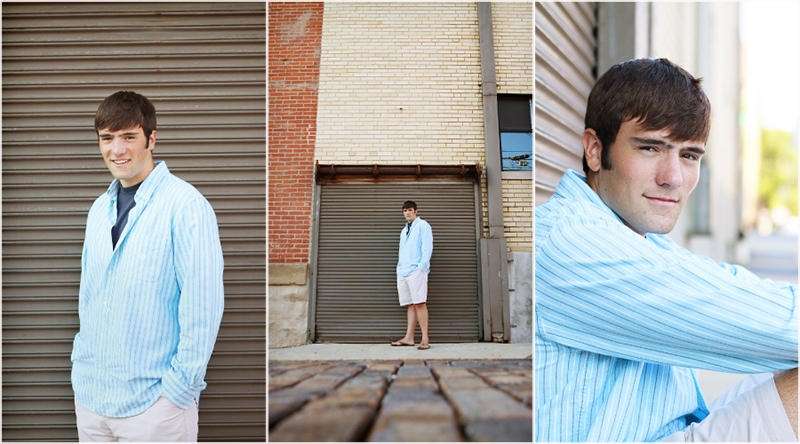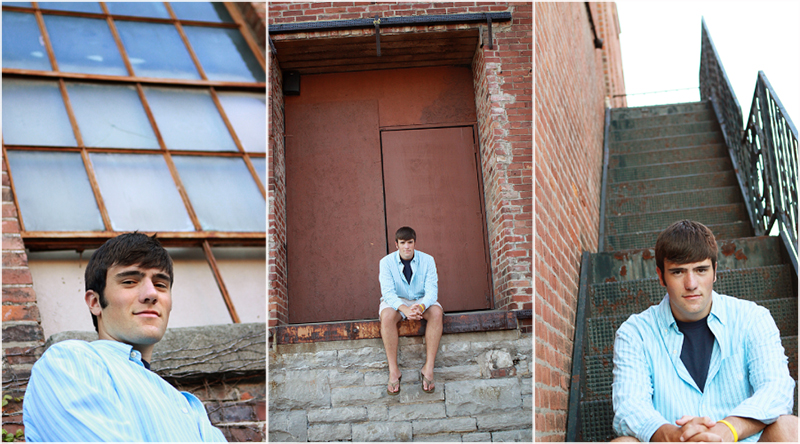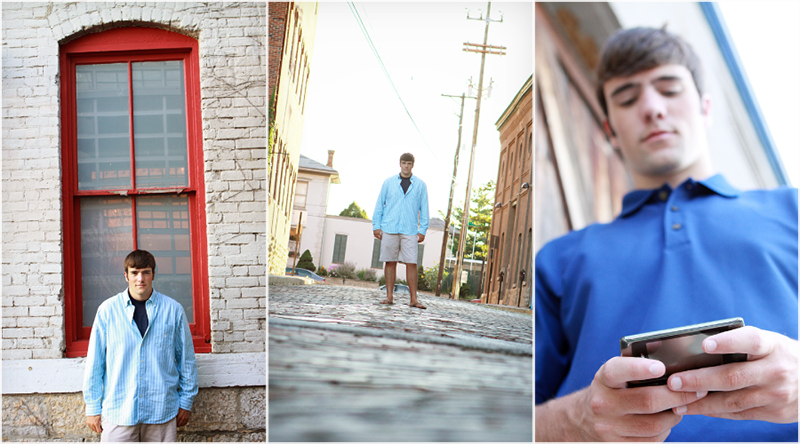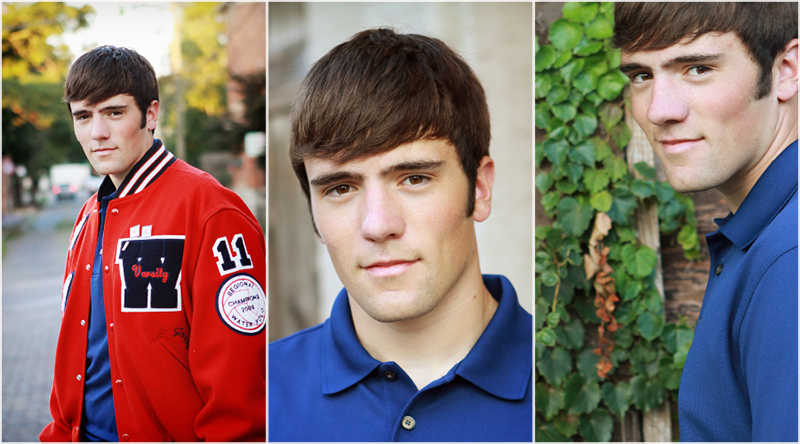 And yes I shot some horizontals:) Feeling vertical today.