Sometimes – a lot of times – less is more. This is the case with Kira. All she wanted was a graffiti wall and some pics with her guitar. She was quiet, simple, a little nervous. Usually I try and make nervous Seniors laugh or I give them a few tips but her nervous look was beautiful.
I loved this session. Easy to take the shots, easy to edit, fun wind, great light, good people:)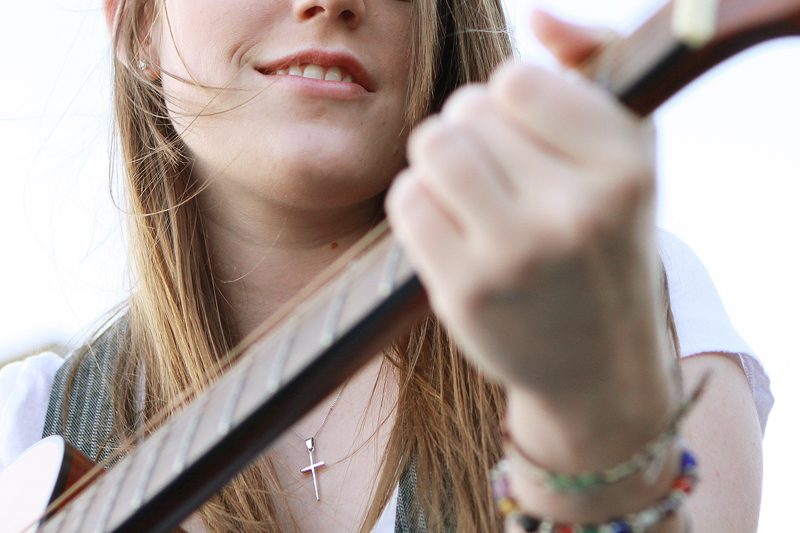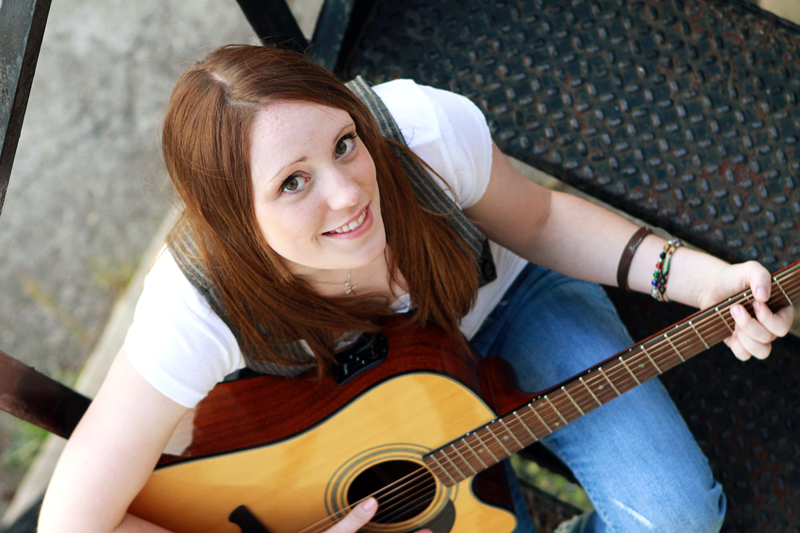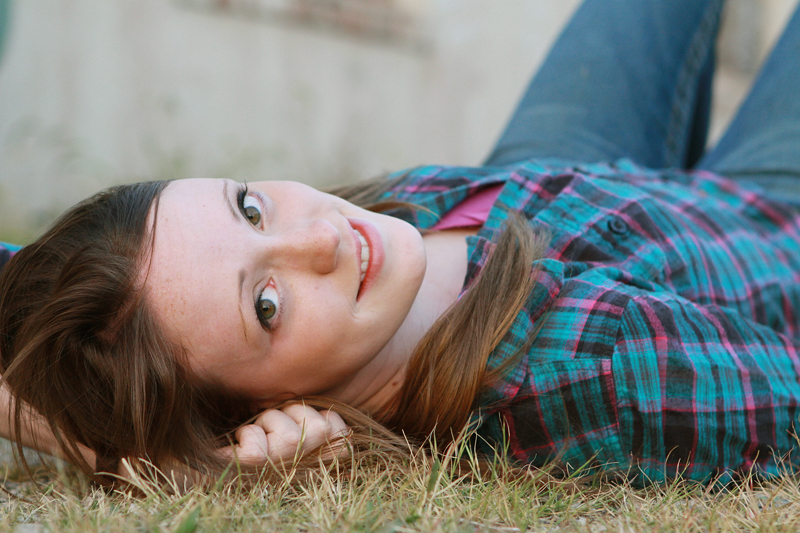 One of my favorite images ever ever ever…..