this girl
always dancing. always. i can't tell you how many times we have stopped what we are doing to spy on her on the trampoline while she's cuttin' a rug. or peeked around the corner only to be caught and then she's embarrassed but it doesn't stop her:) just tonight at Target she was doing some wild routine down the aisle.
LOVE.THIS.ABOUT.HER.
my goal this summer is to find her a class where all they do is rock it down. no costume fee. no recital fee. no makeup fee. no sequins fee. just a class where kids are taught some high energy hip hop dances and hopefully led by someone with dreadlocks and tattoos. it is so frustrating that they don't exist. please someone tell me if you know of something like this.
so a couple days ago we had a snow day. she made it a snow/dance day complete with her inside out pajamas that she wore the night before with hopes of a snow day (school age folklore). it worked!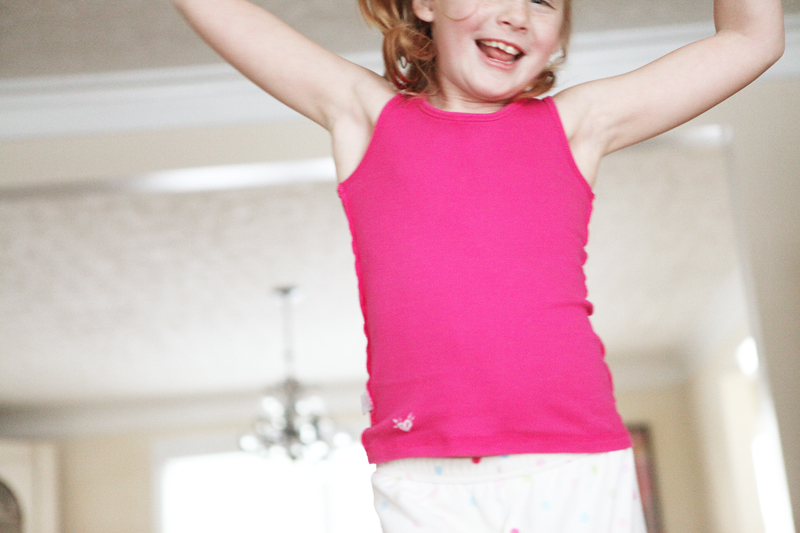 dane had to bust a few moves – he had moved on from his inside out pajamas to his Halloween costume, lol.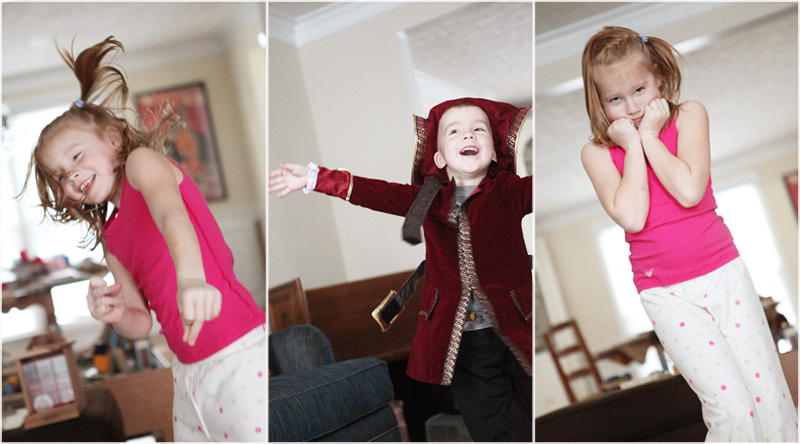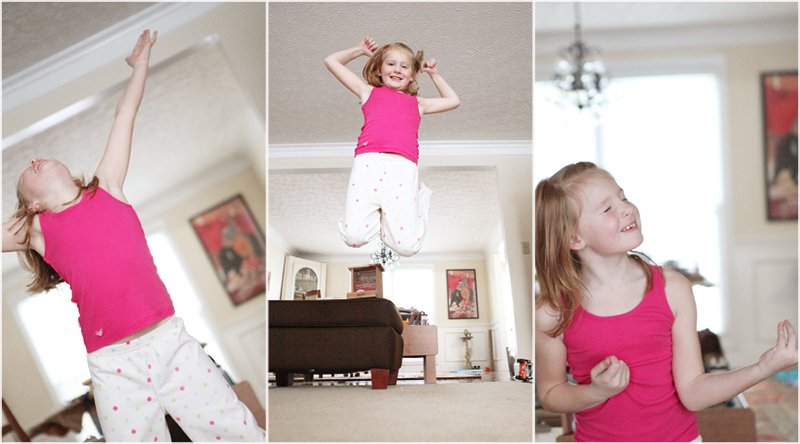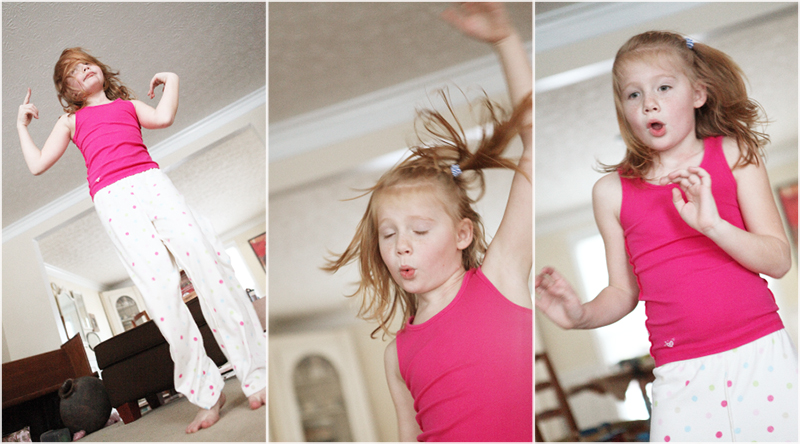 how great are these pictures going to be during her 8th grade graduation slideshow??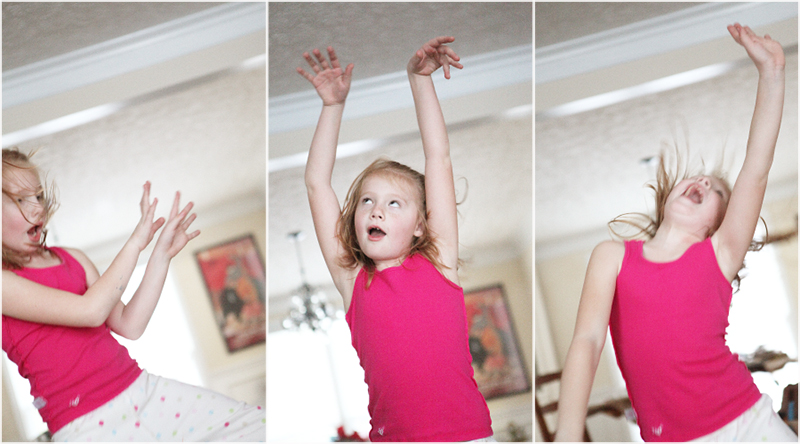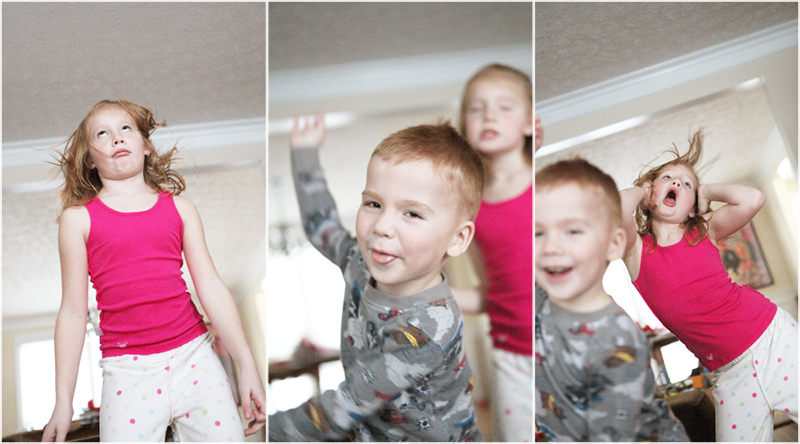 how you doin?