Whew! Sorry for the lack of posting. I was doing so well there – until – the right side of my sinuses decided to shut down ONLY when I slept. Not even kidding. 3 doctors appts. and 40ish days later I finally have a diagnosis (deviated septum, large turbinates). I start my 3 prescriptions tomorrow and couldn't be happier. I was at the point where I was willing to drink the blood of a goat and eat a lizard tongue if that cured me. Desperate. Not sleeping. Aging rapidly….
Enough about that. Onto Matt. GREAT kid. Called me because he wanted to "direct" his own session and make it completely original – how cool is that? I would be so proud of him if he were my son:) So I just went along for the ride. It felt very documentary-like and I loved that. I will say that I did make him pose for a few traditional shots and he did let me pick a few locations but for the most part it was alllll him.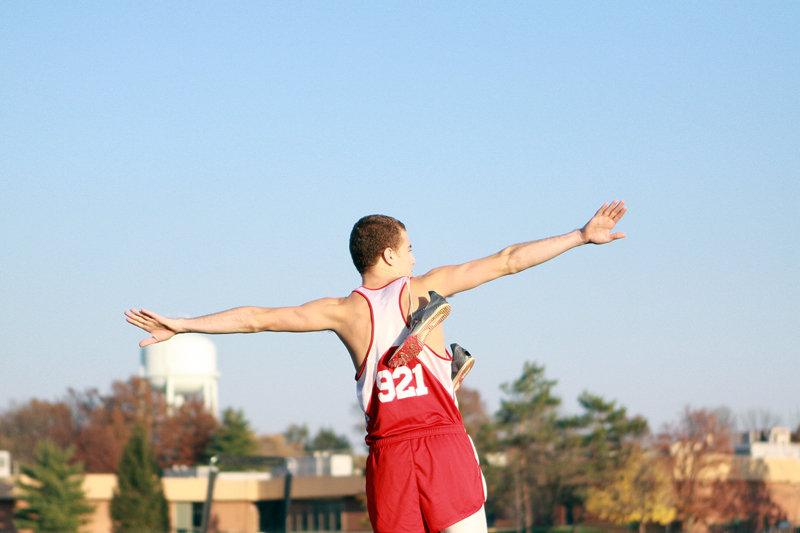 I love the shot on the right – one of my favorites ever ever ever:)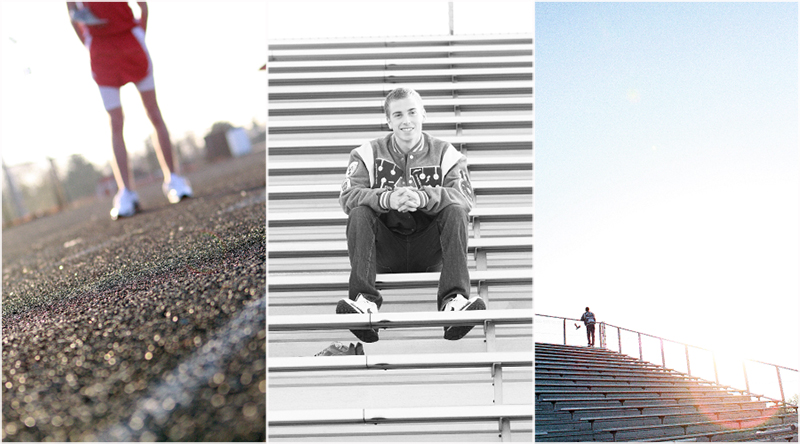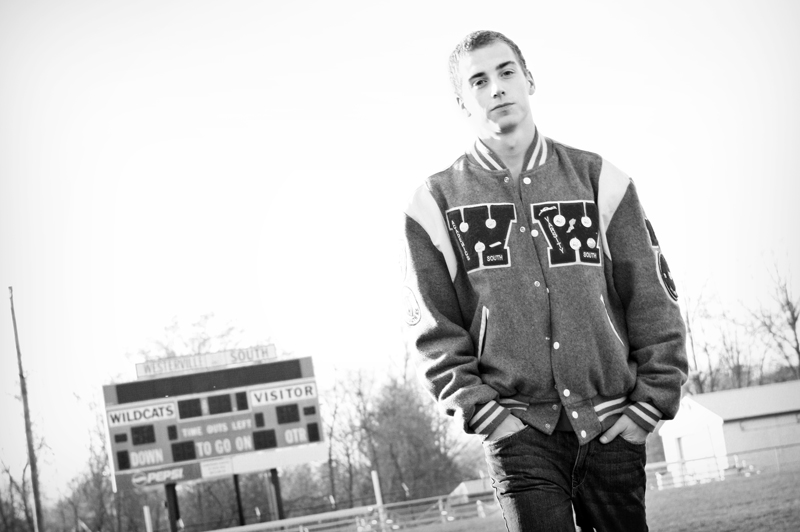 He wanted some shots walking around Uptown..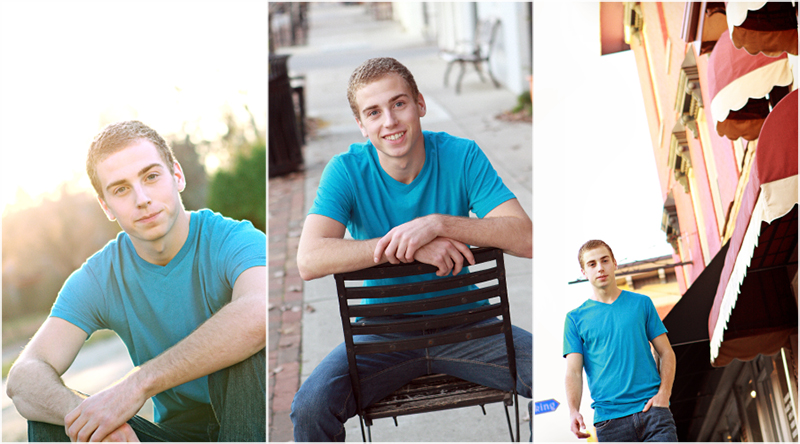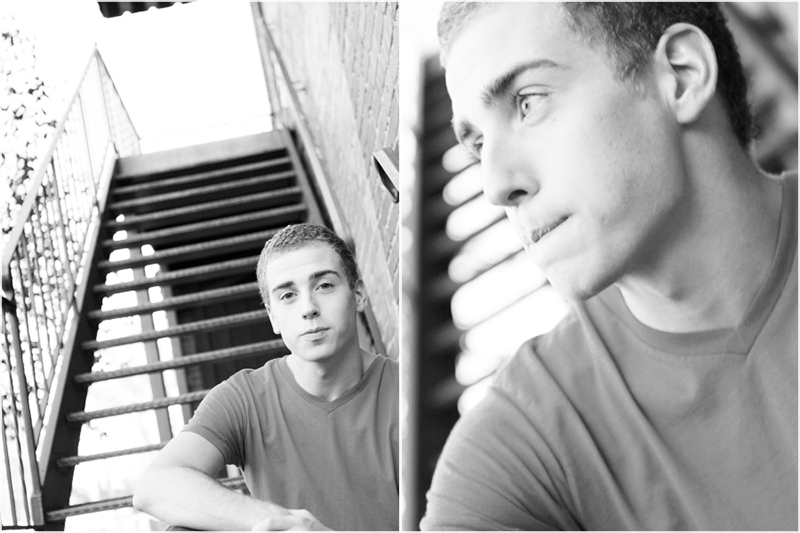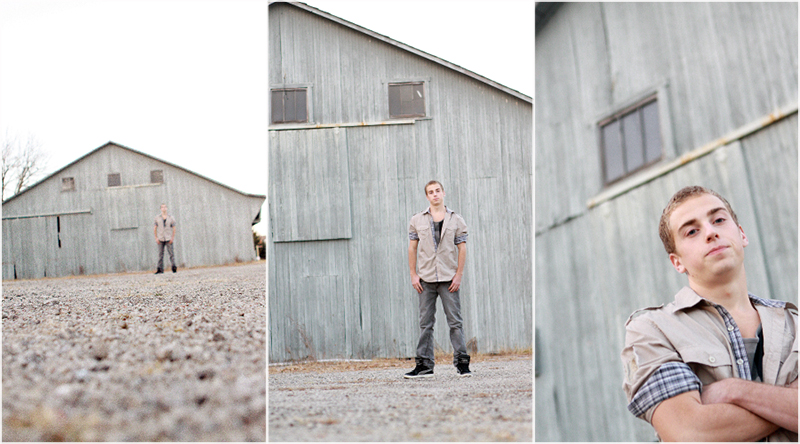 He had a lot of looks and they were fun to capture. He bites his lip. He raises his eyebrow. He has a great closed mouth smile…..very fun session:)