Yes I am just now looking at these shots (from Aug) and posting them:)
February is so so hard. Longest, coldest, darkest, windiest month of the year. PLUS it taunts you – it throws you a 60 degree day then it snows the next. Kids average about 10 hours of tv a day (kidding). I feel like a loser mom. Everyone is sick of each other and I start getting really REALLY upset that Brad and I didn't move to South Carolina before we had children. I was meant to live by the ocean. Period. It is my happy place, it centers me, it is better than any yoga or therapy or binge on a turtle sundae at Graeter's. If we didn't go every year (yes I am lucky, very very lucky) I would be so sad and just about every February I start getting the itch.
This past summer we were lucky enough to know two families that were there the same week that we went. Why were we all there the same week you ask? One word – baseball. Same baseball schedule. We had a great time hooking up with them here and there – made our trip tons more fun. We love it when we find families that tolerate us and our children because let's face it – inviting 6 people to have dinner and drinks with you is daunting. It's like inviting a daycare over:)
So here are some of my favorite shots from last year. You would think I only loved Jackson and fishing – when I don't! He fishes right off the back of our condo so it's just easy to grab my camera. I usually only take my camera to the beach twice because it scares me and sand is so so so hard on a camera. Plus I had a session with the Ingrams so I was really worried about something happening before the session – because if you know me well that is a very big possibility.
We have started a tradition – we always take the first shot in the car going over the bridge to the island….love the smell, love the stick in the air and love the energy in the car.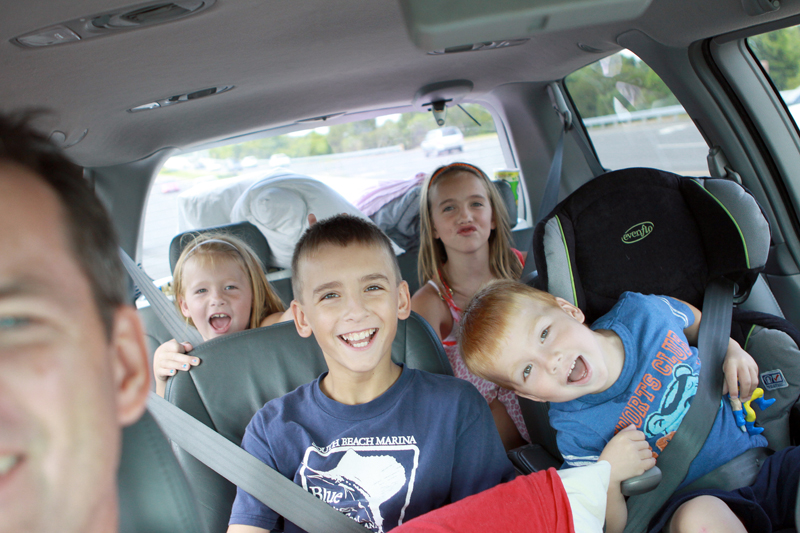 This is what Jackson could do all day. All day. It's weird to me. Don't get me started about how bad his hands stink.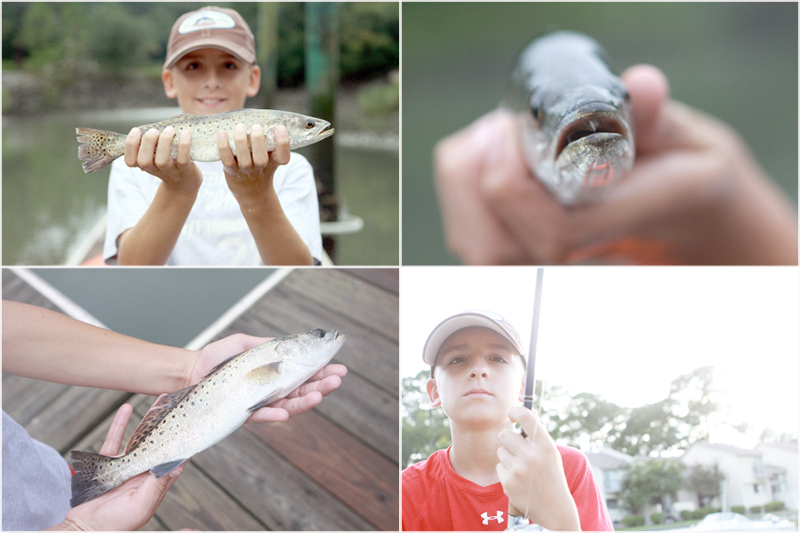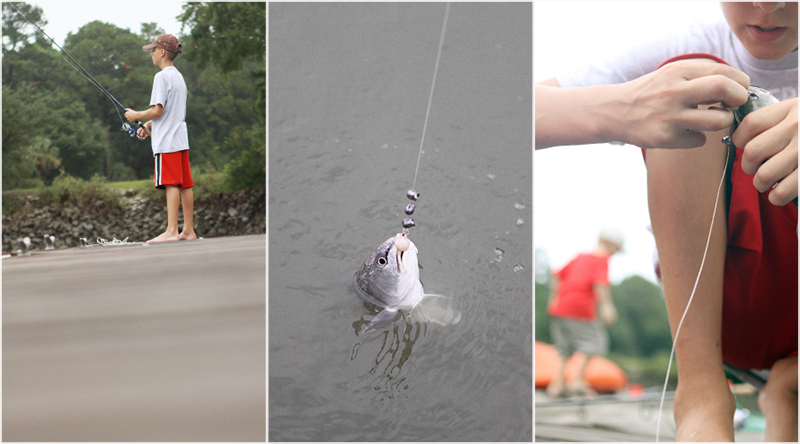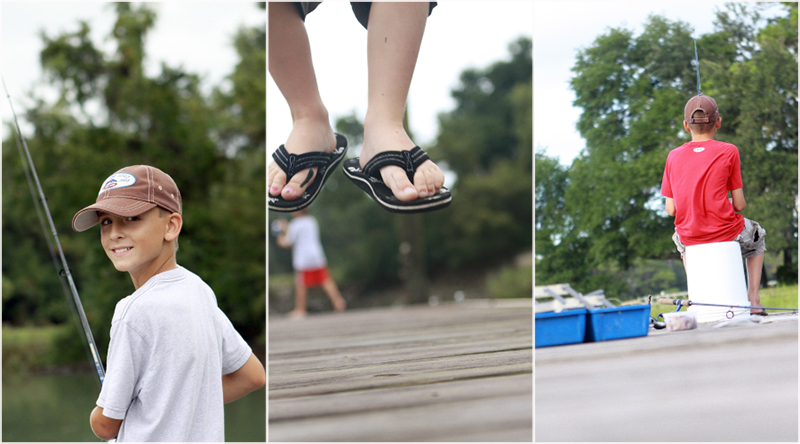 and this big demon straight from Satan's lair is lurking in the back of my mind the whole time he is fishing….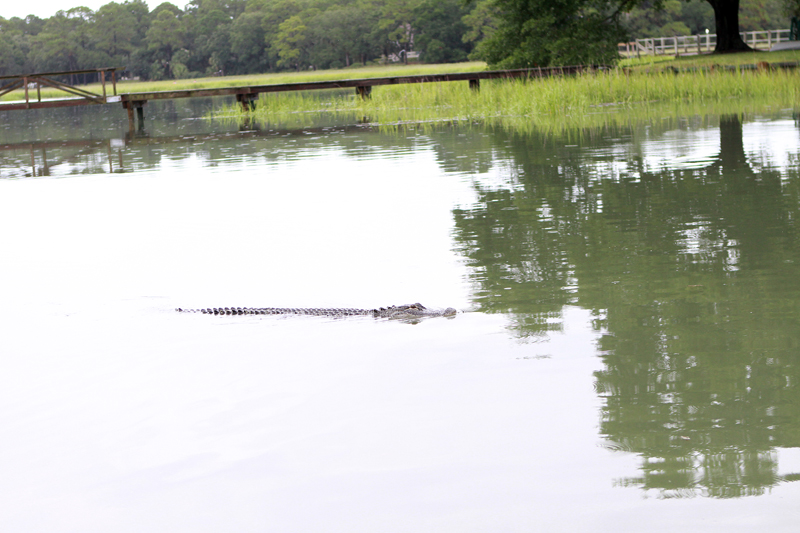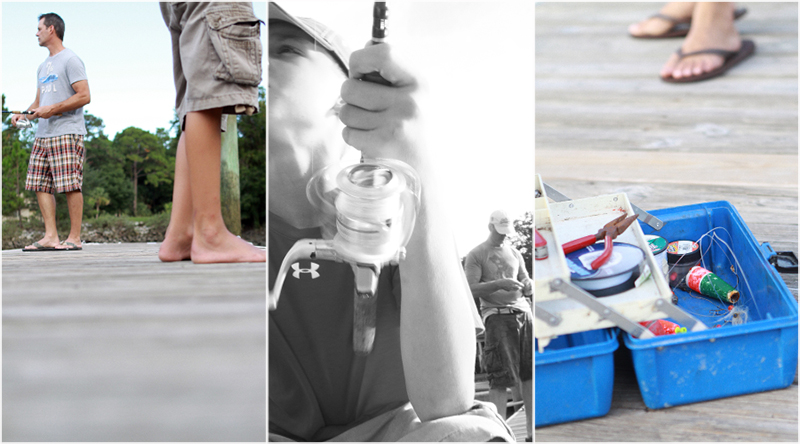 We surprised Jackson with an afternoon of shark fishing.
He was one of two people that caught one – THANK YOU JESUS! And that is a $140 minnow! Cracks me up.
Brad thought he could handle mixing alcohol later on in the evening with his afternoon Dramamine. Umm, didn't mix so well:)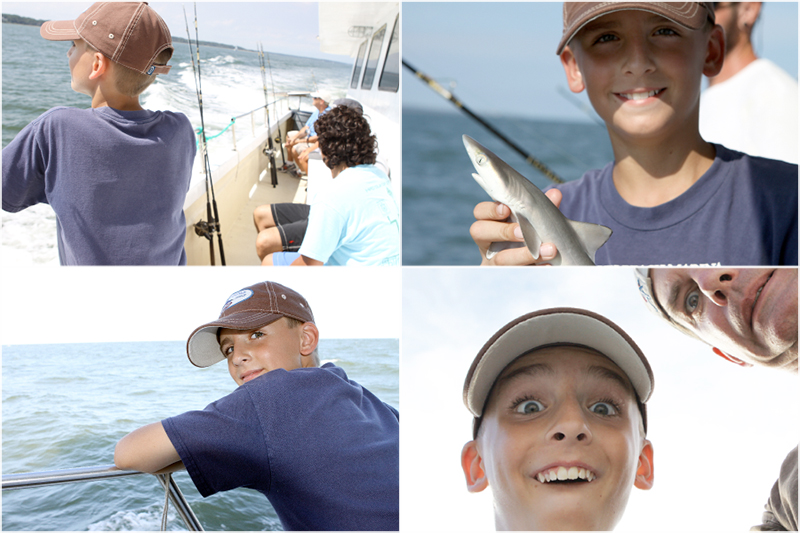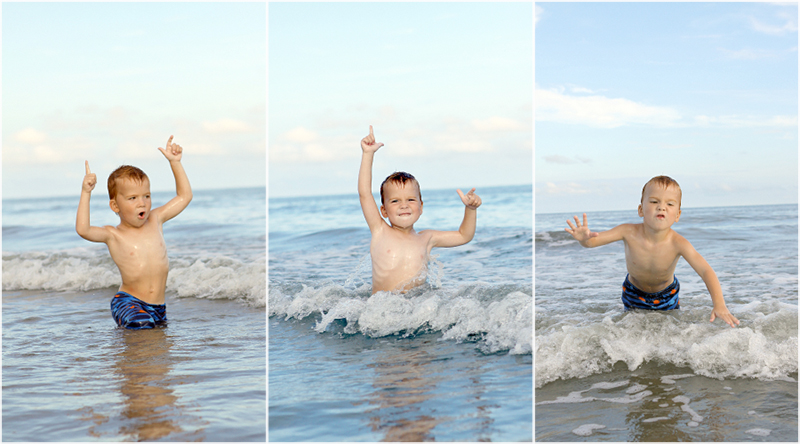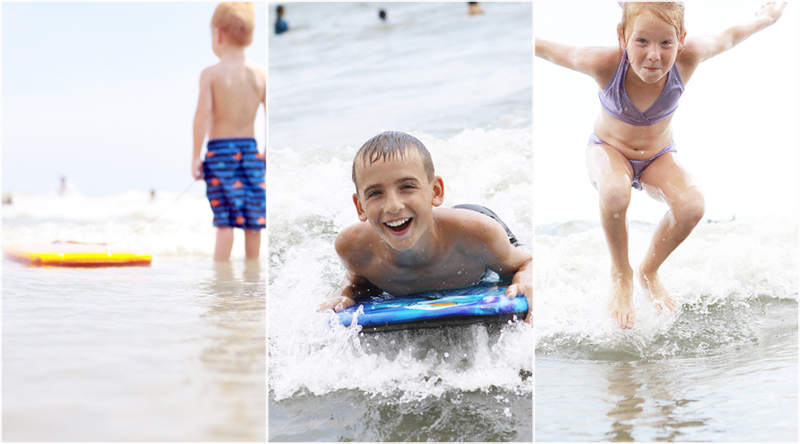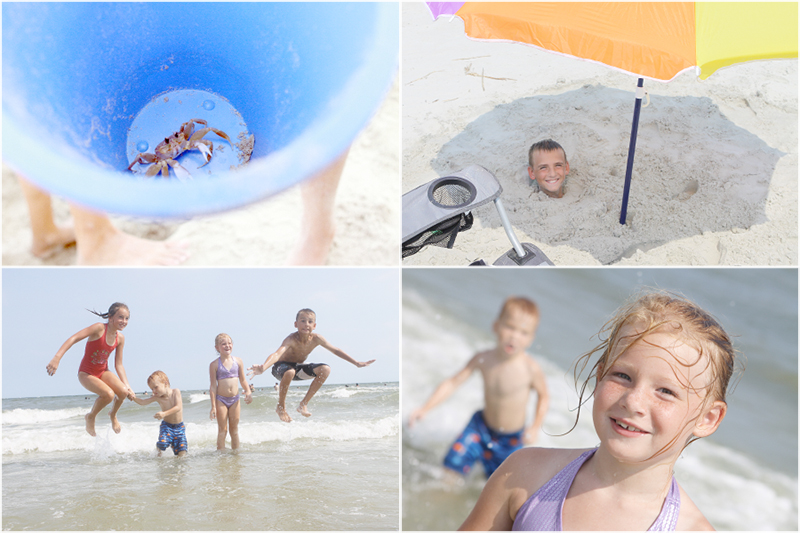 My favorite favorite favorite….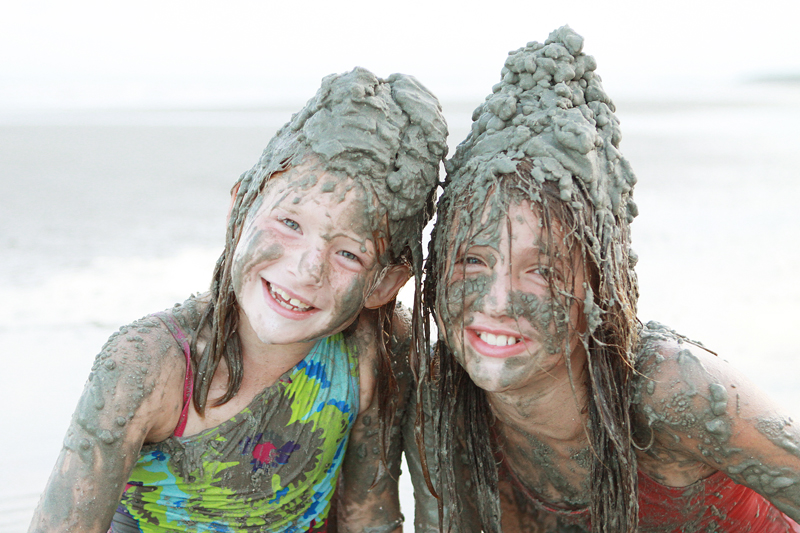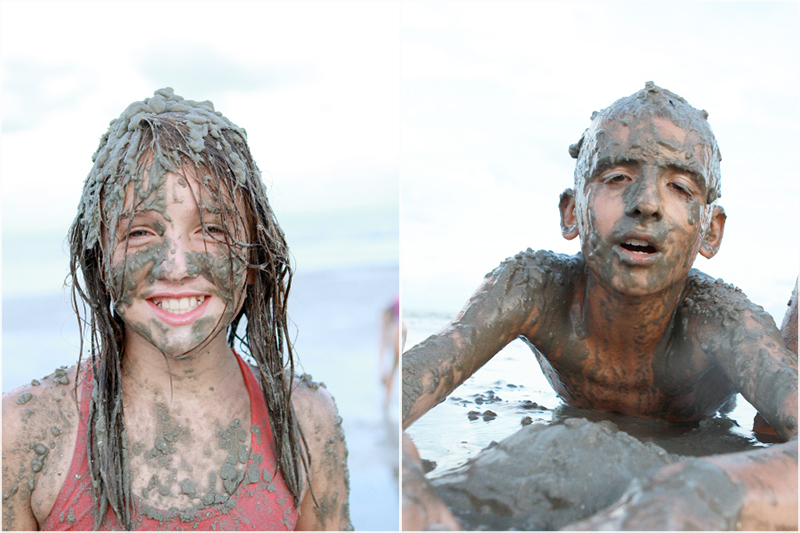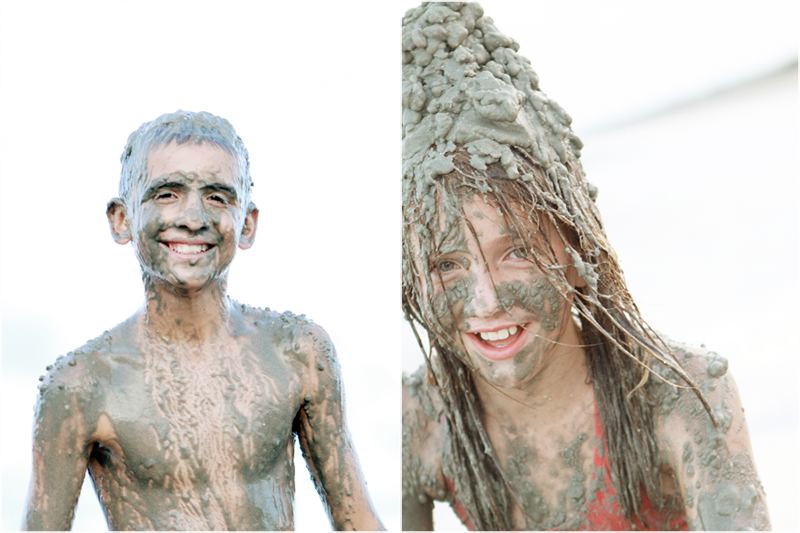 Savannah…
We found a cemetery (you know I love my cemeteries) that mounted it's old and probably broken headstones on a wall that bordered the property. So so cool. Unfortunately 3/4's of my lovely children were hot, bored, sticky and whiney and ruined my fun. Buttheads.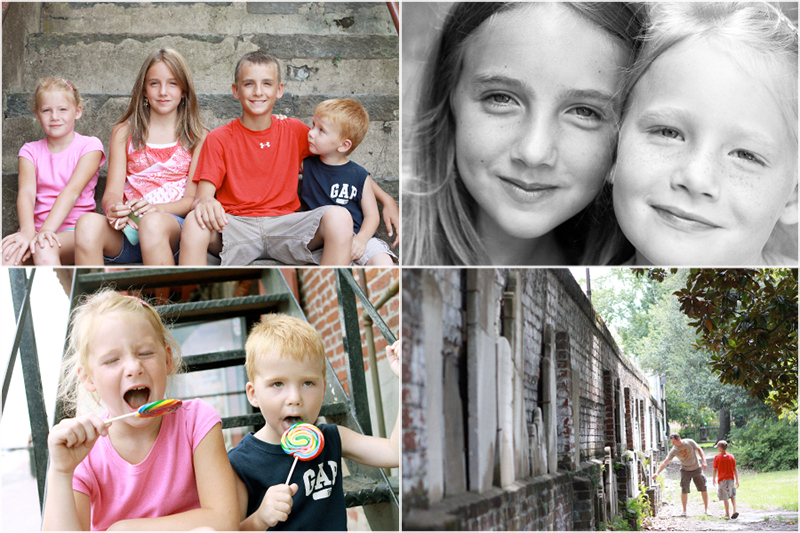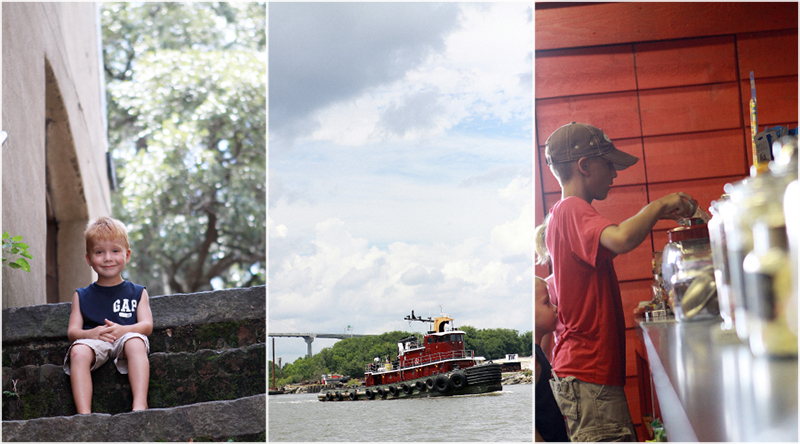 A little bit of reality is never far away….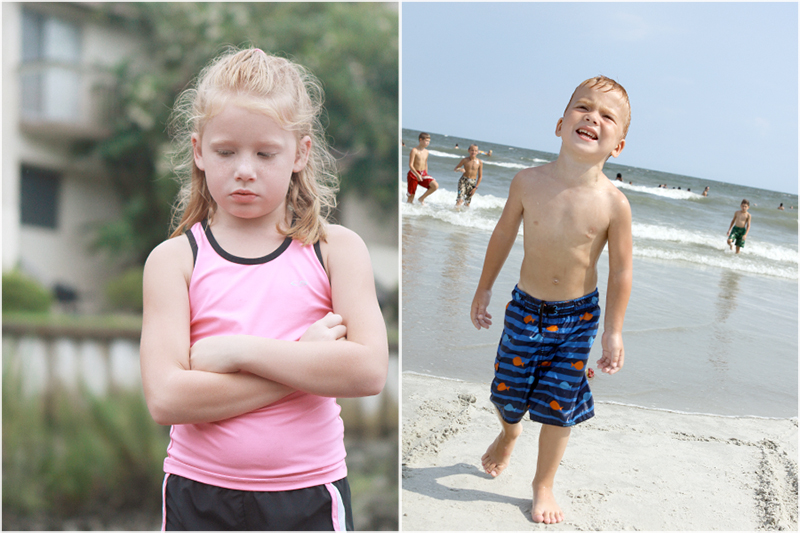 The Hrinko lovey lovies…
As of now – this is my all time favorite jumping shot. How about that reflection? Love it when I accidentally make myself look good, lol.
The Ingrams.
Good people right here. Brent (dad) is one of Jackson's baseball coaches and his parents Dick and Pam go to almost every single game. I never ever knew – since I didn't grow up in it – how much you get to know the other families and what a family it creates.
One word – windy.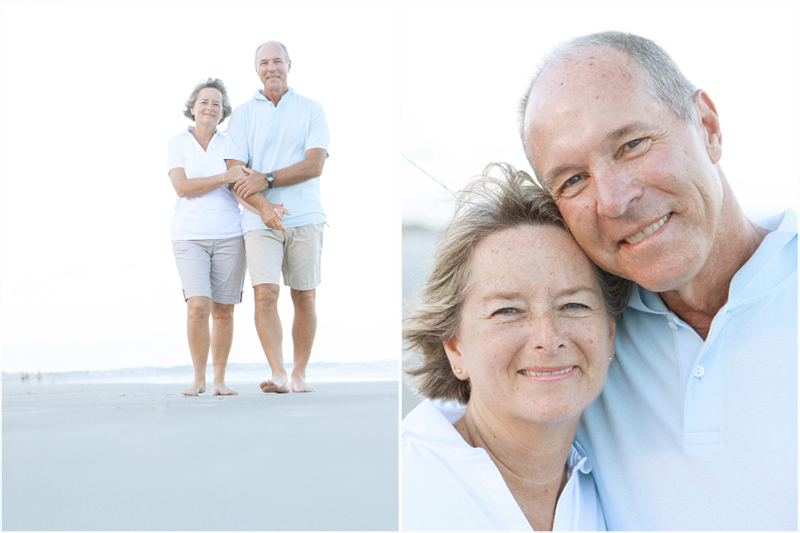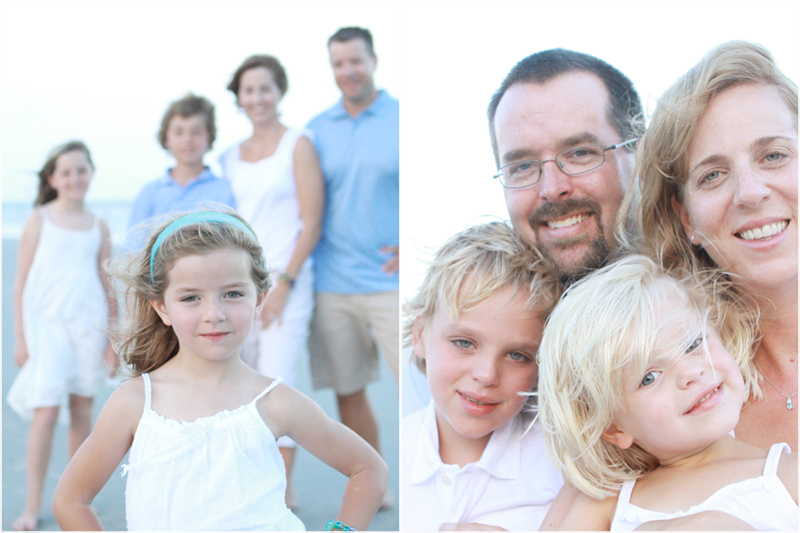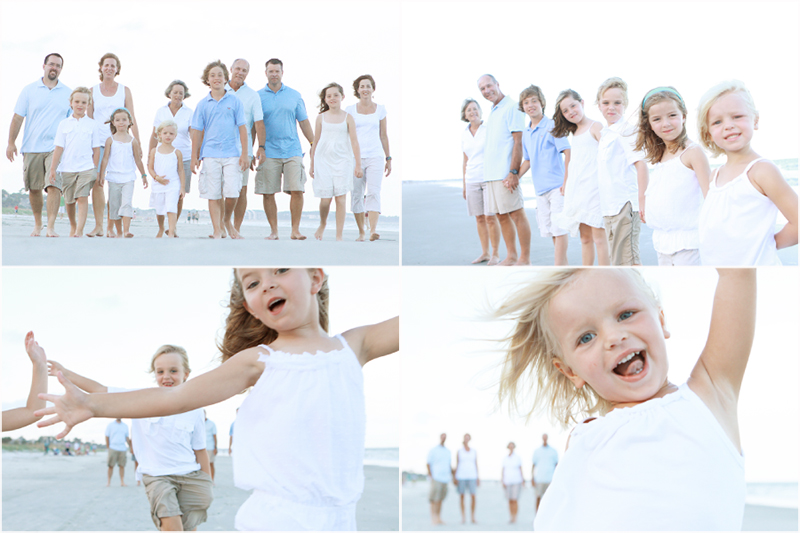 I was sitting down looking through my images to show them one and when I looked up this is what I saw…from then on I try and get this shot with every family. I call it my squished in the photobooth shot.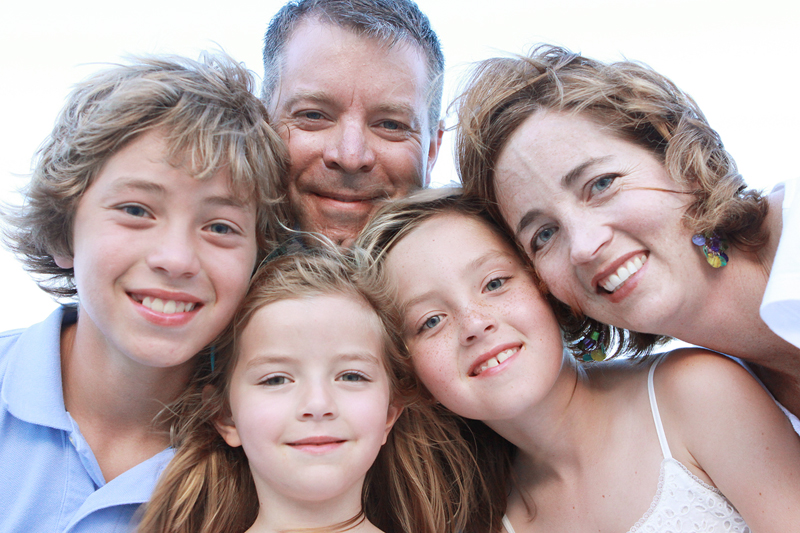 It's always fun to have a shot like this of your kids baseball coach. Evan was not going to win:)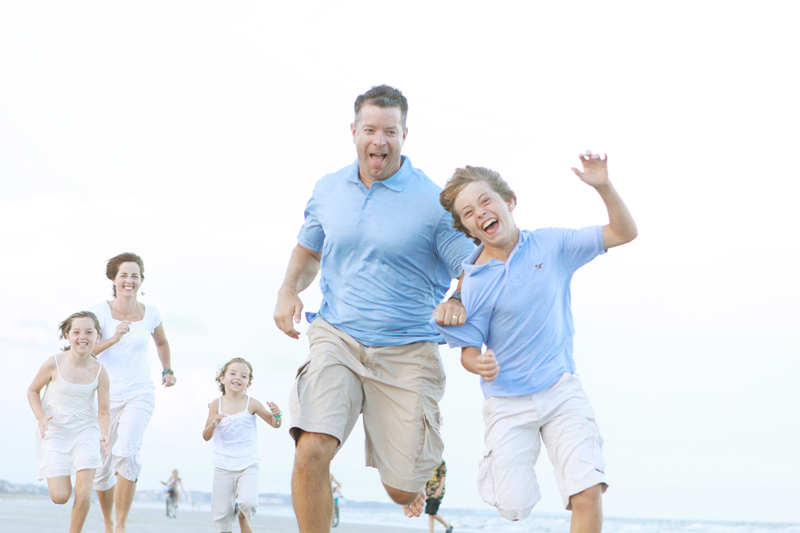 Before the session started I grabbed this shot of Casey. Love the light and her necklace.