Two years ago this month I took these super fun shots of Micah and Sarah madly in love about to be married….
I loved this night because for the first time I really felt like a photographer and we explored and had fun and laughed a lot and the light was PERFECT – I seriously sometimes still think about the light that night. Weird I know:)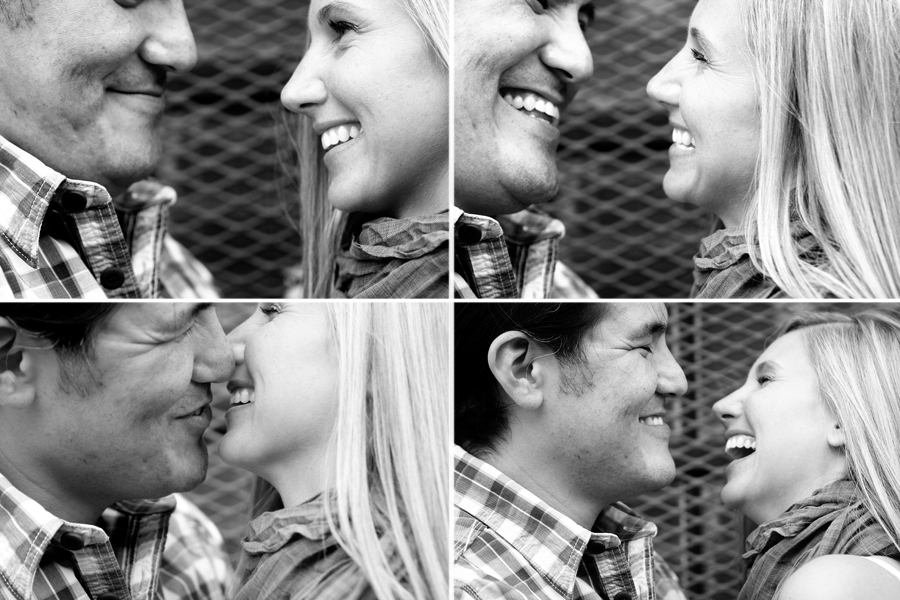 Well.
Then.
This happened…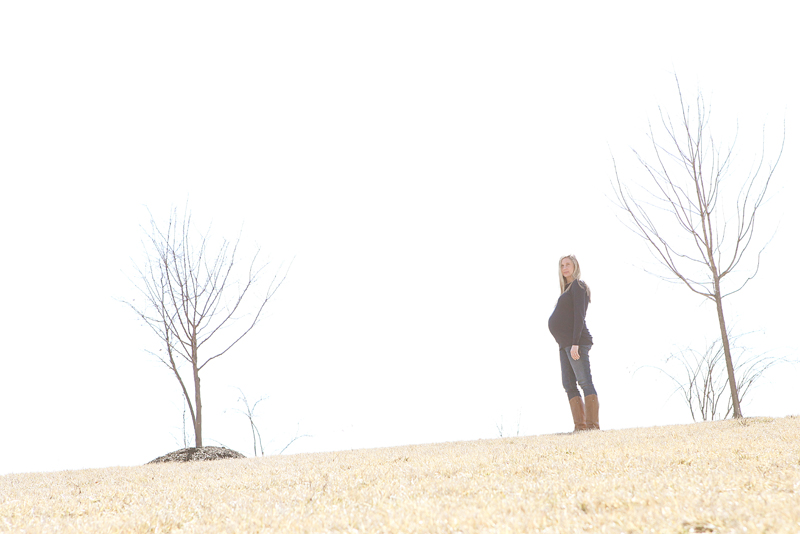 And I have to say Sarah was a hot mess, lol. She did not want her picture taken, she felt awful, ugly, over it, gigantic, blah blah – but I MADE her. Drove out to her work during her lunch in the full sun, with my four year old, parked illegally, got yelled at by a security guard and MADE her. Because little does she know what awful and ugly is(I actually wonder if she ever will). But I am wise now. I have wisdom. I know the big picture.
THREE DAYS LATER this happened….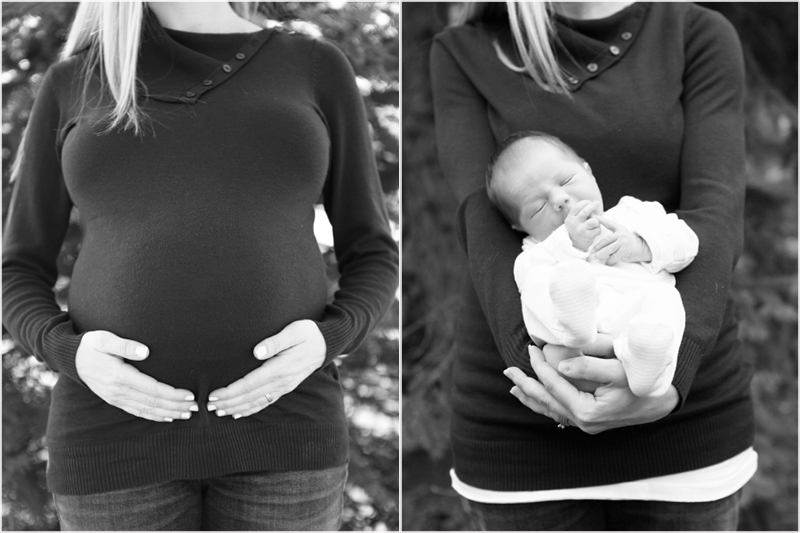 Meet delicious scrumptious Colin.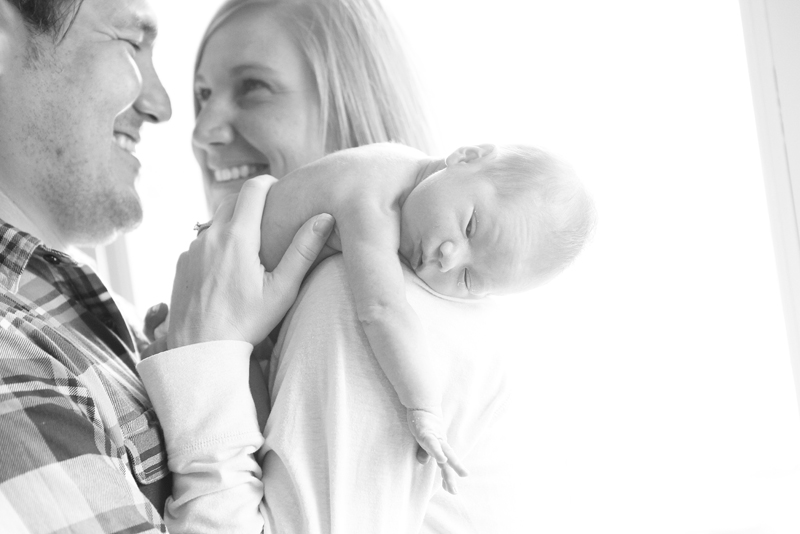 Can't leave out their first child Harley….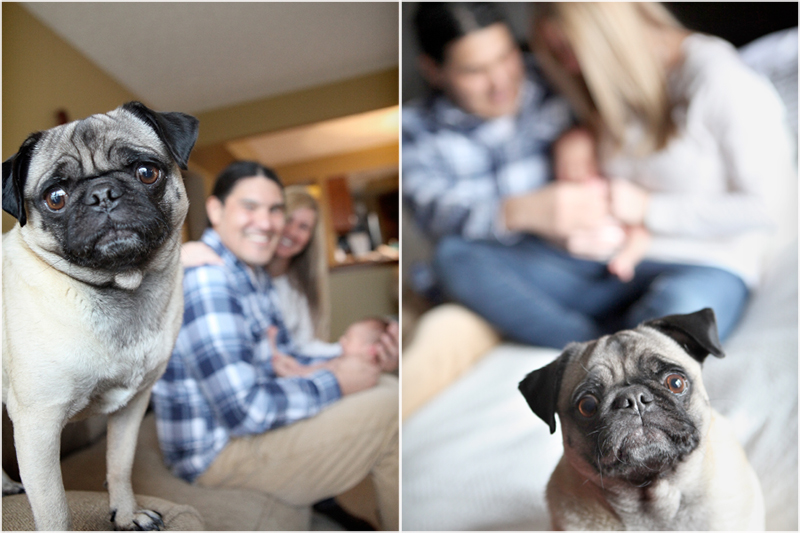 Love this shot. I loved that feeling of being so smitten by your first child. Changes you completely. You can practically make yourself sick over how much you love them. Sarah is so there. SO there. And it is so refreshing to be around.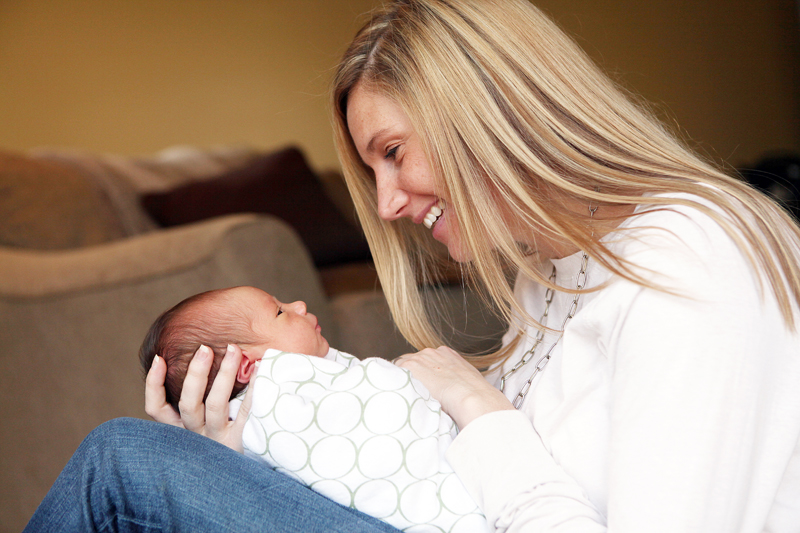 This is why I love what I do. To look at these images and document a couple becoming a family is just awesome. Can't wait to see what's next 🙂