Lucky lucky me. Another birth story with an amazing family. I will post the slideshow later – or images from the slideshow when I get permission. I am sitting here realizing I never even asked! The slideshow was so long though that I couldn't fit the extended family pics in at the end so I told them I would put them on my blog today. These were all taken about two days after little Sye was born. They gathered the whole family together to get some family shots at the hospital.
Meet Sye Jr who couldn't be cuter….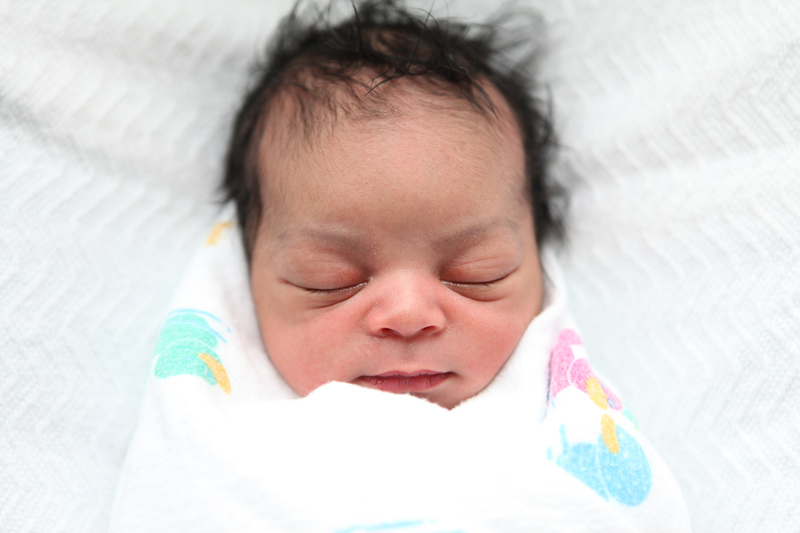 His beautiful momma Katrina. You know what I like about this picture? The hospital cup. That cup means you're having a baby. I brought that cup home and drank out of it for weeks after every single one of my births and wished my freezer would dispense hospital ice. Love that pellet ice.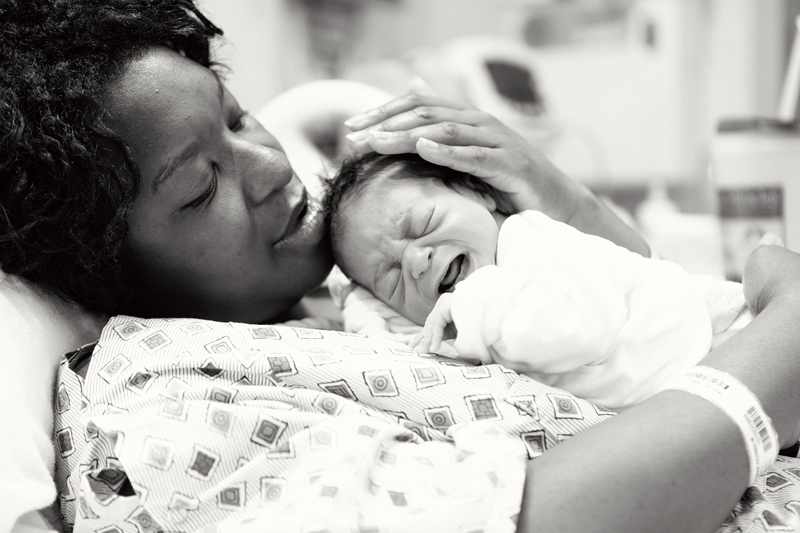 Pics of the family…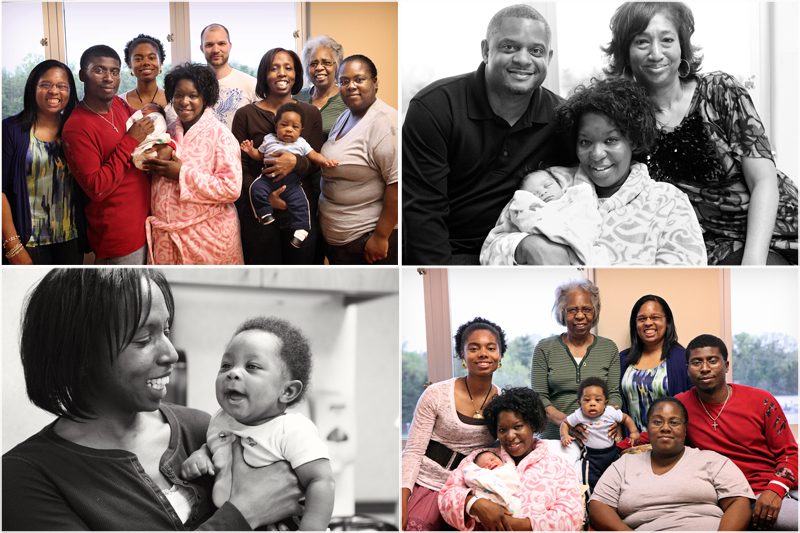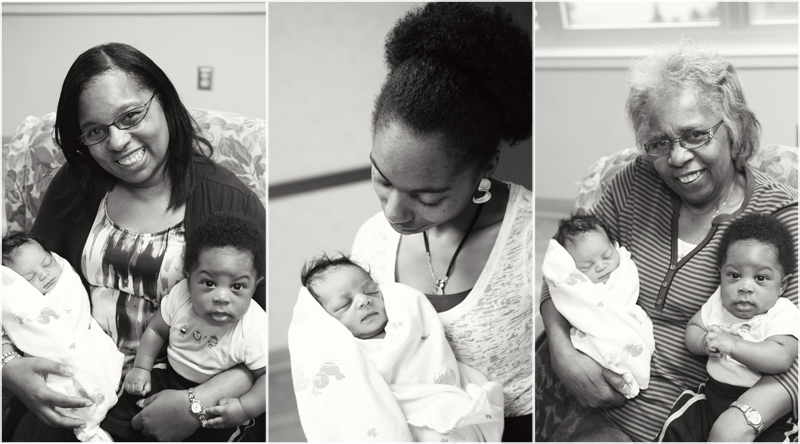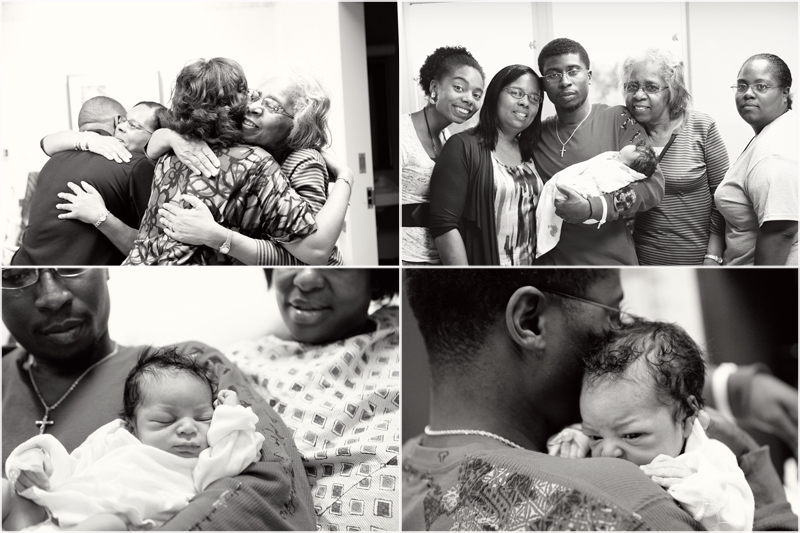 LOVE these pics of Katrina and her sister. She said, "I love this baby" as I was taking pics of her smelling him. Made my knees weak.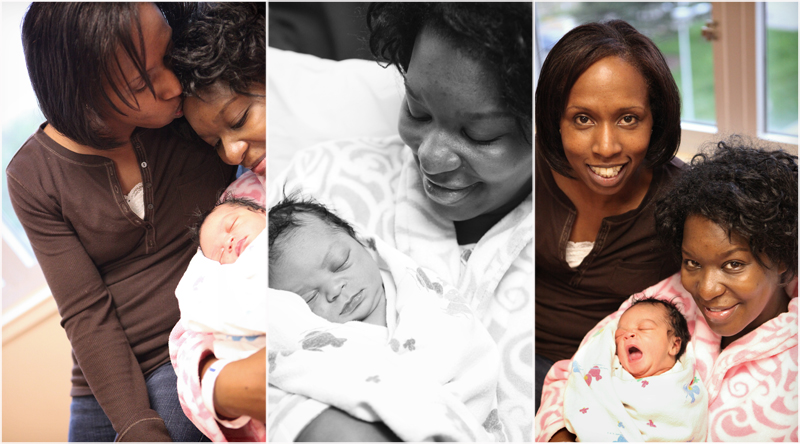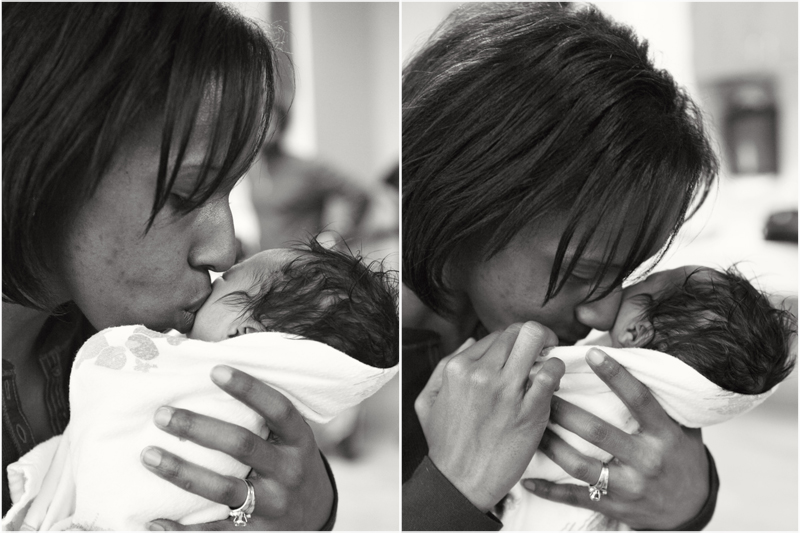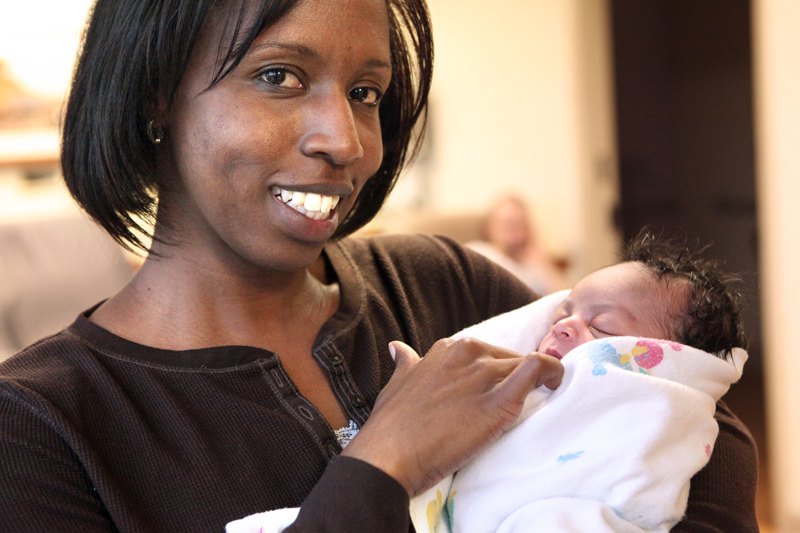 Well hello Zig:) I forget your real name because everyone calls you Zig. Most adorable easy inquisitive 3 month old on the planet. He is Sye's cousin – big Sye's nephew.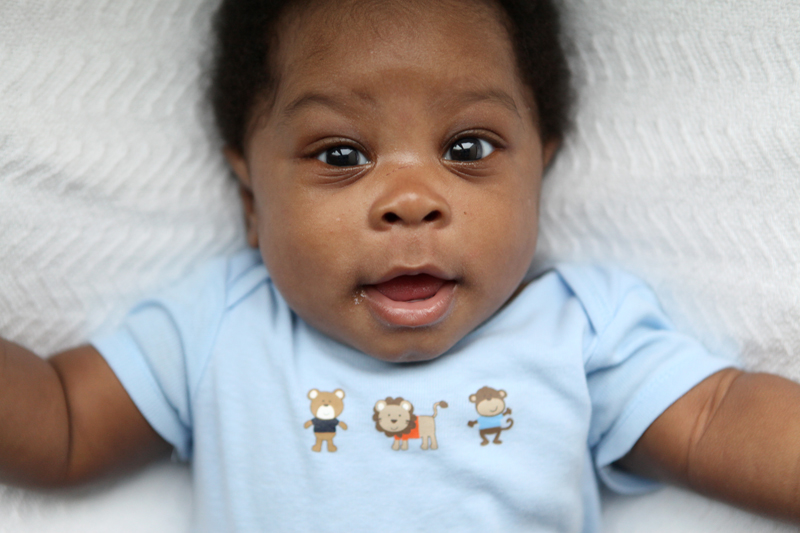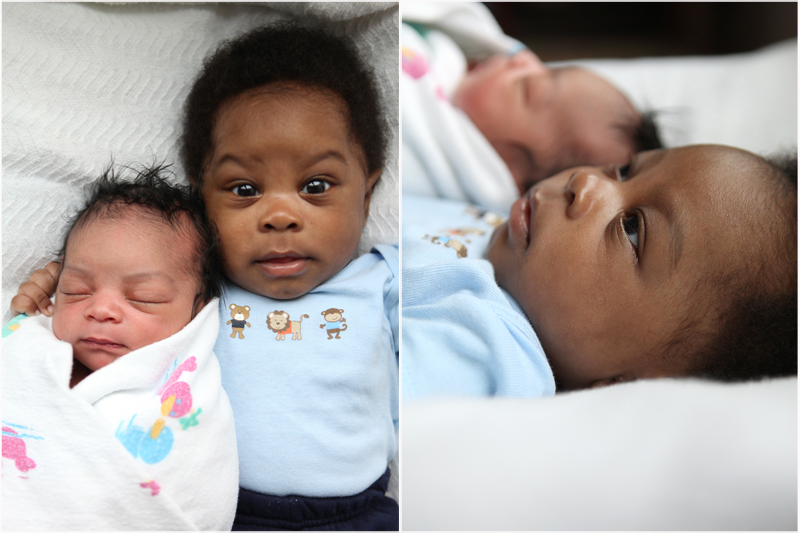 Love the quietness of new parents. Tired beyond belief. It's sacred.
These two were very connected and sweet too. He put lipgloss (Carmex) on her after the delivery. He noticed the second she walked out of the bathroom that she put eyeliner on for the pics. It was adorable.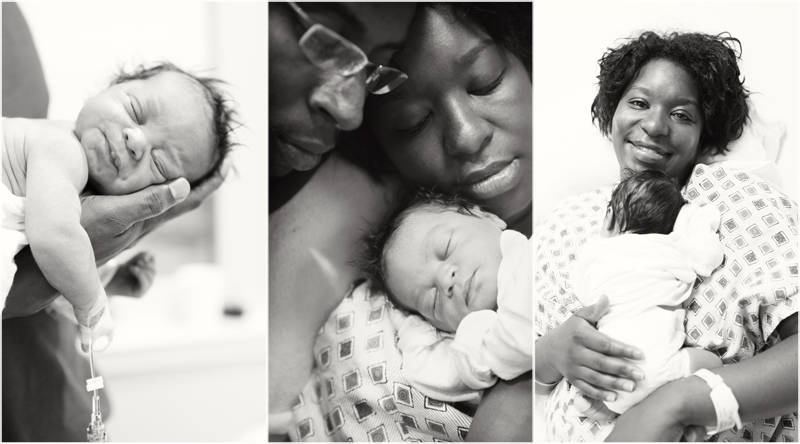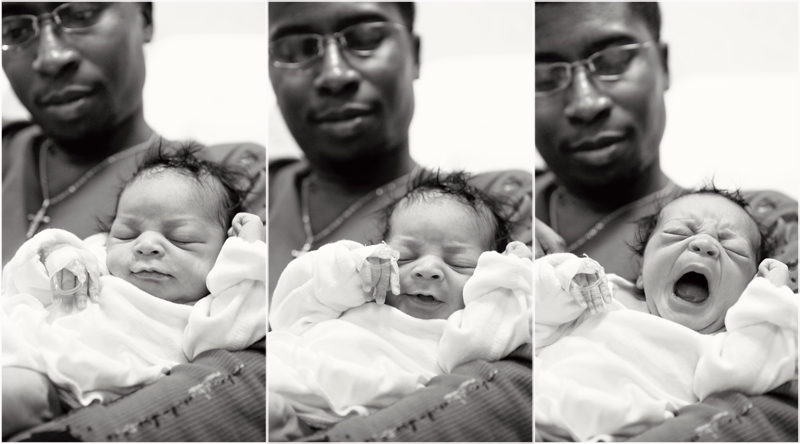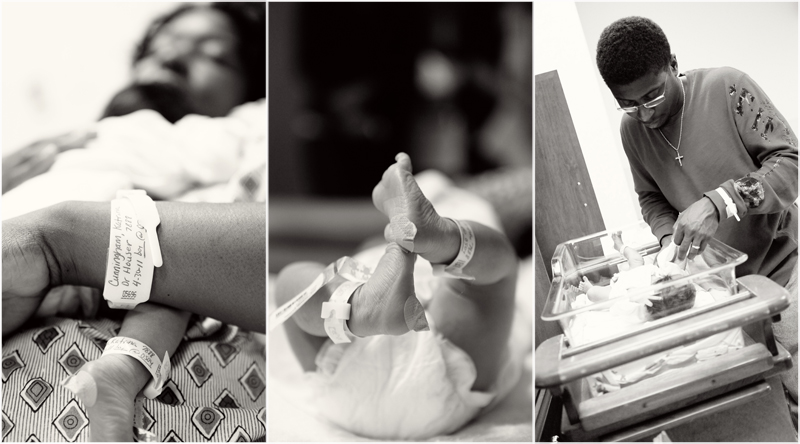 the end:)