I love it when I get to tell a story. Jennifer hired me because she wanted to capture some last shots of their cute little family in their first house. They are moving out of state to better jobs and better schedules. One of those heavy bittersweet decisions to do what is best for your family. That takes guts. Period.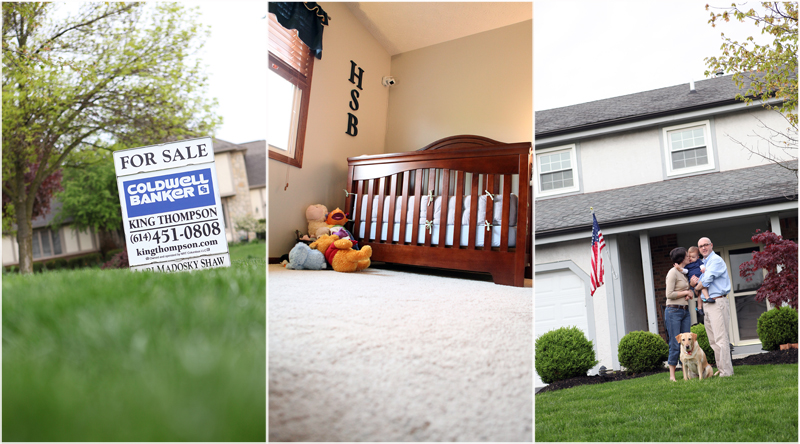 I got some magical shots with this family. Images that I am super happy with – ones that I can see BIG. And big is not 8×10 people! Big is at least 16×20:) I especially love this one …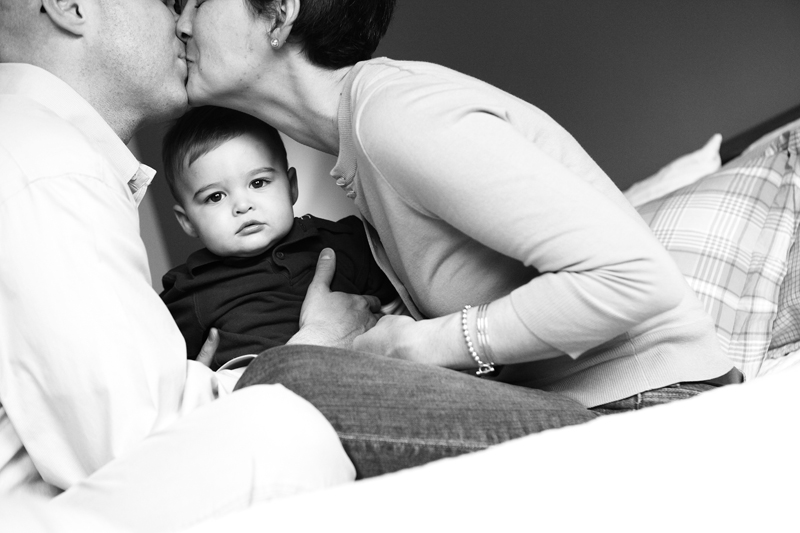 this is nice…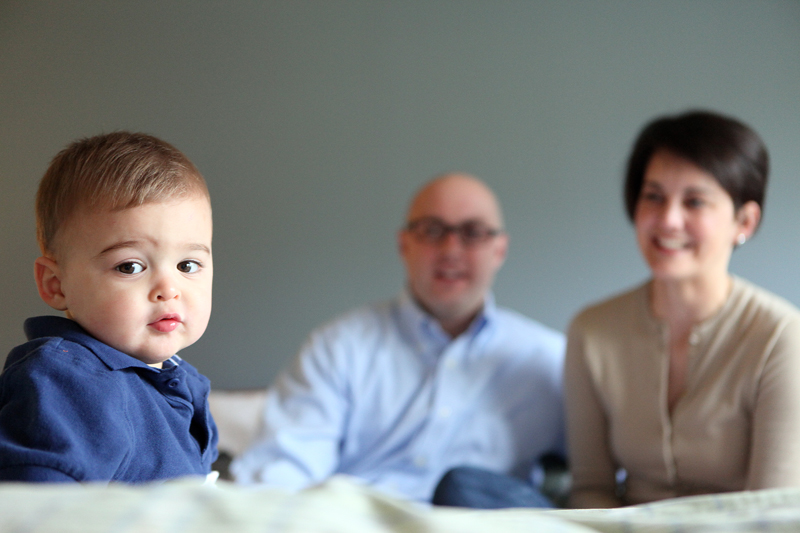 Holy Christmas card (if you can't get around to the pic in front of the tree with red eye)! Did I just say that? I'm terrible. You might be done by Christmas though because you have to send out "we've moved" cards. Blech. You should make it "we've moved – here's our Christmas card in June because you aren't getting anything else this year" card.
Love the feet shots…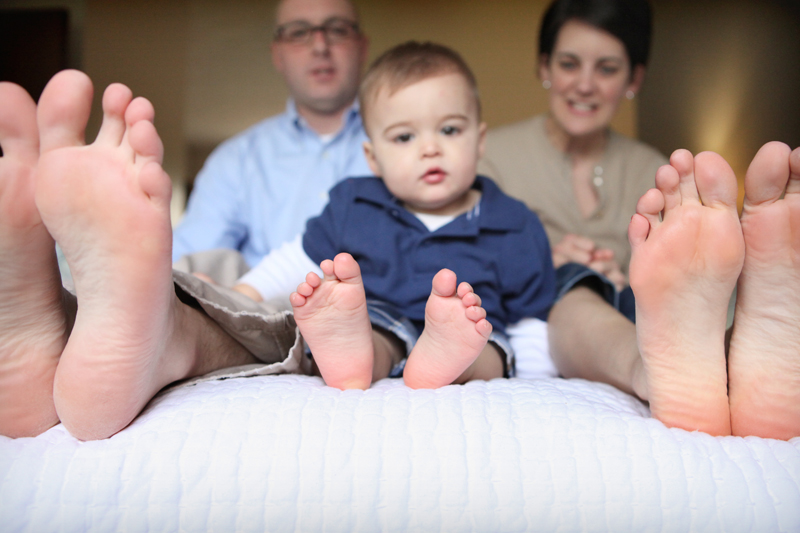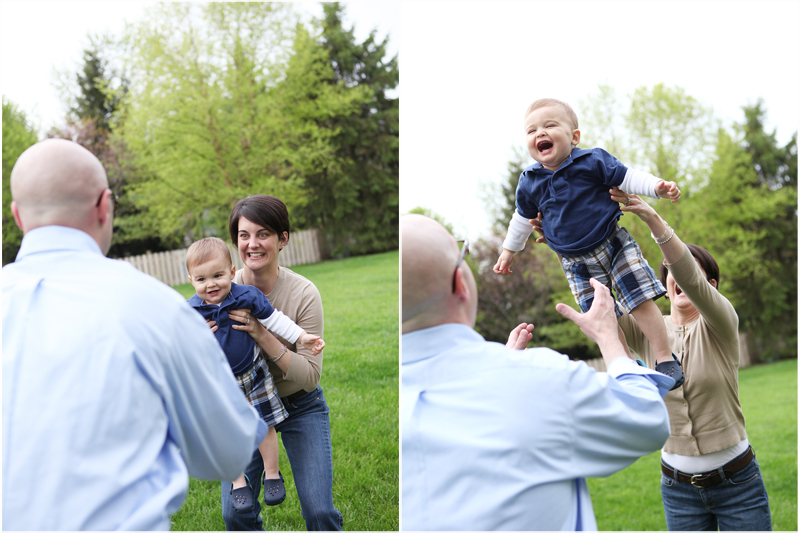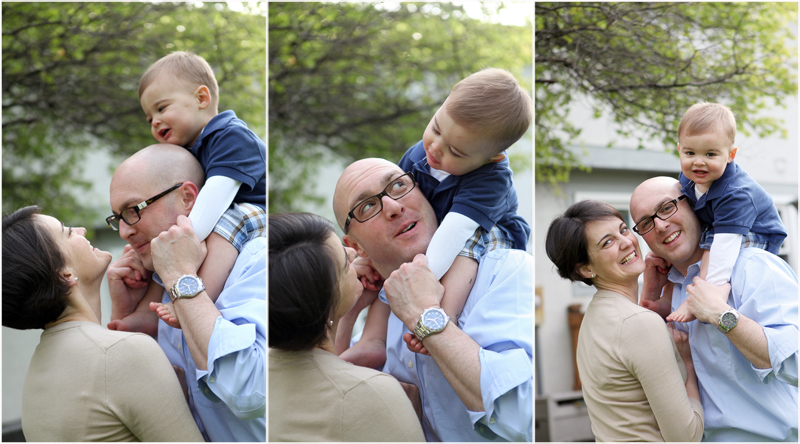 Best dog in the UNIVERSE. Makes all other dogs look like fools. Brian would say "heel" and it would promptly sit at attention right next to his leg. It would also do the perfect perky ears look if you talked dog to him.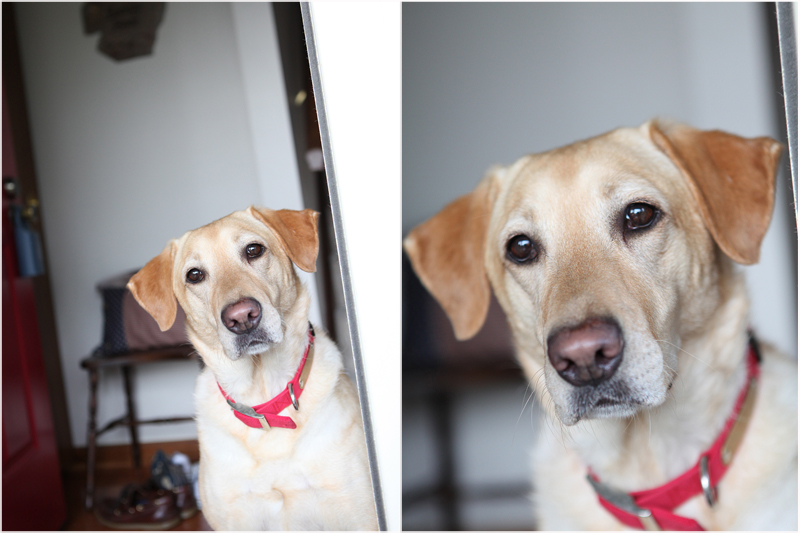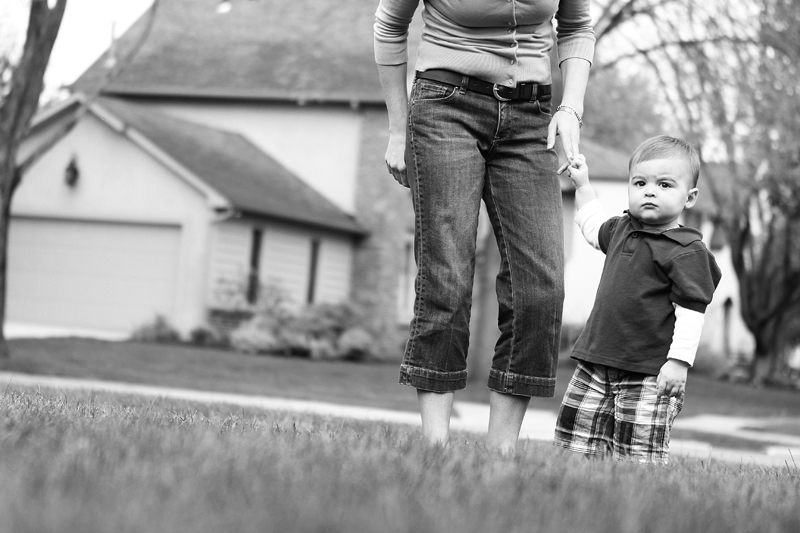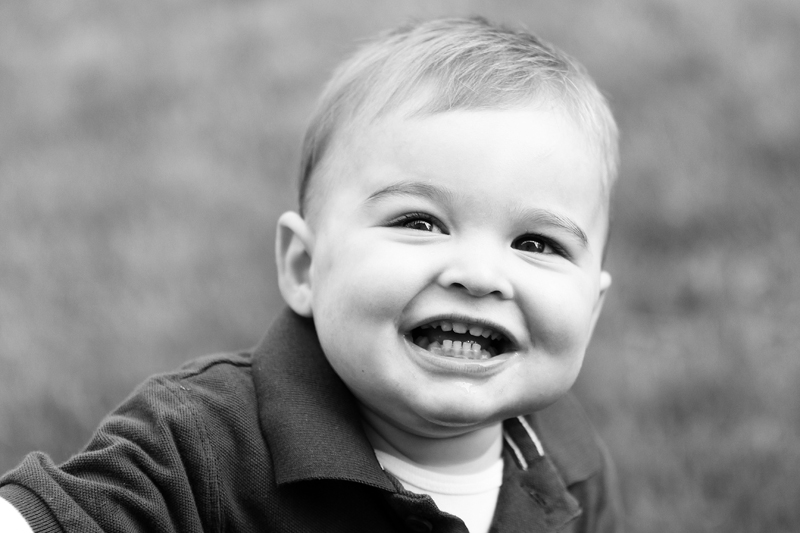 I'm so sad you are moving for selfish reasons. You were such a great family to photograph! I hate it that I don't get to watch Herbie grow up:( If you are ever back in Columbus….