Oh how I love this family. I've been thinking about them a lot this past week because I know Christin is going to burst any day now. So exciting. I can't wait to find out if it's a boy or a girl. She is one hot pregnant mama – oh how I wish I looked like this pregnant but instead I became a member of the pachyderm family. Those are elephants and hippos right?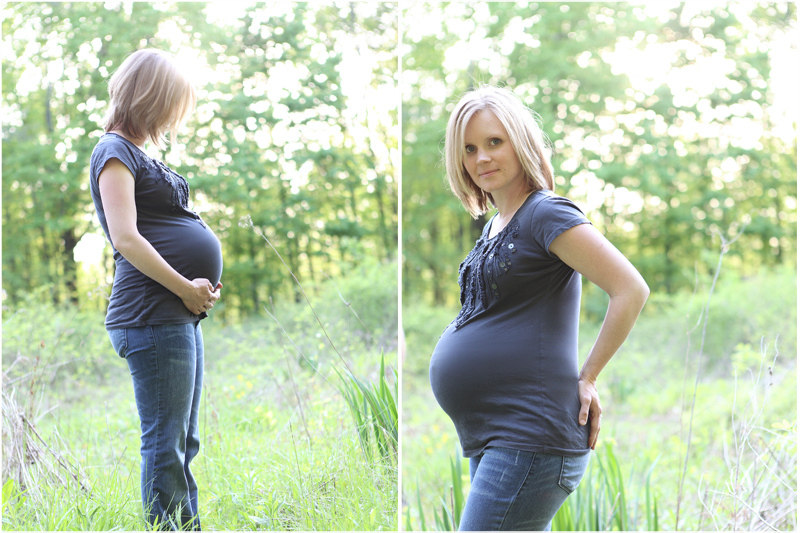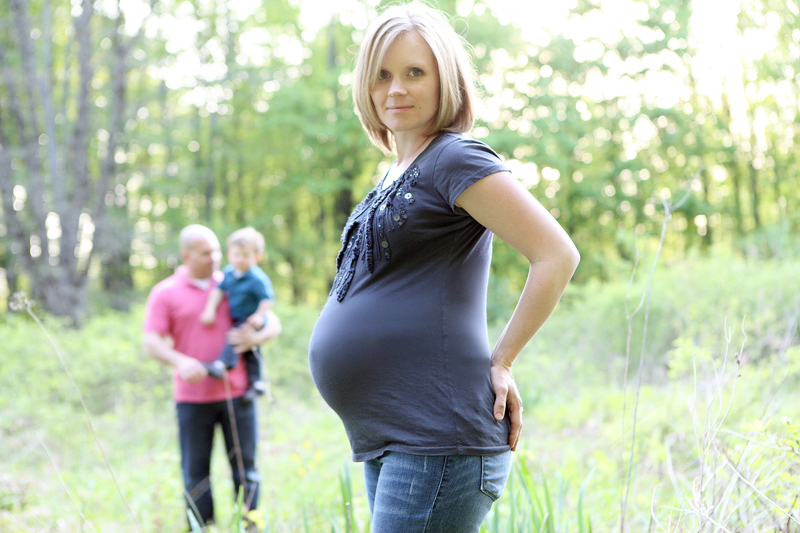 One of the easiest families to photograph. THEY WORK IT. Loving each other and being all over each other helps too:)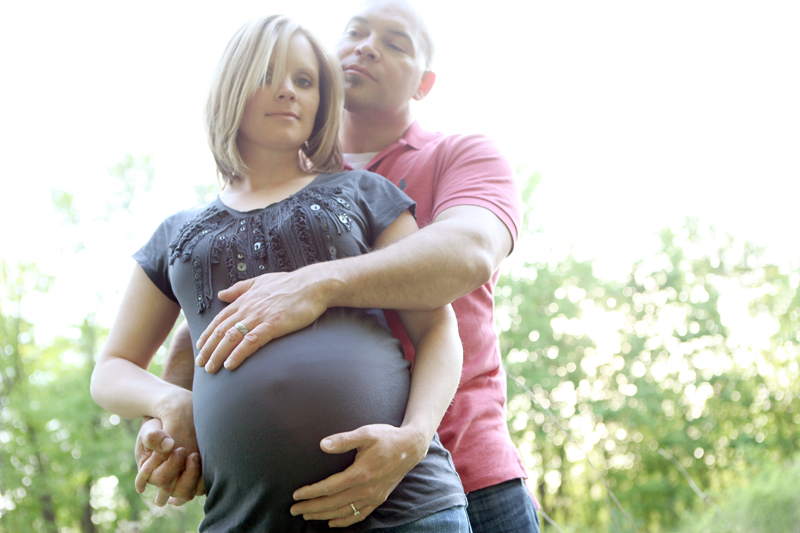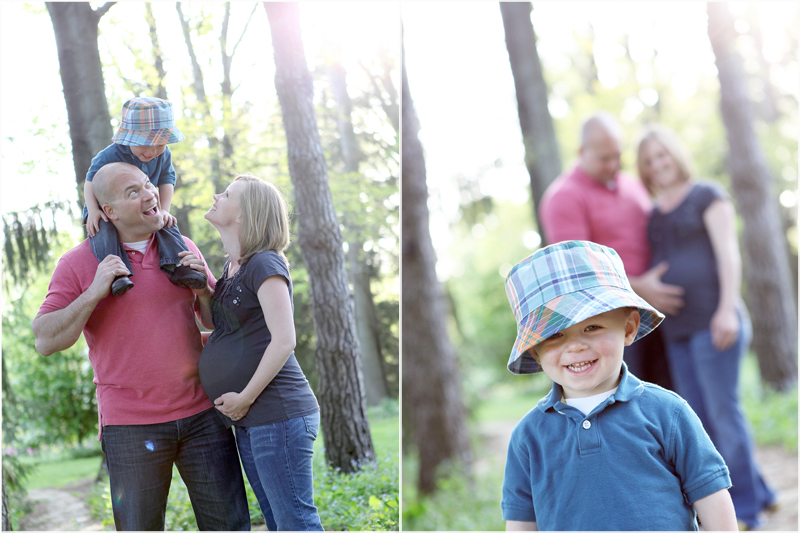 Love watching Joey grow up. He is so so sweet. Like truly sweet and kind and easy and gentle and everything my first born son isn't, lol.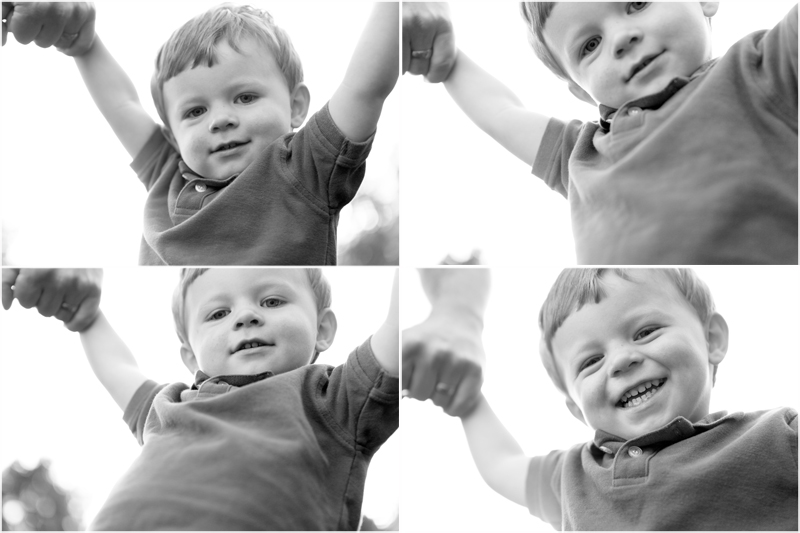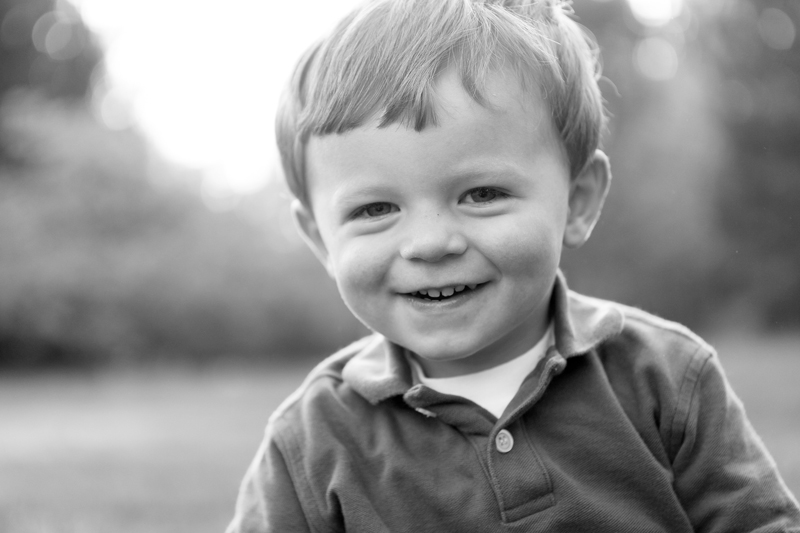 The two candid shots from the session that no one has to love but me:)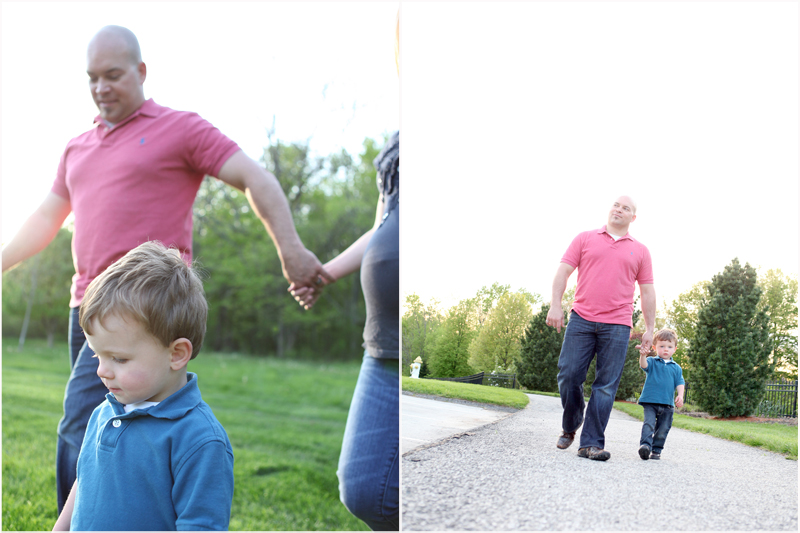 Email me when that baby pops out woman! So excited to find out what he or she is and the name!! And thank you for the watermelon mint drink you brought over. Totally scared me but was so yummy!