Love the energy these girls have. From the moment we meet they are jumping and spinning and running and laughing and chit chatting and dancing.
I was so lucky to get these initial shots before Maddie realized there were lots of ants crawling around. Maddie isn't a fan of anything that has 6 legs:)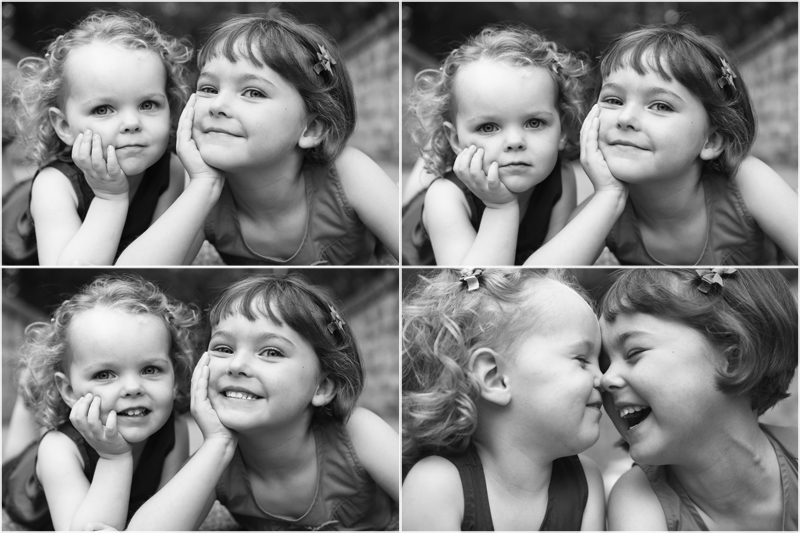 Note to self (and any photographer that reads this blog): I have to remember to always get the shot over the kid jumping up into my lens. It always always always turns out. I'll forget to do it for 6 month stretches. Hopefully if I write it down I will remember now.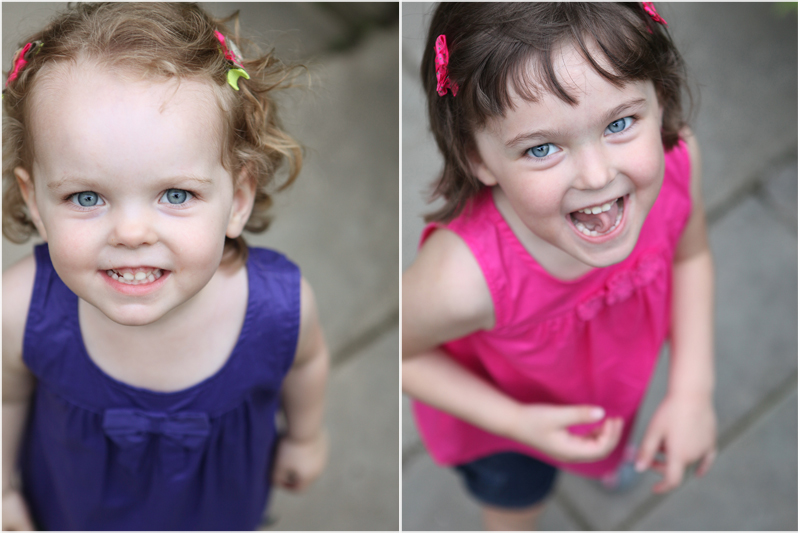 A little ring around the rosy action. Maddie wouldn't sit, lol.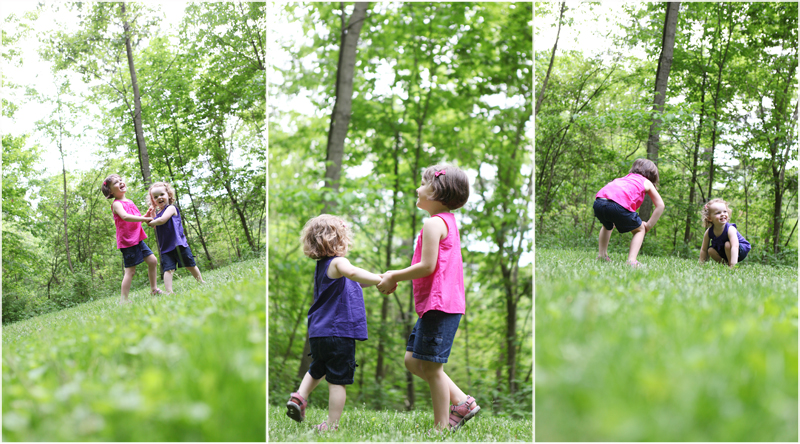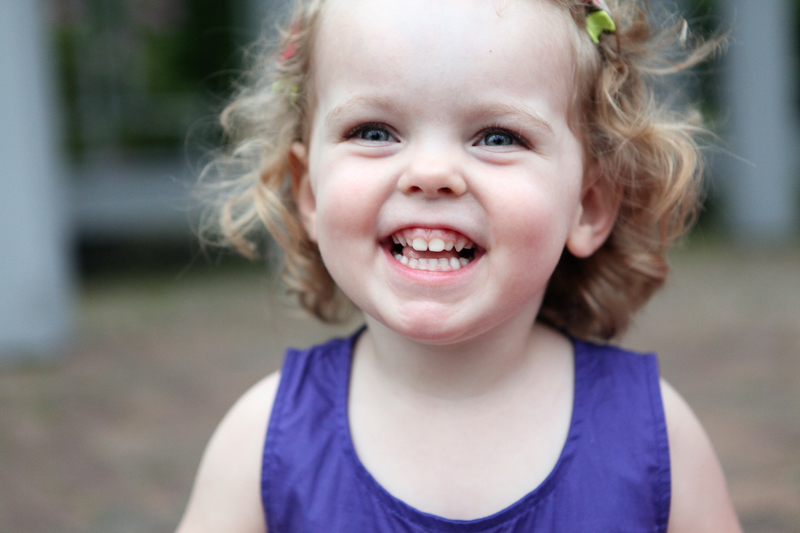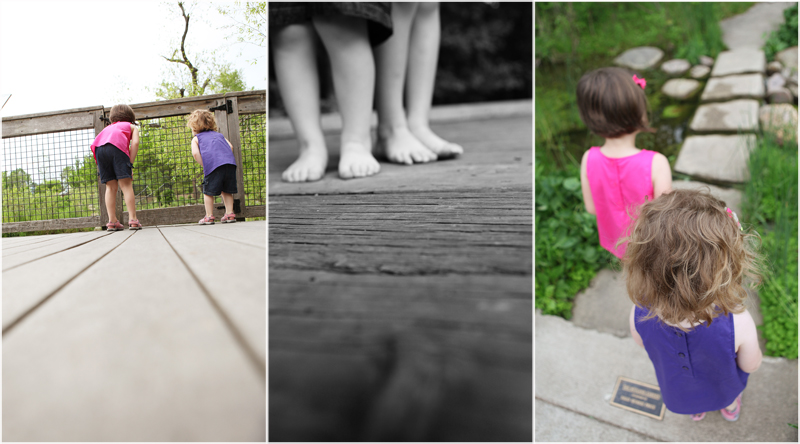 Thank you frogs for communicating very loudly that you wanted a partner to mate with:) Makes for good images. The girls thought you were hilarious.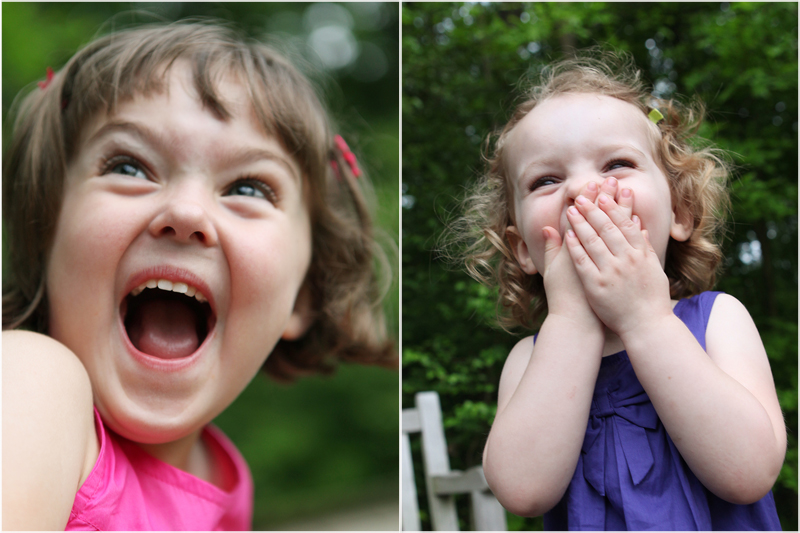 Even though it was supposed to be just a kid session I had to get this shot of dad in.
So lucky to watch this family grow. Love being FB friends with their mamma Jessica. She is so kind and such a supporter of mine. Keeps me going. Love building this relationship. Muuuah!