BEST GIG EVER.
I was so so happy to be called for this job. So happy. Those of you that know me know that we give up a lot of time (happily) to travel ball. Once you get in it… there is no going back:) As a result I have learned to love taking pics of the game and the kids and all the details that surround it. This has been a WHOLE NEW WORLD for Brad and I since neither of us grew up involved in sports. Big time. Like big time, big time. At first we were eye rollers, now we are right in the thick of it. So much time and money and sacrifice are involved if your child is involved in sports – especially a sport that travels. So why not have more than the standard team picture where half the kids are in speckled sunlight and all the kids are squinting?
This is what I think sports photography should look like…
Introducing the Pickerington Prowlers:)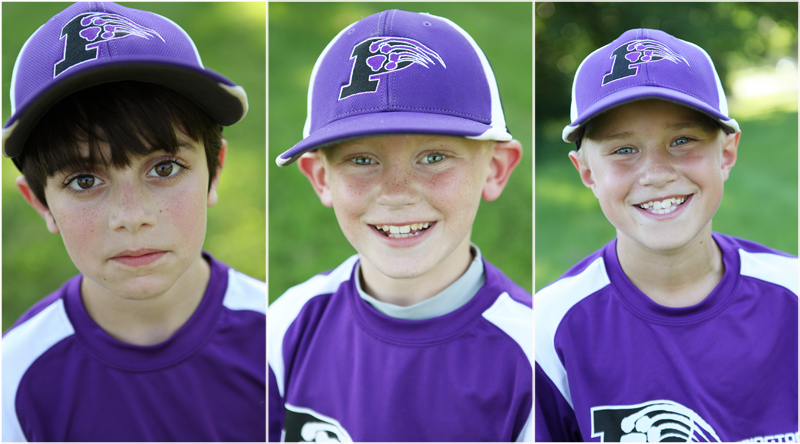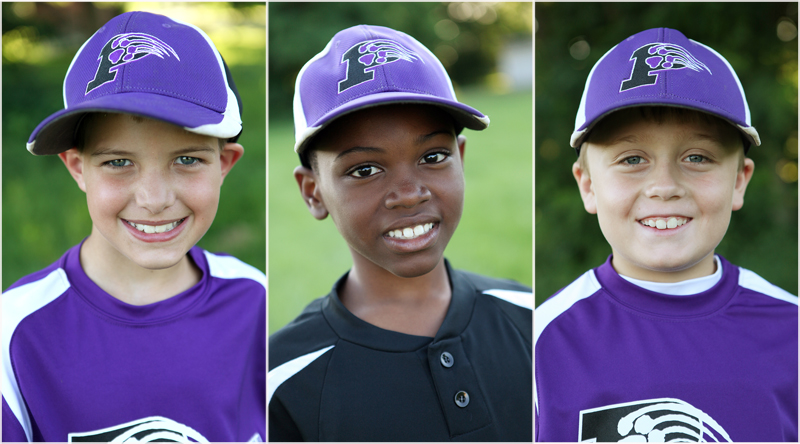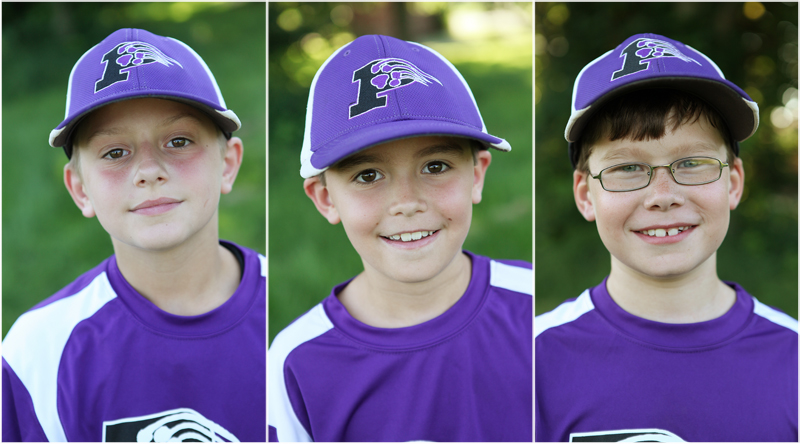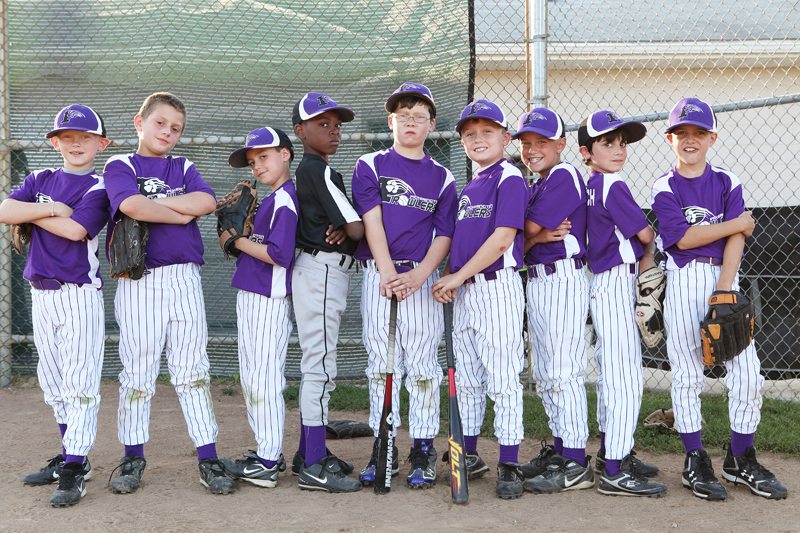 I made sure each parent received a disc with all the team shots, game shots and about 6 individual, well lit, unique and fun shots of their child.  I wanted it to be different from anything they had seen. I took the approach that if you are going to spend that much time and energy on an activity for your child – one that also holds a lot of memories for your child – then you should have some great images to back it up. Plus now that we have personally been so immersed in this world and have the team pictures of the last 8 teams my son has played on – I get it. I can't tell you how often we look, and talk about and laugh at the pictures. Plus if it's anything like my son – these kids will see each other and play on teams with each other for the next 9 years. I am thinking that some of these shots are going to follow them all the way to their Senior graduation party poster board:)
So once it was all said and done each disc came out to around $40 for each parent. Here are some more of the individual shots. Enjoy. Some are adorable and some are downright hysterical.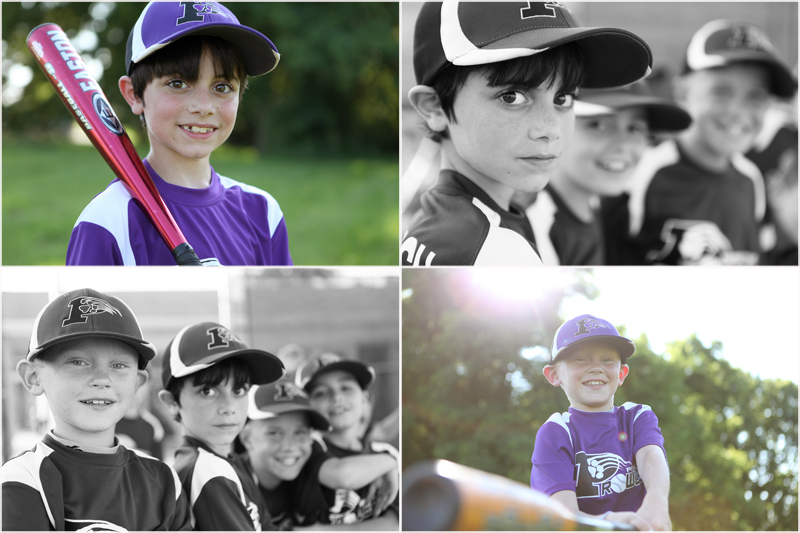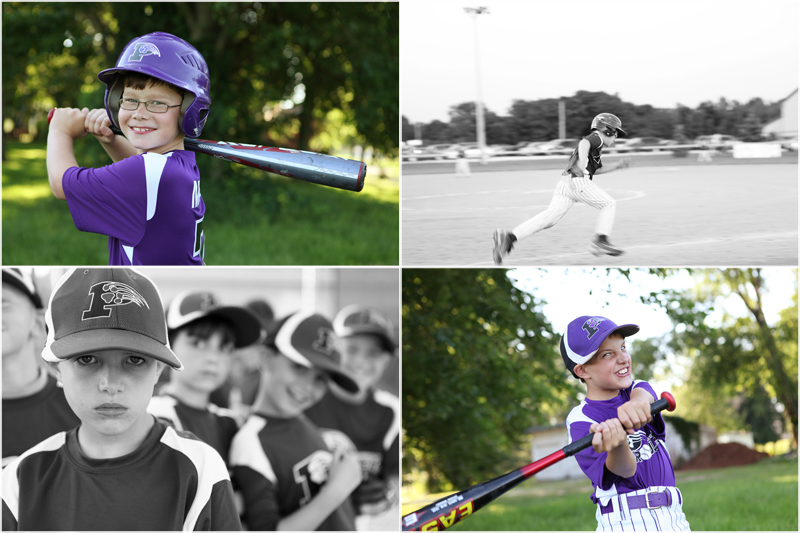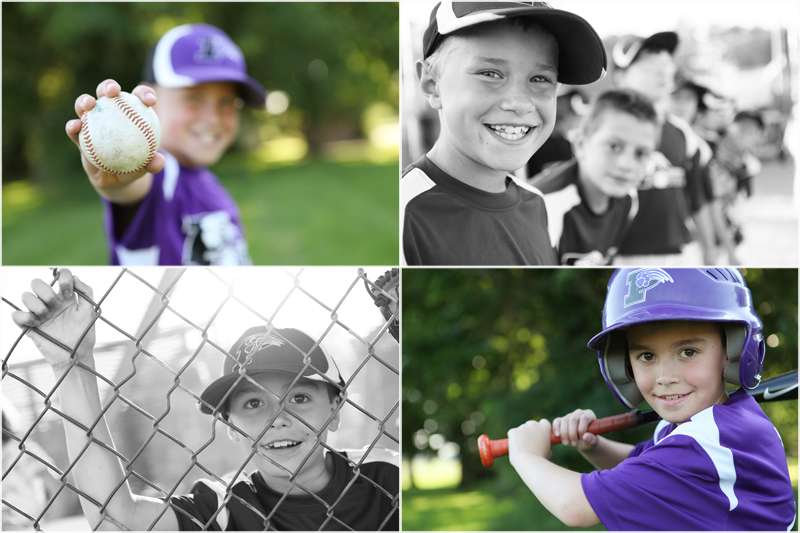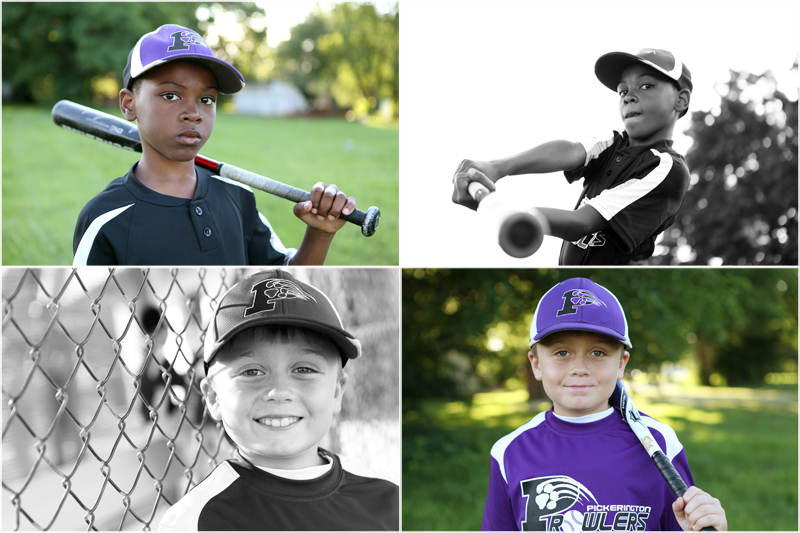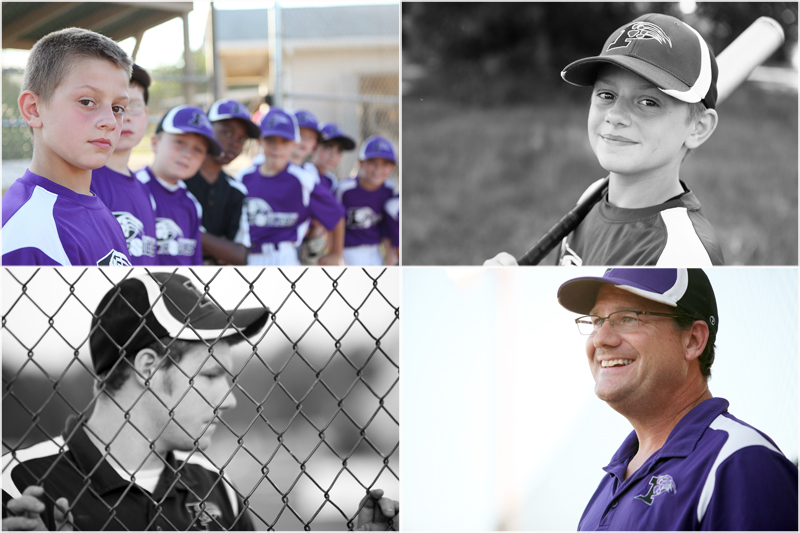 It had been awhile since I had been around the silliness of 9 year olds. I forgot how they cried if they struck out. I forgot how wiggly and touchy they were. I forgot how they squaked under the coach begging to pitch or play first base next like baby birds. I forgot how they swung at every single pitch. It was classic that one showed up without his hat and one showed up in the wrong colored jersey. It was perfect.
Here are some shots from the game.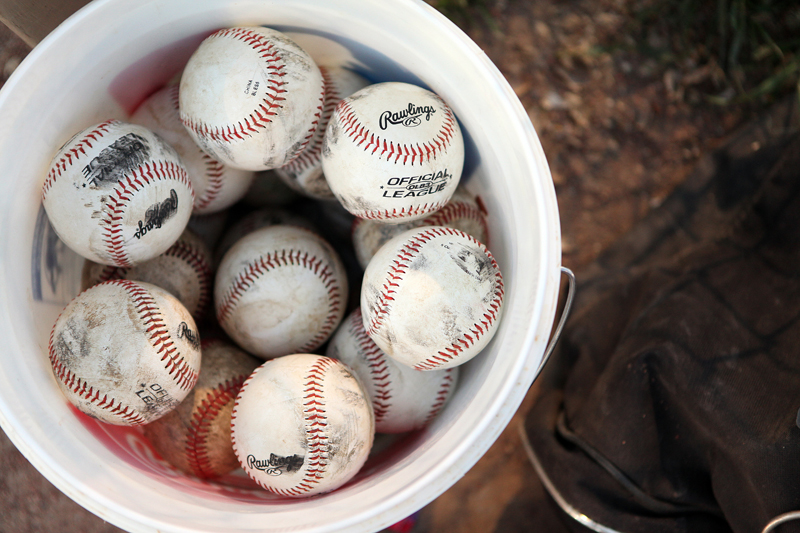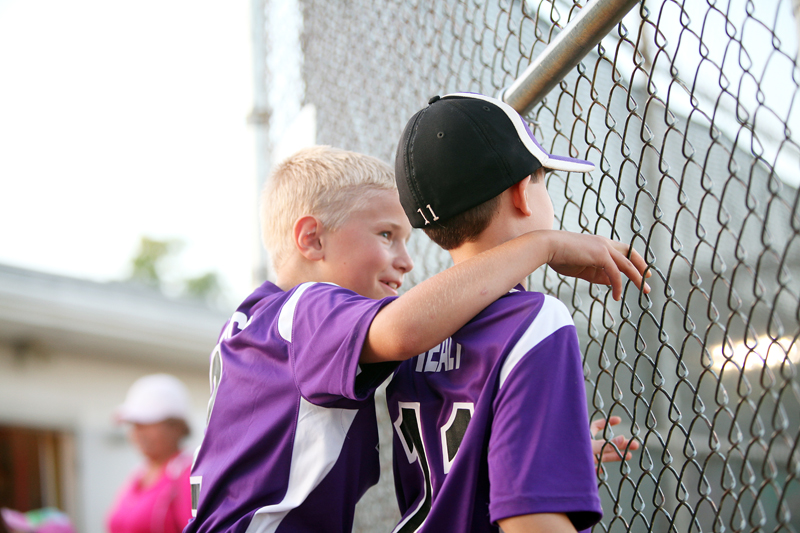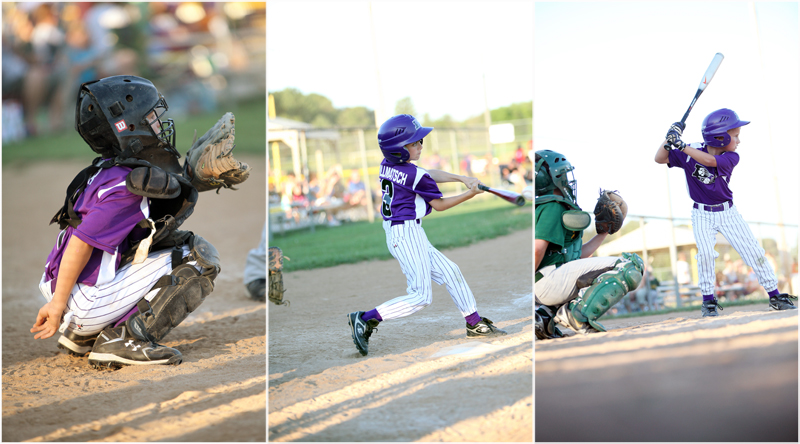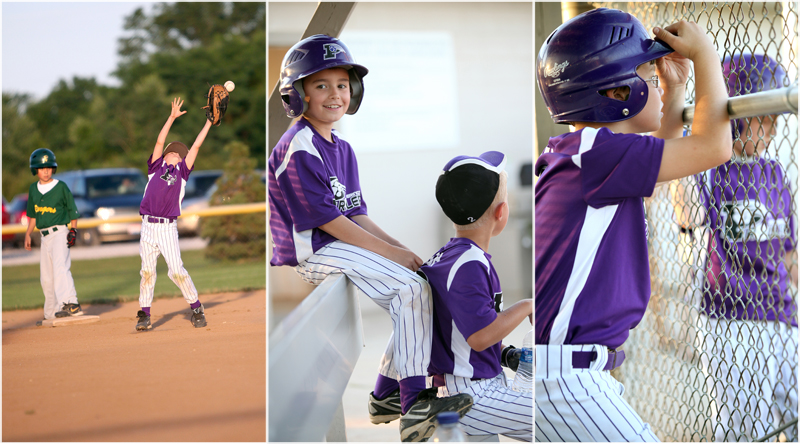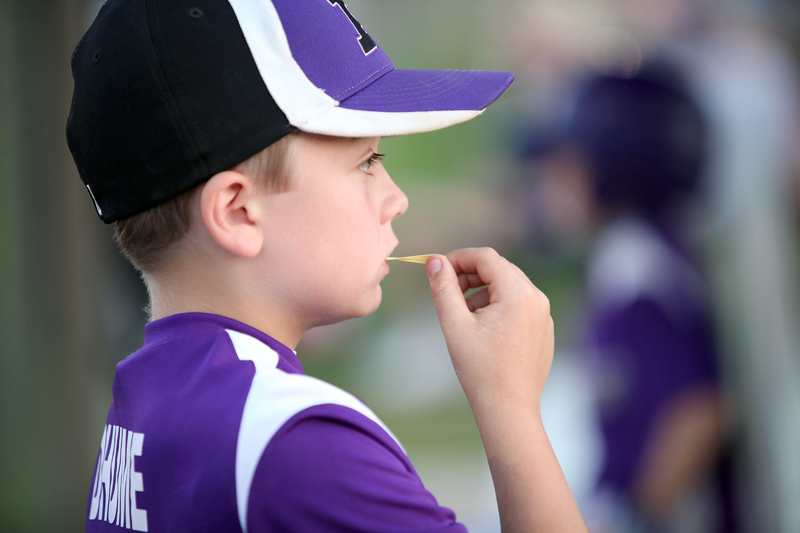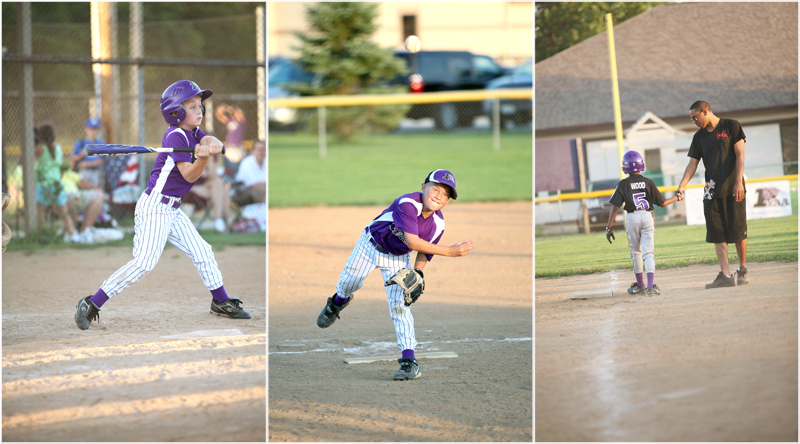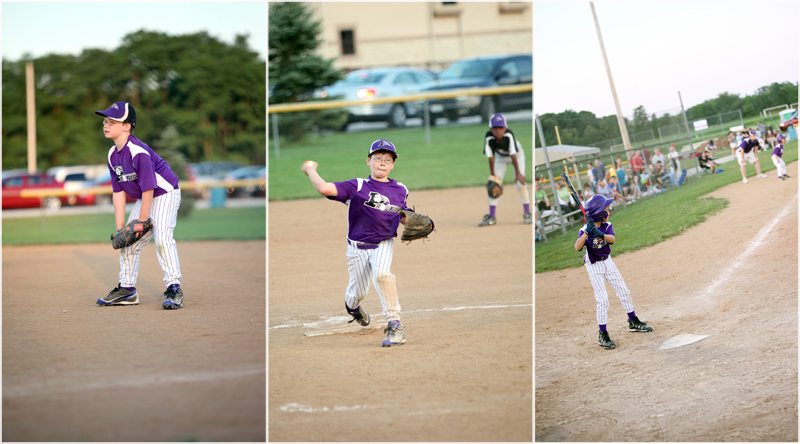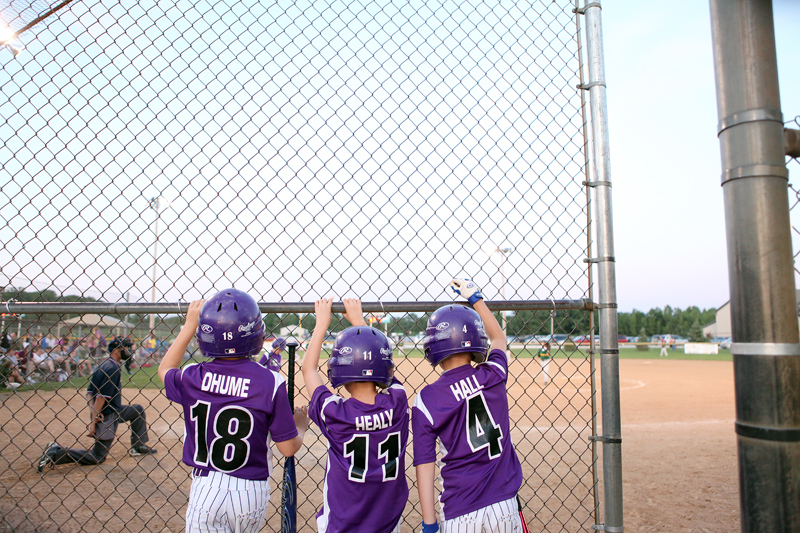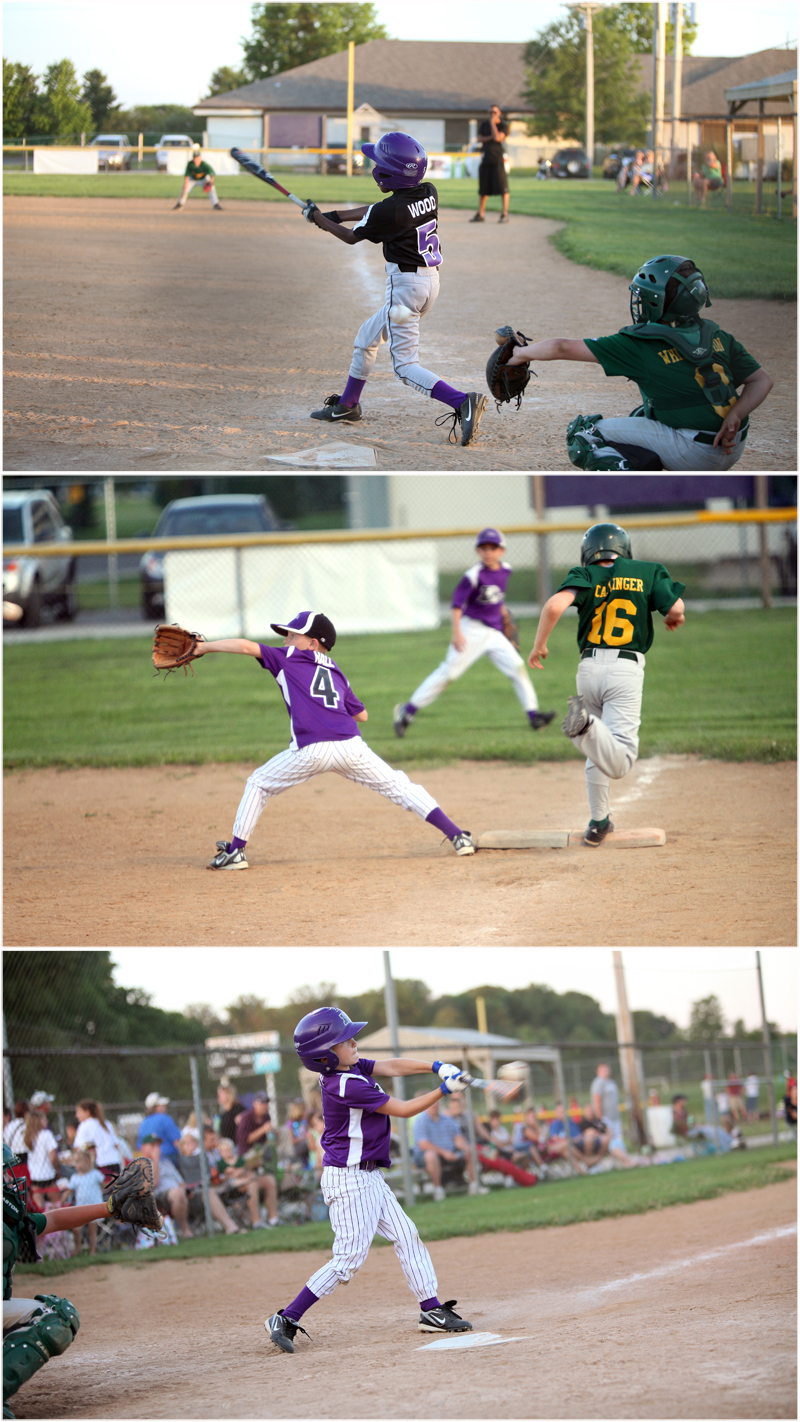 So remember me if your kid plays on a team – even it's CHESS – and you want some shots that are a little different than what you normally get:) I had such a good time with this session. Thanks Cathy (coach's wife and friend of mine) for calling me and thinking out of the box. You're awesome.