Sniff.
My baby is five.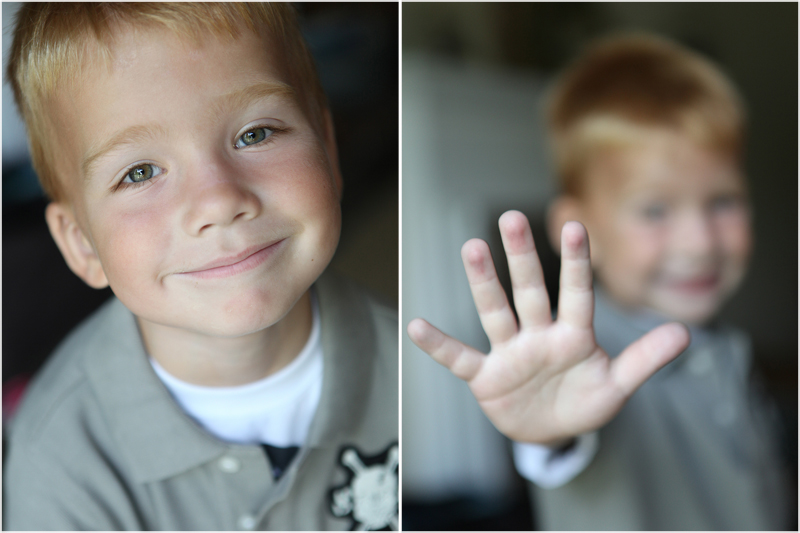 Five things about Dane…
(1) tries to negotiate candy all day  (2) loves loves loves clothes. especially polo shirts. ties. button downs. (3) scared to DEATH of bees  (4)  still sucks his thumb at night while rubbing his index finger on bear's butt (5) is so stinkin funny. so funny. for example in the last minute – not kidding – he has announced he can now start saying bad words because he is five (where does he get this???), then without skipping a beat started marching around the house with his shorts pulled up past his belly button saying "I'm grandpa"! "I'm grandpa"!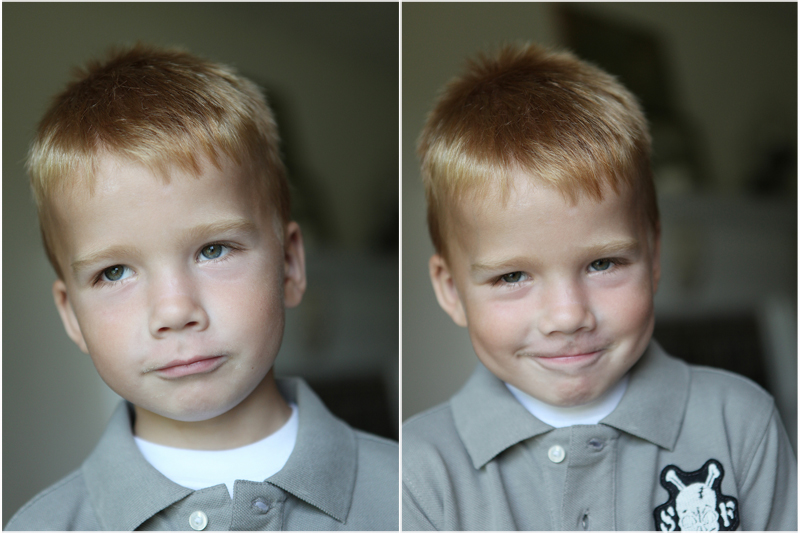 We had a swimming pirate party for him. I was too hot and tired to take many pics but I did take a couple….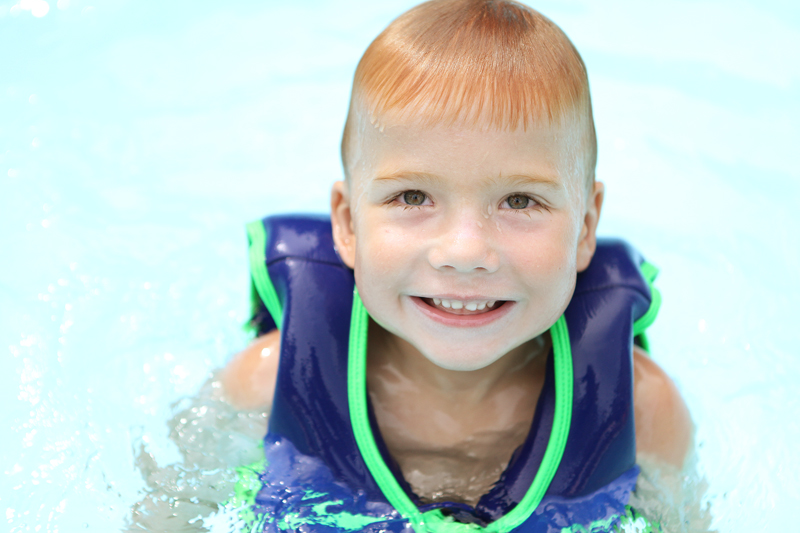 And then as if I didn't have enough on my plate that day….as we were cleaning up from the party the big kids said they were going down to the creek to check it out since it just rained. Fine. This is what they looked like when they came back home because THEY NEVER EVER STOP. EVER. One word. Laundry.