I am thick in the middle of Senior pics. Last year I didn't get a chance to share many Seniors because of time management issues, lol. This year armed with a faster computer and a better attitude and easier kid stages I hope to stay more on top of things….
This is Benson. Original. Unique. Designed his own session. Fun to talk to and get to know. Brilliant. Quiet (with me). Fantastic sparkly smile.
He is the oldest of 3 boys raised in a home where there is constant music and different languages heard. Someone is always doing some form of art, jewelry making, print making, massive Lego building, sculpting…it's the kind of home that you leave and think you can do better as a parent to your own kids, lol.
I adore his mamma Lori. She's the one I seek at school assemblies and performances. She hugs. She listens. She remembers. She's real. Whenever I bump into her or drop Ellie off to play with his younger brother it is a whoosh of talk and laughter and sometimes tears always in the foyer of our homes, lol. We talk 100mph for 5 minutes then quickly have to go and be off somewhere else. Love being with her.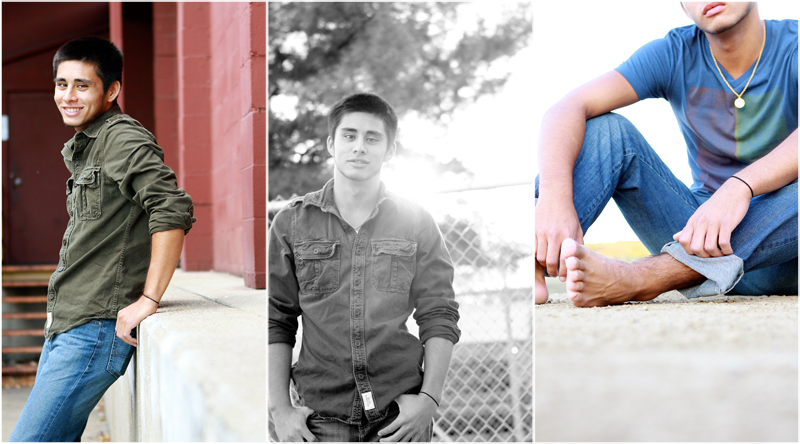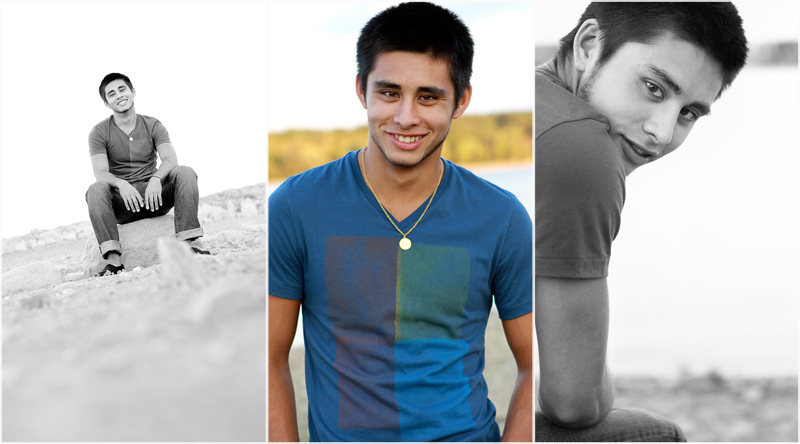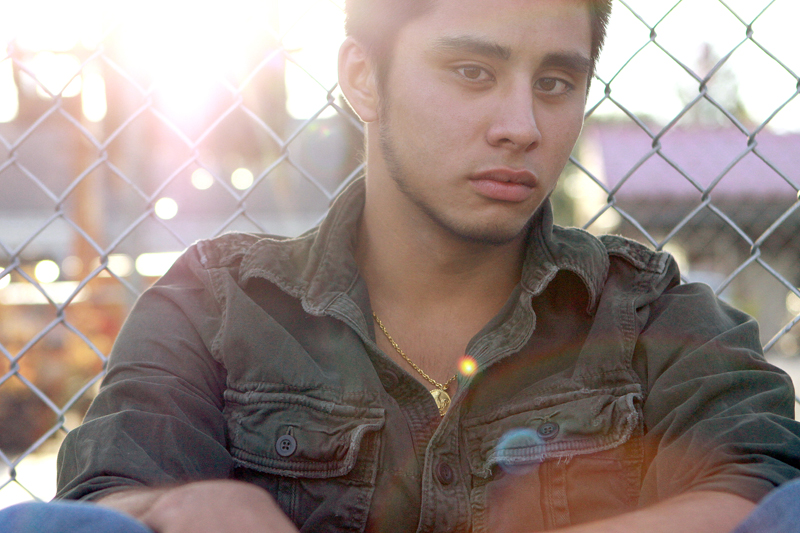 He wanted me to take pics of him screenprinting his own t-shirts in his basement. Pushed my camera and every bit of my knowledge about my camera to it's limits – haa! But so cool that he wanted to capture that.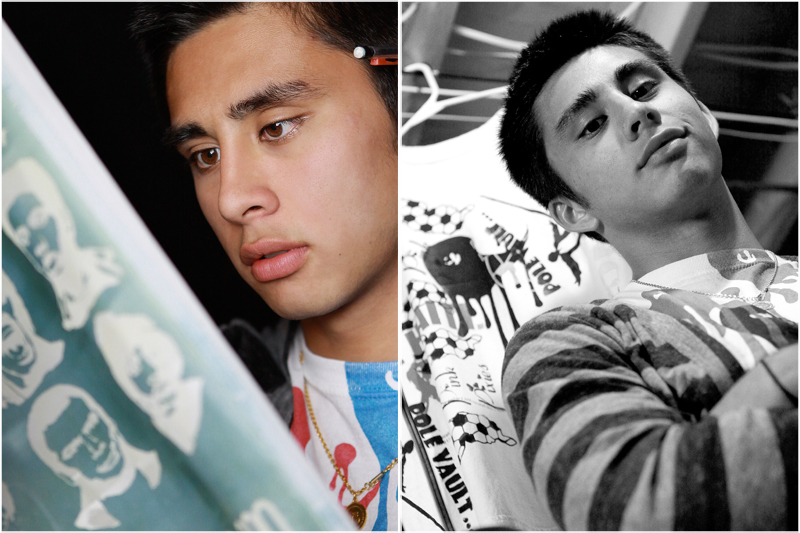 and he runs cross country…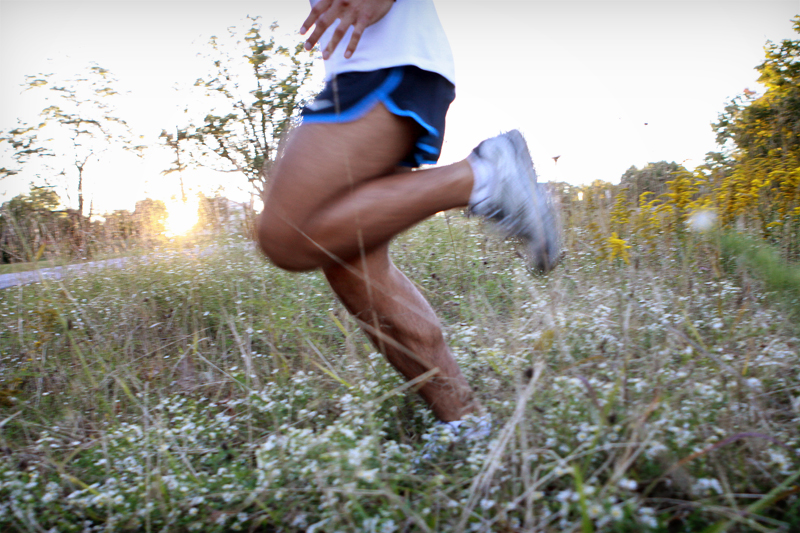 Good luck Benson! You should be packing for OSU, or maybe even there by now:)