Baseball Family!
Ian and Jackson have played on and off together for about 4 years now – maybe 3 – and Dylan – older sister – is our babysitter:) Kids love her. Like LOVE her, love her. In a couple of days I get to take her Senior pics so I figured I should hurry and put up last year's family pics, lol.
I love to harass Rob (dad). I just can't help it. Sometimes I wish my personality didn't possess the harass people gene but it does and Rob makes for such a great target. He hates Costco (membership thing). He hates dogs (childhood thing). He HATES to get his hands dirty yet will eat a gourmet olive out of a bag passed down the sidelines. He makes Ian brush off and take his shoes off before getting in the car. Things like that catch my eye and I can't be quiet about them. I have to ask then I have to harass. Bad.
Here are my favorites from their session…
A classic hilarious example of Rob. Squirrel??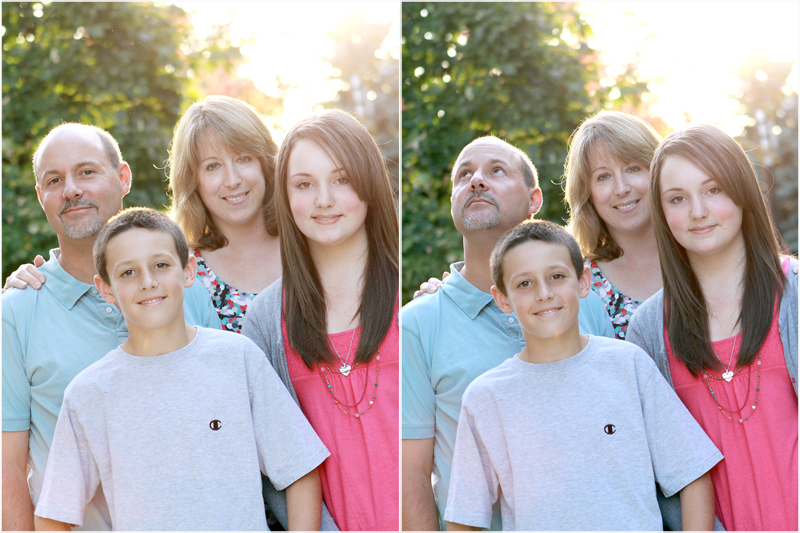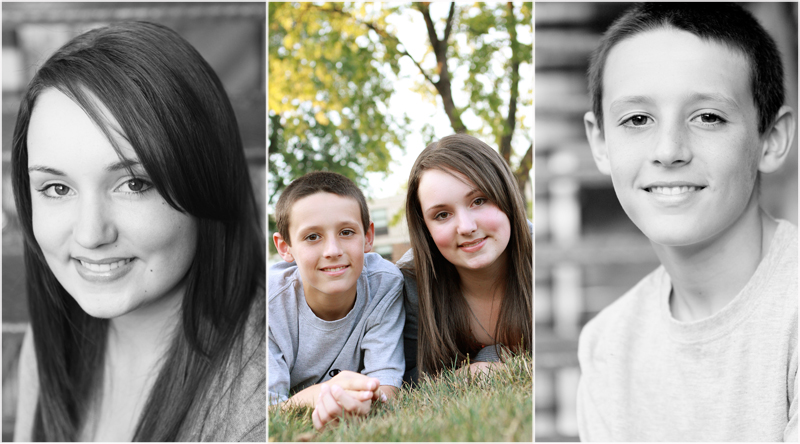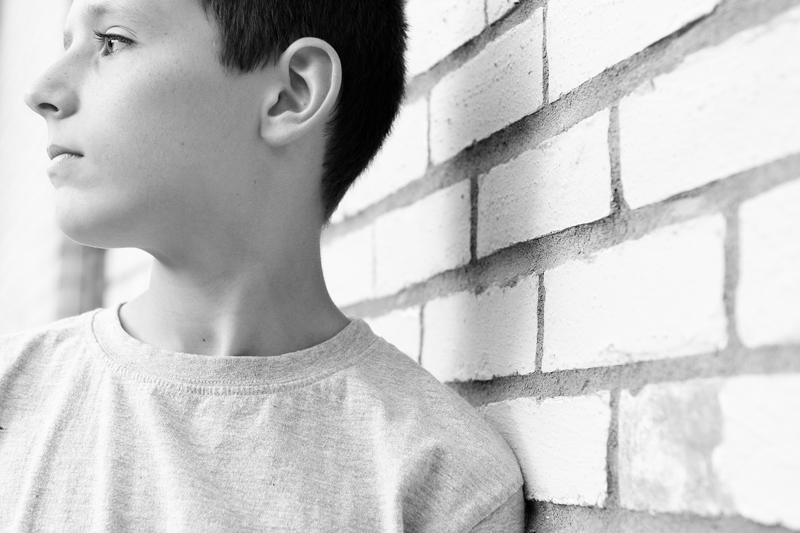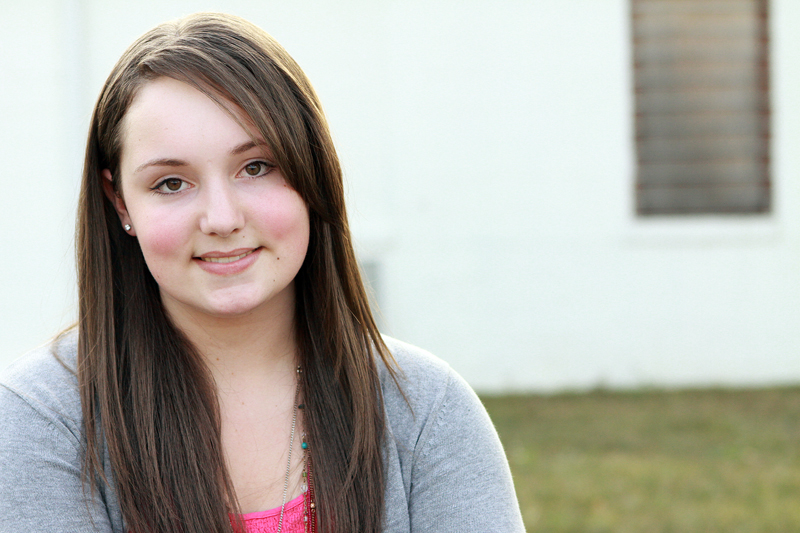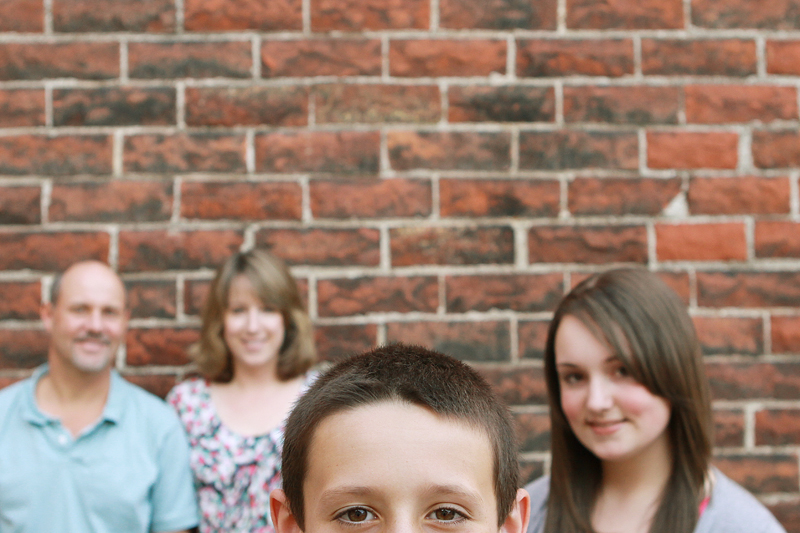 THRILLED to get this shot of them. Classic. There is something that makes me smile about each person:)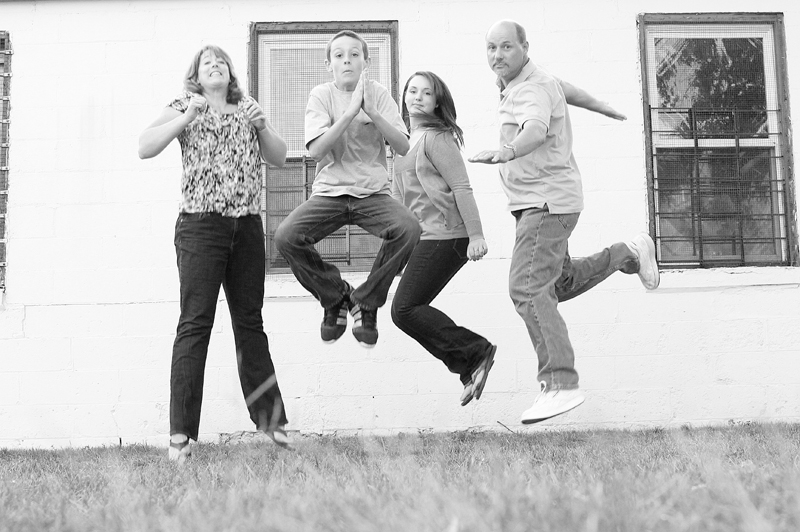 One of my all time favorites ever in the history of the universe…they are relentless with Ian. They tease him, poke him, grab him, hug him. Very funny to watch. He had HAD IT by the end of the session.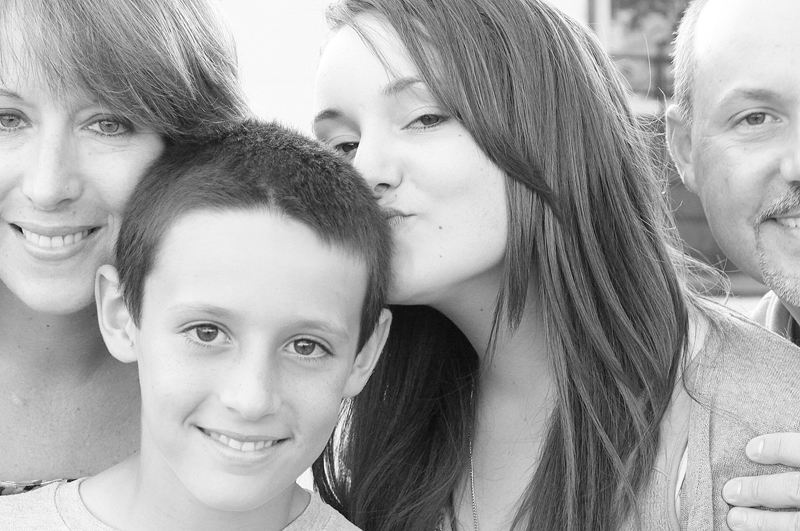 I have to share this story…
During our session a loud car filled with rude teenagers passed by. One of the girls in it yelled out some profane words. Not at us – just being stupid in general as the car happened to pass us. Tracy (mom) without missing a beat said, "she obviously didn't finish her classes at finishing school". You had to be there but it was PERFECT. Impeccable timing. I can't tell you how many times I have stolen that very line from her and used it:) So thank you Tracy:)