Grant is pink barf Abby's brother.
What you say?
Once upon a time Brynn had a best little friend named Abby. Total best buds while they were in preschool together. One Summer they took a dance class together. Her mom and I took turns driving them and picking them up. Well. One morning I went to pick up Abby and right when we arrived at the studio she announced that she "didn't feel so good" then luckily LUCKILY jumped out of my van and threw up bright pink poptart all over the sidewalk. Hilarious (to me only) and to this day when we walk on that sidewalk Brynn will remember right where Abby threw up and announce it. But, unfortunately she now has been nicknamed "pink barf Abby"  in the Blackstone household because we have now gotten to know other Abbys, lol.
"Brynn, I ran into pink barf Abby's mom today at Toys R Us"
"Who did you take pictures of tonight?" "Pink barf Abby's brother."
"Pink barf Abby's mom was soooo nice because she took us to McDonald's all the time!"
Anyway I had a great time hanging with Grant and Dee on this beautiful night. We cruised around in a golf cart around a club because…
Grant really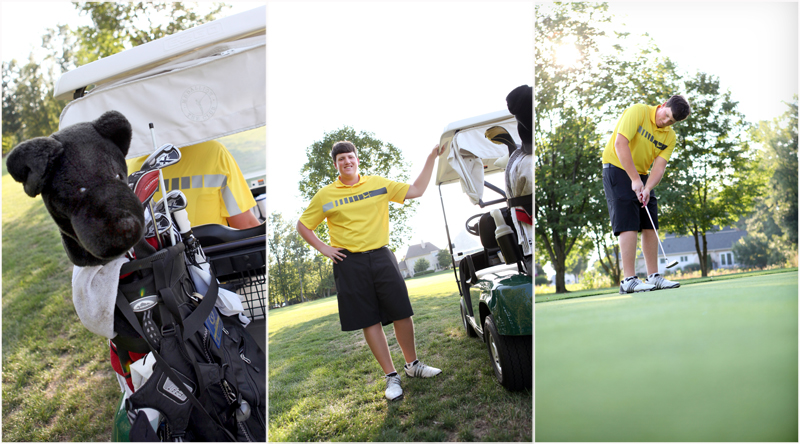 really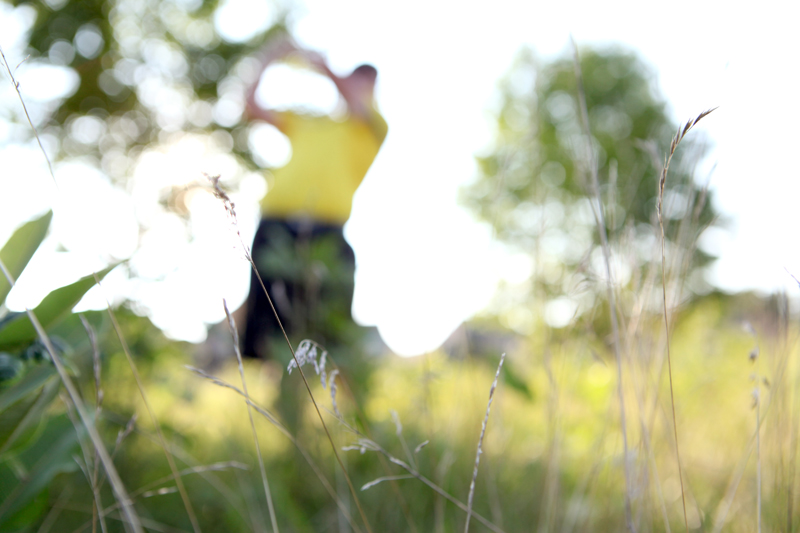 really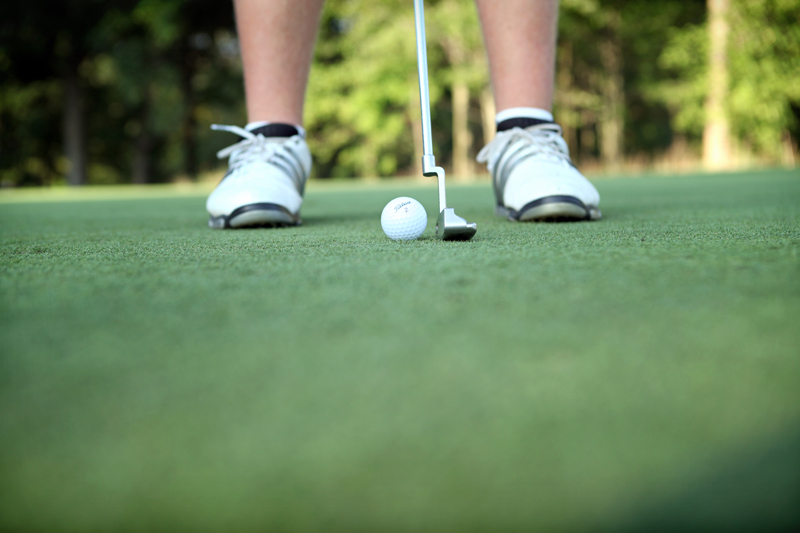 really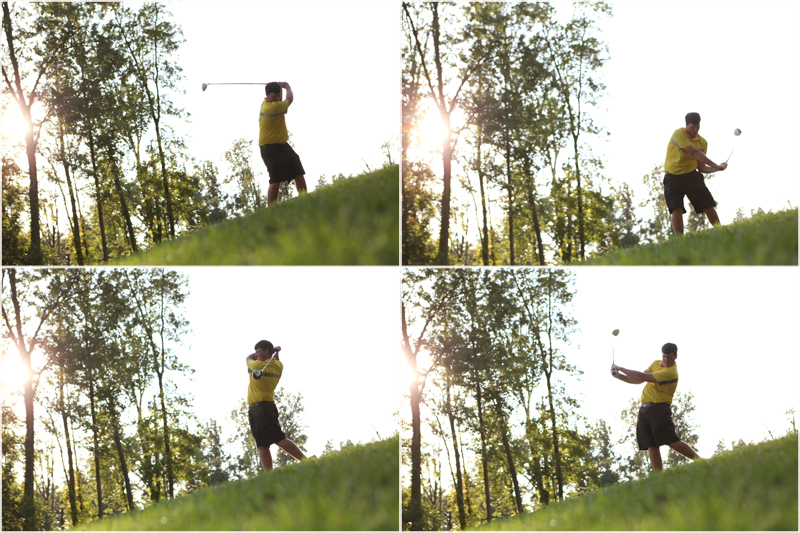 really loves to golf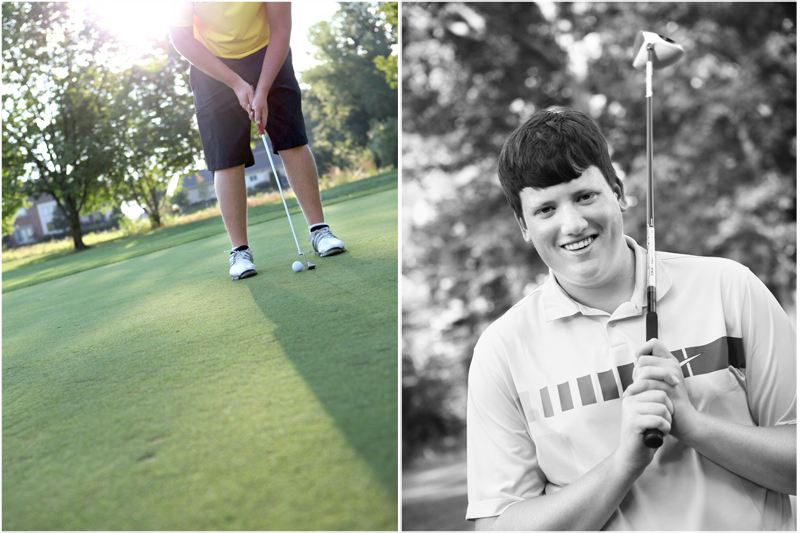 and he also loves his doggy (notice his golf club cover)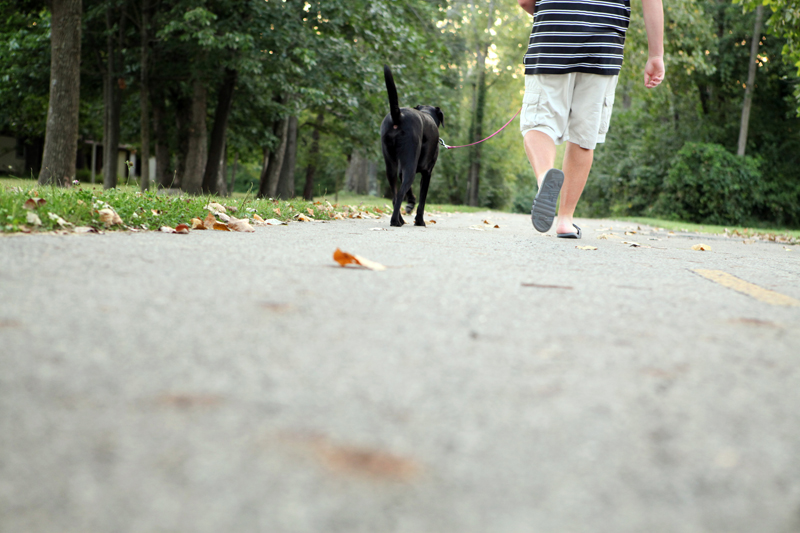 and the last images were taken on the grounds of his elementary school – which I thought was cool…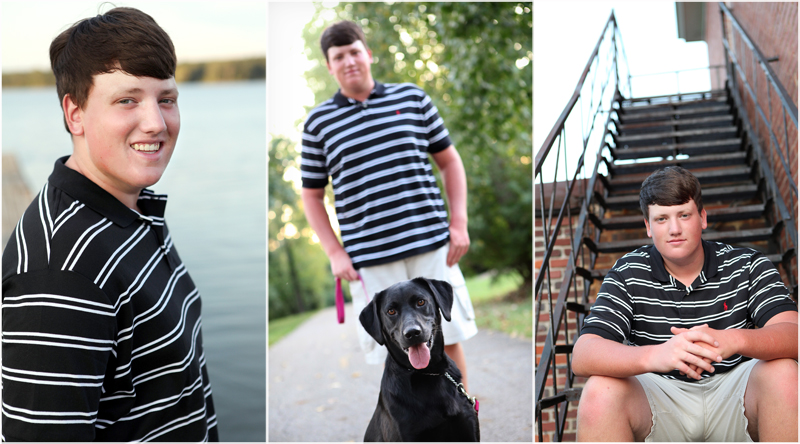 Loved taking your Senior pictures! Had fun watching you worry about getting into trouble! You really really should have driven the cart over that bridge for me!!