Love that this family still uses me even though they have moved to New York.
Love watching their beautiful kids grow.
Love catching up with them and spending time with them – one of those situations where I forget I'm working and have a little panic attack because we have talked too much and not snapped enough.
These are the sessions I love. A little bit posed. A little bit crazy. A little bit story telling. a lot of love.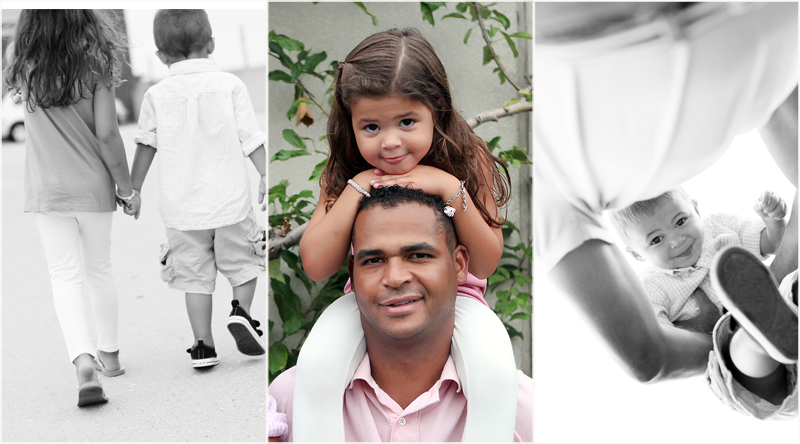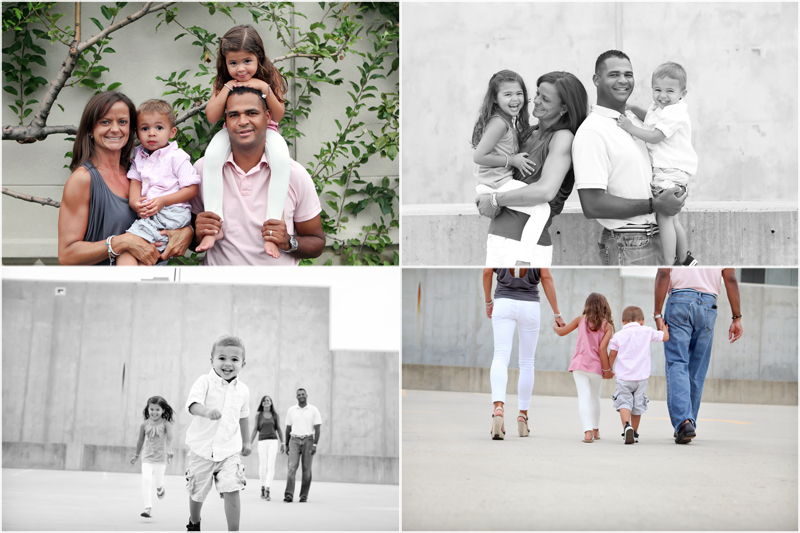 Trey got into a little bit of trouble. ADORABLE.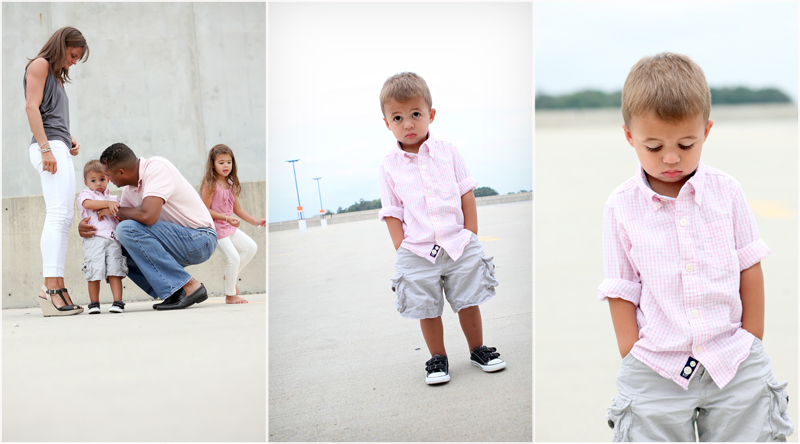 I told them to pose like models and work it while the kids ran around them in the last shot:)