Very very very rarely do I want to be a wedding photographer. Nichole and Brian make me want to be. I LOVED meeting them and was fortunate enough to shoot their engagement photos. Whoever gets their wedding is LUCKY. They are kind, in love, happy, funny, wonderful, easy, appreciative people.
Brian is DARLING.
And Nichole. Nichole. I will find you when you have a baby. Please know I am saying this like Daniel Day-Lewis under the waterfall yelling to Madeleine Stowe in The Last of the Mohicans. Find it on YouTube if you must. Because I WILL FIND YOU.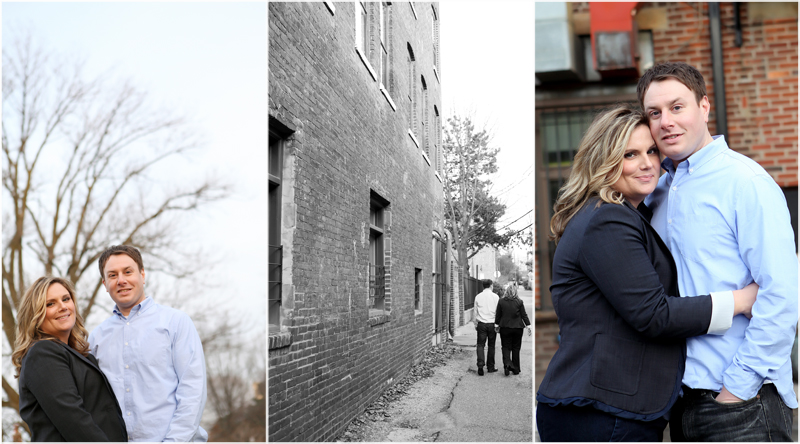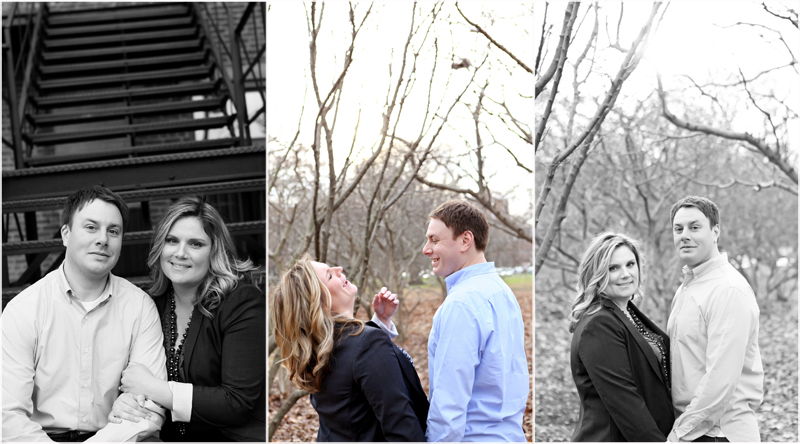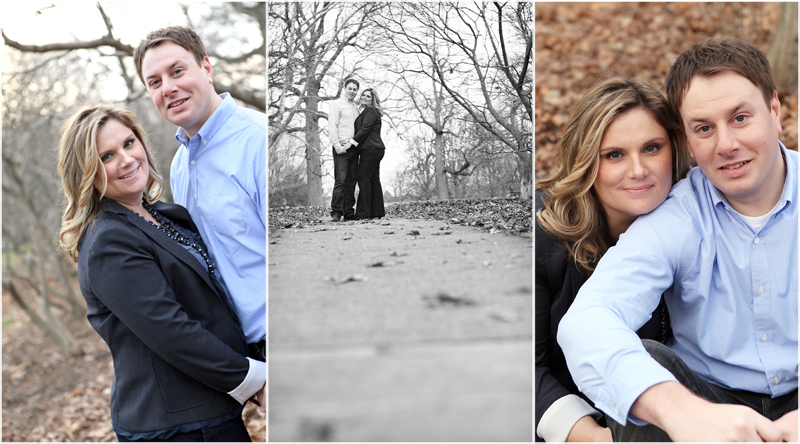 Thank you for sending me a save the date card:) Keep in touch.