So Laurie "thought" she was having a few shots taken with her nieces children – children she adores – perfect plan.
Wrong.
Instead – her own adult children (2 sons and and the blonde daughter) from as far away as San Francisco were hiding up in the bedroom waiting to surprise her. They flew in to celebrate her 60th birthday.
No experience in my entire life made my hands sweat and my legs shake more than this one. EVER. I was totally unprepared for my physical reaction. Makes me laugh to this day. I really truly didn't think I would shake or cry – didn't cross my mind but then WHOOSH – I was a hot mess.
It was a total lovefest and happyfest and I got to take pics of it! Lucky lucky me.
Sidenote: for those of you that follow my blog – 1)thank you – 2)the little guy is Dylan from my first birth story:) Can't believe how big he is now.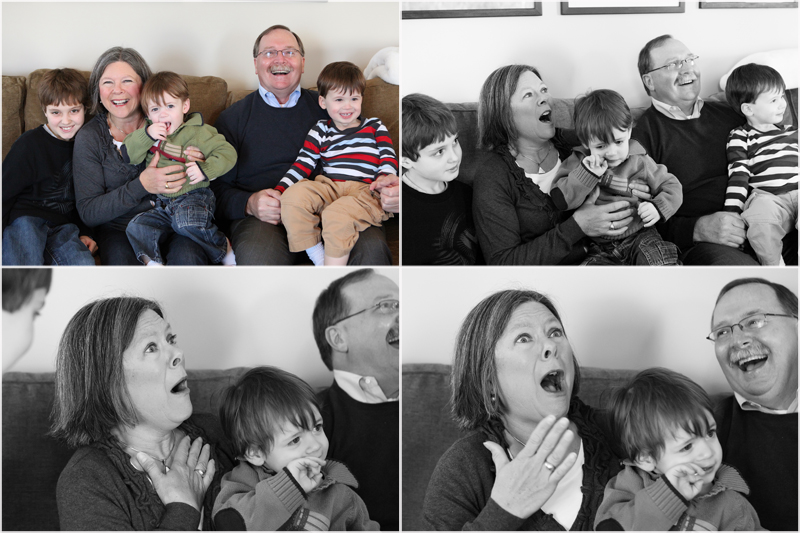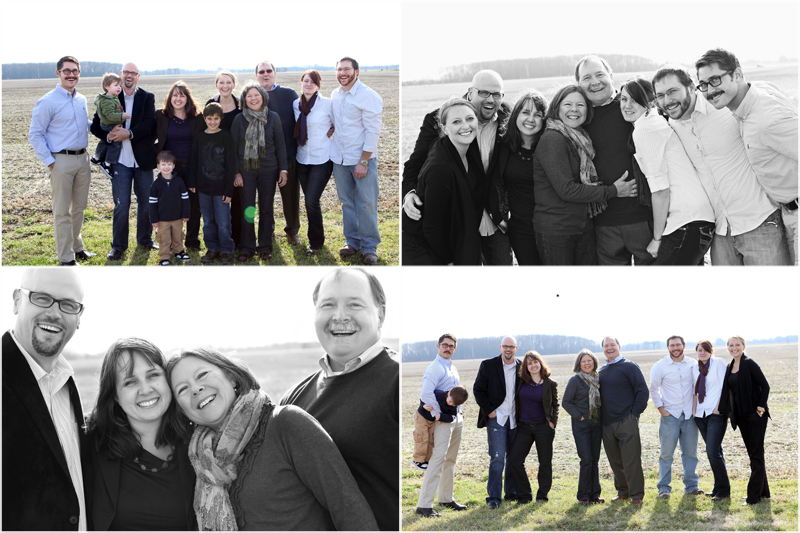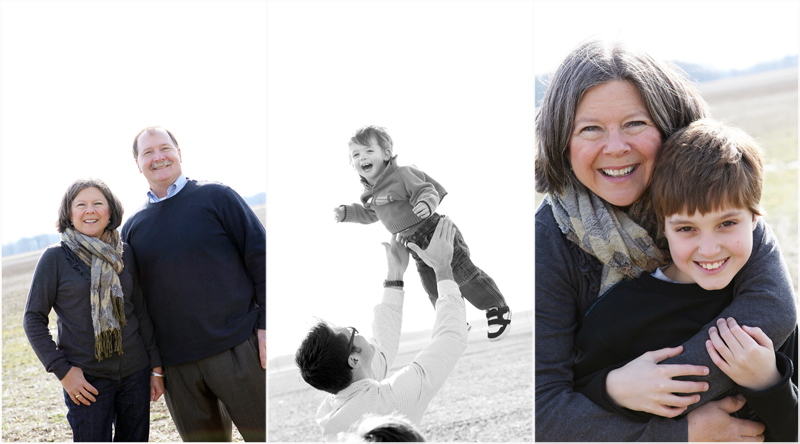 Mr.3rd over from the right SCOFFED and SNARLED at jumping. Even going as far as turning his back and sticking out his butt to me for the first few jumps – the nerve! But luckily peer pressure quickly got the best of him and he joined in and rocked it. Thank you Justin. Mwwaah! Some of my favorite shots ever:)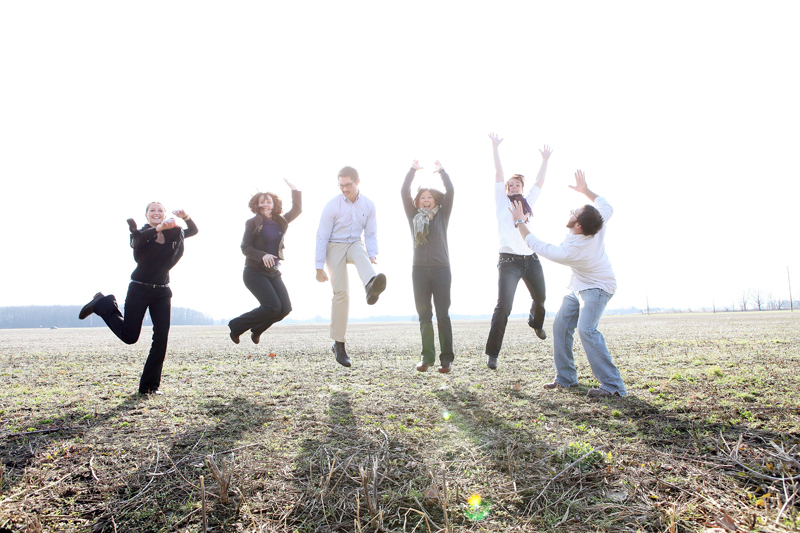 And this all happened because of these two amazing people who I love dearly….