Got a new backdrop – got a new blog. Trying to figure out how lights and a backdrop work – trying to figure out how to post on a blog. So bear with me. The first couple of posts will be of my family until I feel comfortable posting clients and sneak peeks.
So this little strawberry blonde is Brynn and just in case you couldn't tell – she is spicy. She is five – almost six – and we talk about her birthday everyday.
This is Jackson, Jack Black, Jacky Blacky, Jackboy. This is one of my favorite pictures EVER of him. He loves hip hop – old hip hop like his momma. I love catching him dancing in the back seat in my rear view mirror. But he always catches me and stops which is sad, because oldboy can dance. So we had Jackson 5 blasting while I was practicing with this backdrop and for a flash he danced and I caught it. This will be huge somewhere in my house much to his dismay.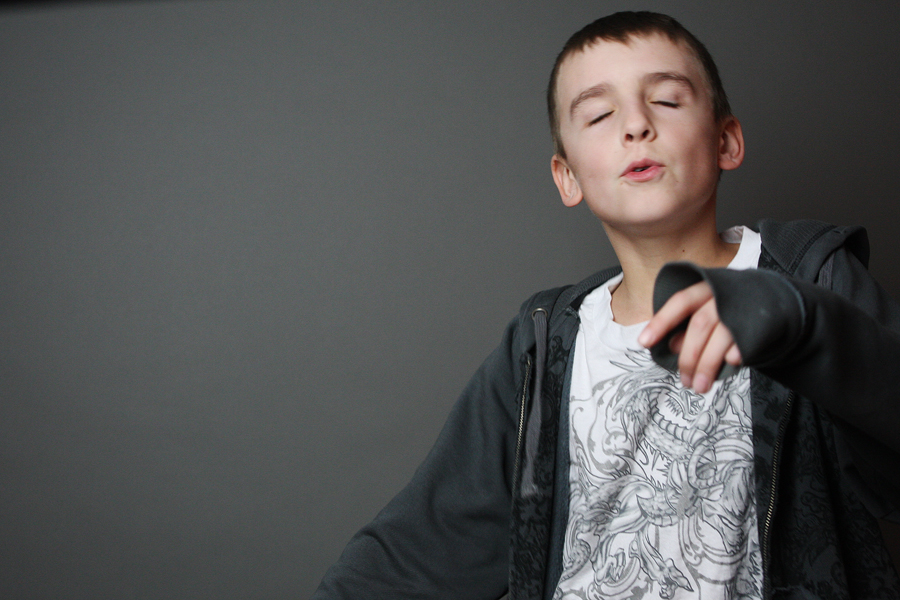 My kind Ellie. My soulmate. Calm and easypeasy. The child that makes me feel like I do everything right. I think we all need one of those:) She is starting to get a little more fiesty lately. Tries to argue here and there but this actually makes me happy.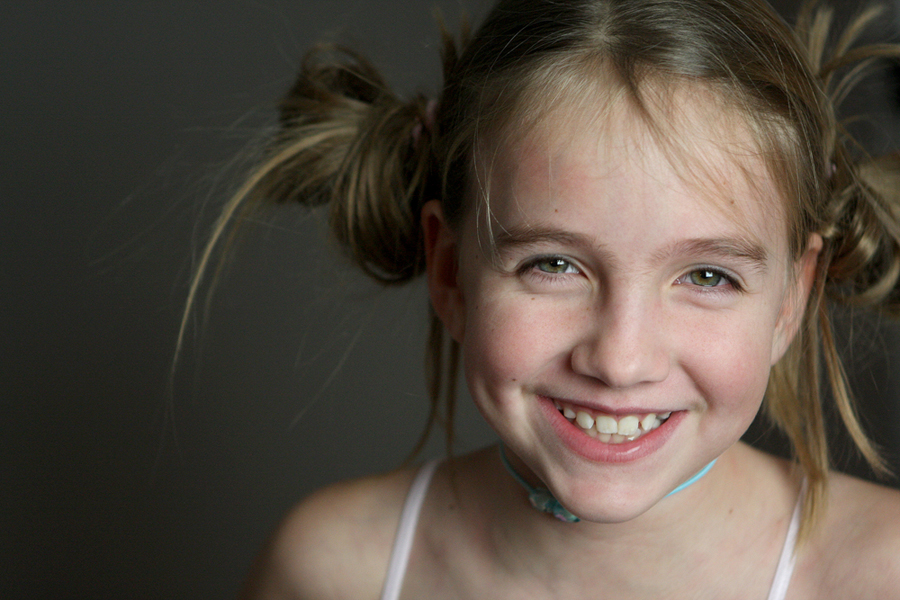 Can you believe they are sisters? I'm actually very relieved that they are very very different in all ways. They actually are interested in each other – they balance each other but as you can imagine they also make each other crazy.