I can't tell you how much I love love love this family. Like to the point that I am mad we aren't neighbors or somehow connected on a daily/weekly basis. Like I am MAD. I seriously feel like I have known Zoe my whole life – Tayo is loveable and interesting with sparkly eyes -and their boys have these giant personalities. Fantastic people.
Exhibit A of how much fun we have together….
Zoe has a super sultry sexy voice too:)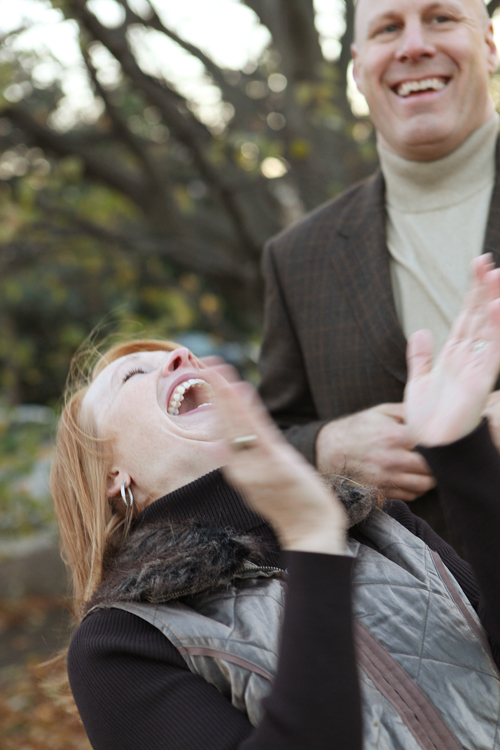 These two are curious, athletic, crazy daredevils. Kai always has lots of "ideas" for me:) What is weird though is that I feel like I'm talking to my own kid with him. It's no different.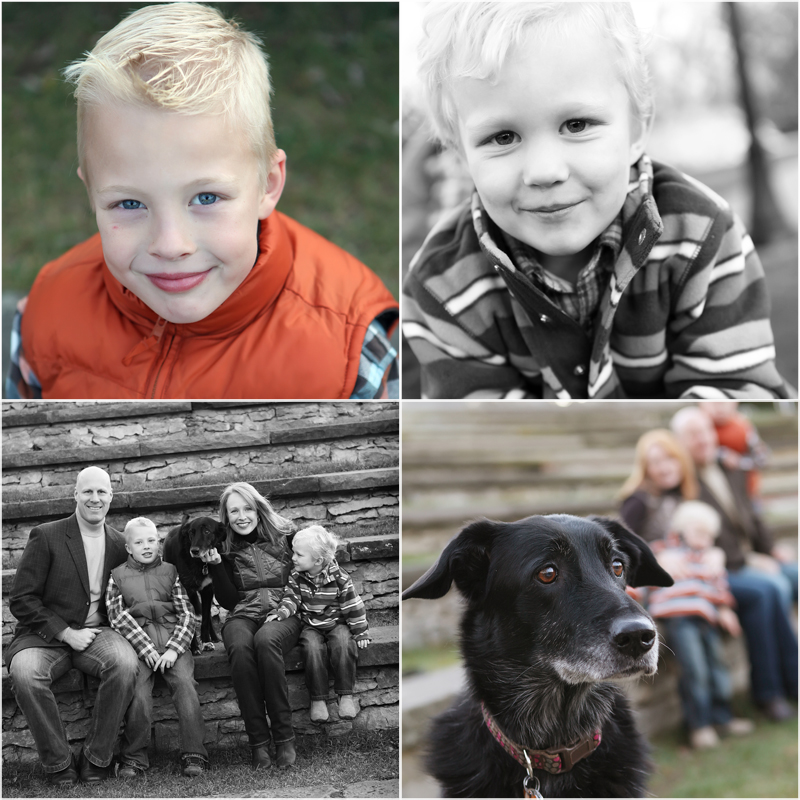 I mean c'mon.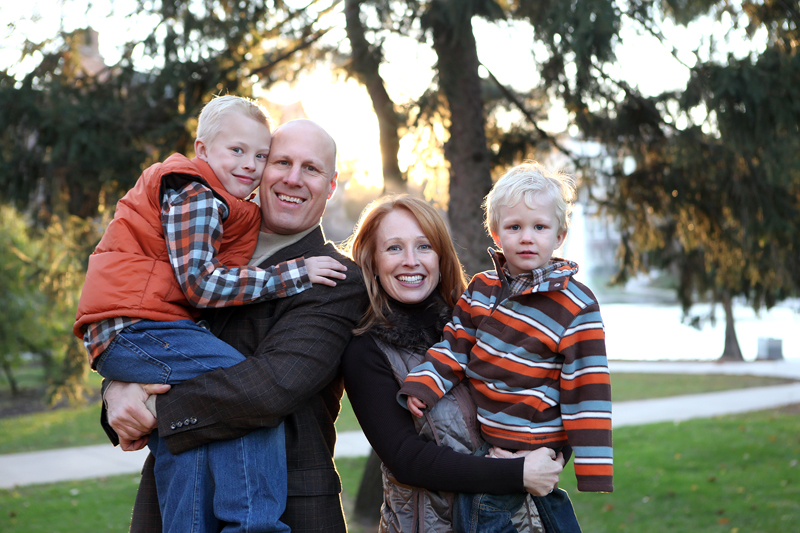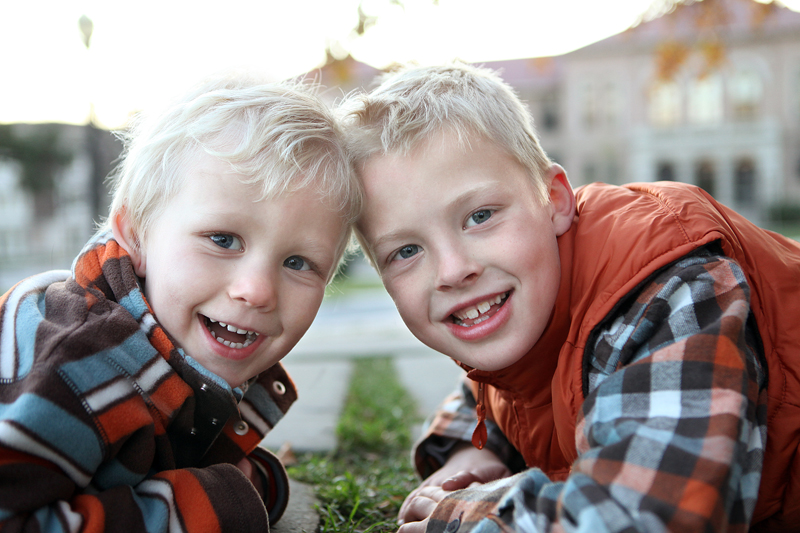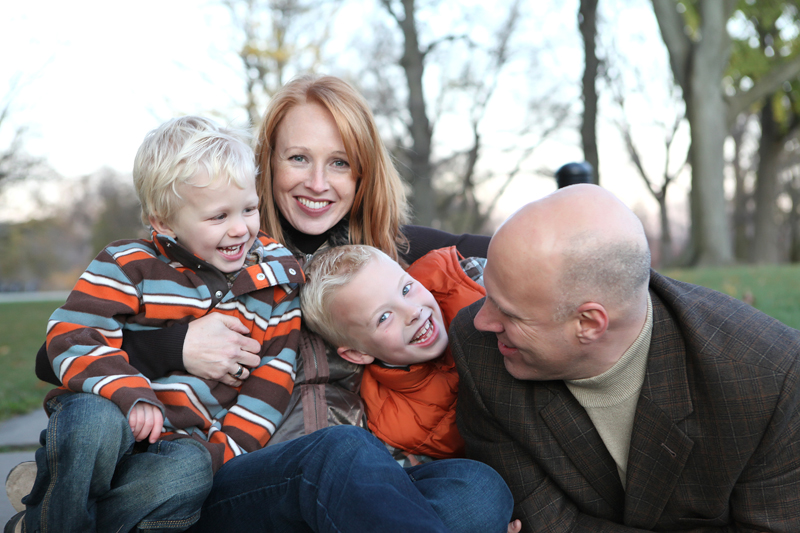 And then it all came to an abrupt end because Kai (youngest) decided to stop his body with his face while running down a stone path. Just another day:)