So Brad's car died.
Died.
More to repair than what it was worth – it was the car I bought when we had no children people. In fact I don't even know if I knew Brad when I bought it – but poor Brad had to take the hand me down when we had to get the mini van. He never ever liked that car:( So it was a big stinking deal to get a new car. It completely consumed every minute of our lives for 3 days. We read and researched, we test drove, we wheeled and dealed, we left, we laughed at the dealers trying to find their cars in the lot, we called our mechanic and then finally decided on the Suburu Outback. So fun to see him skip out to his car every morning. Kidding.
This is him pulling into the driveway for the first time…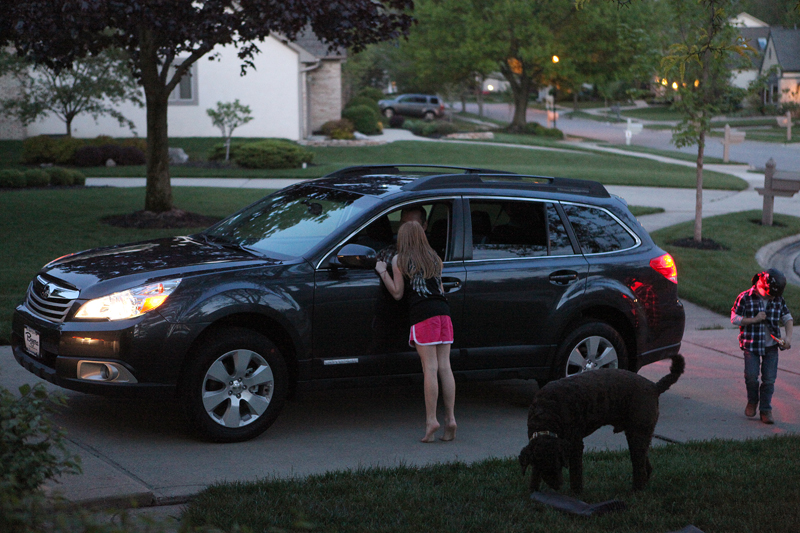 Checked out Alum Creek on the only day of the whole month where nothing is written on my calendar. We had fun. Great light, soft wind, love these pics….
Dane is currently into all things camo, and I currently don't really care what he wears out of the house really – so it's working well for us right now:)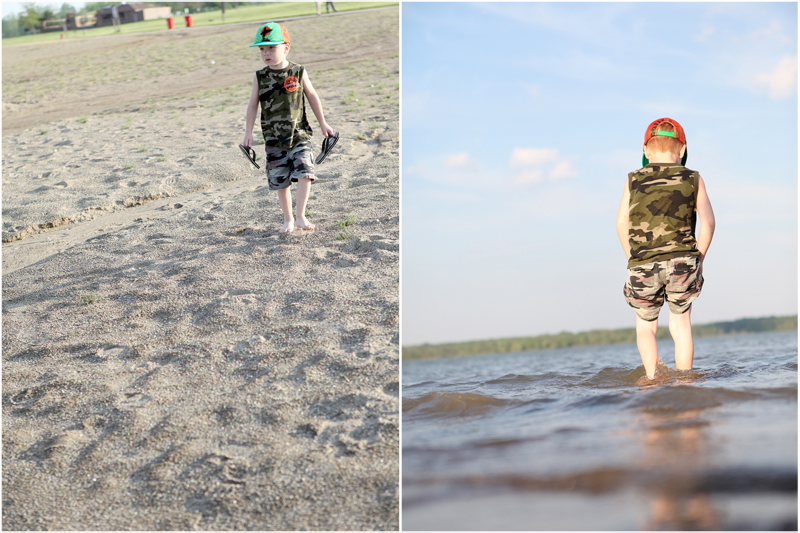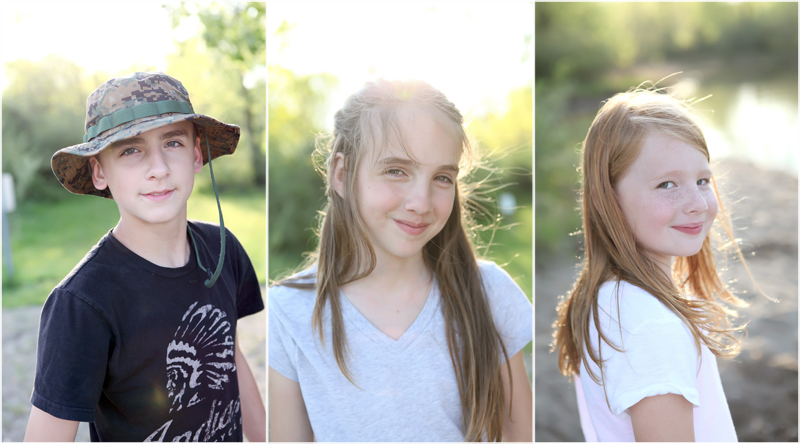 How about his little fruit punchy crusty lips?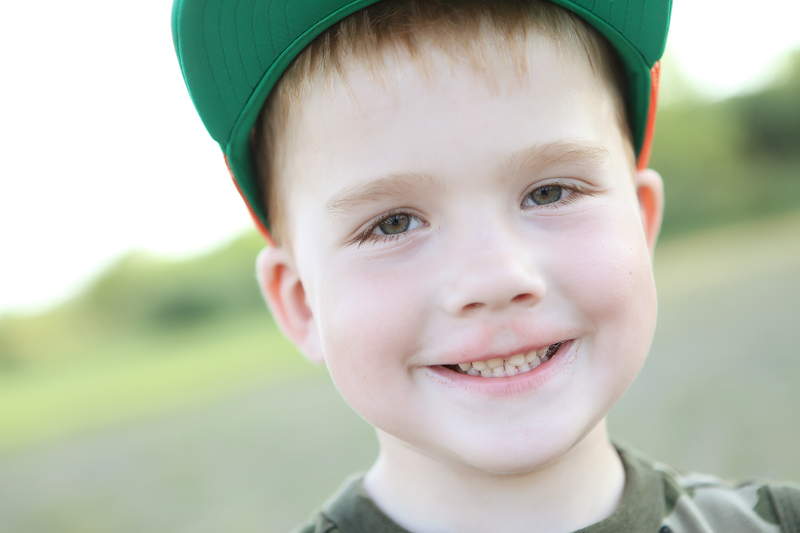 I wanted to take a few shots of just Brynn because she just turned NINE.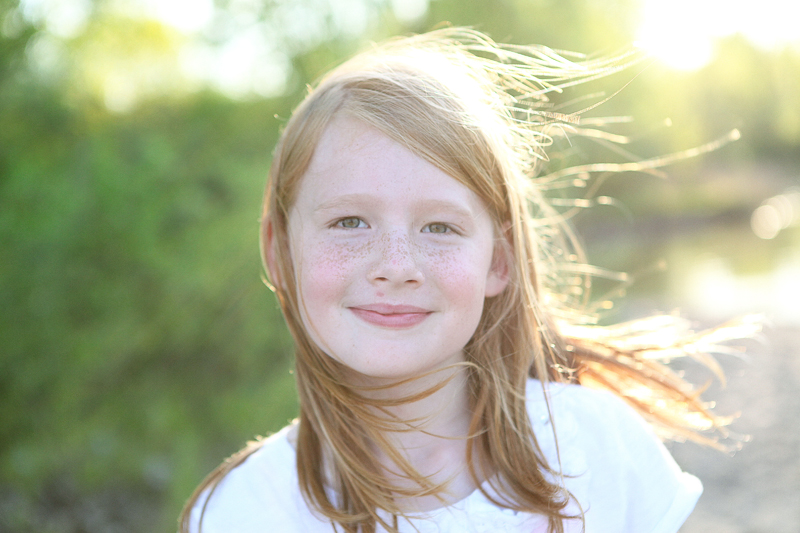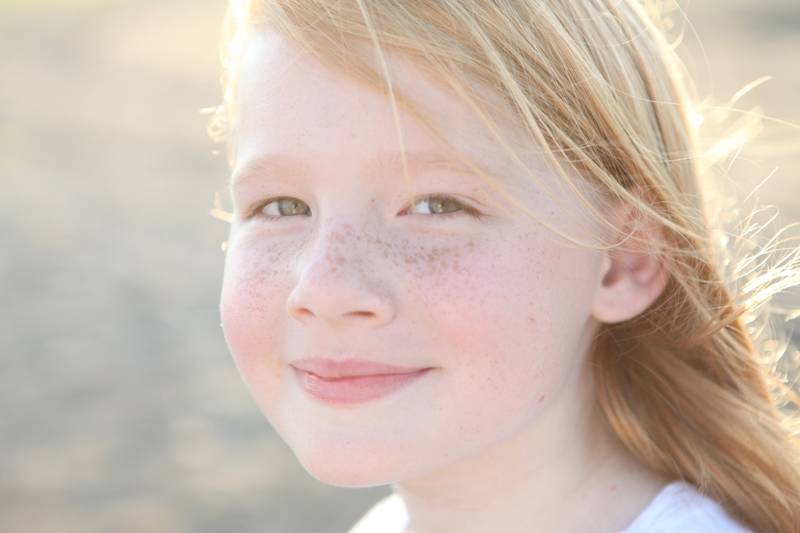 Love her freckles.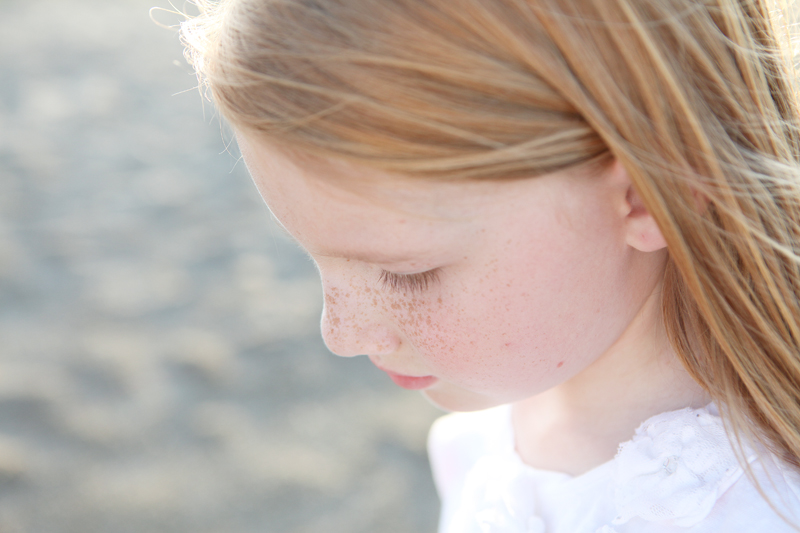 But then Ellie crept into the picture – love Brynn's reaction.
Speaking of Ellie – boy do we get into some battles over her unibrow, lol. I'm starting to negotiate barn time if she will let me manage her eyebrows, lol.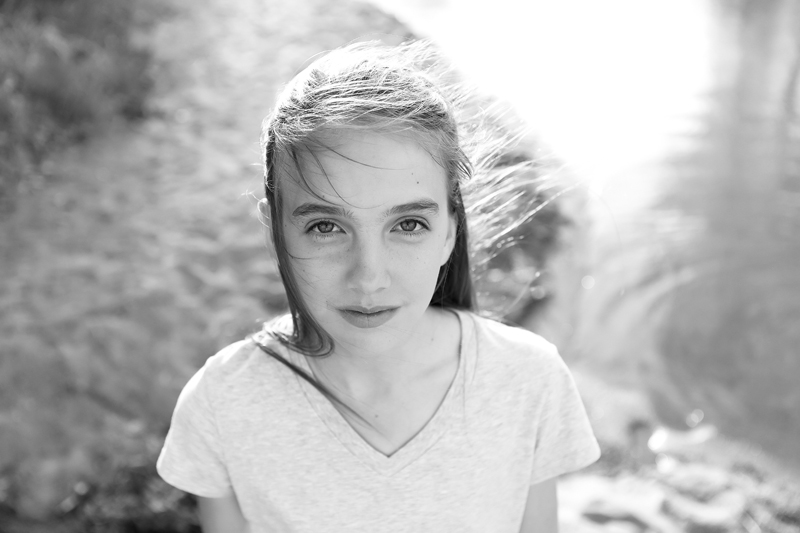 And then Jackson found a nasty, dirty sock. So what does one 13 year old boy filled to the brim with testosterone do with a nasty dirty sock? Well he fills it with sand so that he can try to hit/kill/decapitate seagulls of course. Duh.
Look closely in the bottom right hand corner of the second shot:)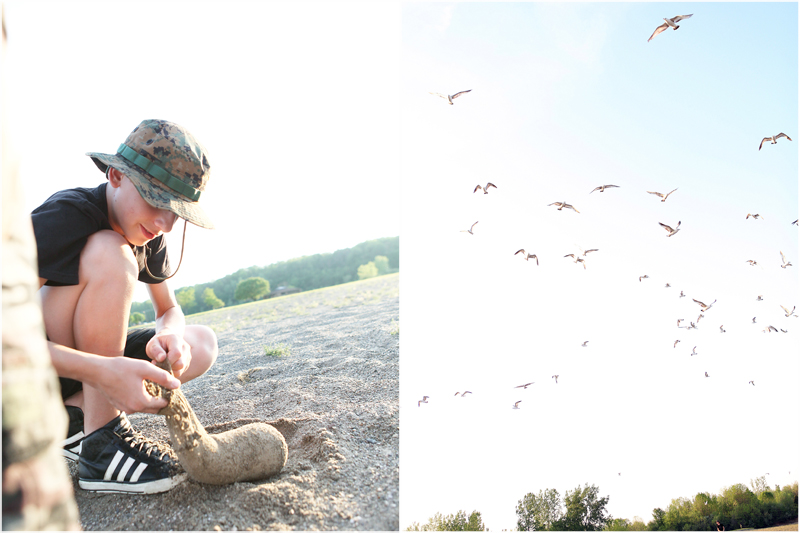 Everyone thoroughly enjoyed saying the words ball and sand and sock and sack in as many ways as humanly and inappropriately as possible. I had to finally shut them down. Got some great shots of Ellie watching the fool though. He went to battle with those seagulls, haa!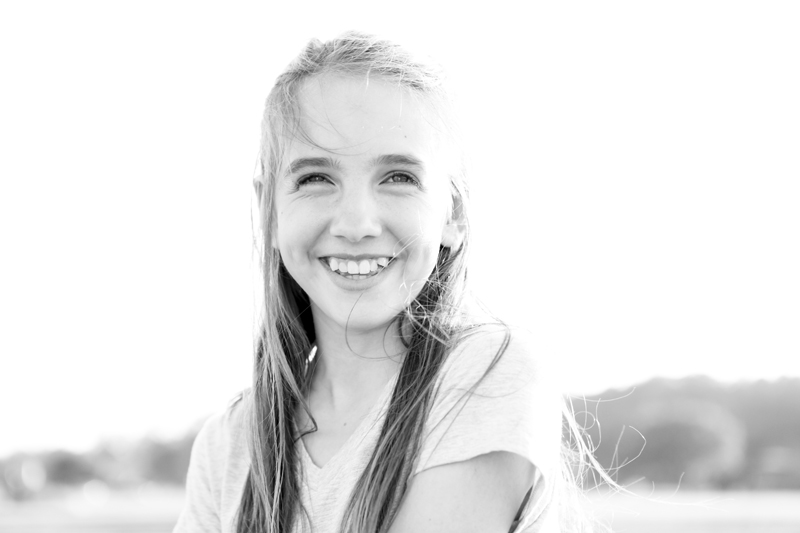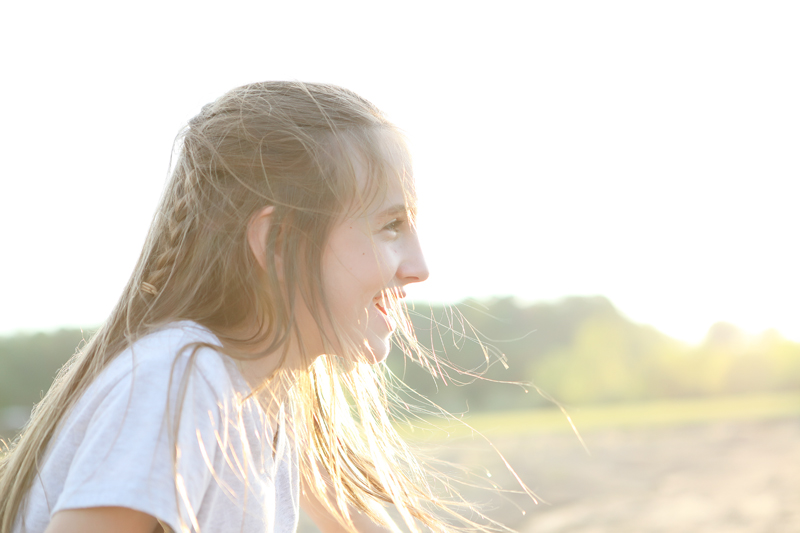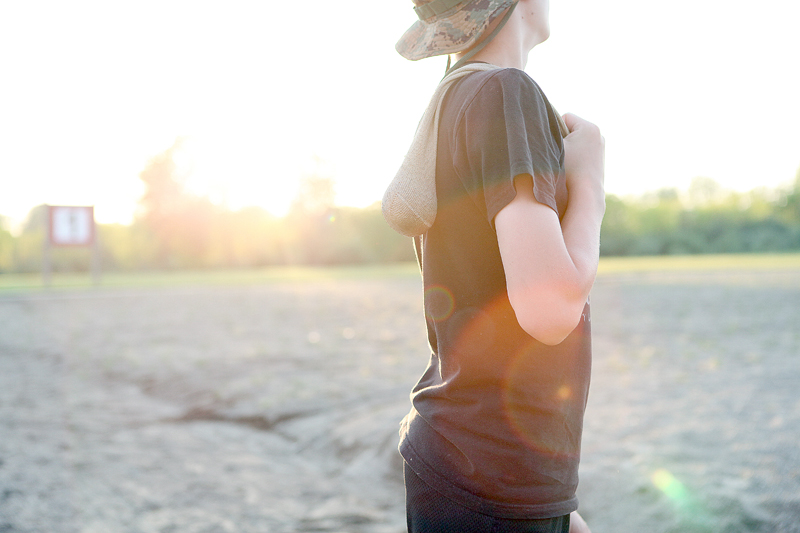 The money shot that required bribery.Worth it.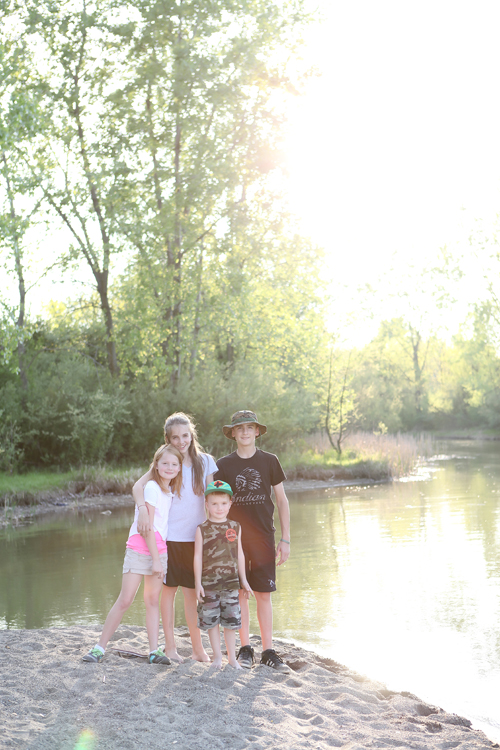 2 baseball tournaments in a row.
The life of a baseball player waking up early in a hotel room.
so that he can do this….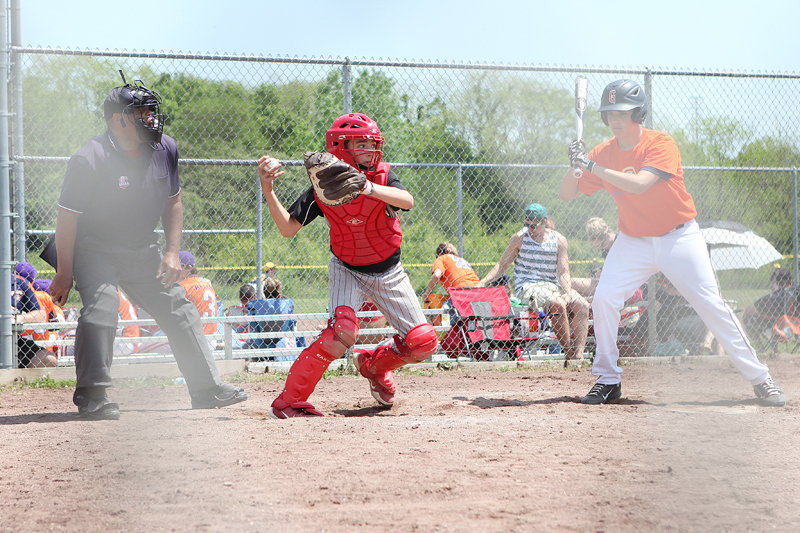 Sometimes people worry about Ellie because she is so quiet, when really she's just my quiet, content, introverted and thoughtful one – and I thank my lucky stars everyday for it:)
But.
When she is at the barn she is different. Her face is different. Her posture is different. So if anyone would like to buy her a horse and pay for the boarding monthly – let me know. We need a driver too because I am about ready to poke my eyeballs out driving her there.