I have grown to love taking high school Senior's pictures. I'll be honest, at first I didn't. At all. I almost dropped it completely from my line up in fact. But then the more I did it, the more I liked it and now I can say I love it. Last year was awesome. I love meeting the kids and talking with the moms during the session. I always seem to connect with them, don't know why. The thing I love the most though is that they find me. They are looking for something a little different than the norm, they google, and they find me and I love that because they are usually a little different and unique (in a good way) themselves.  All I can say is that I approach Senior photography as a story telling experience. I'm after their story and who they are that day. Of course I get the classic portrait shots but I also make sure I get shots of the details…the necklace they are wearing, their phone, their shoes. I think those will be the shots they treasure when they are my age.
So here are all my Seniors from last year – the class of 2014. Thank you for finding me.
Andrew – showed up in a button down and tie because that is who he is. Loved how his mom was always brushing his bangs to the side with her hand and he didn't pull away like most of the boys do. They were connected. He has a great serious face but he only liked his smiling pictures.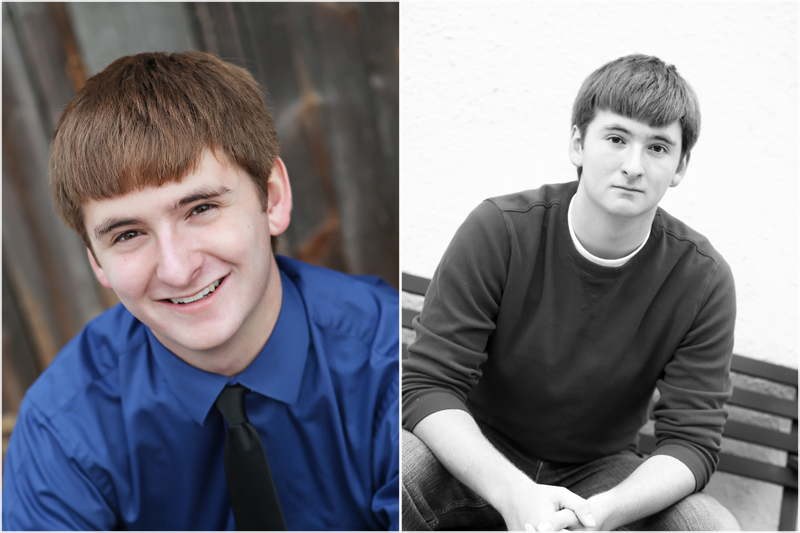 Annie – adorable. We had a great time. You can tell by looking at her how sweet and nice she is. Great energy. We both loved her session.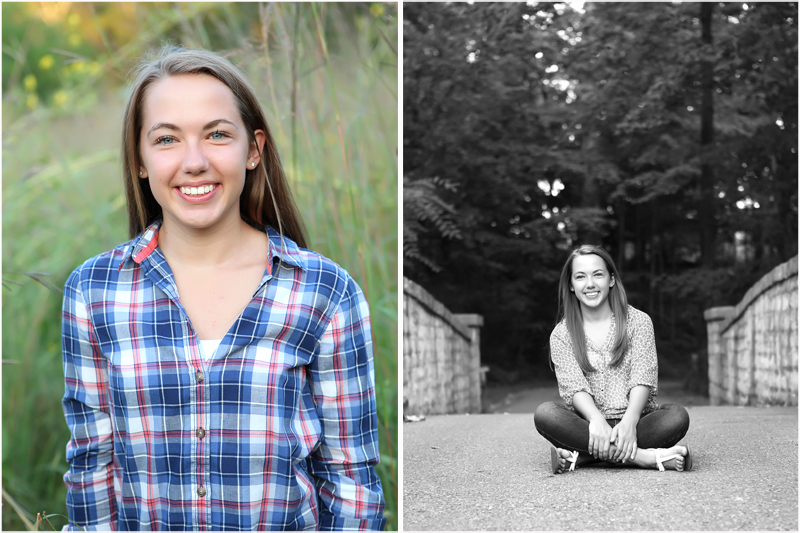 Ashley – girlfriend had some sassy outfits, necklaces and shoes. Confidence and individuality for days. I had to squeeze her in and her mom was seriously the most appreciative and thankful mom of the year, lol.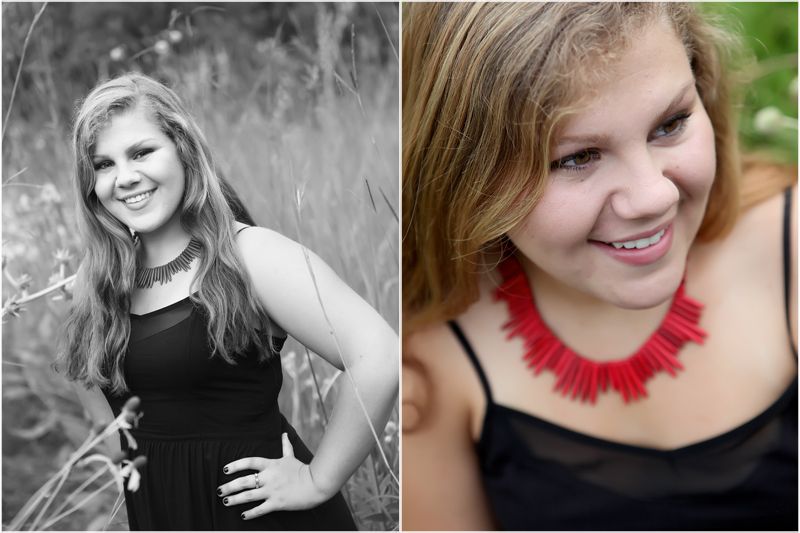 Austin – brought his fedora, tux and violin and played on the rooftop of a parking garage in Downtown Columbus. Enough said.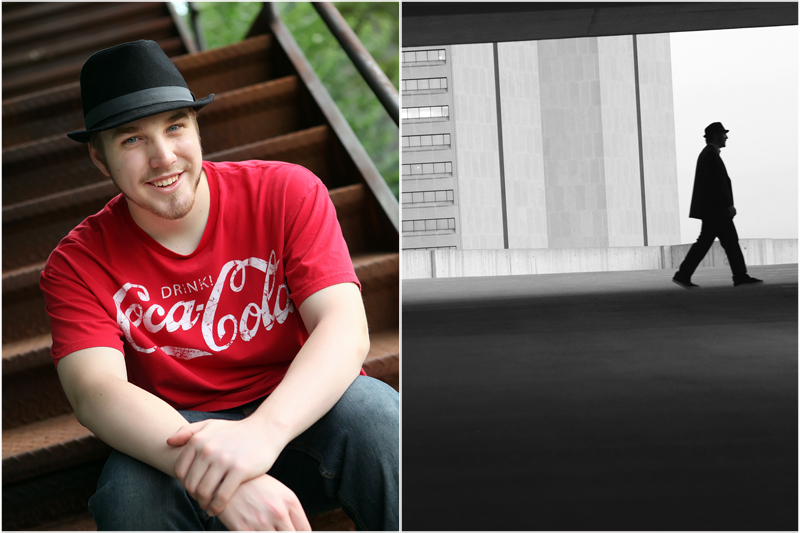 Bailee – had a crazy fast hour with her and that is all I needed because she has the most contagious laugh and smile. She was adorable. She ended the session in red converse and lipstick to match.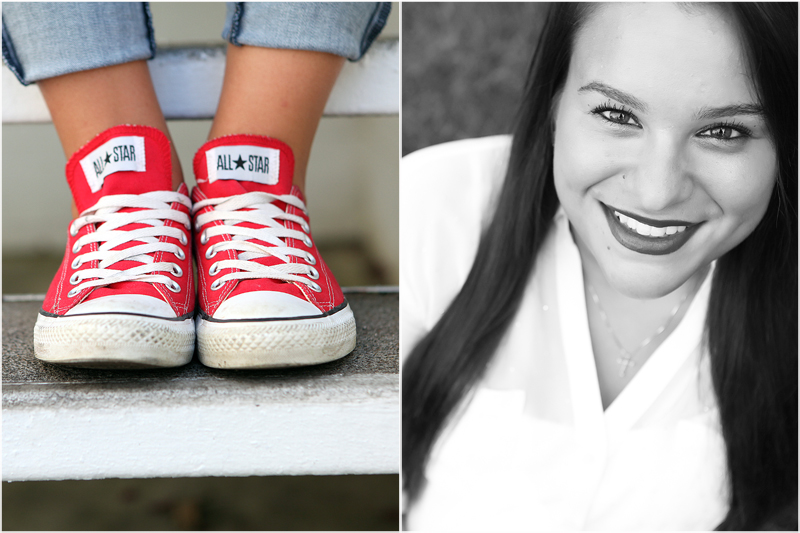 Chris – love this kid. Quiet. Sweet. Always looking over at his mom (a friend)(pic on right) because he was a little uncomfortable yet a complete natural. Had a classy woodgrain iphone case. Seriously, what senior boy has a classy iphone case?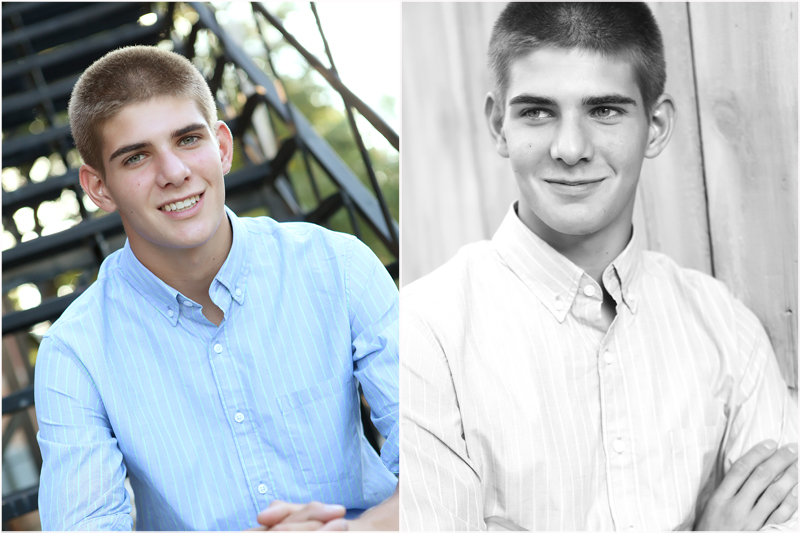 Daniel – have watched him grow up which always makes these sessions more special. Great kid. His mom was teary throughout the session. Loved that.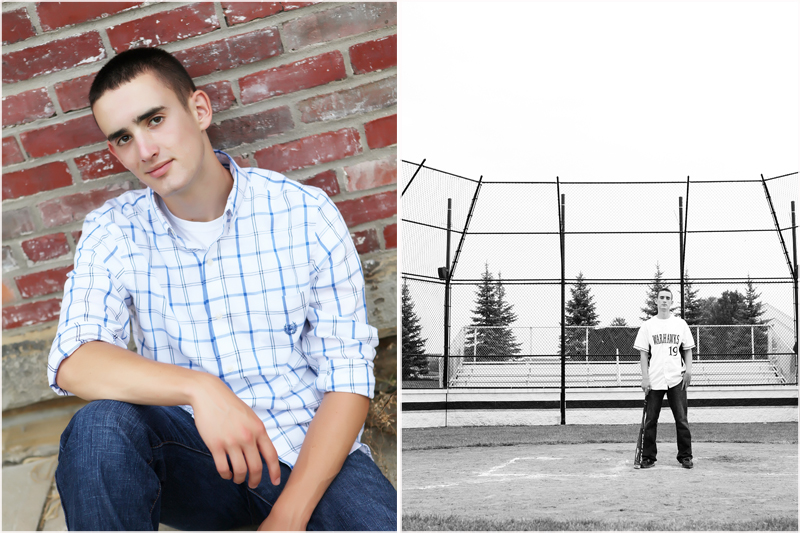 Drew – early morning session in the Short North with his guitar and amp (that his dad rolled around on a dolly). Awesome. His handsome dad didn't love the shot I took of them at the end – what he doesn't know is that he will love it in 10 years.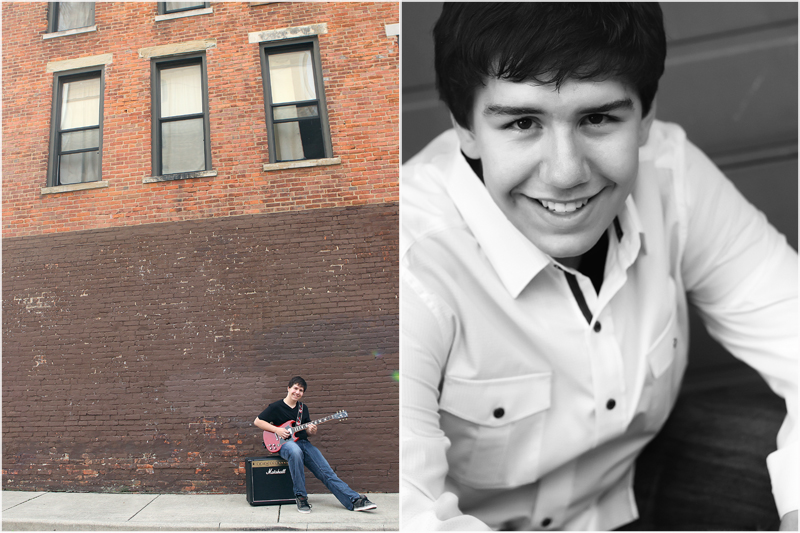 Eric – not so happy at the beginning of this early morning session but we were cracking up together at the end. Made for some badass (no other word – sorry) baseball shots. His mom was frantic and hilarious – felt very connected to her, lol.
Hannah – brought her cat and bowling balls to her session. I'm not even kidding. And it was a thousand degrees and she owned it and knew exactly what she wanted.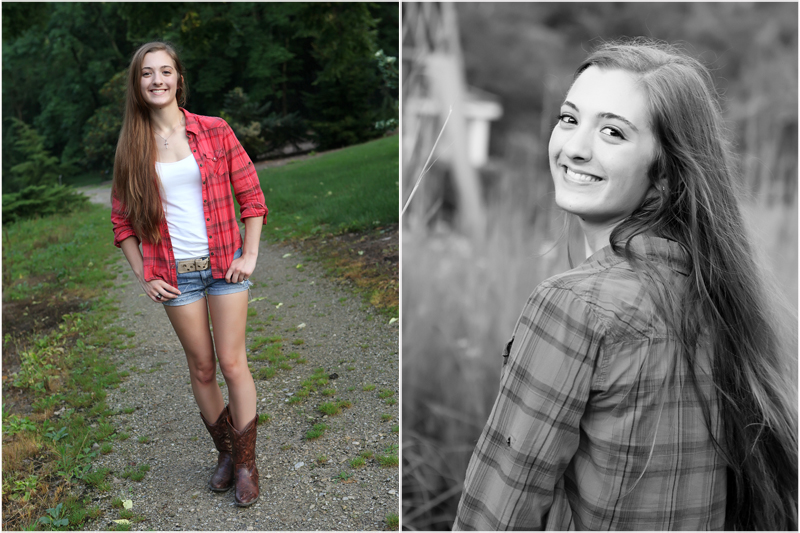 Hunter – have watched him grow up too. Great kid. Great personality. Hoping to go into the military. He reminds me so much of my son. His stepmom is seriously one of my favorite people in the universe. We frantically catch up about twice a year for thirty minutes and it leaves me exhausted.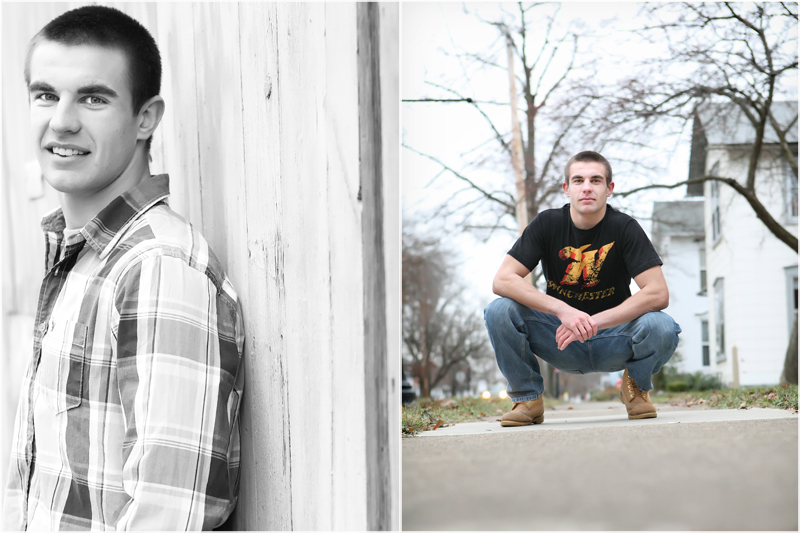 Joe – had a bat with his name engraved on it that I'm still thinking about. Wore the bracelet that represented a girl at North that is fighting cancer that he wanted to leave on during his session (I always ask about bracelets). I think that says a lot about his character. Wanted to wear a ballcap backwards during his session – mom said no – I understood both sides – took pics with and without and he was so much more at ease and relaxed with the hat on, lol. I could physically see it through my lens.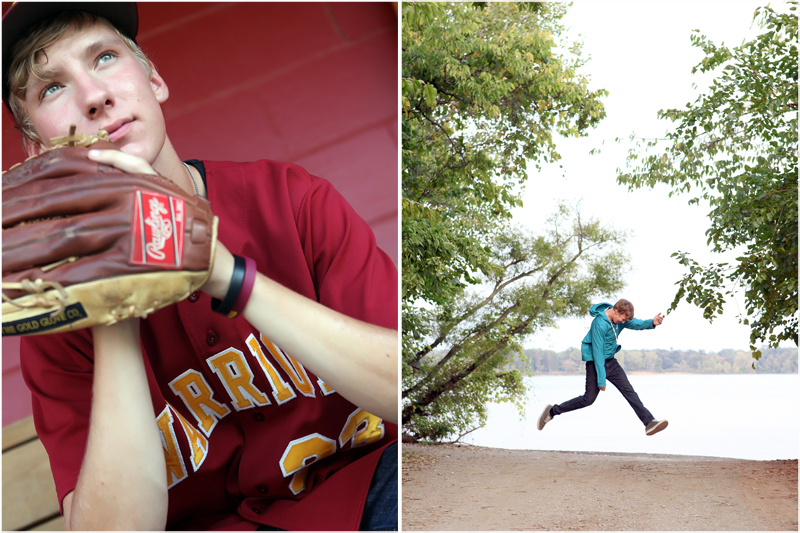 Kaitlyn – rows for Upper Arlington. Wanted her pics taken at the boathouse where her team rows from. AMAZING location. Had great outfits and necklaces. Beautiful, graceful girl. Took her sister's pics last year. Very sad that they don't have a sibling I can take pictures of this year.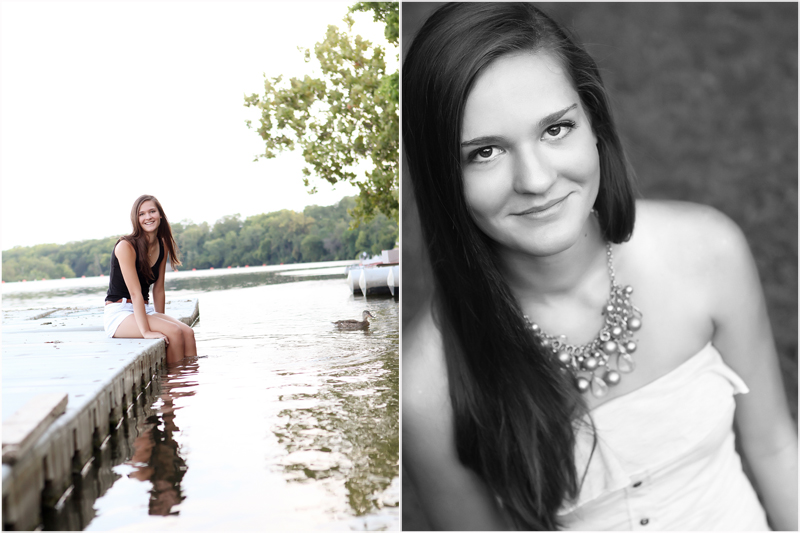 Kristen – her hair. Her outfits. Her details. All perfect. Had a great session with her. Girlfriend has it together. Loved her mom. Loved how at the end of her session this sweet, demure girl wanted her picture taken in front of a big masculine dirty pick up truck, lol.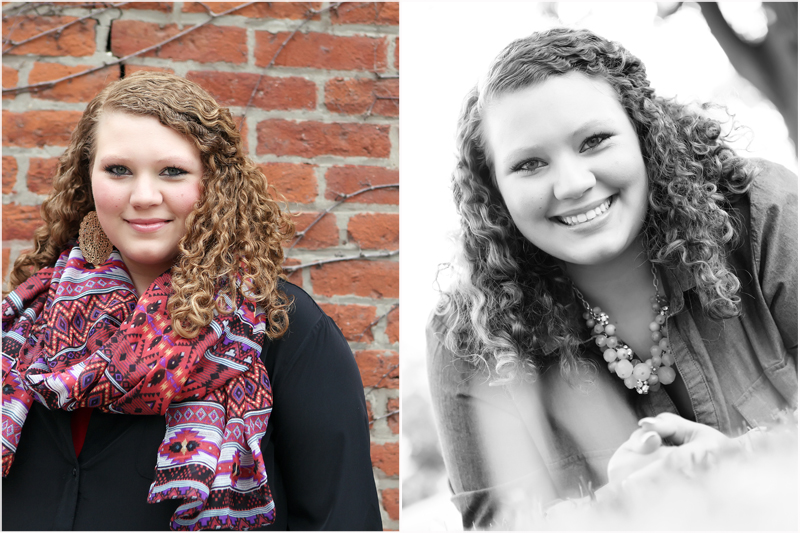 Lindsay – I love anyone who shows up in a rust colored leather jacket. I was so excited to find the rusty wall and fence that she matched perfectly. I don't know if her mom was thrilled but I was:)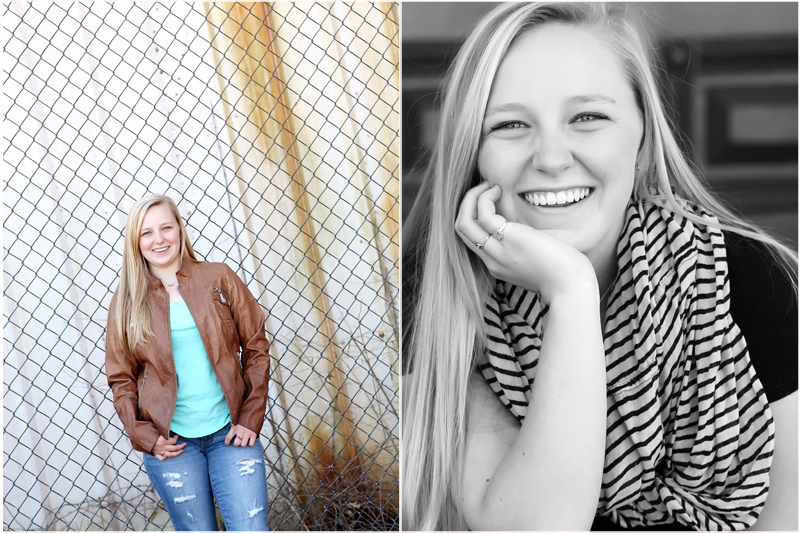 Liz – it was crazy and windy and it all stopped for her session. Total natural in front of the camera. Beautiful. Her mom should be my assistant because she saves me a lot of editing at the end by brushing away hairs and leaves and tucking in tags….I enjoy her.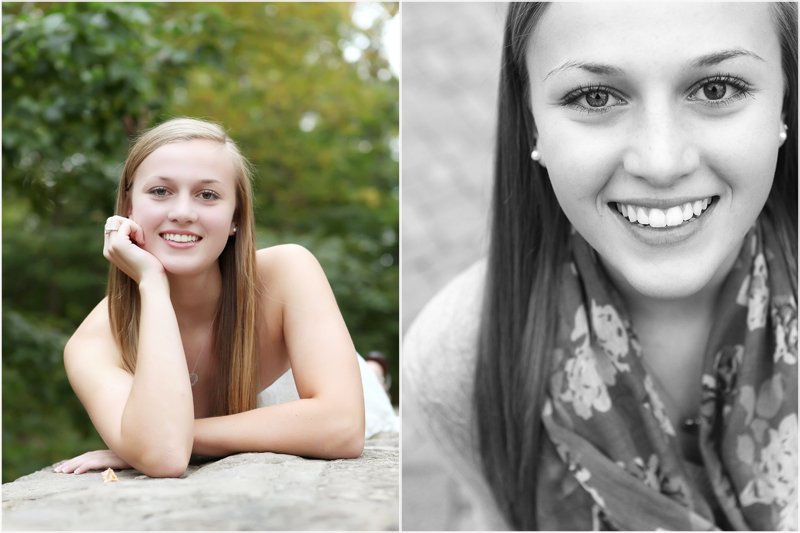 Luke – this was a crazy session (in my head) because Luke used to open my van door when he was in 5th grade and walk my Kindergartener Ellie to class. Seems like yesterday. She was so scared of him because he was so big. His dad is Ellie's favorite teacher in the world (Science) right now so it's a small strange world. Completely enjoyed catching up during this session and trying to pry any information out of him while he texted his girlfriend, lol.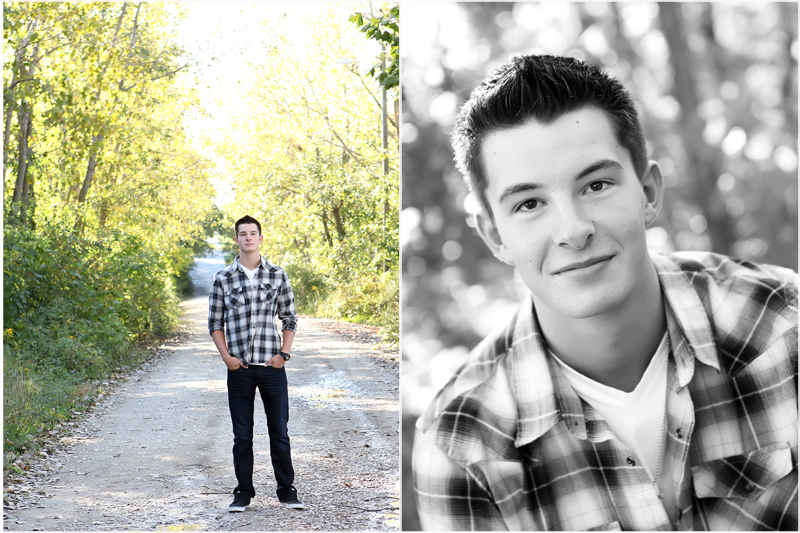 Maddie – flawless. So incredibly photogenic. Old soul. Wise beyond her years. Had great outfits and shoes. Loves elephants and had great elephant necklaces. Just met up with her dad to give him her disc and found out she is having a tough time choosing between 3 great colleges. Doesn't surprise me at all:)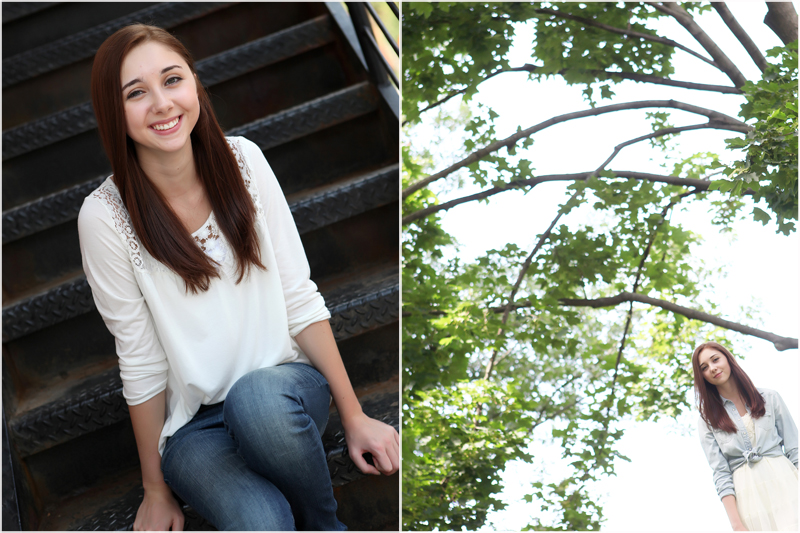 Mathis – I fit him in because his mom was hysterical and begged. She made me laugh. If you make me laugh you're in. And if your son plays baseball I will do anything I can. I will have to say the stars consistently aligned for her because even though it was a dark rainy session that I wanted to cancel, that she was determined to make work, his images turned out beautifully. She brought.the.best. outfits for him. Loved this session.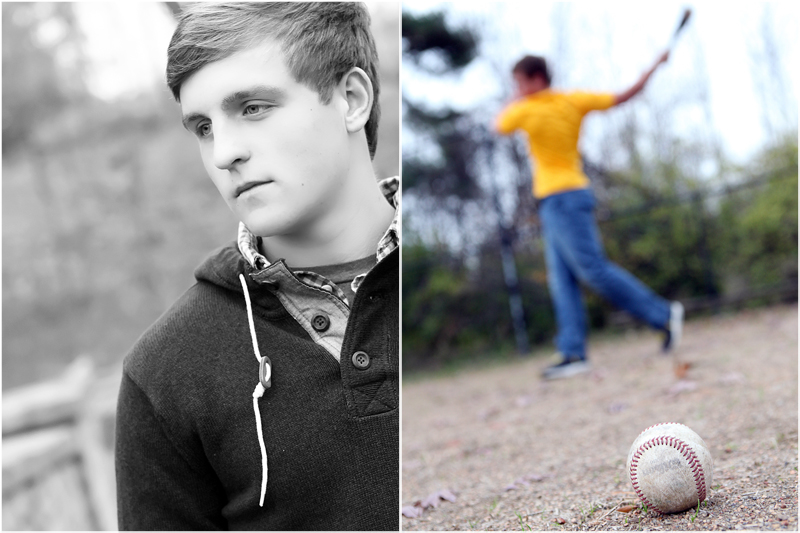 Megan – had a great edge to her. Had a belt on that was the buckle of a Corvette seatbelt. Very comfortable in her skin. Into photography so it's always flattering when I'm contacted by someone who is artsy and takes a lot of shots herself. Loved the shots I got of her hair at the end for some reason.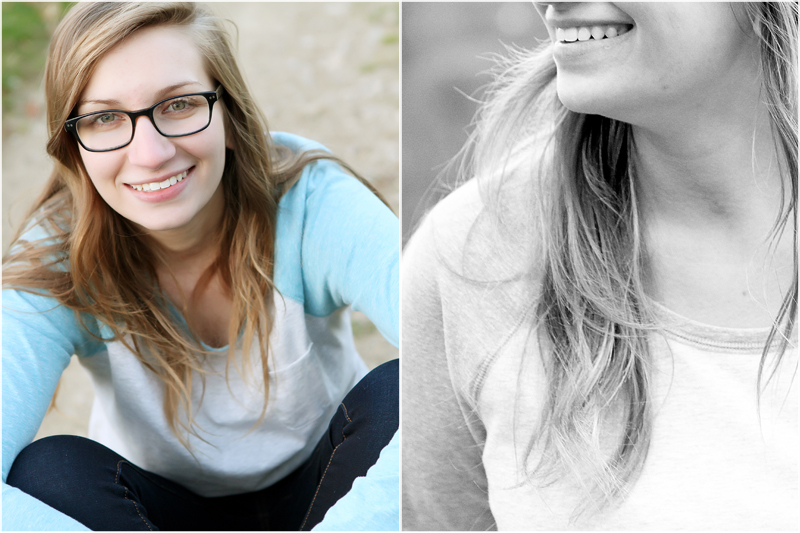 Megan – my beautiful, smart, easy to make laugh niece.  Always fun and relaxing to take pics of family.  Yet, I frantically have to snap at the end because I end up talking too much. Heading to OU in the Fall to study dead people's tissues I think, lol.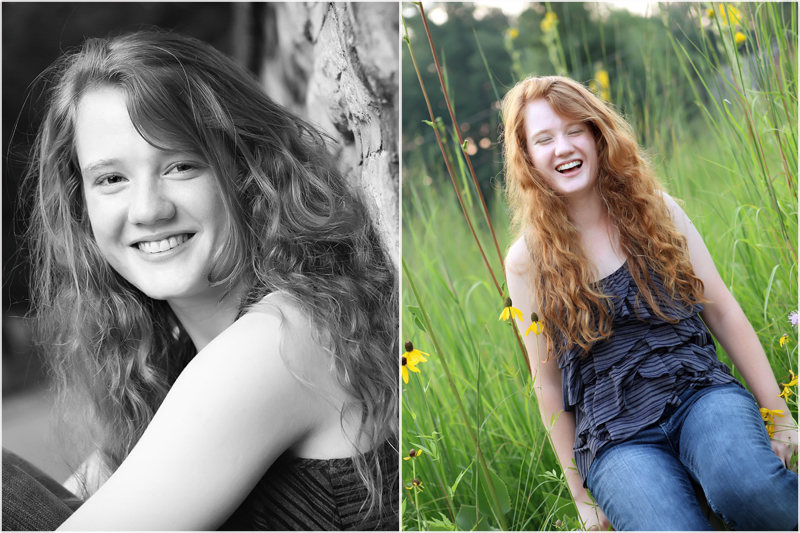 Melanie – girlfriend picked out her clothes an hour before her session and looked amazing. I didn't want it to end. Great session. Lot's of laughs. Loved teaching her enthusiastic mom how to find the light and take better pics with  her iphone. Love that we are all buddies on Instagram.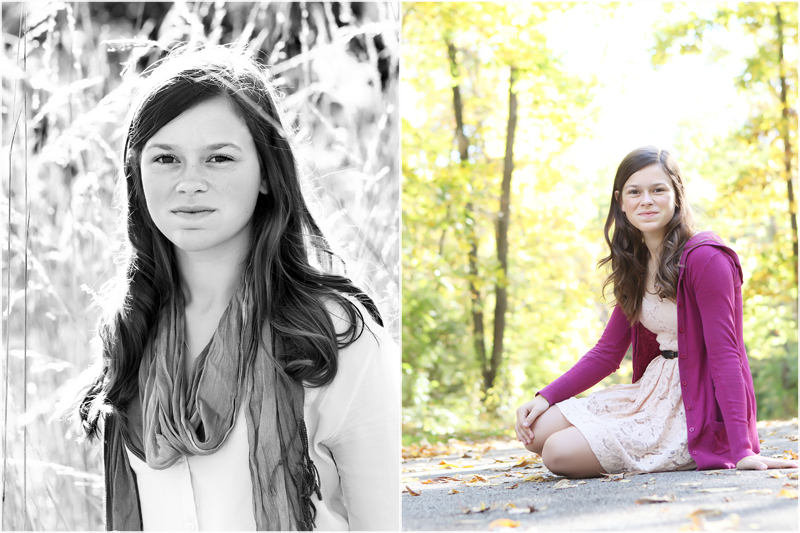 Michael – this kid. Don' even know how he found me but I am glad he did. He's on fire. Has one of those invisible lights around him. So funny and chatty and interesting. One of my favorite sessions. Somehow I need to get on his mom's Christmas card list so I can keep in touch and know what he does with his life.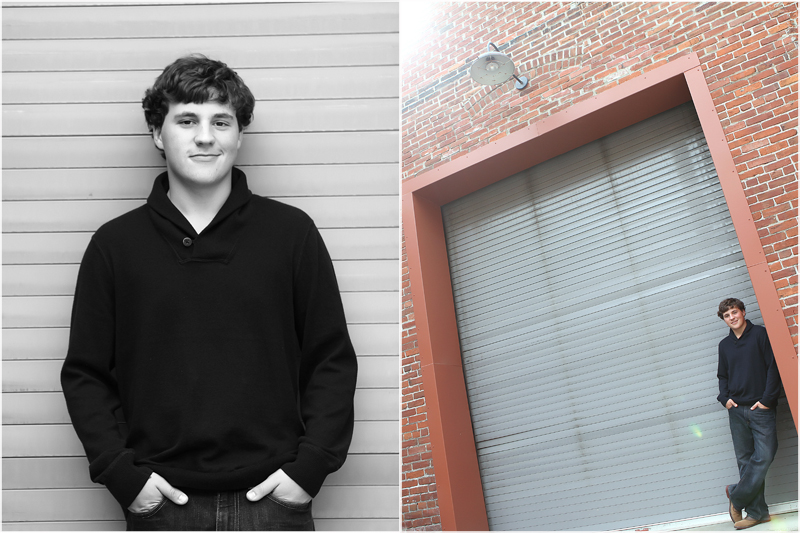 Nathan – my nephew. Drove down by himself from Toledo for his session. I totally gave him an out. Told him it would never hurt my feelings if he wanted to go with someone in Toledo but he really wanted me to take his pics (says his mom, lol) and I'm glad he did. Actually had a great time spending one on one time with him. He usually is talking computers with the uncles when we are together as a group so it forced us to be together and chit chat. I loved it. He stayed for dinner.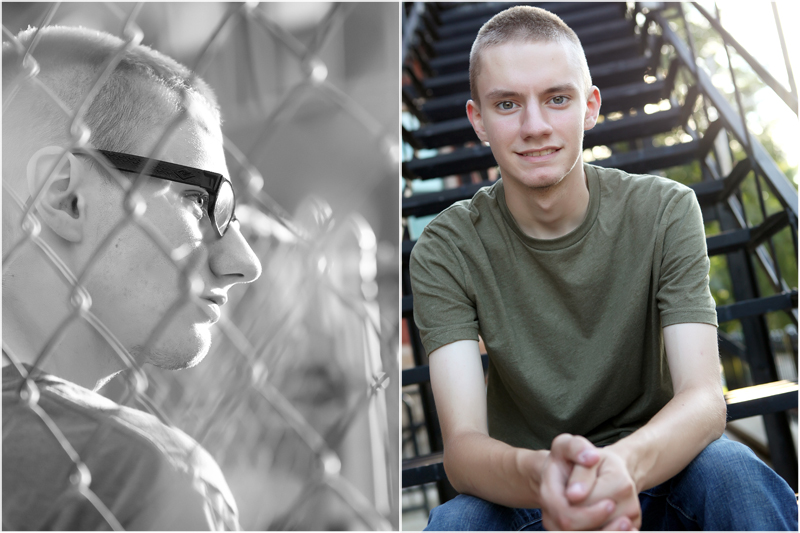 Riley – wanted pics taken on her dad's firetruck to surprise him and wanted pics taken in front of her church. Seriously. Pretty much sums her up and says it all. But she also wanted shots in front of her truck and in the theater (theater girl). Great session.
Robbie – searched for weeks for the perfect tree to put him under with his bagpipes. Yes, bagpipes. And you should have seen the farmer lady run out of her house afraid he would spook her horses because bagpipes are shockingly LOUD. Luckily I had permission from the property owner of the tree prior or we would have been chased off. Whew. So glad he wanted pictures with his pipes. That was so fun and interesting.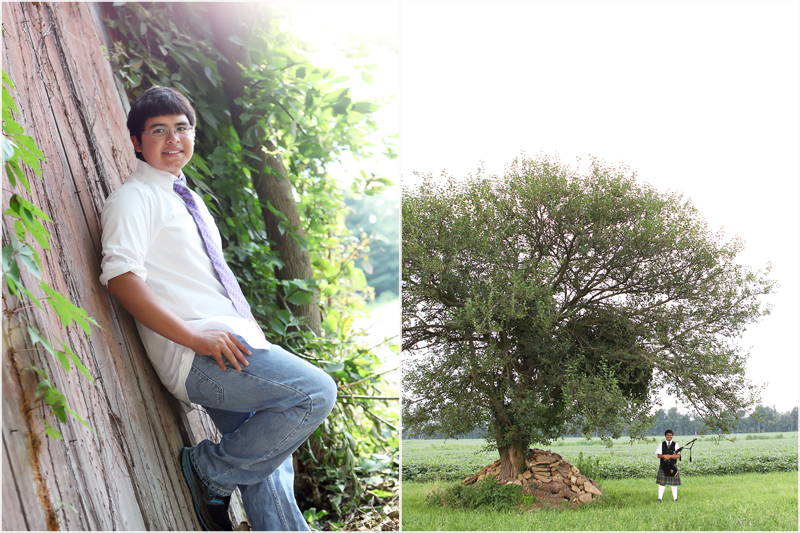 Ryan, Ryan , Ryan – known this kid for 11 years now. From when he was a little weasel that left my precious first born son in tears all the time because he would manipulate the neighborhood games so that he was the winner, to now the mature, grown-up young man that has social skills and goes to youth group and makes my pizzas at Antonio's my favorite pizza place. Oh and guess who soon after had the kid who manipulated the neighborhood games so that he would win all the time? Yep, me.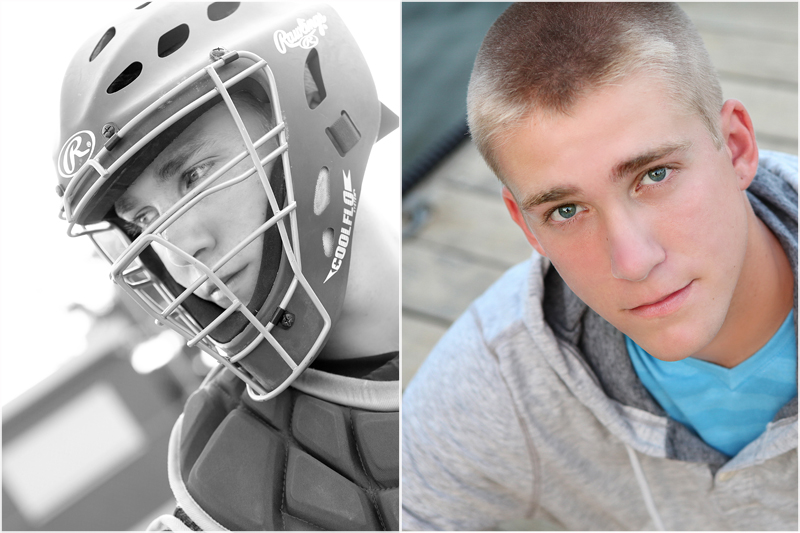 Sam – this kid is as real as it gets. I said earlier that I like to tell stories. Sam is simple. Loves to be outside and not concerned with switching into 10 different outfits. So that is what we did and it was refreshing. The only thing he requested was that I get a shot of his necklace which had something to do with his Chinese heritage, and I think that says a lot.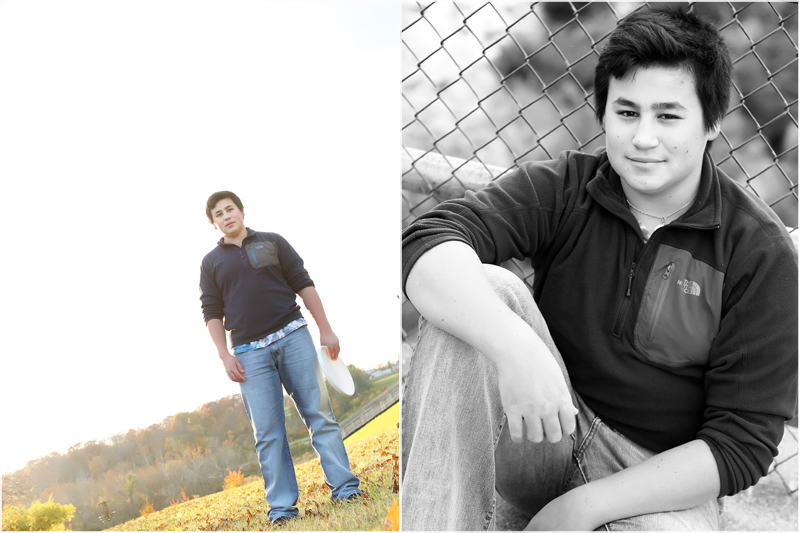 Sarah – the oldest of three girls. So incredibly sweet and easy to be around, yet you can see this intense determination in her eyes. I can only imagine what teachers and her friends say about her. She has a flawless character. Have completely enjoyed getting to know her parents too.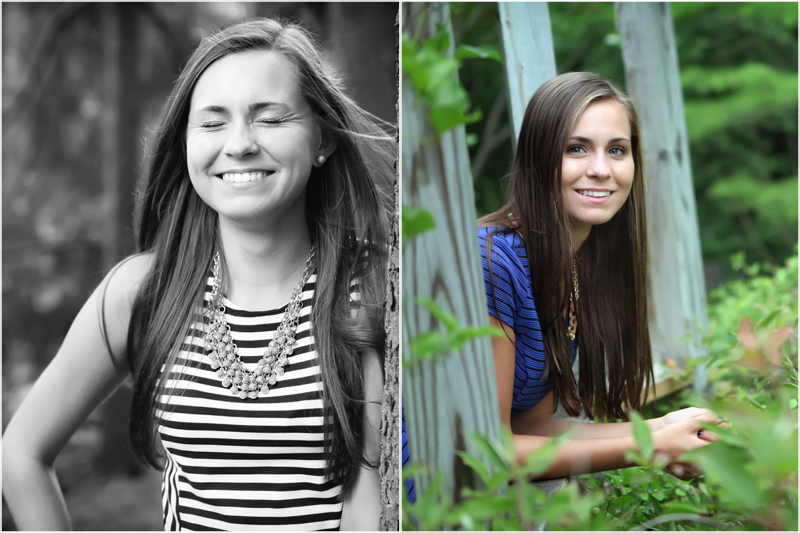 Taylor – this girl is tough and real and authentic, yet sweet and girly. Has beautiful beautiful eyes. The shot on the right is one of my favorites of the year. Love hanging out with her momma who is good to me:)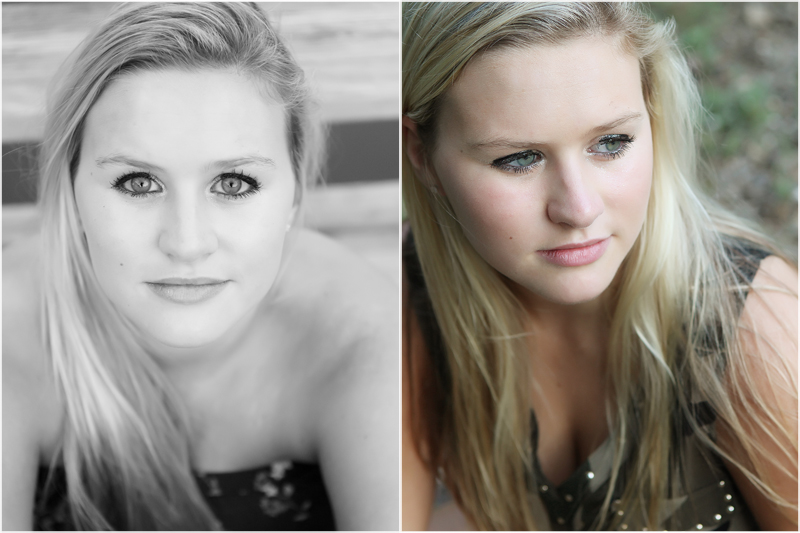 Thanks again to everyone who booked a session. Completely enjoyed each and everyone of you.
REALLY looking forward to the class of 2015.