This is the little baby laying on the foot of the bed up in my blog banner. One of the things that I absolutely love about being a photographer is watching kids and families grow. It sounds super corny but it really is a privilege. The jump from 5 – 9 months is crazy. He's lost his chub, he's curious, he sits up and he's scrumptious. Meet Ishann ….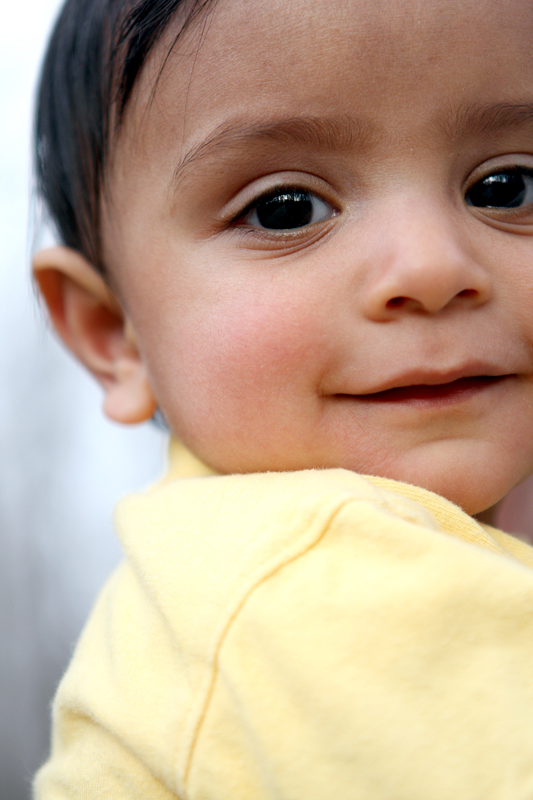 He had just gotten out of the car – waking up – getting kisses from mamma and he looked over at me and gave me this. Just try not to look at his perfect skin, curled up lips and cute little earlobes. Just try.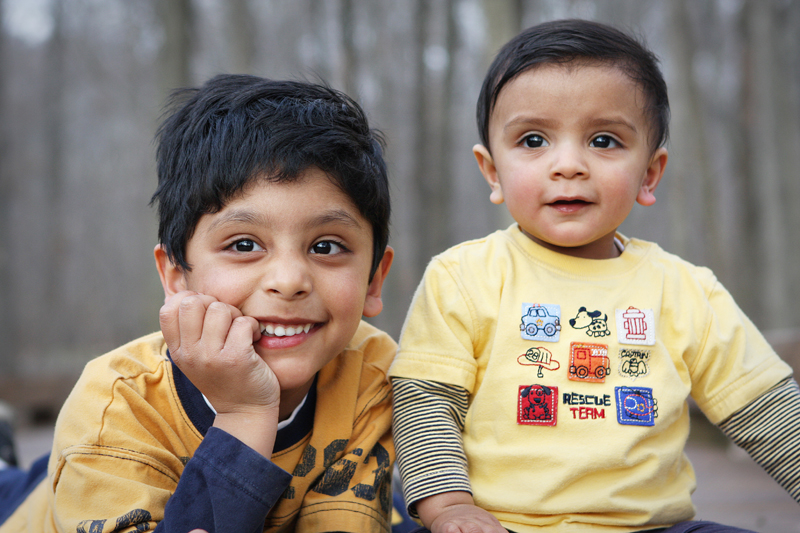 This is his brother Taj. Let me tell you about Taj. He's 5 and he's allllllll boy and if you listen closely you can hear the theme song to the Indiana Jones movie. He's obsessed. I'm surprised he didn't bring along his whip. I love this kid. We got to spend some time together while Rashmi was getting Ishaan out of the car. Let me give you a snippet of our conversation … "this is my marathon shirt, it makes me run fast like this", "what's that building over there?" "what's inside of it?", "are there lions in these woods?"  "what do they eat?", "the sun is in outer space Miss Cathy – are you Miss Cathy? (he asked me about 3 times because the last time I saw him I darkened my hair)", "my grandpa walks on a walker (right as we are passing a grandma using a walker) but now he uses a cane because he had to have surgery and the doctors put a metal bar in his leg". It's sad when your kids grow out of this phase. I might be sad now. I'm going to try to embrace questions today.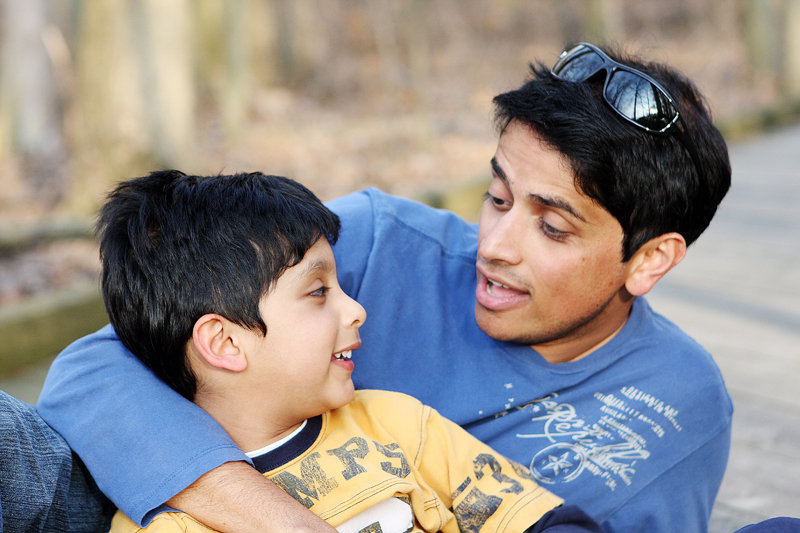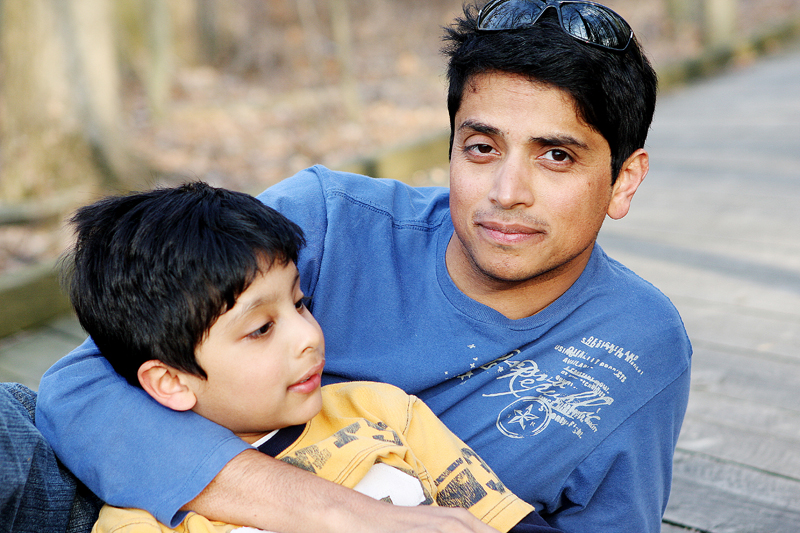 I love capturing relationships. Guru was telling Taj a story. I put the second picture in for you Rashmi because Guru is looking fine! Humina humina.
Speaking of Rashmi I pronounced her name wrong for 8 months. Glad we cleared that up. It's pronounce "Rushmi" people! Here is one I think she'll like …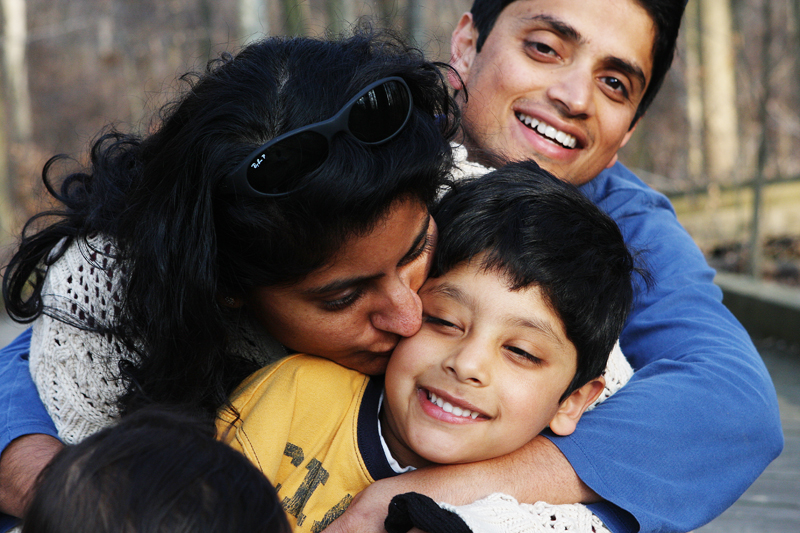 Here come my favorites … look away if you like things centered and perfect:)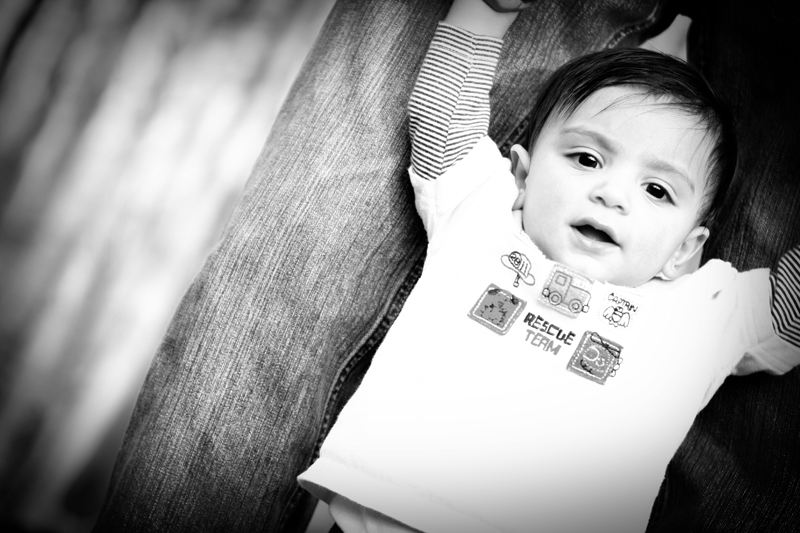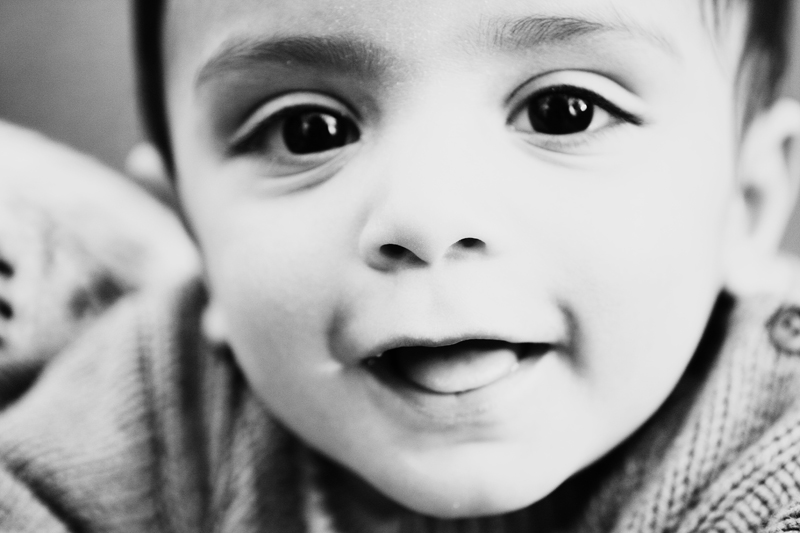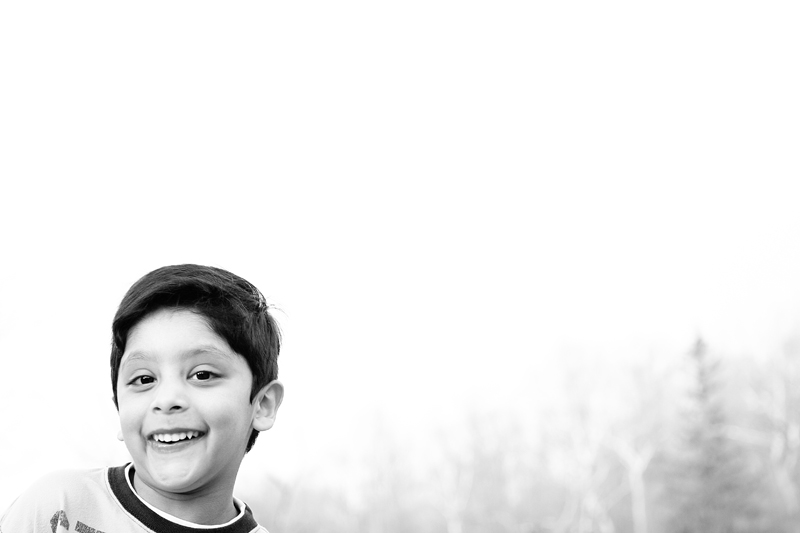 and last but not least look at this handsome boy!