We had a packed weekend. 
Every year my parents put together a super duper fun Easter egg hunt for the kids. My kids talk about it year round. It helps that their yard is amazing and that they fill the eggs with money, lol.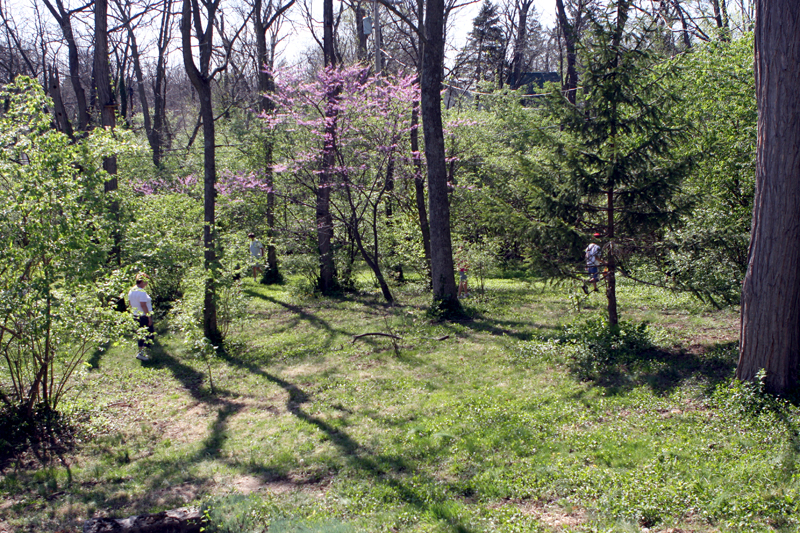 This picture doesn't do it justice. I was so lucky to have this yard as a kid – it wraps ALL the way around the house – this is just the back. My dad would be mowing and sawing every weekend. Now that I'm a big girl, with kids, and a husband that mows – all I can say is wow. This was probably a 4 hour a week job for him. Maybe 10.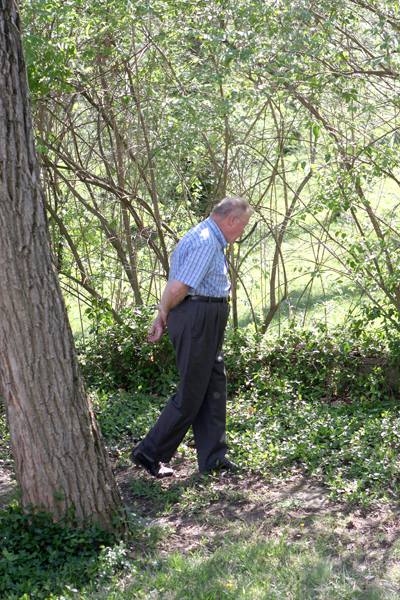 Here he is looking for eggs yet to be found. This is so him. Arms behind his back – pants pulled nice and high. Many jokes have been made about this. Every single one of us – grandchildren included now –  are guilty of pulling our pants as high as we can (usually elastic pajama bottoms) and saying, "Who am I?". Love you Dad:)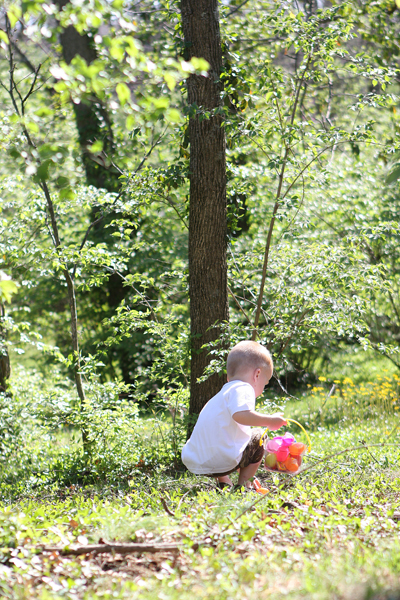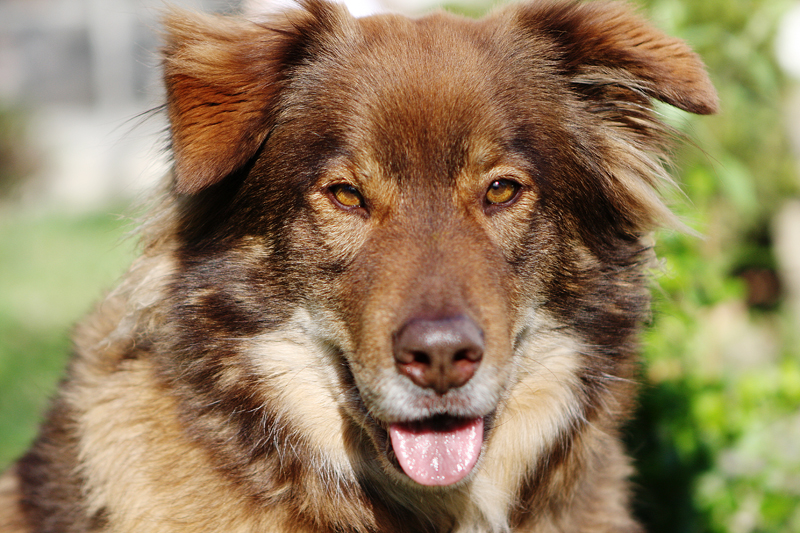 This is for my brother. I understand the meaning of "man's best friend" when it comes to his dog. Max. Who is FIXATED on him like a border collie to a sheep.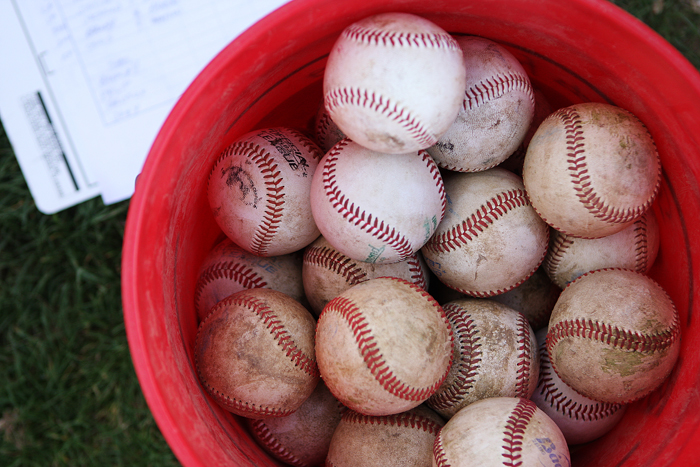 Guess what started this weekend?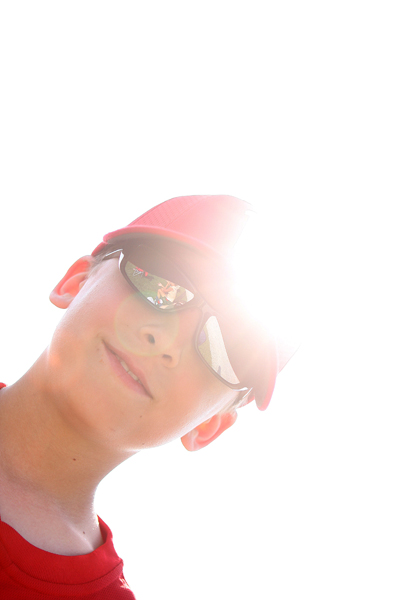 If you would have told me 4 years ago that my son loved baseball, and was pretty good at it, and that I was going to put him on a travel team that was expensivish and consume about  20 hours of our week – I would have laughed at you.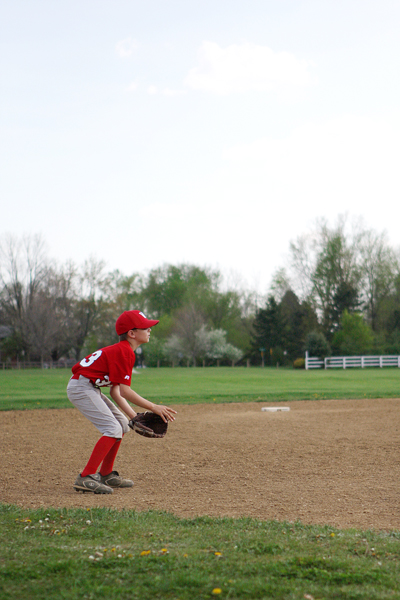 He loves 3rd and he loves catching. He got to play both this weekend and made really great plays playing both. He.is.on.top.of. the.world. After playing for 6 hours in a double header he came home and threw against his bounceback and batted to himself until it was dark. So that means he played nonstop for approx. 12 hours.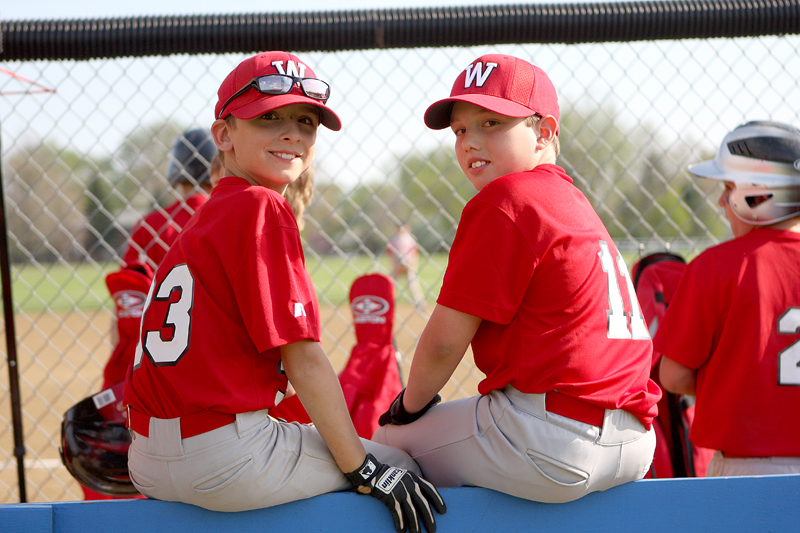 One of his best friends since Kindergarten. I could get really sentimental on this one but I'll spare you. Maybe later.