I love this family. Julia and Jason get it. Period. 
Cute matching clothes that aren't too matchy matchy. Check. Daughter in handmade dresses and piggy tails. Extra credit.
Being comfortable in front of the camera and obeying photographers every request. Check.
Rolling with it, not getting angry, chasing, swinging, running, hugging. Check.
Bribing with gummy bears. Extra credit.
I love the moments I capture with them.  I truly get to take a photojournalistic approach and capture candid moments with a few posed here and there. I get to capture life and kids being kids and families being families. I love my job:)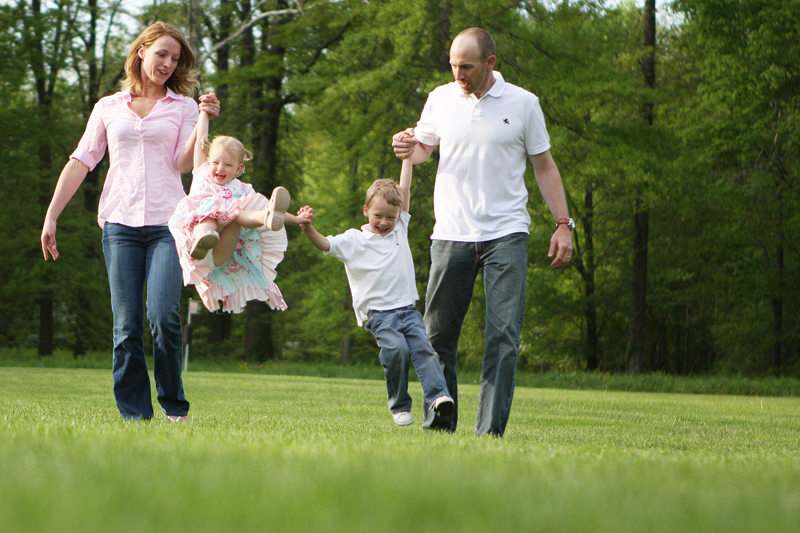 So right about here I said "show me your toes! lift them up!" and at the exact same time they did this: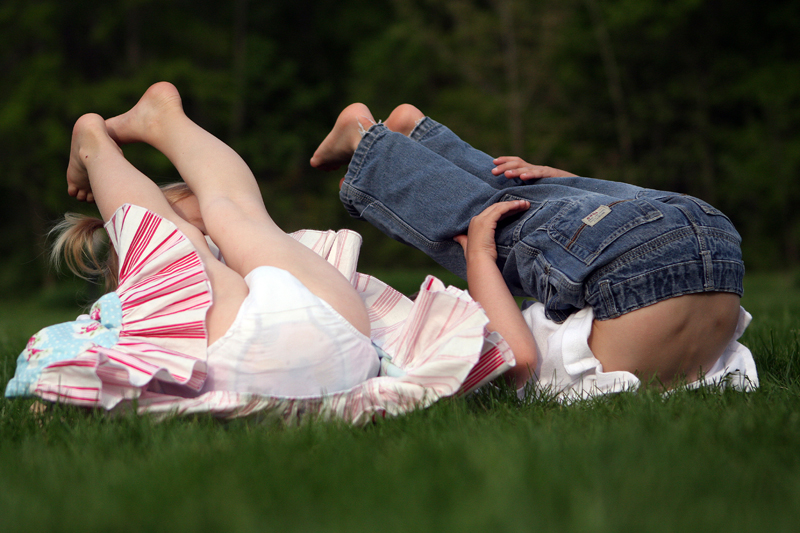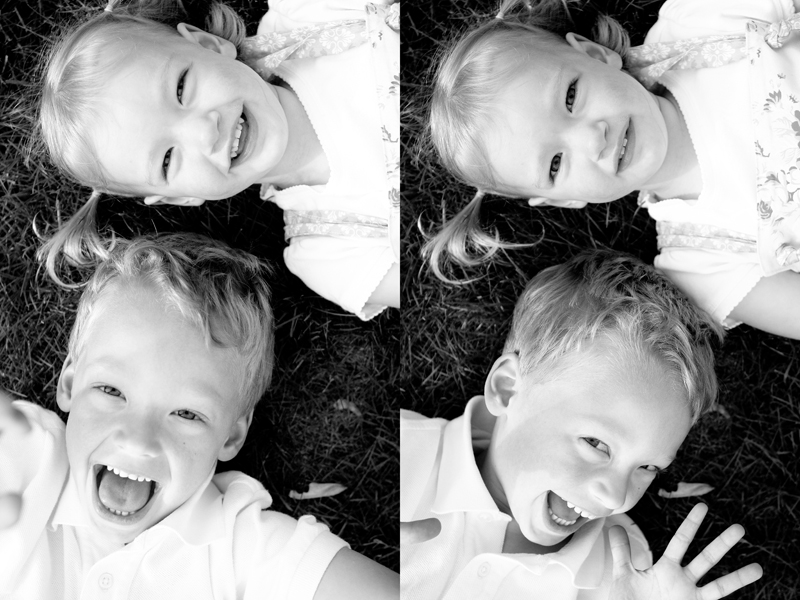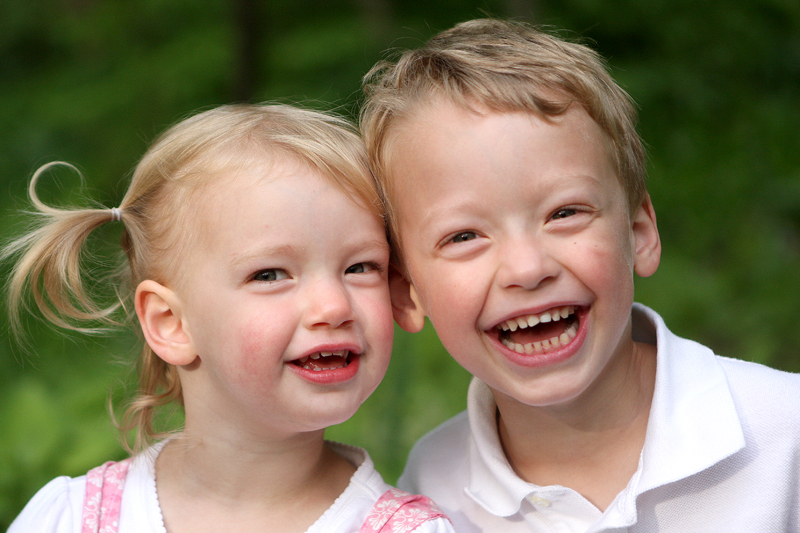 Umm please – how cute is this?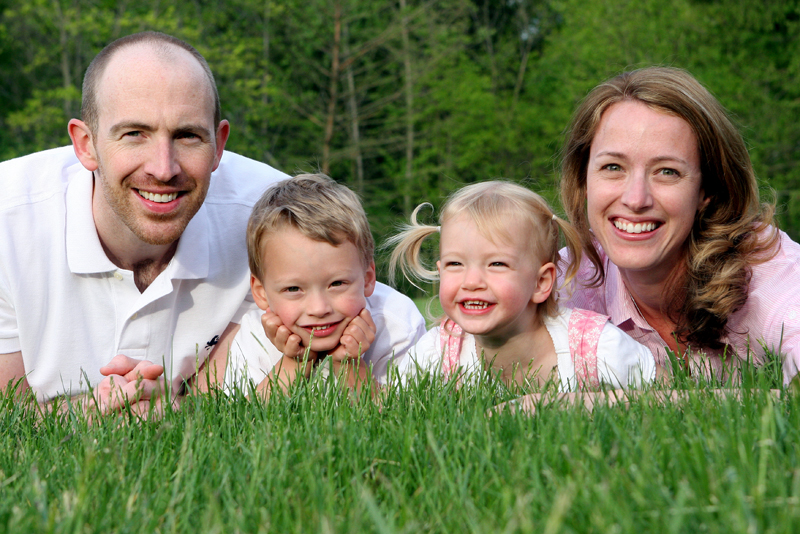 I would have the picture on the right HUGE somewhere in my house. Canvas. Get a canvas Julia. I'll help you. Don't listen Jason.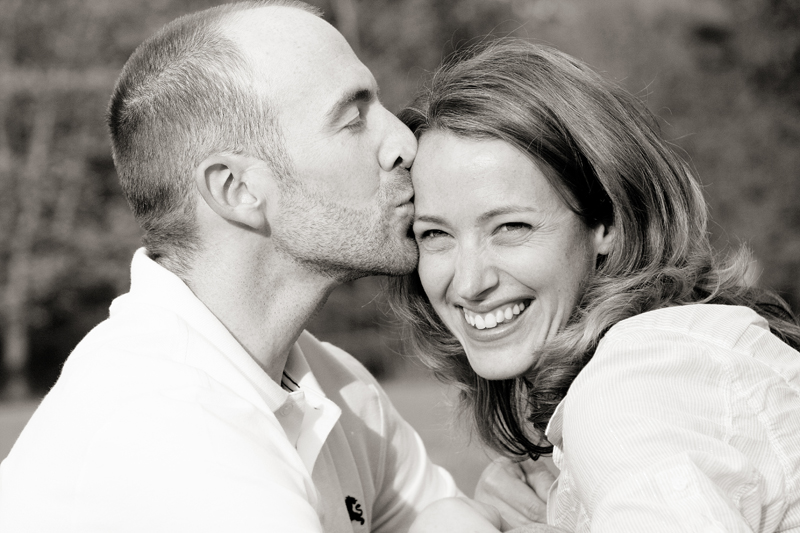 What makes this picture even better is that she is watching her kids play. I love that.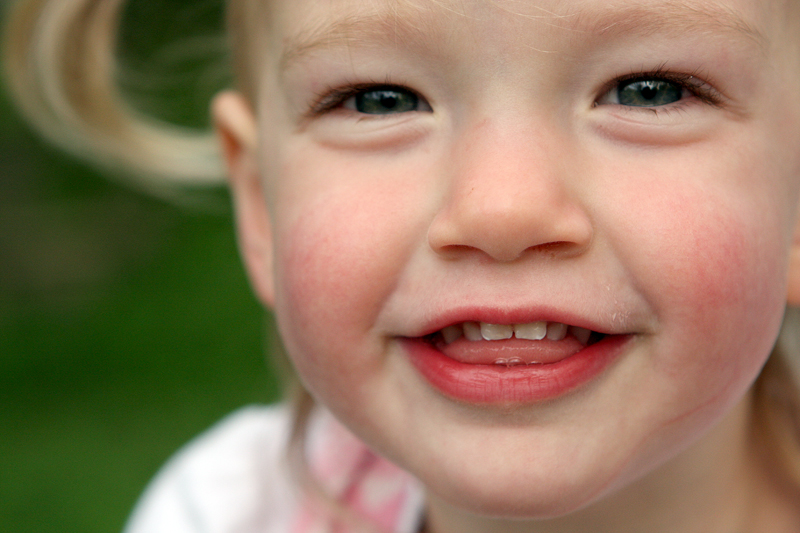 She is saying rhinoceros, lol.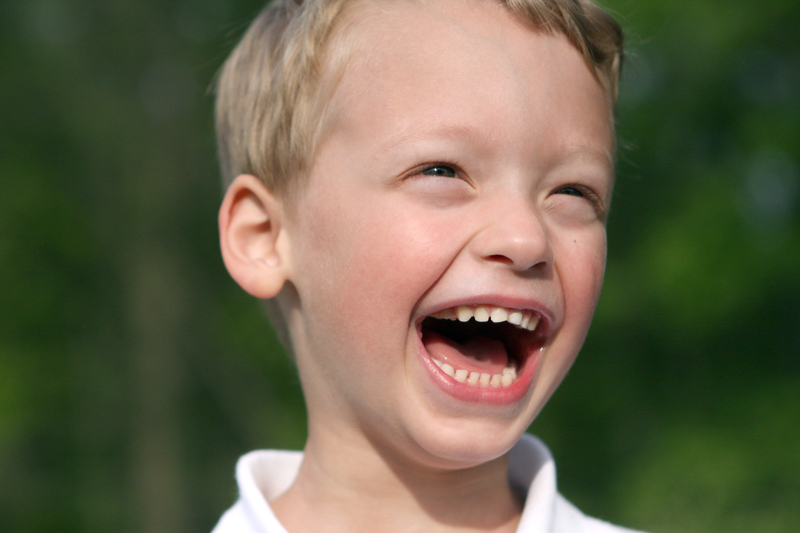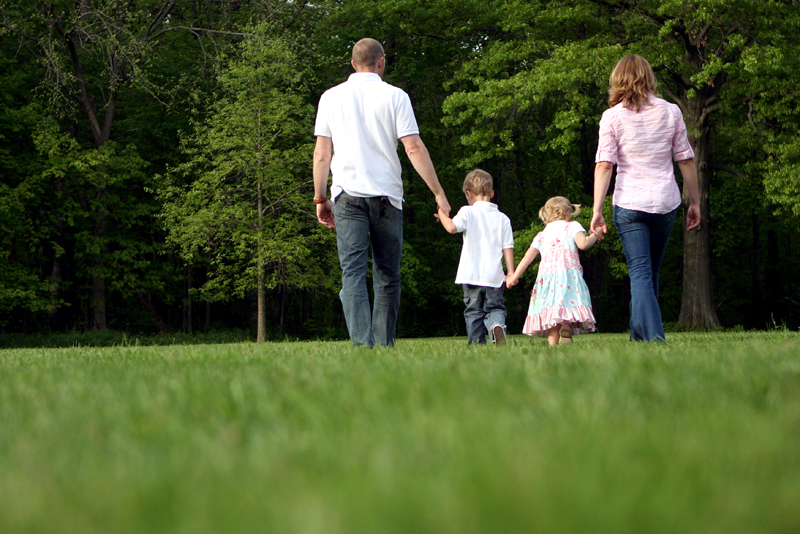 the end