There was a time  that Ingrid and I saw each other once a week. We go way back. She had a baby or two – so did I – and we were heavy into scrapbooking. She would take every single one of my classes with two of her friends. Those were the days. She would always have to quietly answer her phone and pull out a stack of stapled papers because she would be in the middle of arranging flights for people flying privately while cutting, stitching and adhering stars and fabric and sequins in my classes. It entertained me:)
I'll never forget the day that she told me she was moving back to Honduras to be closer to her family because she was pregnant with her 3rd BOY. It was by the American Crafts ribbon and mini brads section. She had a husband that was a pilot with a crazy schedule and she needed help. Plain and simple. I get that. I get picking up a family and moving from Columbus, Ohio back to Honduras to be closer to family. Smart. Respectable. I bet she doesn't have to go to the dermatologist to have a mole removed with four children like I do:)
I was so excited to meet her sweet sweet boys and husband in real life. They come back to Columbus every 4th of July. It has become a tradition. I was so flattered that they asked me to take their family pictures. So much fun.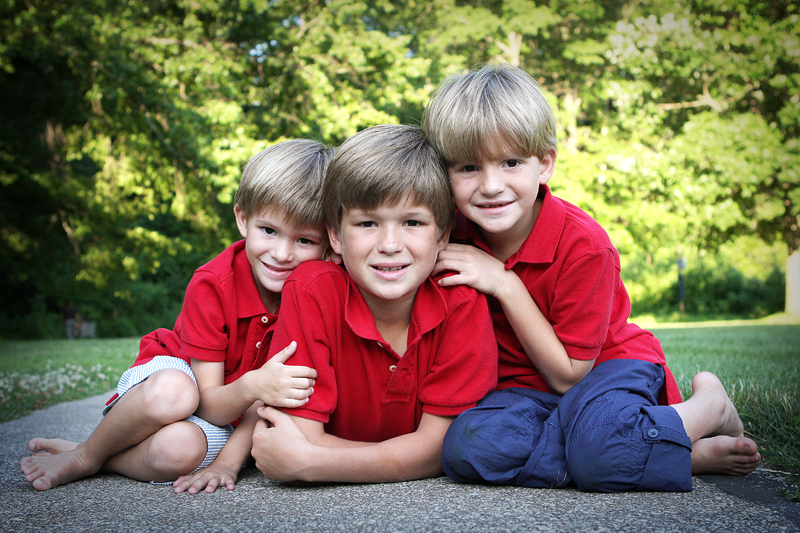 I have to show you this funny out take – cracked me up.
 Benett, Ethan and Jensen.
LOVE their names. I completely expected them to look like Menudo, lol, with black hair. Imagine my surprise when I saw this! Jensen is practically blonde and they all have freckles. I love surprises.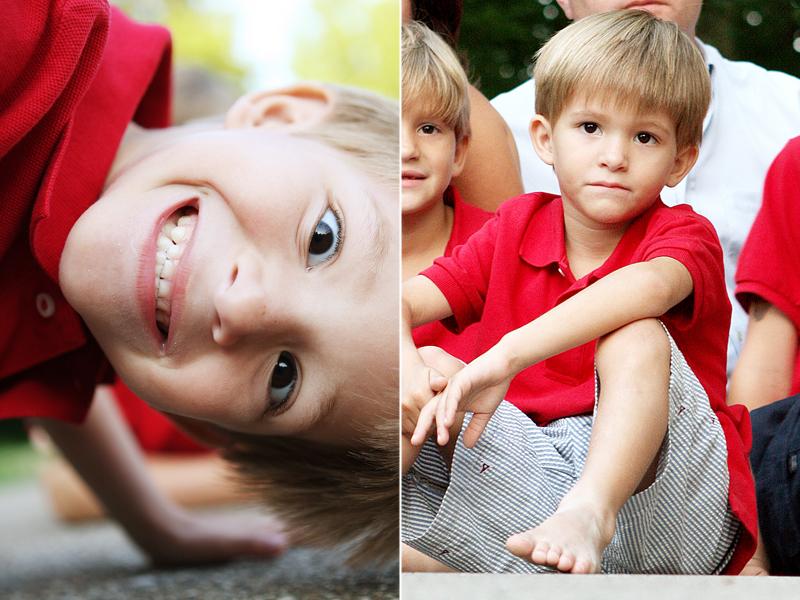 Look at this sweetness. He love he mommy. The picture on the left was of him hijacking camera time while I was taking a picture of Ethan. So cute.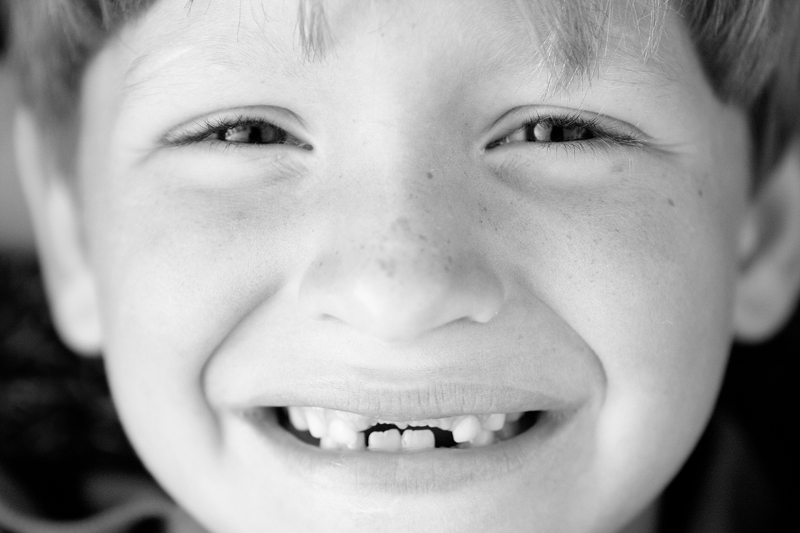 I forgot to ask Ingrid if tooth fairies travel to Honduras or if it is just a wacky American custom.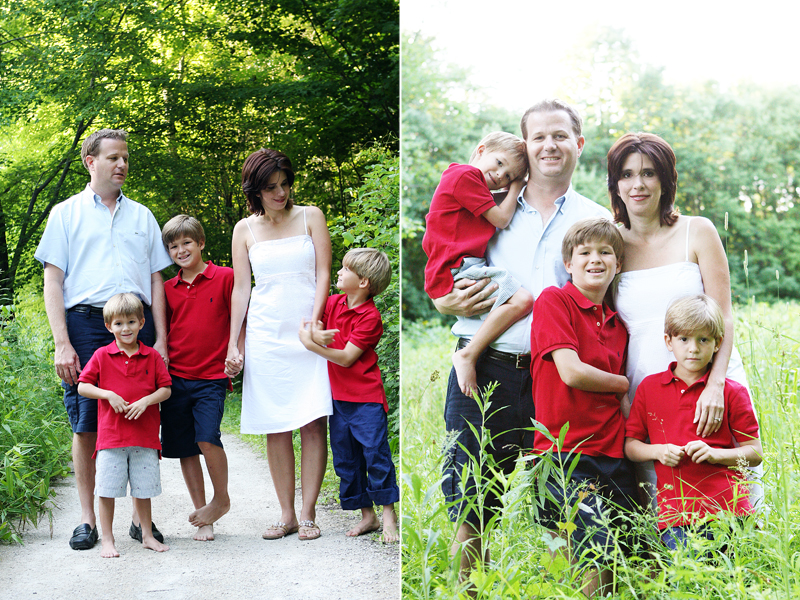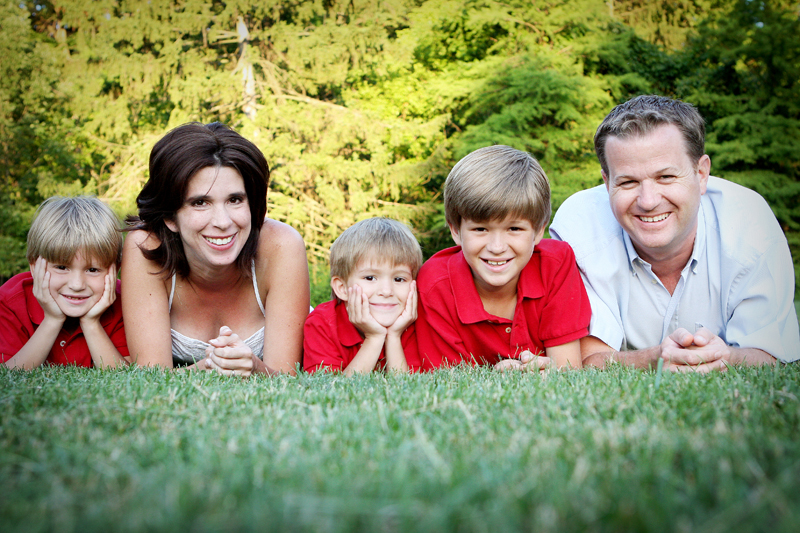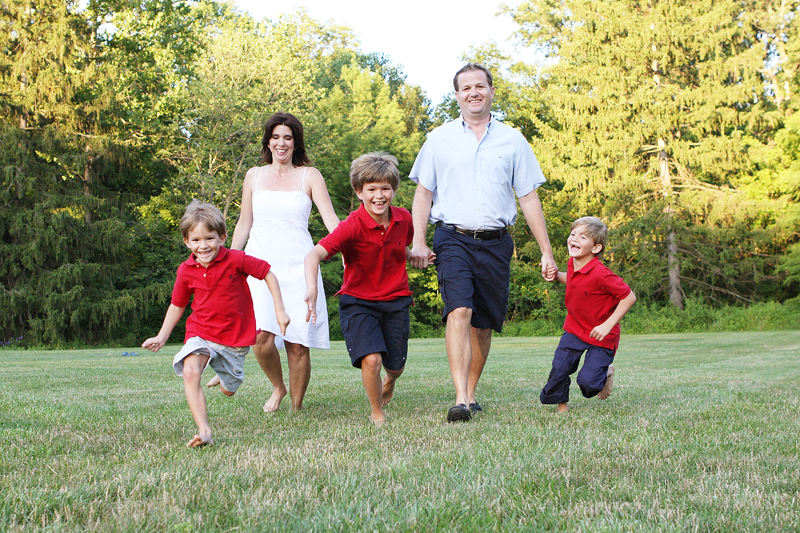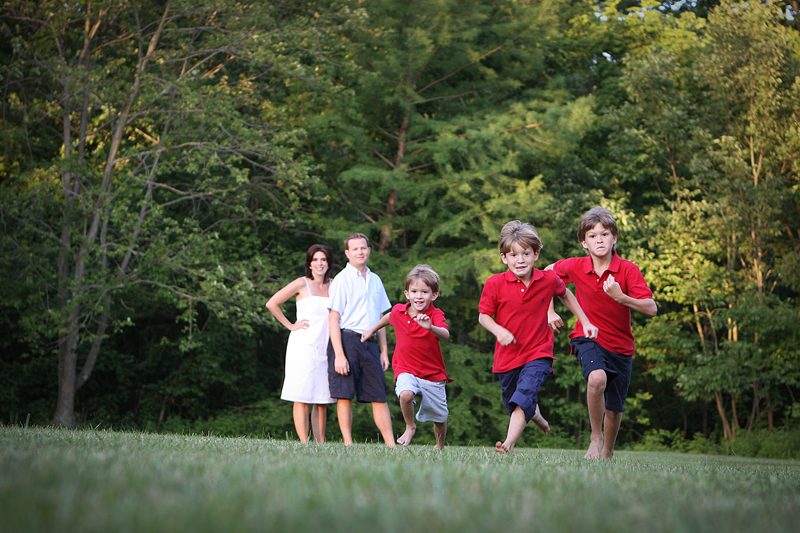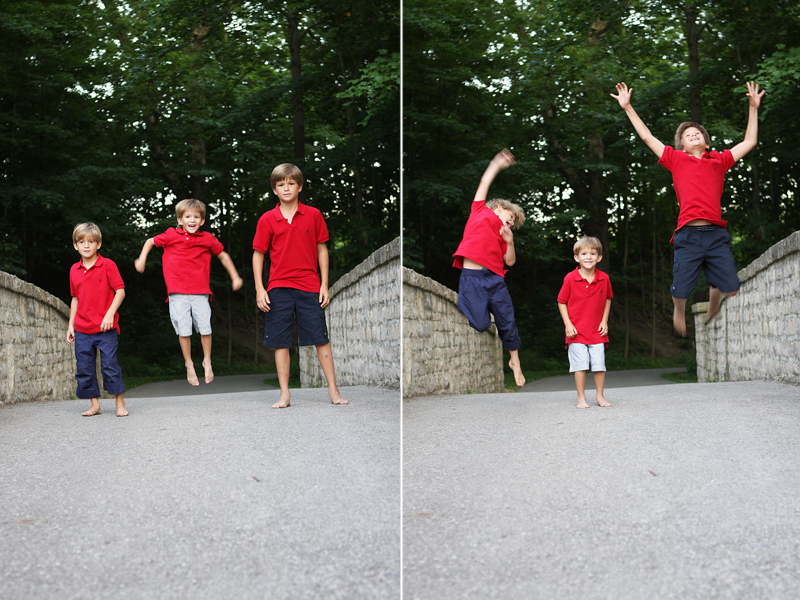 I love taking jumping pictures of siblings. The youngest is always always always on the one second jump start program OR the opposite. Make me laugh.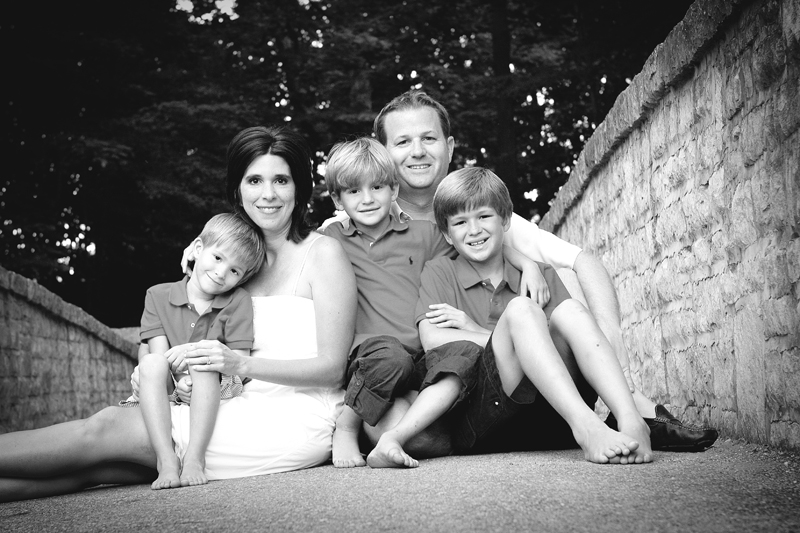 Here is your giant 20×28 canvas for your family room Miss Ingrid:) My favorite.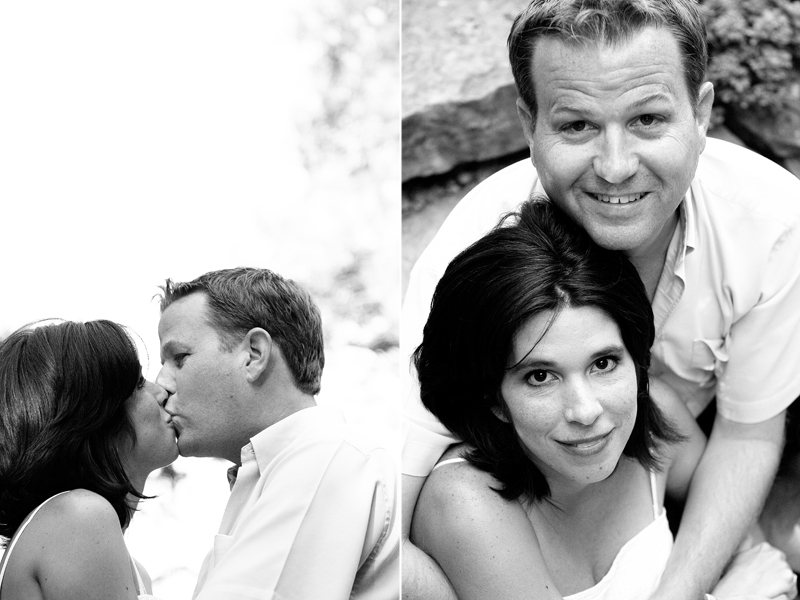 They have been together for 15 years:)
Thank you! It was so good to see you and catch up. Talk to you soon.