I love my girl Jen McGuire for hooking me up with Katie and her mom. Jen is always looking out for me. Jen and Katie are neighbors in Cincinnati. Katie babysits her kiddos and helps Jen pack kits. if you are not a scrapbooker I am not even going to explain that – if you are – then you know what I'm talking about:)
I take the same approach with seniors right now as I do with families and kids and pooches. After your session you get a fully edited disc. I am not a package type of photographer. Katie's mom liked that so I was hired:) And I am so so happy. They were the nicest people. I love my job. I love spending a couple of hours with people who are at first strangers and then at the end friends.
All I know is that after meeting Katie I felt like there is hope for my girls. Hope that they are going to turn out to be nice, sweet, natural and fun to be around. Katie is a complete package. i got to thinking after the session that if Katie goes to OSU she might go from being Jen's sitter to mine! Haa!
Okay enough…here she is:)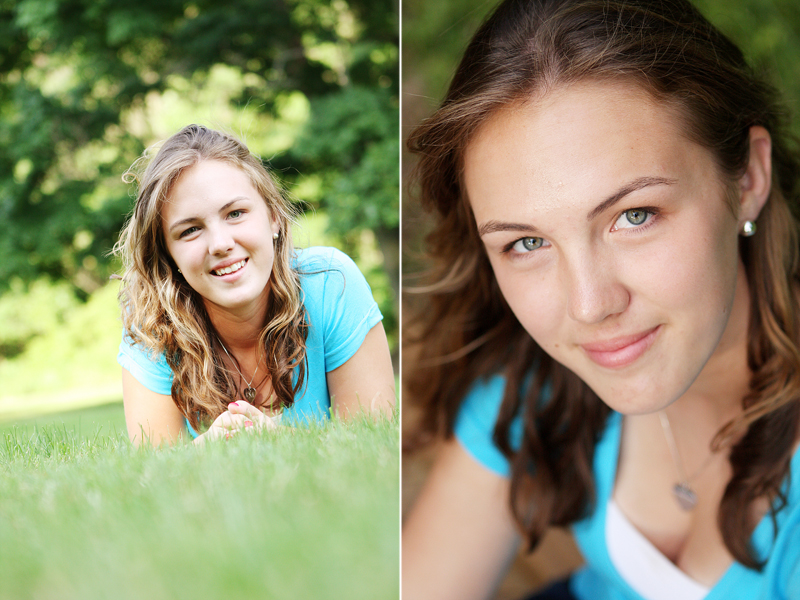 You have got some beautiful eyes Miss Katie!
I love these next two shots. In between moments.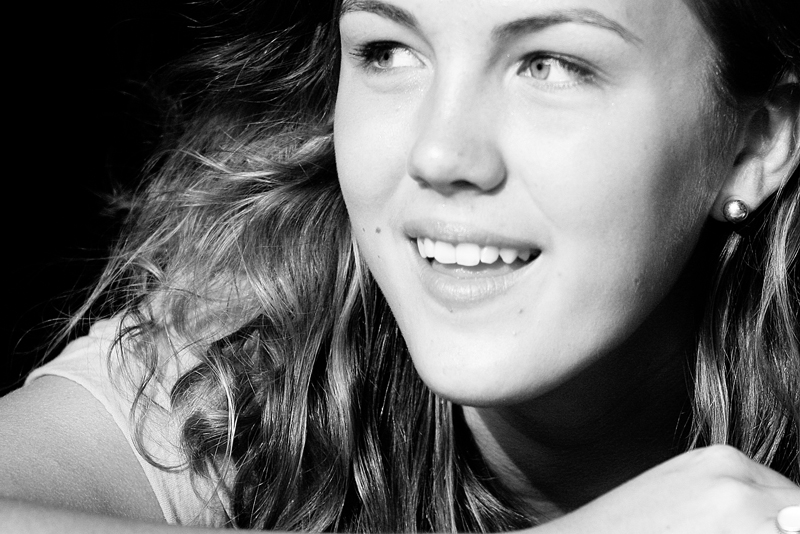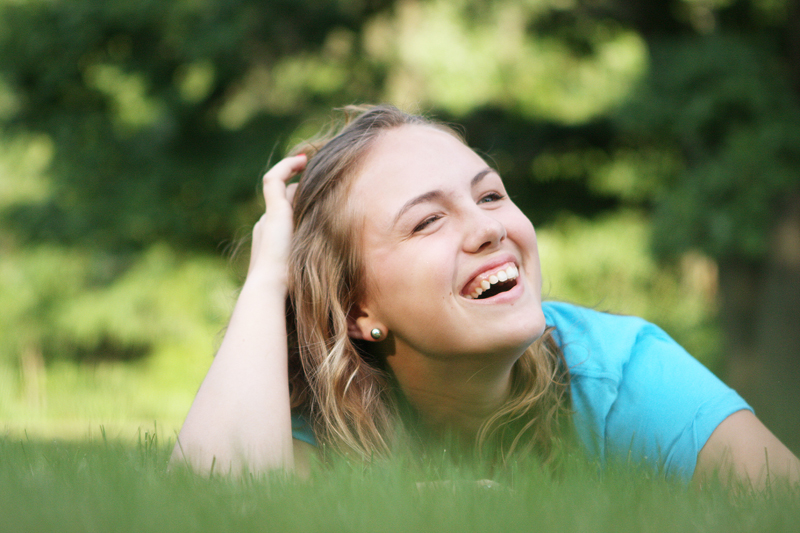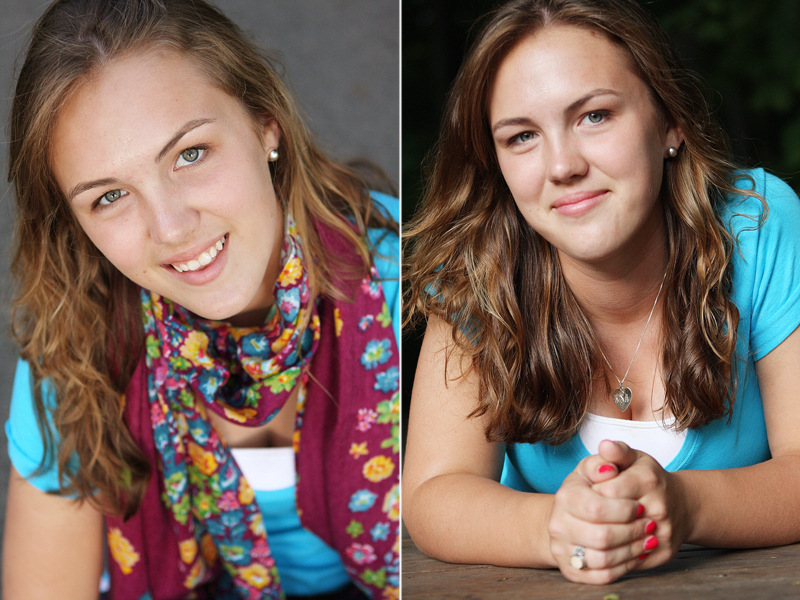 I'm glad you remembered your scarf Katie!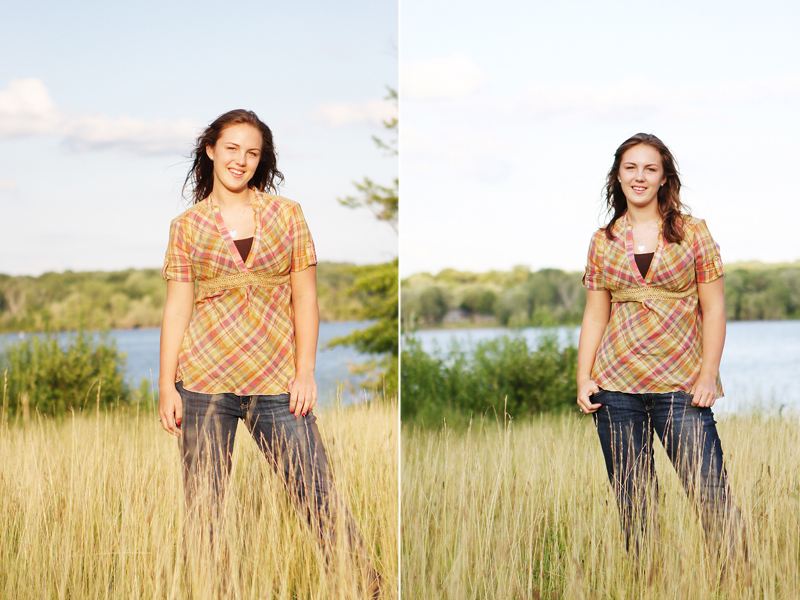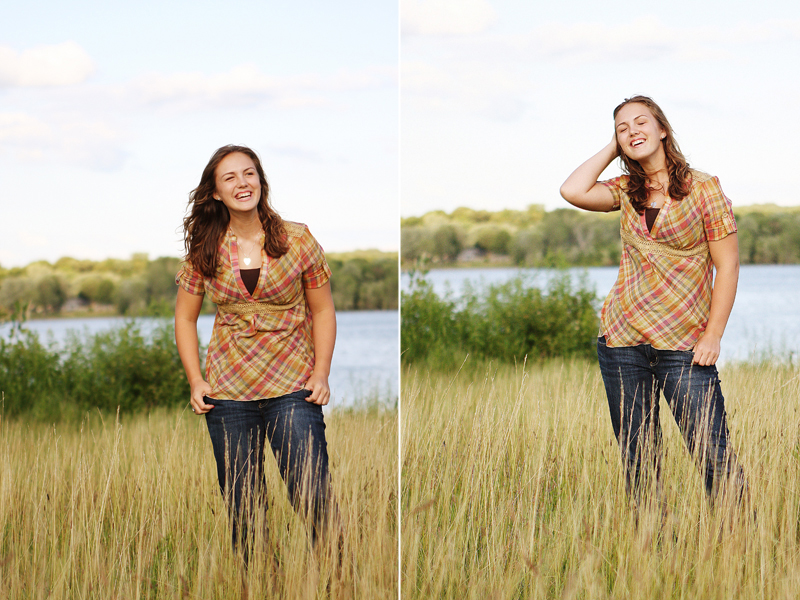 I love this set. I love how the sun is out in some and under in others. I love that she is laughing with her mom. I love that she is pushing her hair back because it was windy and I love that she jumped..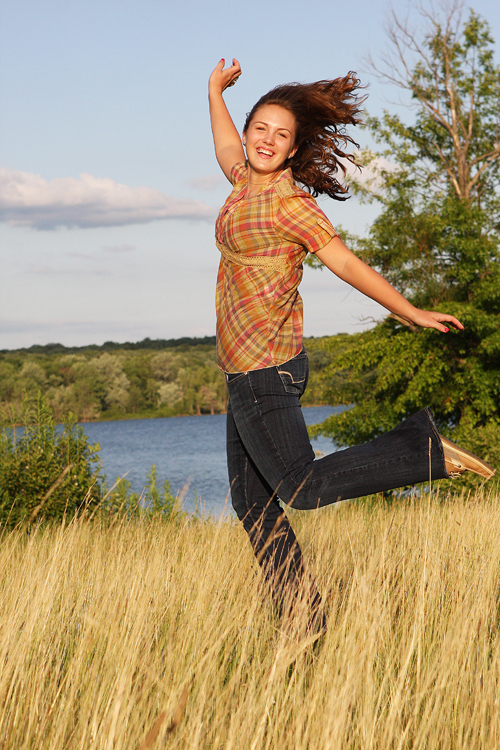 So then she tells me she has her Steelers jersey. I have to admit it threw me a little because black and yellow are scary and I didn't know where I was going to take the pictures. So we head towards Uptown and on the way there I see the power lines and the lightbulb went off – no pun intended.
So the next two are especially for her daddy, heehee…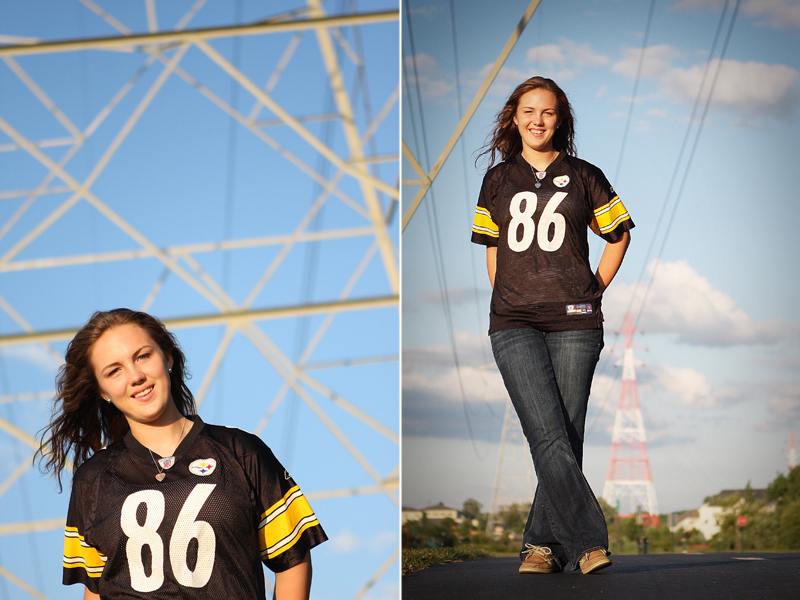 One more….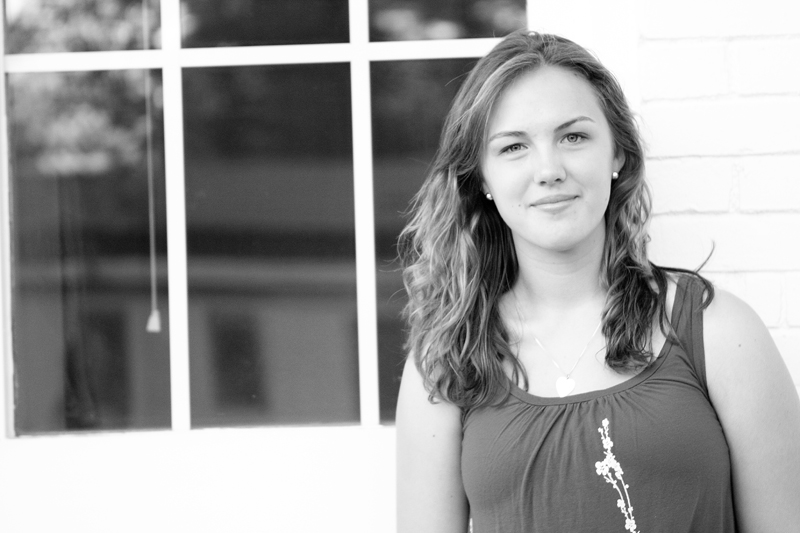 Thank you Katie and Julie! I'll be in touch soon.