All I can say about the Bennett family is that they are complete naturals. I love it when I feel like a paparazzi in a tree with a giant zoom lens. I know I caught them being them. I captured a day in their easygoing loving lives. I got the perfect amount of posed and candid shots, and some of their candid shots are pure magic because of the way they look at each other and interact.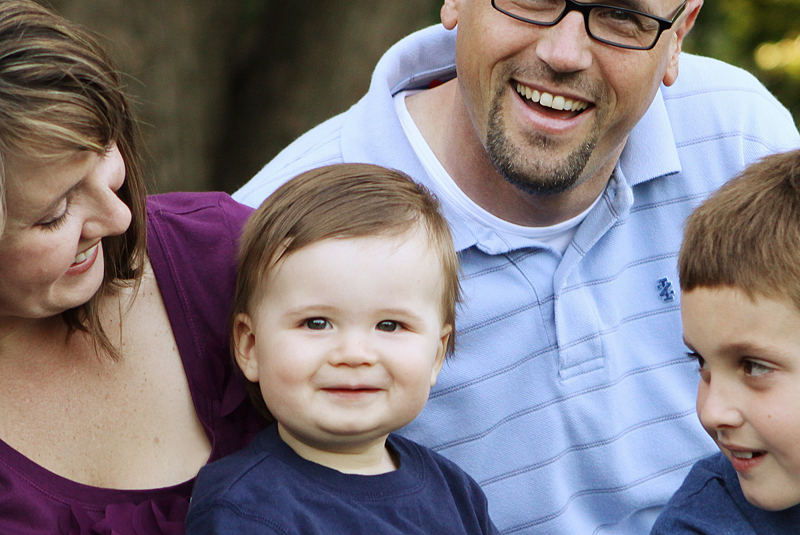 They have an 8 year old, and 11 month old and one on the way. I promise you Leslie it's going to be alllll good in about 3 years, lol.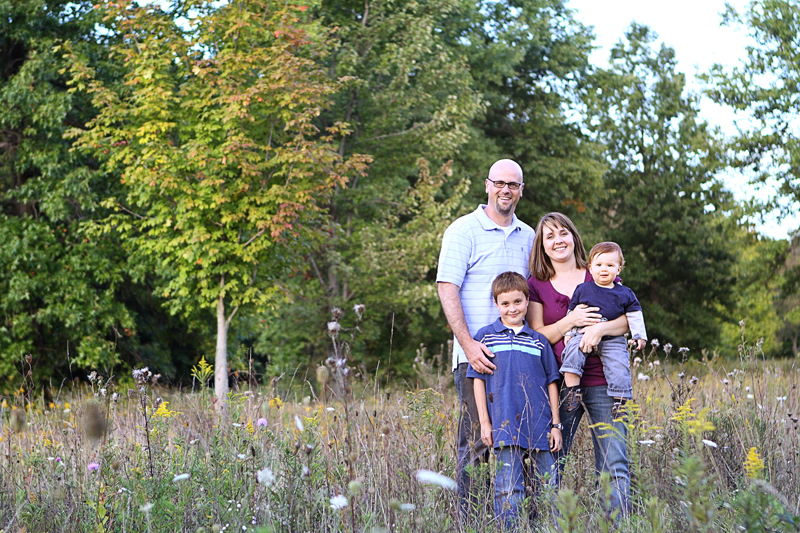 This would be the one I would have giant somewhere (just sayin).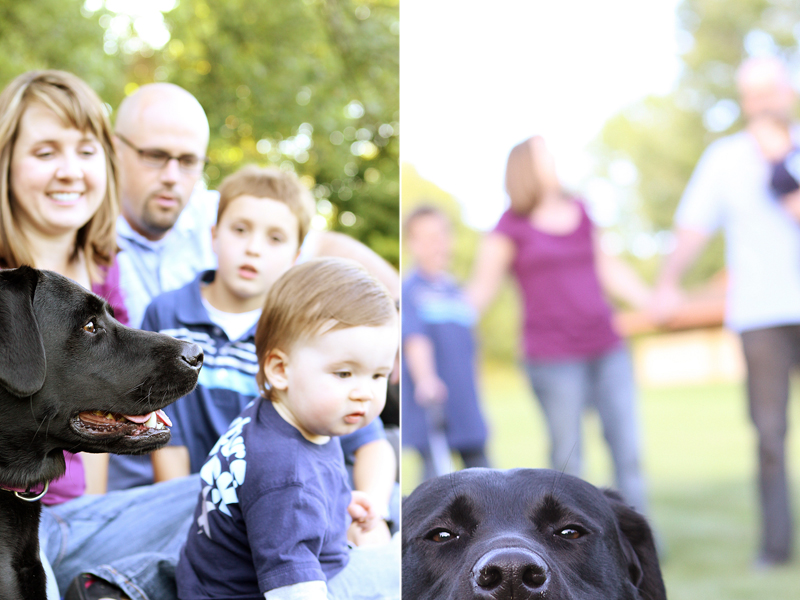 They brought their beloved Lucy along and you know how I love doggies. Seriously. The shot on the right actually has her whole head in the original picture but I started cropping and cropping and laughing and cropping and laughing until I got it just right.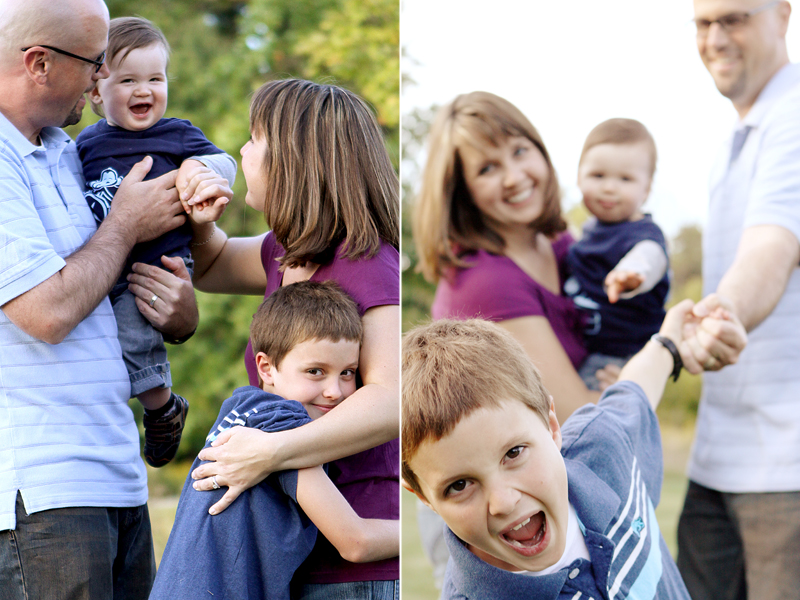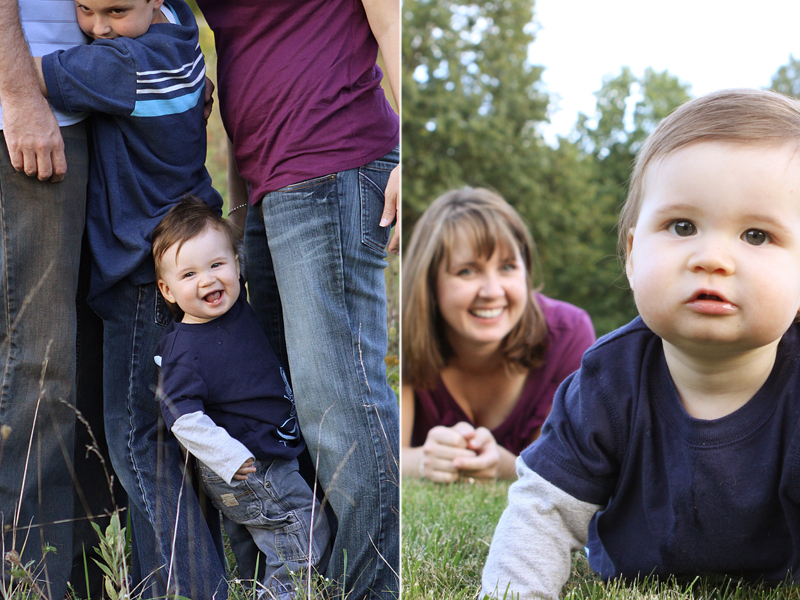 I love each of these 4 photos so much I can't stand it. These are the "in between" moments I'm talking about.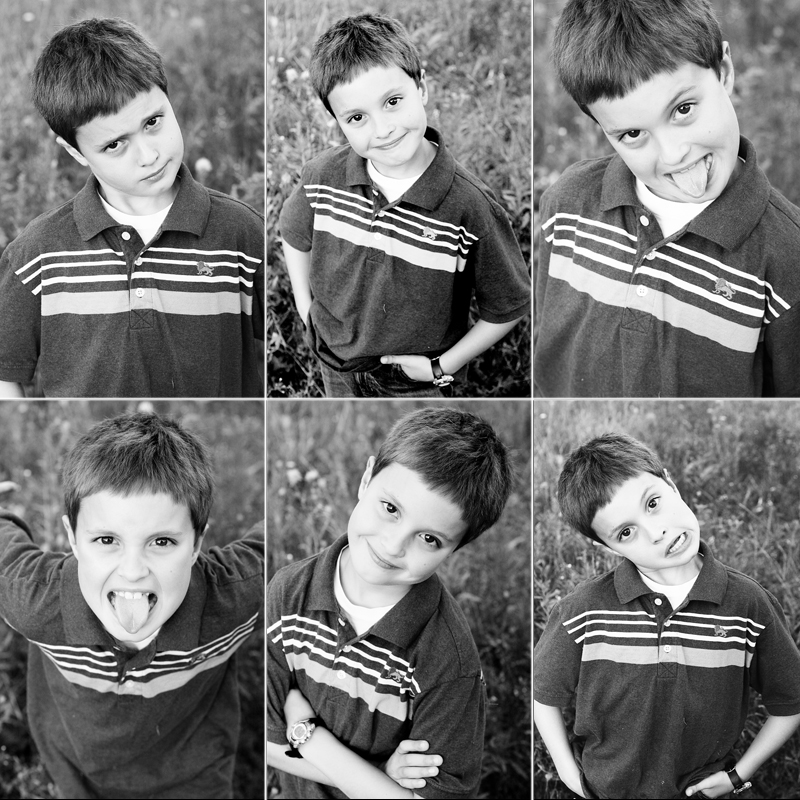 Carter. 8. Boy. Needs redirecting. Typical. 8. Age appropriate. Nonstop (unless warned about ticks – inside joke). Boy. Good Hearted. Has overwhelming urge to make faces. 8. Boy. Can't help it. Sparkling eyes. Perfect.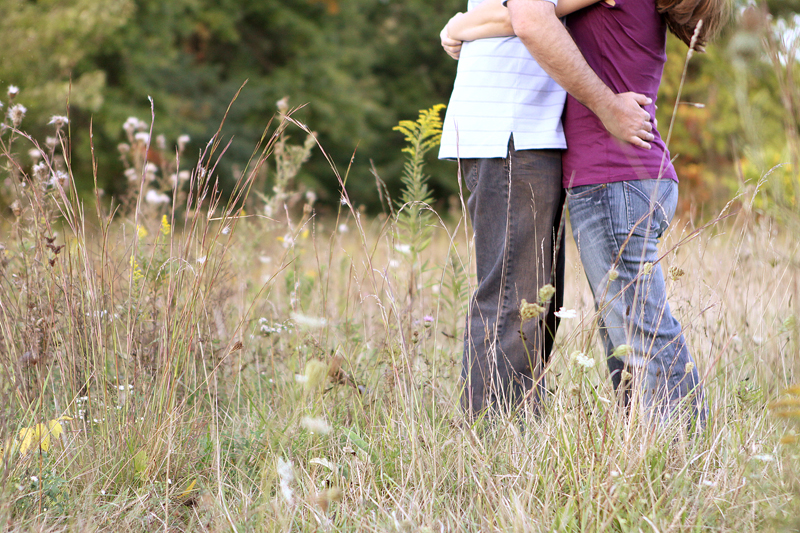 Leslie. Mom. No wrinkles. For real. Patient. Kind. Perfect butt. Sorry if your mom or dad reads this and finds me really inappropriate and wonders why your heads aren't in the picture. Have fun explaining that one for me:) Moving on…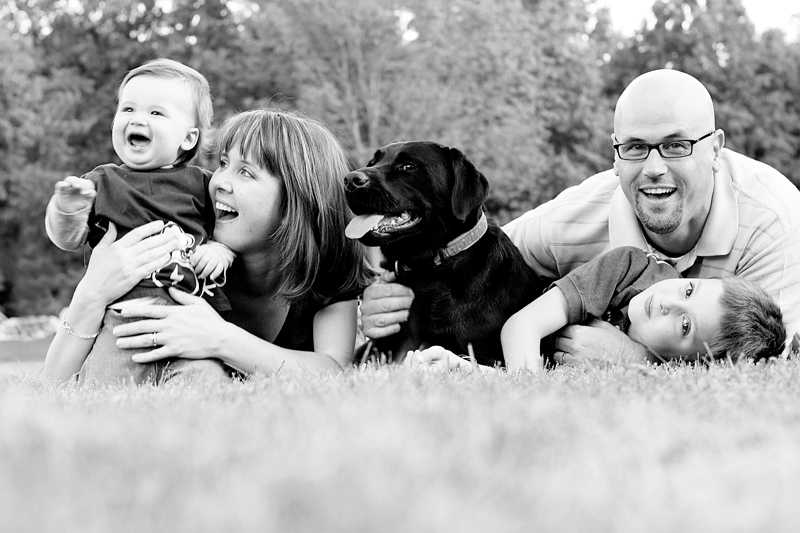 Thank you Bennetts:) You rock. I hope I was worth all the little prickly burs you had to pick off your pants:)