It has been so much fun getting to know Pam and James and their boys. Her Joe and my Jackson play on the same baseball team. Pam is one of those mammas that is so genuinely nice, always in a good mood and incredibly attentive to her boys. I adore her. Even when she is in the middle of a conversation she knows exactly when Joe is up to bat and pauses and cheers AND she is always aware of where her other son is, as any good mother should.  Now me on the other hand misses half of Jackson's plays and only knows where my 3 year old is forgetting that I even have two other children. Sad.
I was so excited for this session. They have a beautiful home and the boys are so fun together. I love boys so much. They are always up to pranks and pinching butts and running and laughing and making noises – these two were no exception……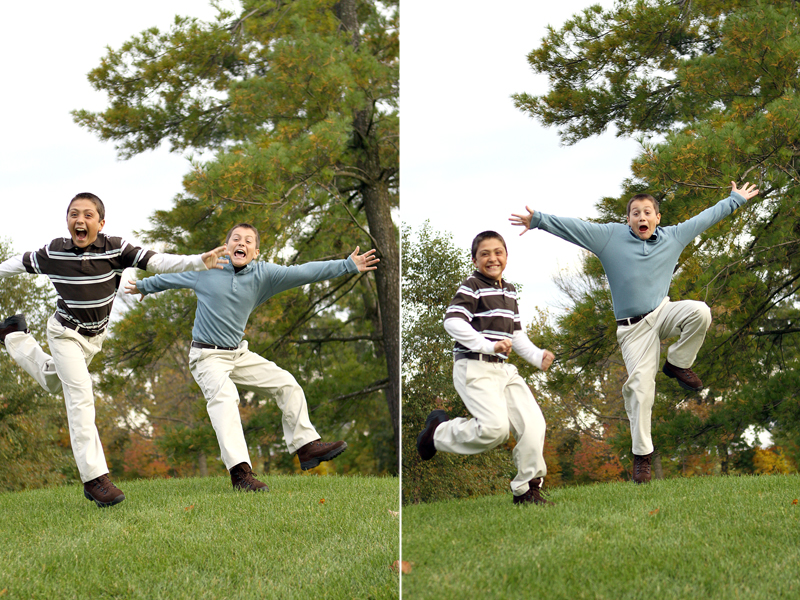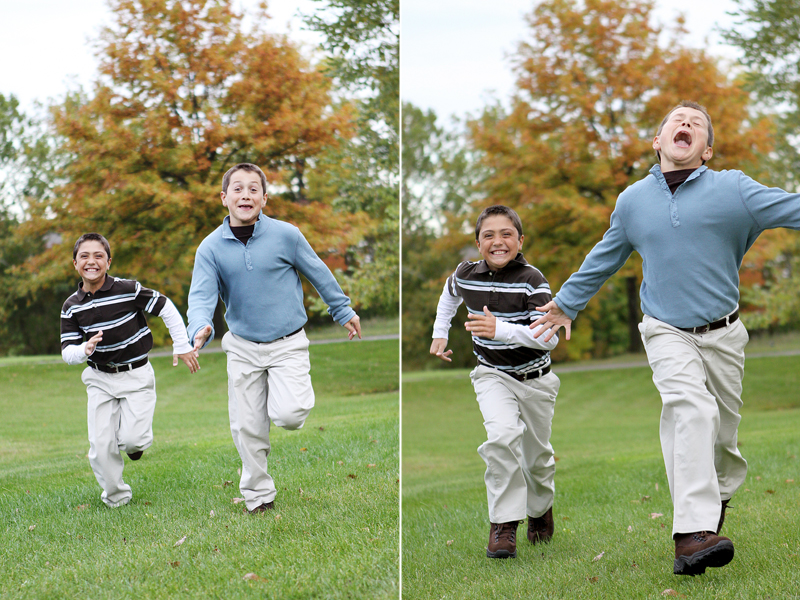 Joey's faces and expressions put me in the best mood.
Here is the whole fabulous family….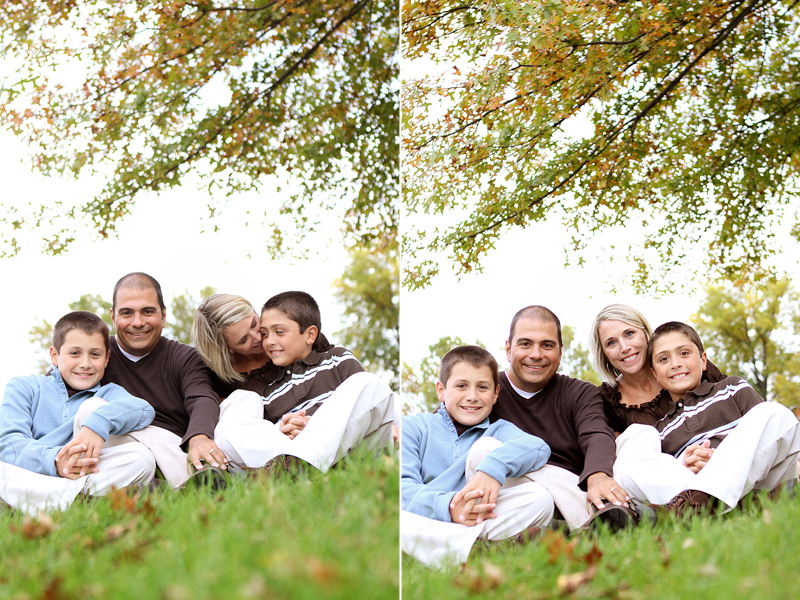 I love how you look at your boys Pam. I love how they plop down into your petite little lap and hug on you and lean into you. LOVE that. It might get drive you crazy sometimes but unfortunately it's not that common. You are in so much trouble when they get older. They are going to squash you.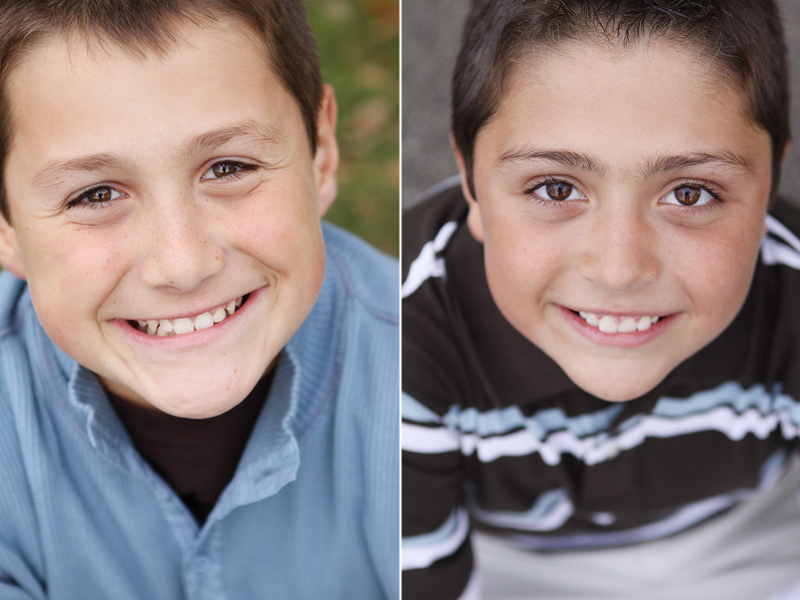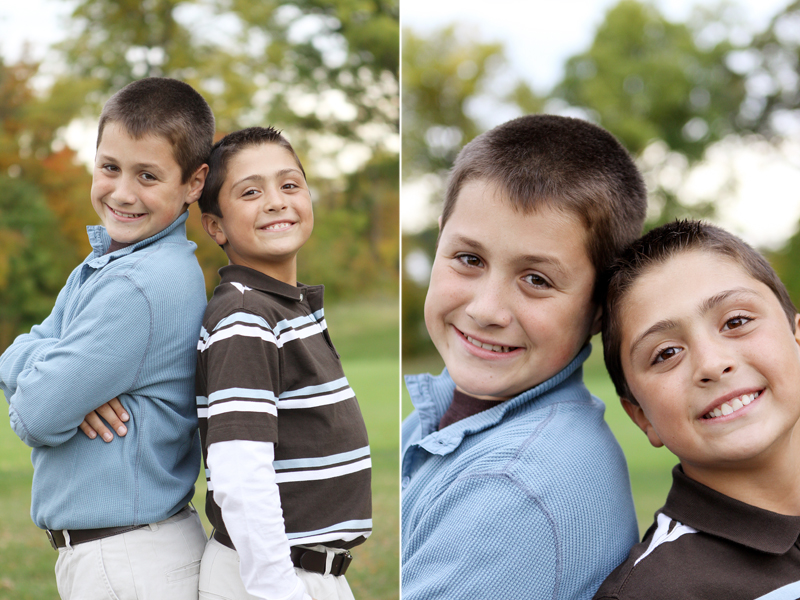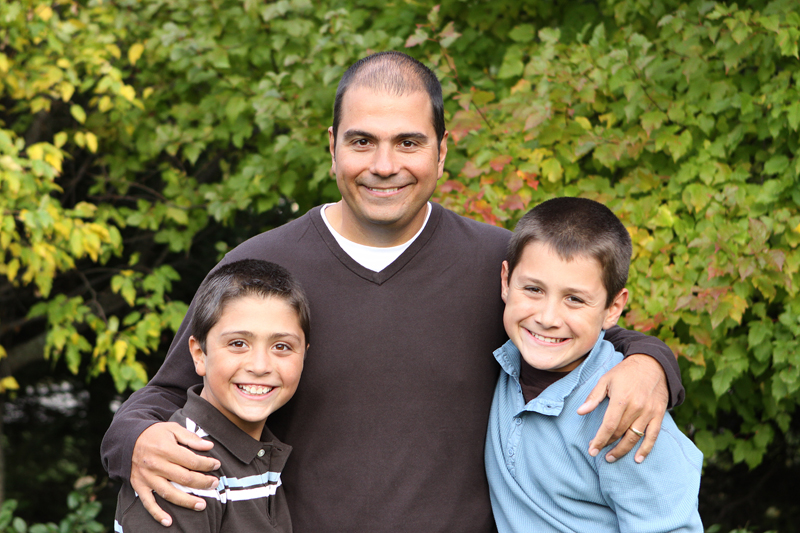 I love this one of the two of you…..there is something so sincere and content about it.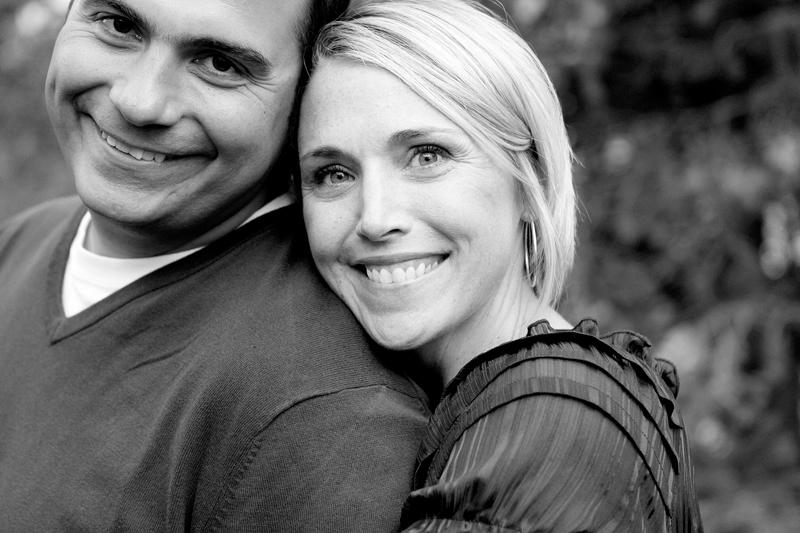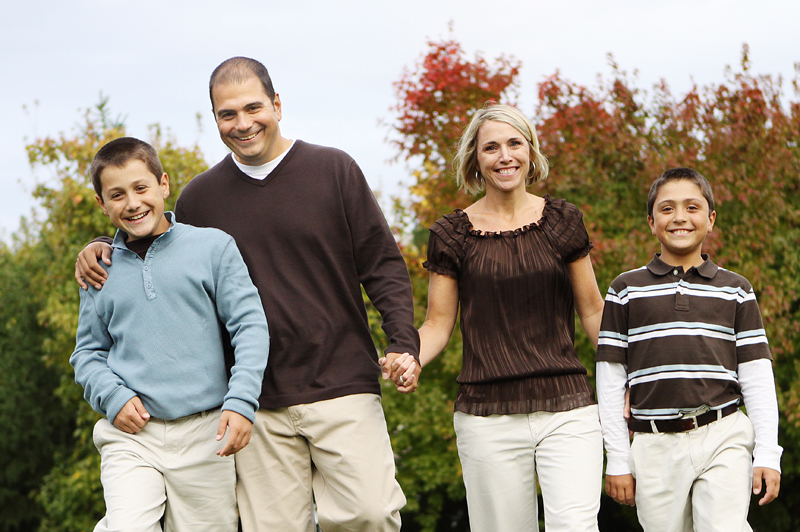 the end:)