Okay. Not gonna lie. I have started, stopped, deleted, started, stopped, rethought, deleted this post over and over.
For the first time in my life my ability to control my emotions in a very emotional situation (something I always thought was a flaw and still do) came in handy during this session. I was contacted by a friend to see if I would be willing to capture a family who are living in every parent's worst nightmare. Matthew, their darling little red-headed boy is not going to be on this earth as long as he should be. They have been on a ride for 3 years now when his first tumor was diagnosed. At times things were very promising and then they would be back to square one. Nothing I could ever imagine. Nothing I could ever make sense of.  I do know my time spent with them is something I will always remember and appreciate.
This is Matthew. He has the most adorable little sideways smucker glance. He didn't love me, lol. I pretty much had to stay out of his bubble, but he couldn't help but like my animal noises and dance moves.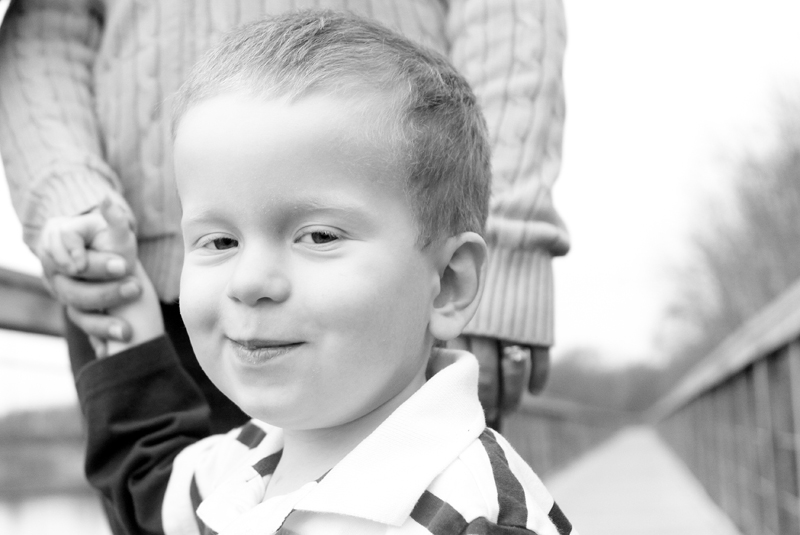 The family…..dad is a fireman for Delaware county. I told him he needs to get some of his buddies together for a calendar:)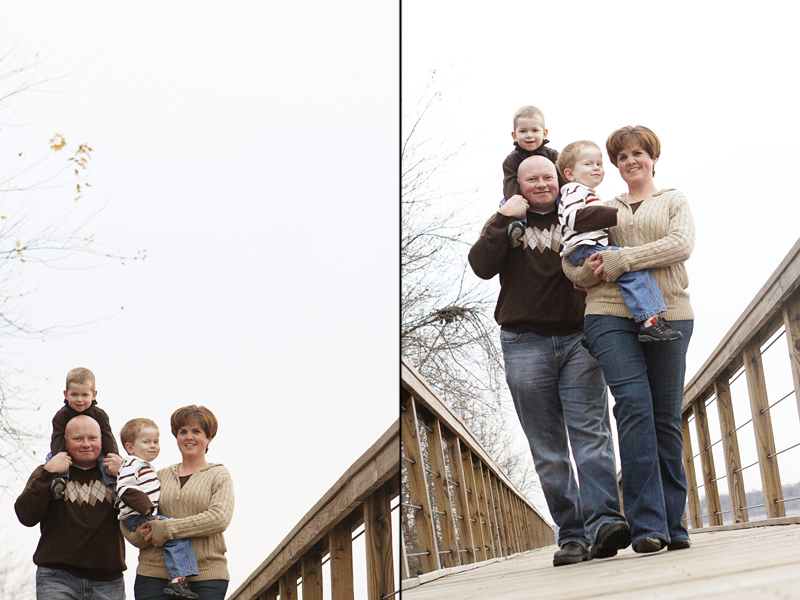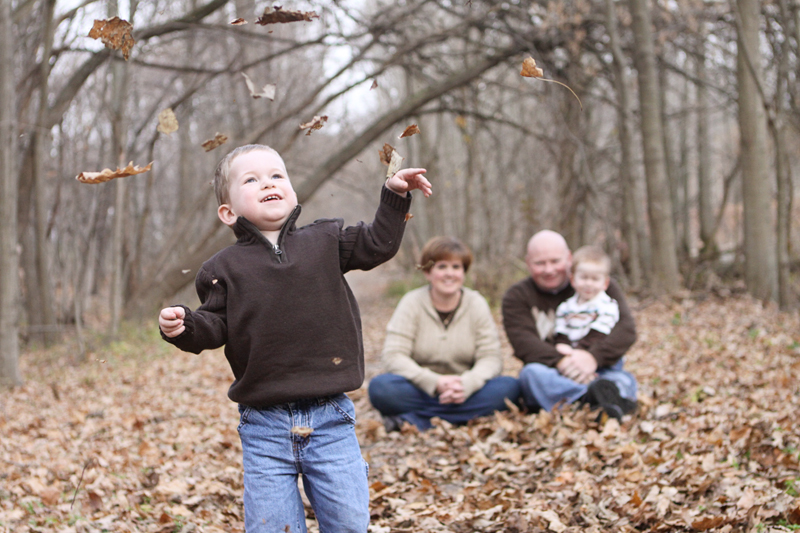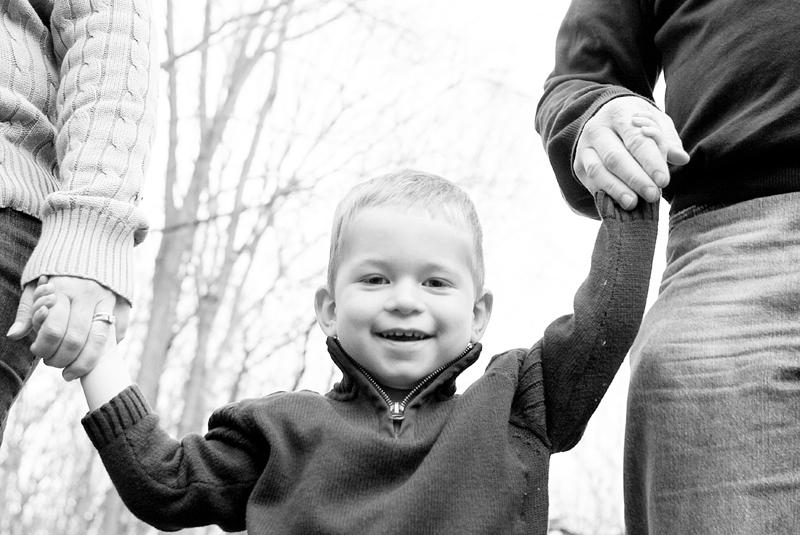 Little brother Darren. If Matthew wasn't being held, Darren needed to be – and they wanted to be moving if being held. It reminded me of when Jackson (my 11 year old) was a baby and if we held him he would yell, "WALKING"! so that we would move. Eyeyiyi.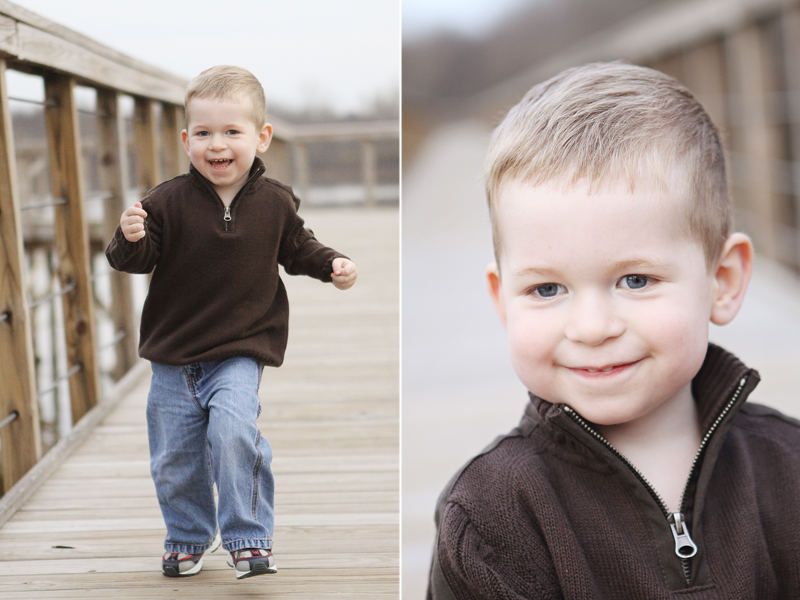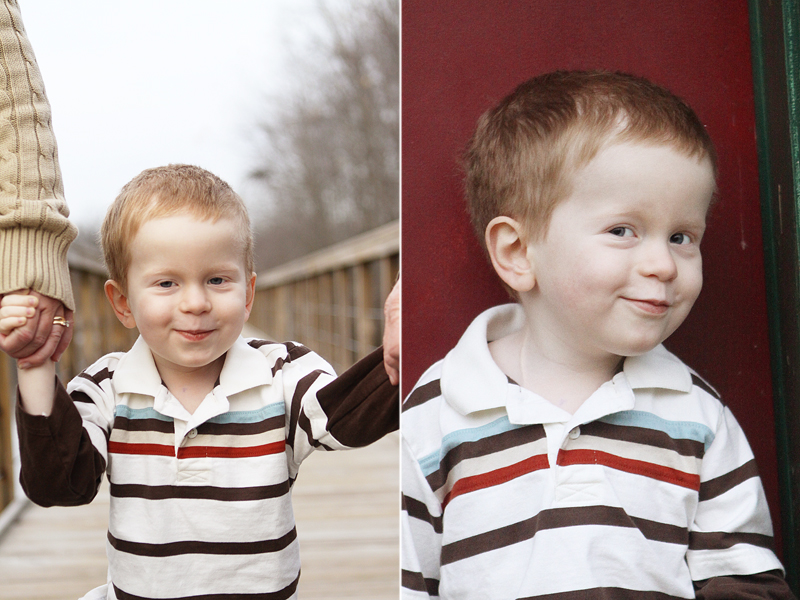 I love how Matthew is looking at Jennifer (above right) while she is busting out Choo Choo Soul ABC. Hilarious. I think even Jeremie was singing along.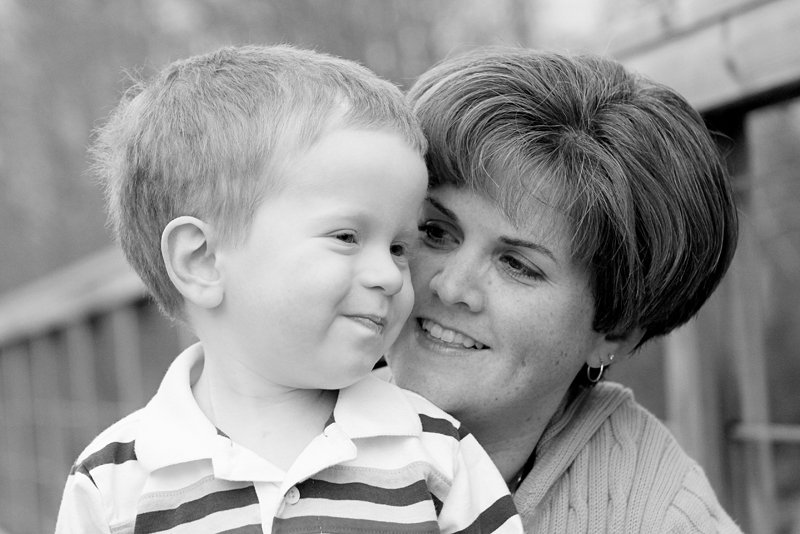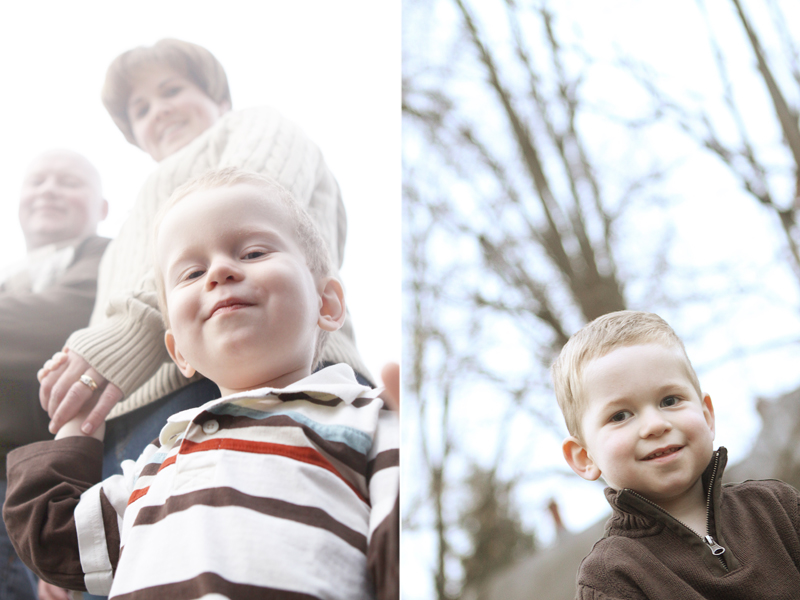 If you would like to follow Jennifer's (mom) journal on caring bridge you can copy and paste this link because I can't figure out how to link on this blog dangit!……http://www.caringbridge.org/visit/matthewbarr
Barr Family…thank you. I can't imagine how many people you have given perspective and changed for the better because of your presence in their lives. And if you don't call me year after year to take your family photos I am going to be MAD.