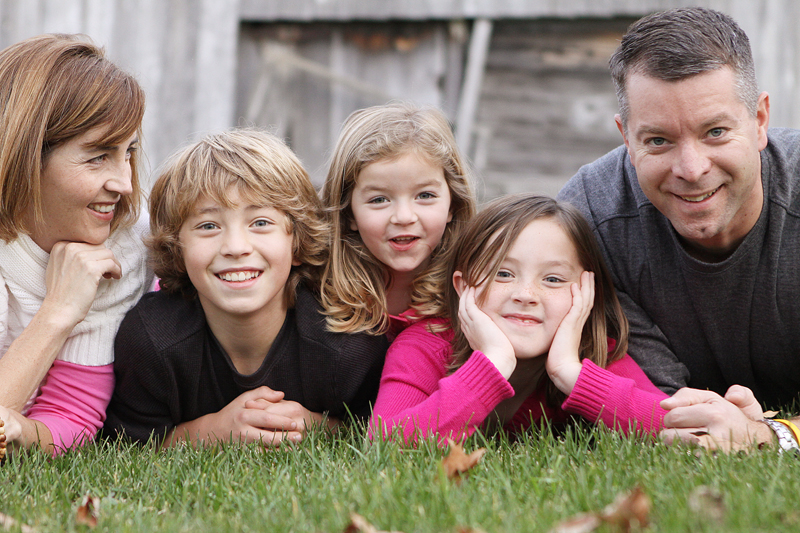 The Ingram family. Love them. We met through baseball – and those of you with kids involved in sports know that you learn a lot about people A LOT when you play on the same team. Jackson and Evan have been together for 3 seasons now and Brent (dad) has coached for 2. Could not ask for better coaching. Wouldn't be on a travel team driving all over creation with 3 kids (one of which is named DANE) if it weren't for Jackson's coaches. No tempers. No screaming. Everything is positive. Lots of work. Love it.  Period.
So Jen and I started initially chit chatting because she studied photography. Like I think she has a degree with the word photography on it. TRAINED. Imagine that. Scares me. But she has become one of my biggest fans and blabbers and commenters. I love commenters. Comment. Please.
So when it came time to plan a session Jen picked the best spot ever. It is the farm that her mom grew up on. How cool is that? I know it's all about the showing the relationships in photography blah blah blah – but sometimes the location adds so much, especially when it's personal. So this property/farm is called Thorn-Mar. It  has 5ish super charming little buildings and barns anchored by this big Gone with the Wind farmhouse. Glenn who was married to Jen's grandma still lives there. It was magic:)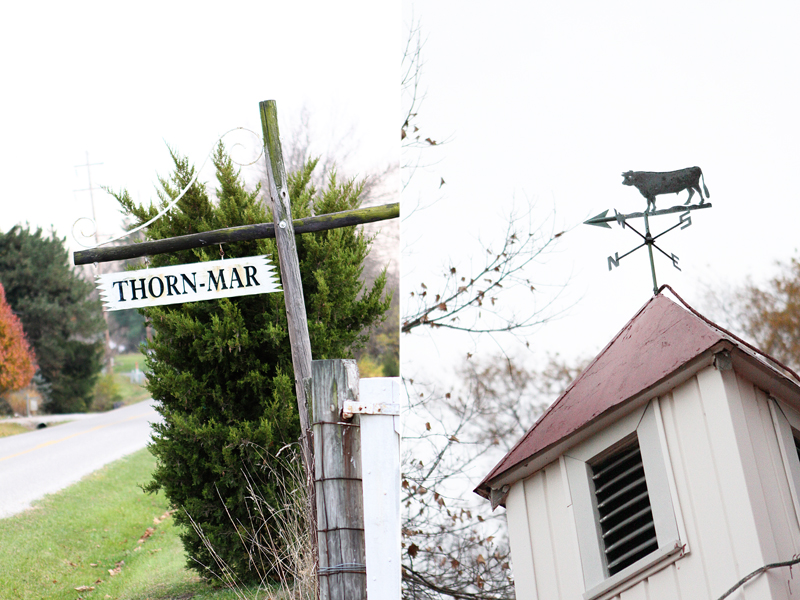 Here is one of the barns…doesn't it look fake? It looks like part of a miniature movie set to me. Needs a plastic horse on it, lol.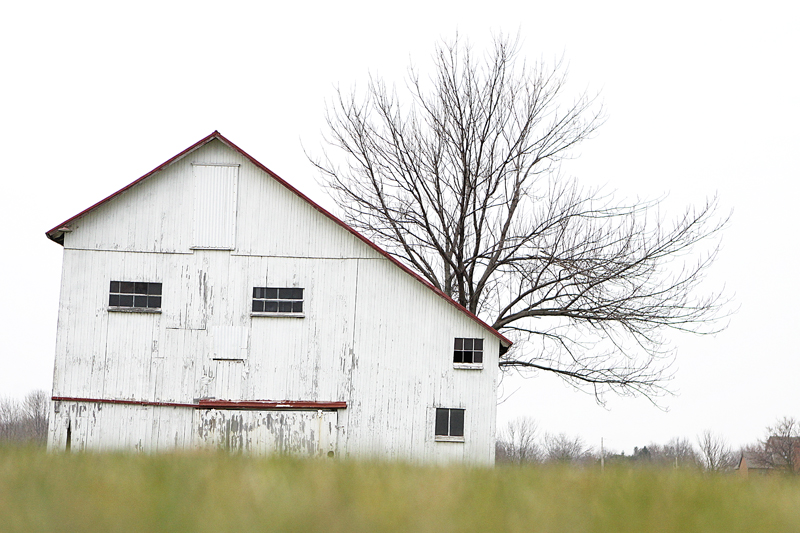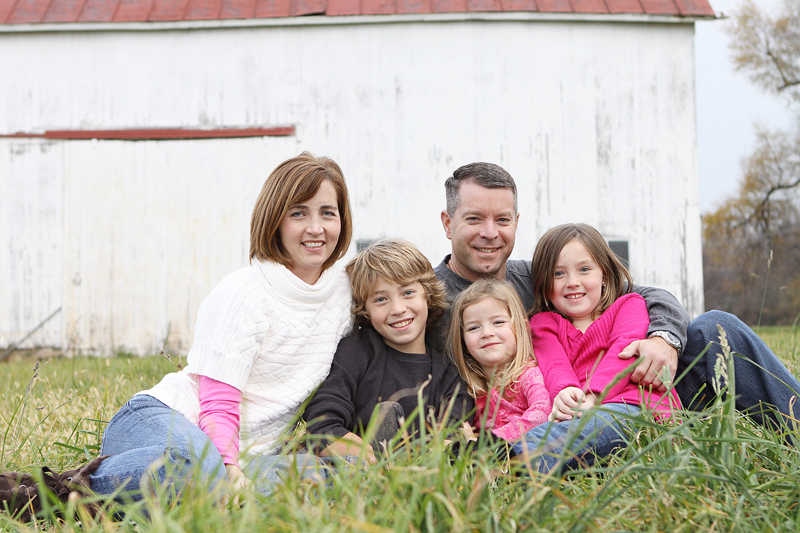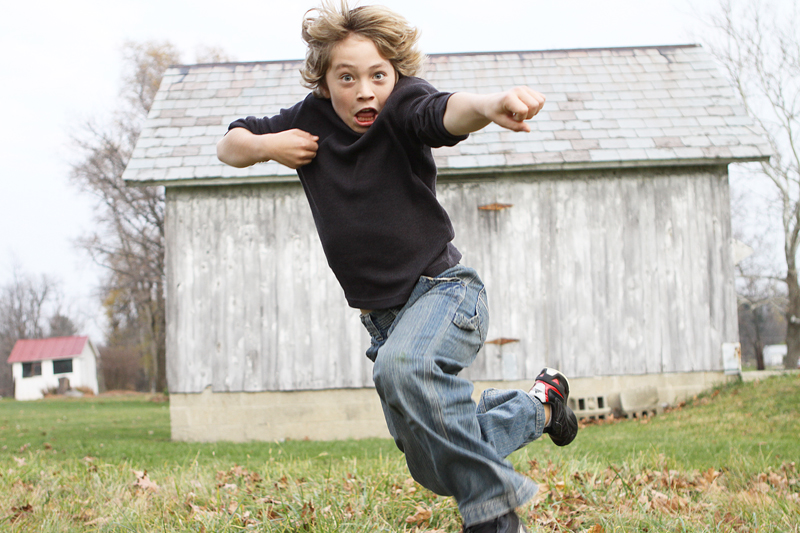 Evan. He cute. Super cute. Super fine. He is a Kennedy to me with his tussled hair and big smile. Can't imagine the hearts he is going to squash in high school. This needs to be big somewhere.
Below are Danielle and Casey. Adorable. Casey and Dane always have about 15 layers of food around their mouths at baseball games and Danielle always has her head in a book.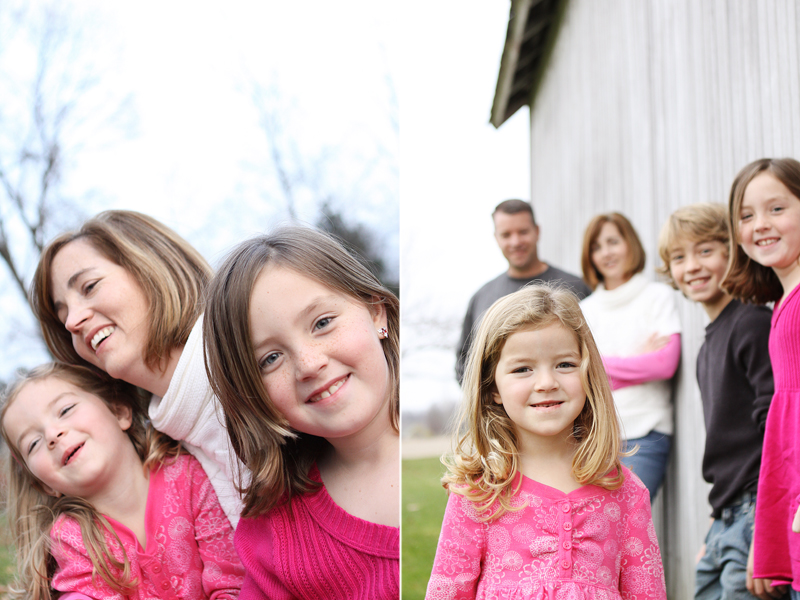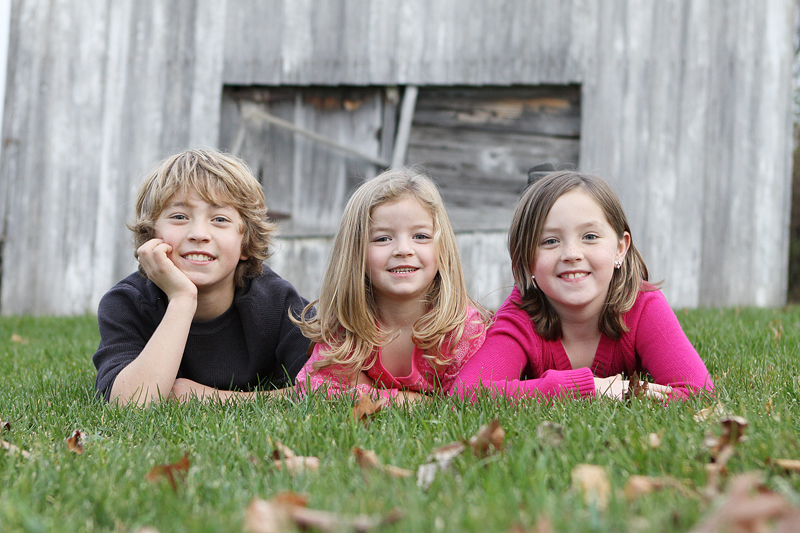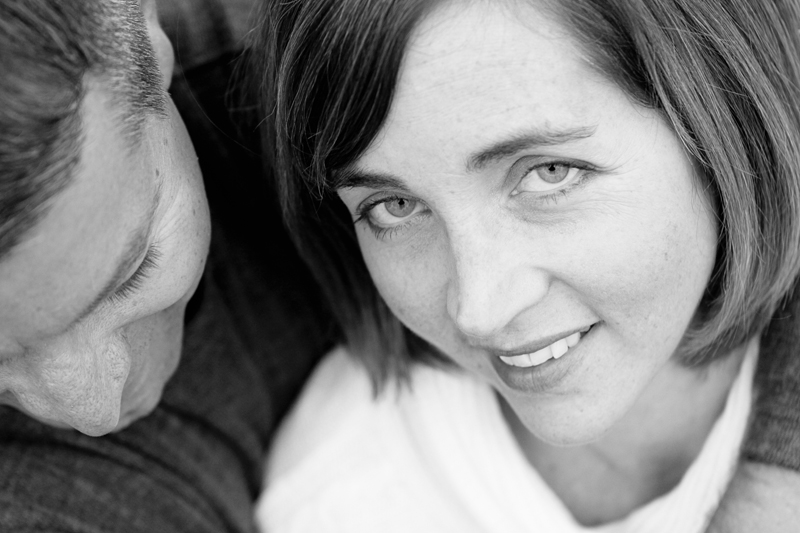 And it all began with these two. Together since high school. One of my favorite couple shots – there is something different about it. Big in your room please.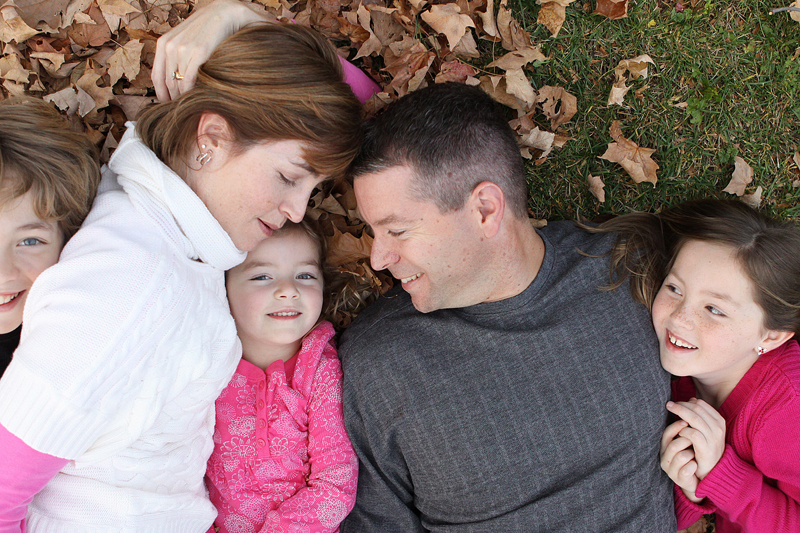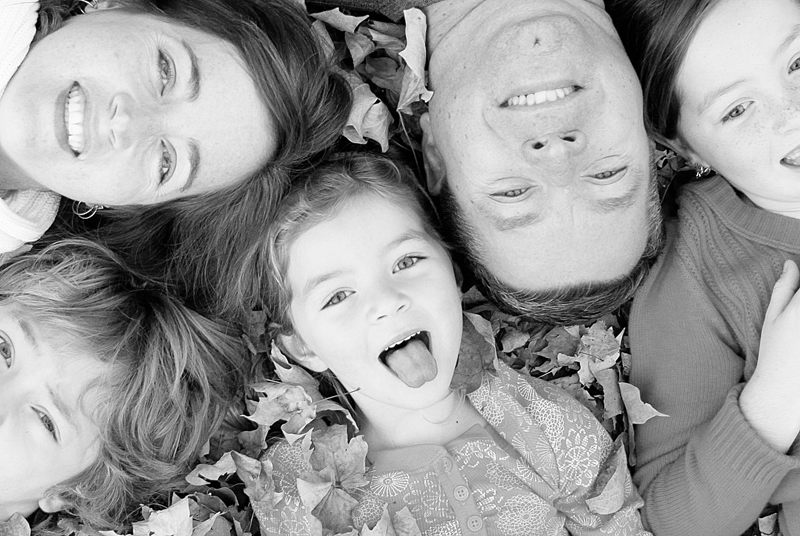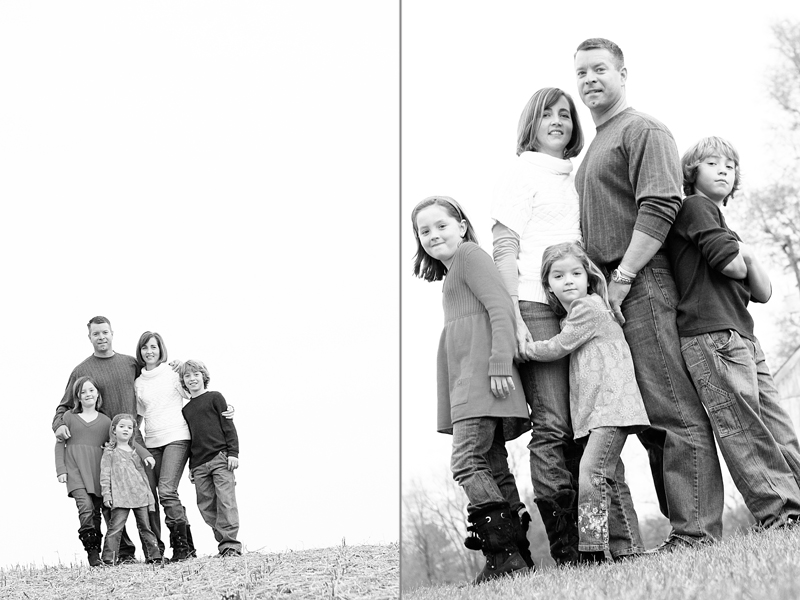 The property went as far as you could see. There was a hill way off that I wanted to walk out to but it was a little far. So glad we did. Hills that have nothing behind them to clutter up my shots make me so happy. The light was perfect Brent:)
Thank you Ingrams:) Thank you for worrying so much ahead of time (Jen is type A) and planning and caring and then rolling and jumping and swinging and smooching. I can't wait for you to see the rest!