I know Brooke because her Daddio is my son's baseball coach. I can't say nice enough things about the man.  He keeps his cool in every situation and through every bad call. He makes coaches that rant and rage and foam at the mouth look like such complete fools and that is so important to me because it trickles down. We feel very lucky that our first born (who is obsessed with baseball) is under his guidance because we don't know a thing about it. We're artsy, lol.
Enough about Coach Eric though!
First of all I just love it that Brooke called to have her pictures done in JANUARY. Hilarious. That is so me. However to her credit it is because she is super busy and a total rockstar athlete – it is in her family's veins.  We met at Franklin Park which has a Chihuly (fancy shmancy glass) exhibit going on right now. It was very fun to incorporate it into some of the shots. Not your typical Senior shoot and I am ALL about that:) Brooke was so laid back and easy to be around and beautiful. It was a fun afternoon for me:)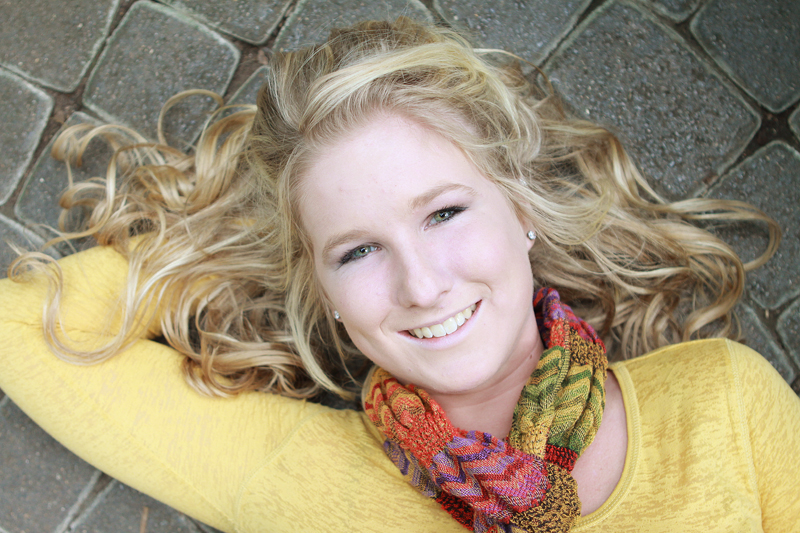 Last thing you bought?   Sweet tea at Raising Cane's
If you had a $100 right now…I would spend it on clothes
Favorite food?   Chipotles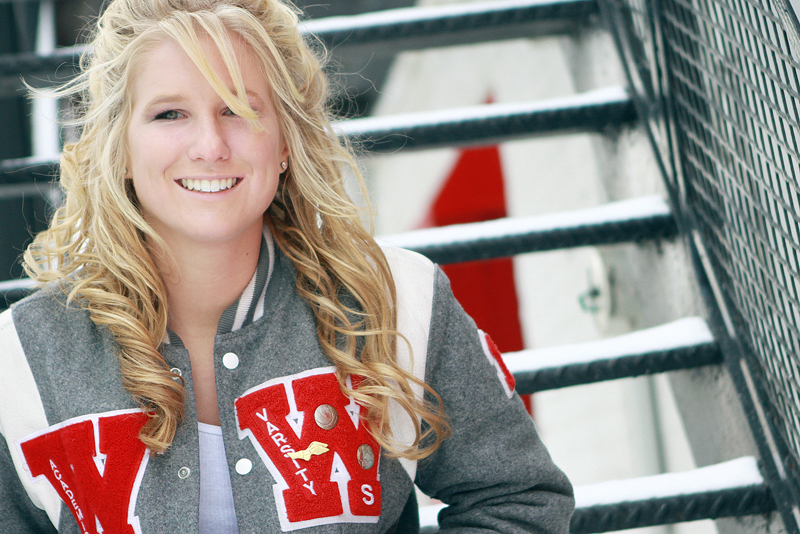 Favorite thing to do with your family?  family game nights specifically Monopoly
What makes you happy?  being with my friends, girls nights, and winning
What makes you sad?   being alone, certain songs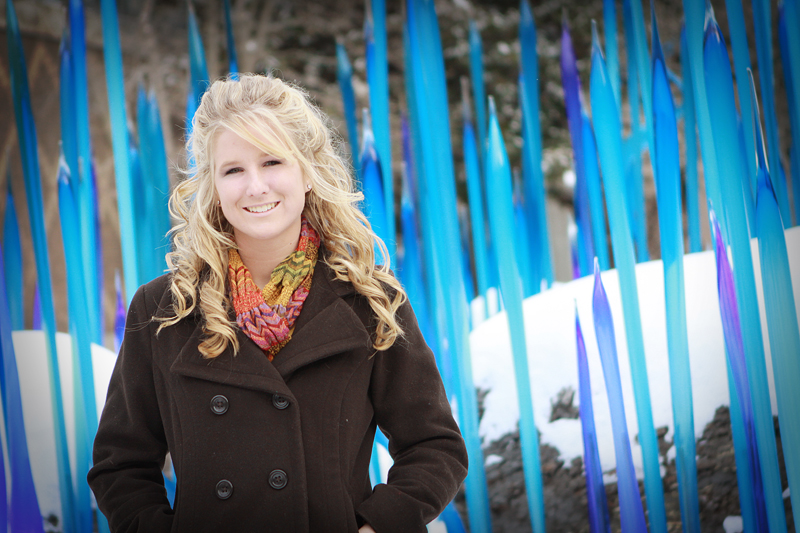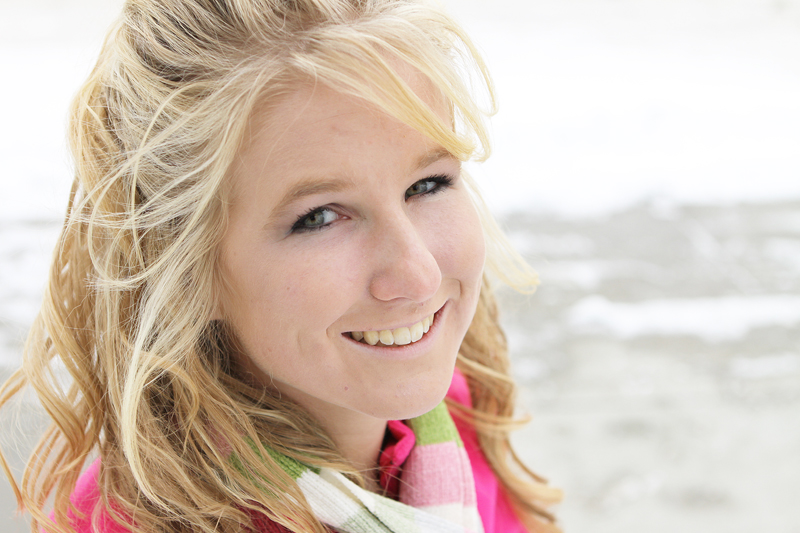 Favorite TV show?   One Tree Hill
If you could be anyone famous who would it be?     Taylor Swift!!
What are you listening to right now?   Put Your Arms Around Me (Natasha Bedingfield)
Favorite dessert? Key Lime pie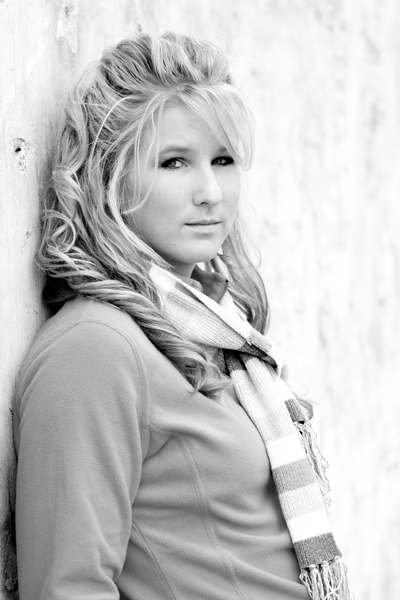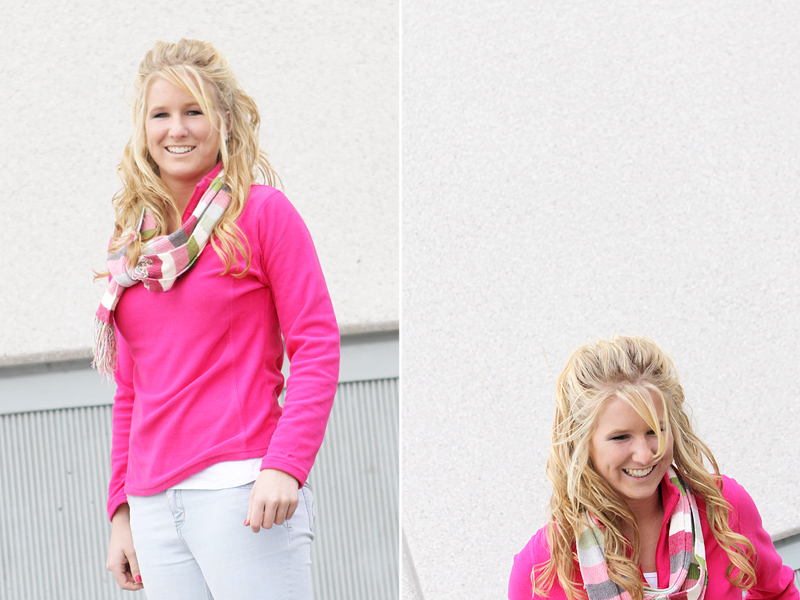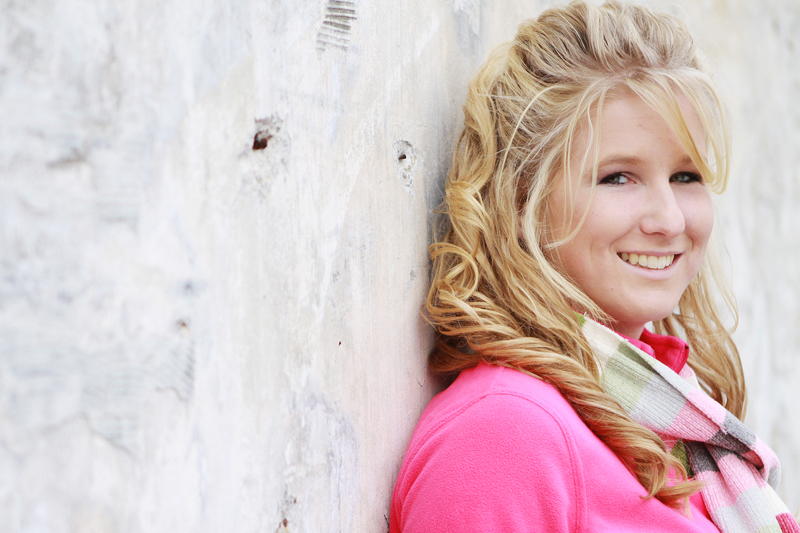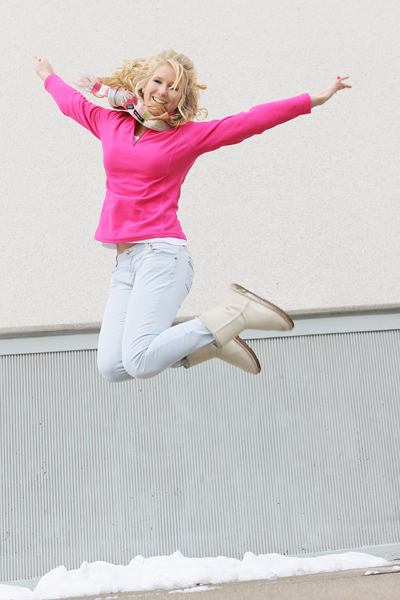 The highest jumper award goes to you (and I have experience with this) AND I can't believe you like Key Lime Pie and I am so happy to know that families still have game nights. Woot!
I'll be in touch in a few more days with your slideshow:)