Next door neighbors of my bff. I always know what is happening with them through Susan …. ex: Katie is pregnant …. they are having a boy …. his name is going to be Ethan ….. Katie and Mark had their baby!
Have totally enjoyed getting to know them – good peeps.
We always meet unplanned over the fire pit. – I always try to take shots of their first baby Jake (dog) that is calm yet never stops moving. He's a challenge. He smells good. He always has a big ball half way down his throat. Gives me the gag reflex, lol.
It was such a pleasure shooting this adorable, sleepy, squishy little boy with big eyes. I am loving the babies lately. They adore him. It is so refreshing to see couples with their first child. The baby talk. The sleepy yet peaceful faces. The questions they ask each other, "Is he hungry"?, "Is he cold? – I think he's cold". Love it.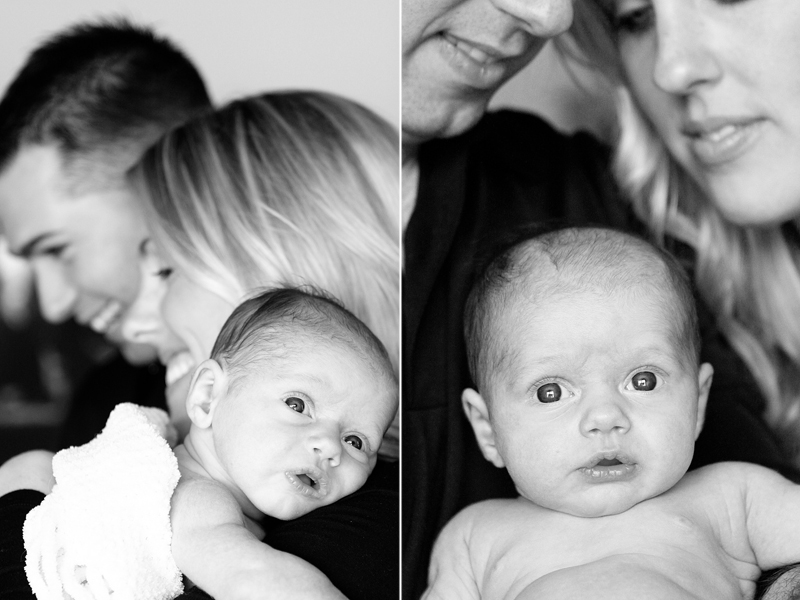 Mark's daughter Caitlin – a little bit of an age gap between his kids, lol.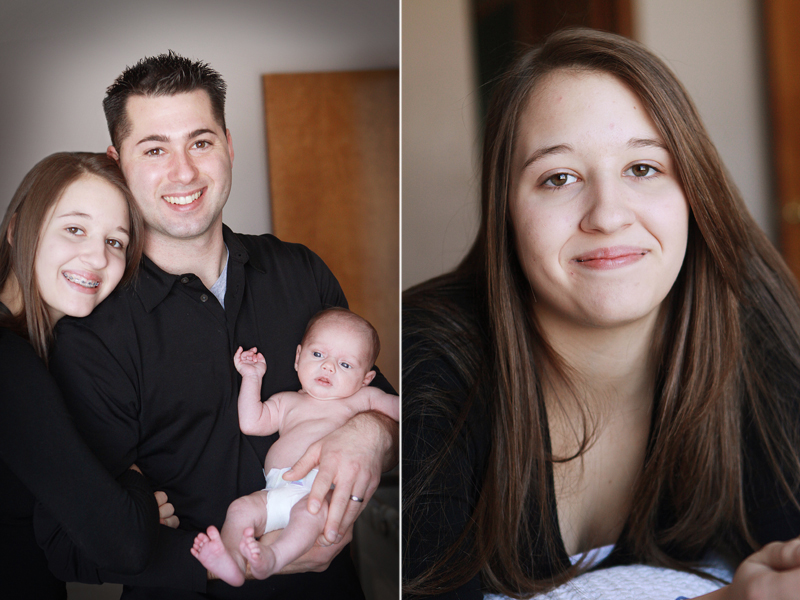 Umm, I've got news for you…… Striderite and Wal Mart have the best selection of shoes for wide feet. I know this, and little E has got some wide adorable piggies!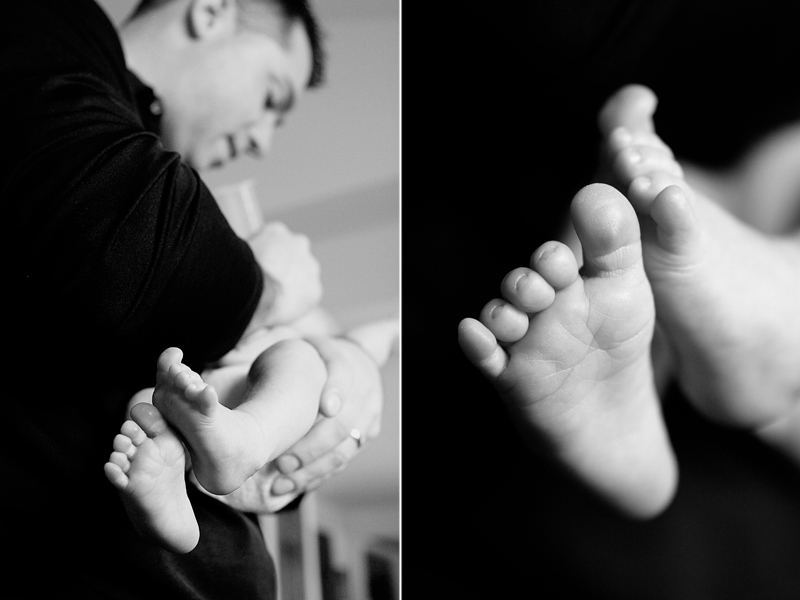 First baby……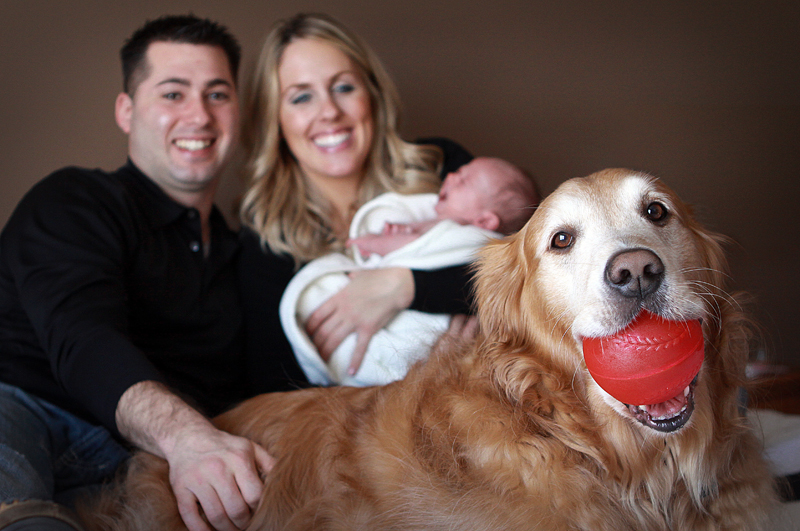 Love the shot on the left. Katie putting his diaper back on. Don't know why but I love it. Probably because it is so authentic. And the photo on the right. Please.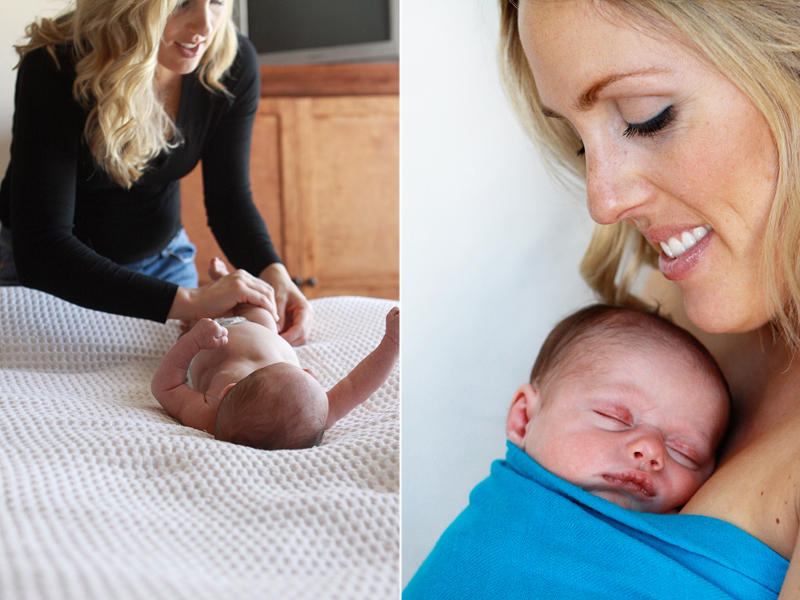 A favorite…..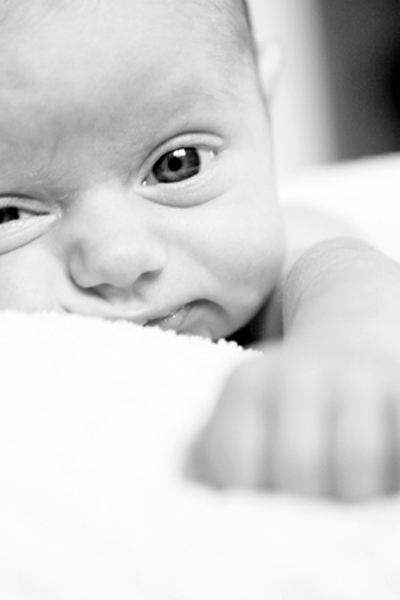 Thanks Katie and Mark:) That was SO fun. Look for your slideshow in the next couple of days…..