It was very fitting that the number one song on the radio was Empire State of Mind when we went to NYC. We sang it frequently as we were trying to make our way through the cold and windy city.
So here's the deal .. our next door neighbors (like we're talking next door next door) daughter is a Rockette. Crazy. We had always planned on getting there and watching her but it's always so crazy and busy around Christmas. Plus we have a 3 year old boychild named Dane. But then we find out it's her last year and all of a sudden we had decisions to make. So literally over dinner one night we decide to do it and everything fell into place. We had to drive and sleep cheap and FREEZE and go broke but it was so so so worth it. The kids loved it. I will never forget Brynn screaming in awe and delight during the 3D part of the show. Totally made me cry.
Here are some of the first few pics I took. Look at Ellie in the top middle … we were in the Lincoln tunnel and I just told her we were under the river, lol.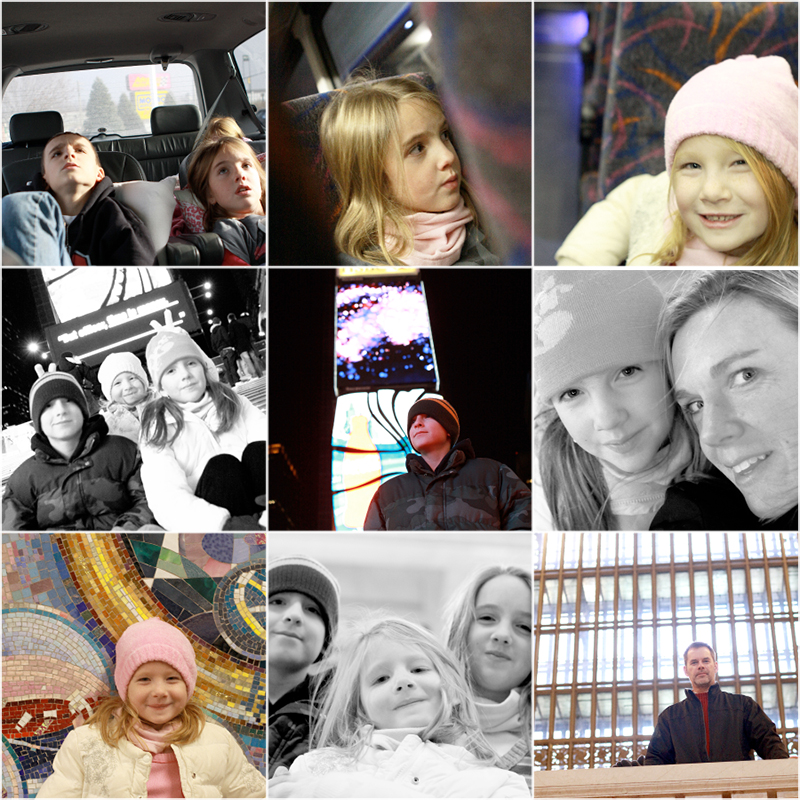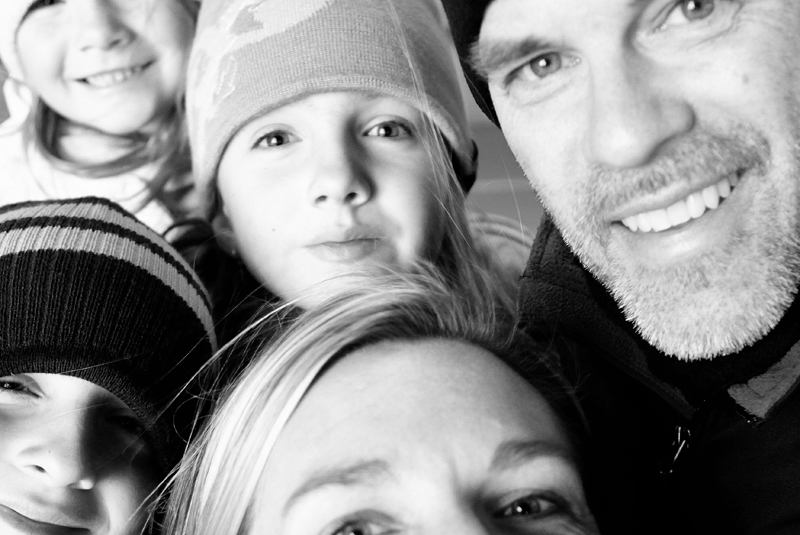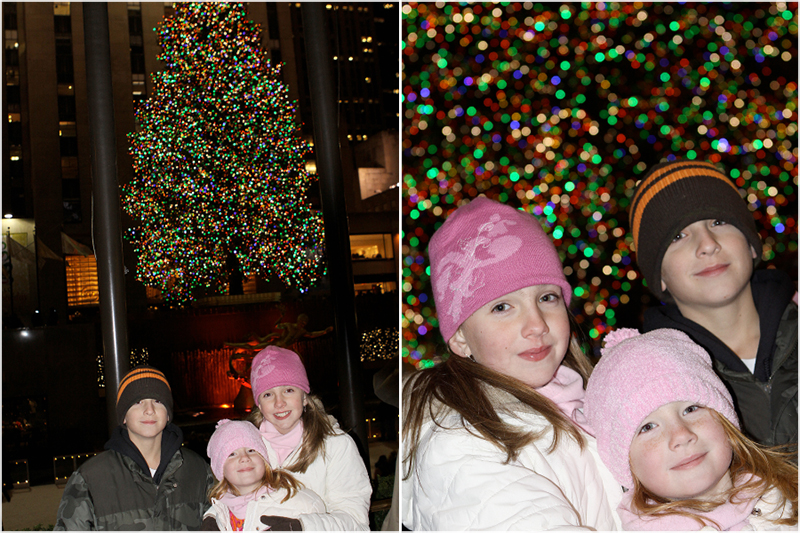 Seriously, probably their favorite part of the whole trip was riding the subway. And come to think of it – it was probably mine too. I love the musicians and mosaics and we were out of the wind and could just sit down and people watch and I could play with the speed setting on my camera, lol. Now that is a good time.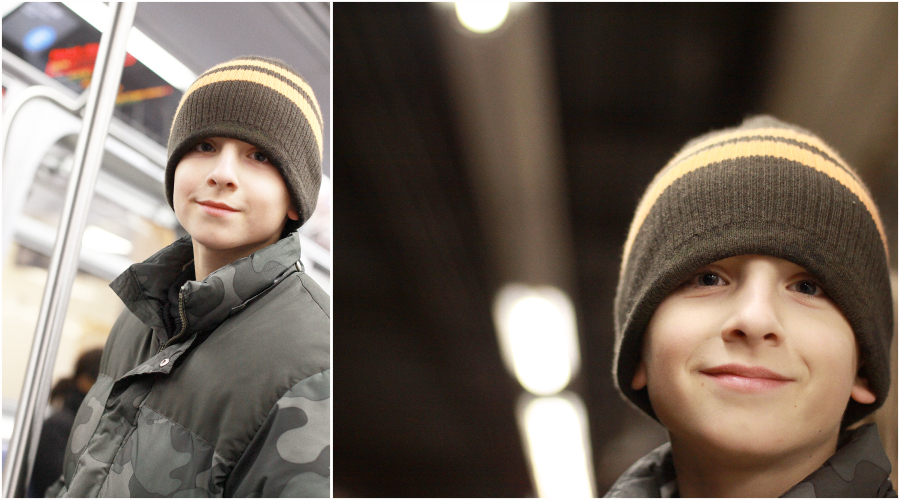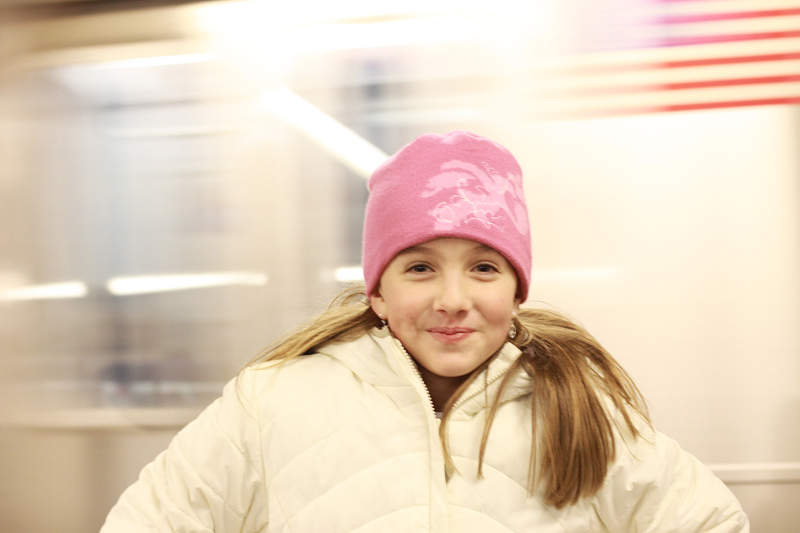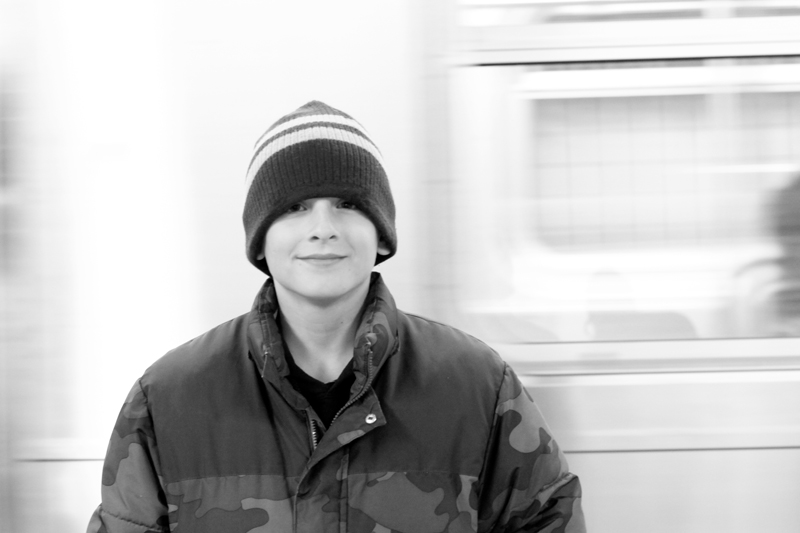 I love this set. The train jerked and Brynn plowed into the back of Ellie on the right:)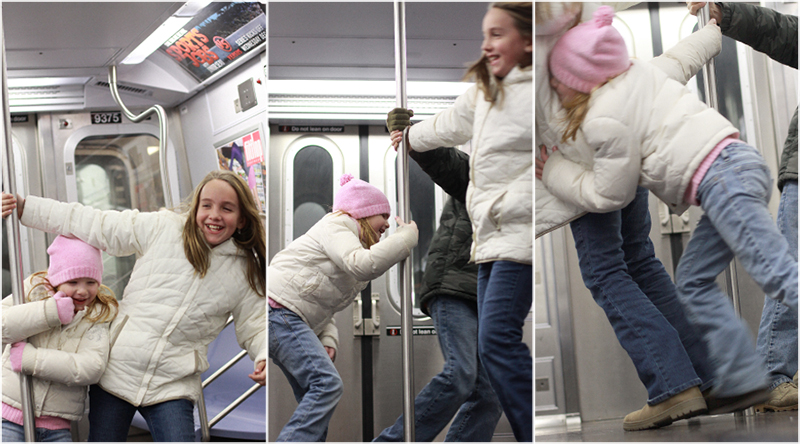 Wanna see the bathrooms in Radio City Hall (top left shot of Brynn)? In your head you would think they were nice, right? At least updated once since they opened their doors in 1932 (googled) right? Would you believe the bathroom decorating committee chose seafoam green tiles with mint green sinks? I completely expected Marilyn Monroe to come out of one of the stalls. Check out the hand dryer – probably used to be state of the art:) I wanted to get better shots but it starts getting uncomfortable when you whip out a camera in a bathroom.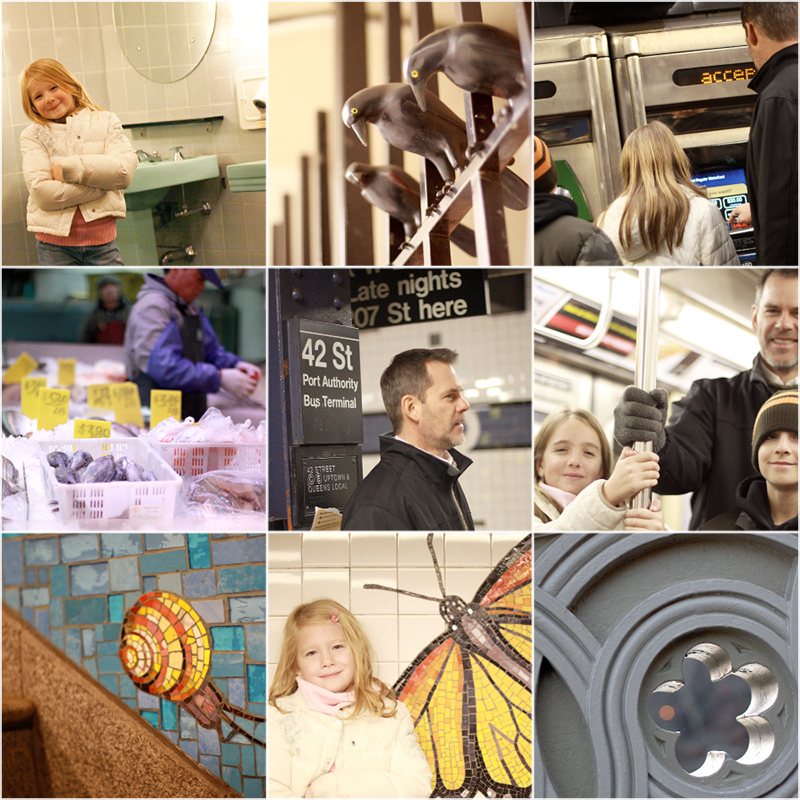 Where NOT to take your kids in NYC. I feel awful for telling you this. I feel like I'm telling you not to go to church but the Museum of Natural History was awful. We unfortunately and stupidly thought we were going to walk in and hang with Ben Stiller and Robin Williams and talk to Dum Dum and throw the bone to the dinosaur. Didn't happen. Sacagawea wasn't even there or Owen Wilson. The dinosaur wasn't even at the entrance (GASP)! The kids were so let down and disappointed. Brad and I weren't at all. But it gets even worse – you spend so much blessed money getting in (something like $150ish because they sucker you with the "special" exhibits and you think what the hell I'm at Night at the Museum in New York City!) that you stay there forever trying to get your money's worth. Hindsight is sooooo 20/20.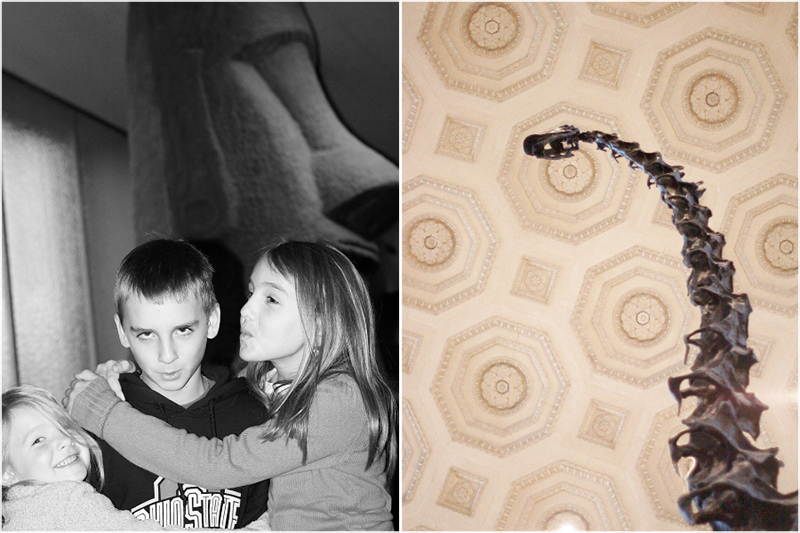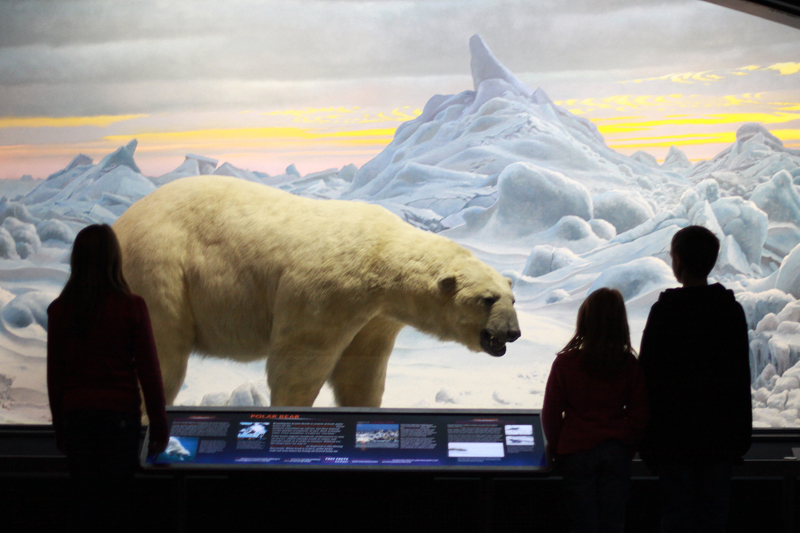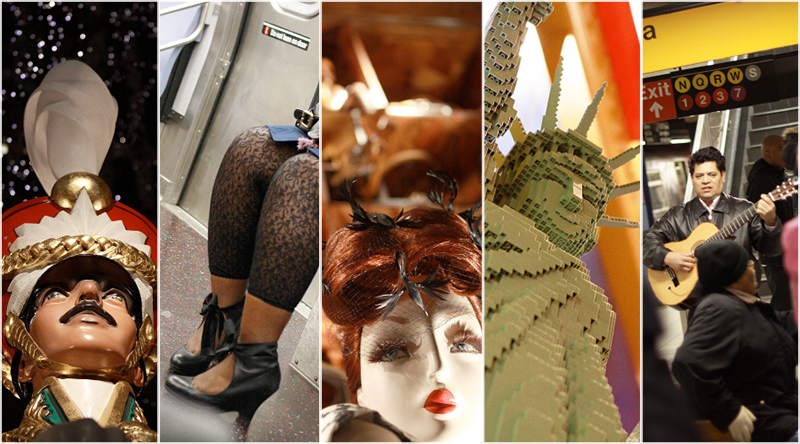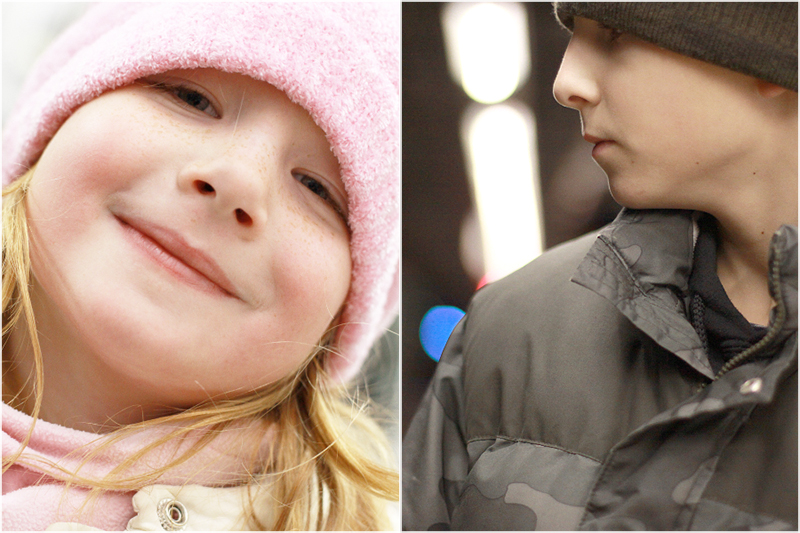 Love these two of this perty daughter of mine…the light was so perfect….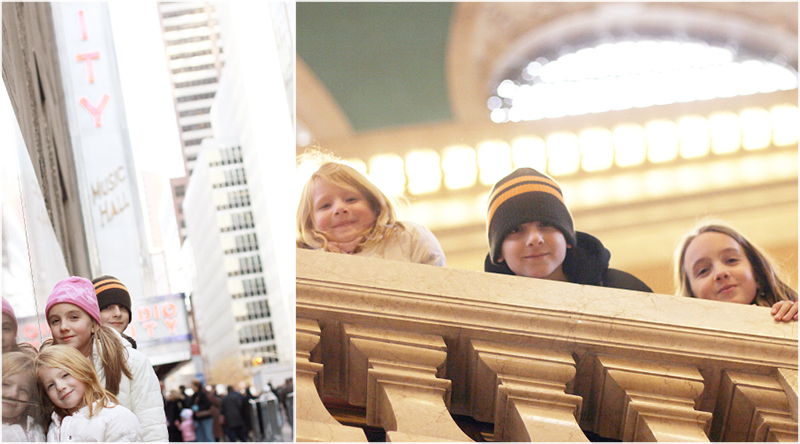 And last but not least of this giant post. One of my favorites of Brad and I ever taken by Ellie – which adds to the love. I love Brad in New York. It's where he belongs. But instead he is so stuck in suburbia, working corporate, with 4 kids and a boxy house with fabulous stamped ceilings.