I saw (in my rear view mirror) this child mouth "i love you"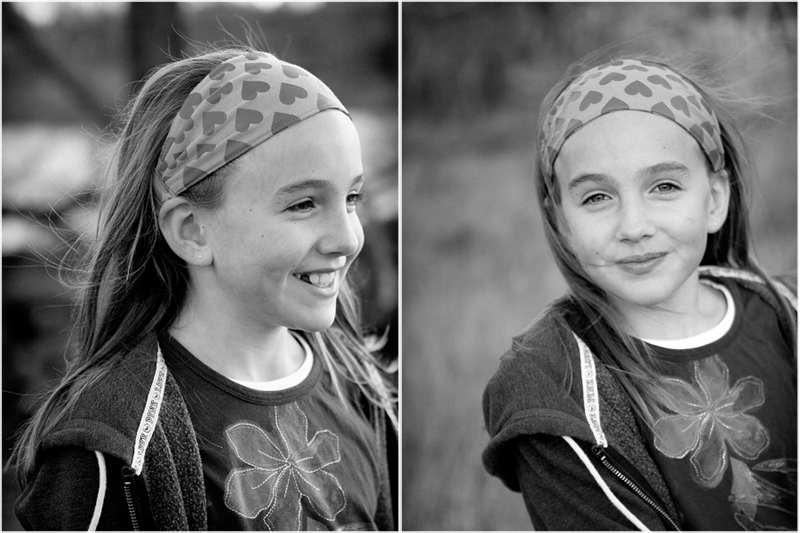 to this hot mess of a forgetful child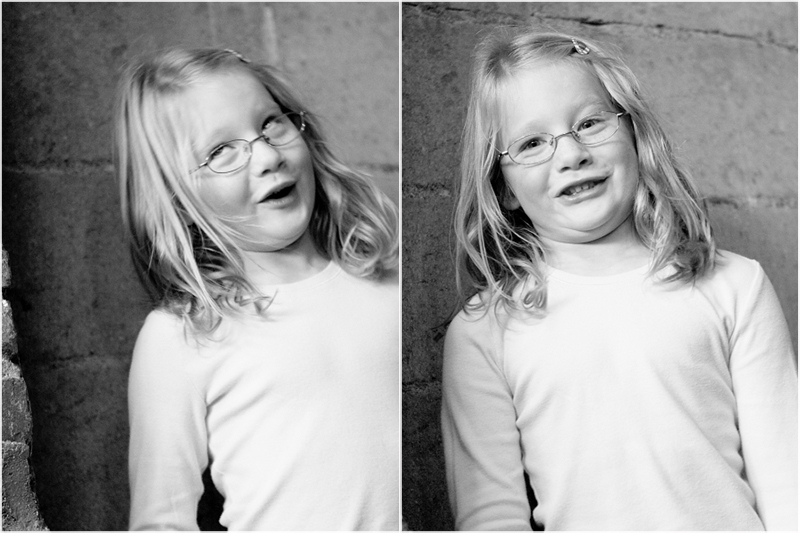 In one second I went from enraged and foaming at the mouth to ashamed. UGH.
For the second time this week (it's Wednesday) we have run late because Brynn can't find her glasses. She needs a personal assistant. Makes me crazy. The morning goes from 0 to 100. It means I have to hurry up, get dressed, throw a hat on, park the car illegally, grab full diapered barefoot Dane and sign them in. I'm THAT mom. I can't even make eye contact with the secretary anymore.
So tonight and every night from now on before my hiney touches the couch and I go comatose – I have to find her glasses. ONE MORE THING.
But at least it will prevent me from feeling the guilt and shame and regret and remorse that I do right now.
You should have seen her teary eyes look up at Ellie while she whispered it. They went from teary to twinkly in an instant – and the knife inside of me plunged deeper.