I met Leslie and Patrick about 7 months ago for a family session in which she told me she was expecting her 3rd. I loved their session and little family. There are some people on this Earth that you feel immediately connected and comfortable with. I feel that way with Leslie. I read some passage once about how tribes roaming the Earth were split up but you always know and feel when you meet someone from your former tribe. Deep, eh? Well, Leslie is from my tribe.
One of my dreams was to photograph a birth. I get birth. You don't get the beauty and miracle of birth until you are on round two or three. At least I didn't. Put it this way – there is no way in H*E* doublehockeysticks – that a photographer would be in the same room with me during my first delivery. But once I was pregnant with my 4th I realized that the swollen ankles, the double chin and the giant thighs were just the battle scars of the amazing journey. The journey that I only found amazing and humbling AFTER I had the baby. While I was pregnant I wanted to kill someone…
So long story short I asked Leslie and Patrick if I could be in the room while they had their 3rd baby. I felt comfortable asking because she's from my tribe. And they said yes. It's something I want to offer. I think it is as important as wedding photos. I want to offer a classy simple book filled with a few maternity, a lot of birth and a few newborn images. I'm still figuring out the details but I think it's important. And meaningful. Totally something you would grab if your house was on fire.
So here is Part 1 of Leslie and Patrick's journey …
Stay tuned over the next couple of days for the rest. Unless you have a heart of stone you will be moved and blubbering. I don't cry much but everytime I go to work on these photos I get choked up a time or two.
Oh and for these maternity images – Leslie couldn't move. Seriously. The baby was sitting on a nerve that left her totally incapacitated. Like 110 year old lady, lol. I felt so sorry for her. So her maternity shots consist of getting out of the car and facing one direction. Then turning around facing the other direction.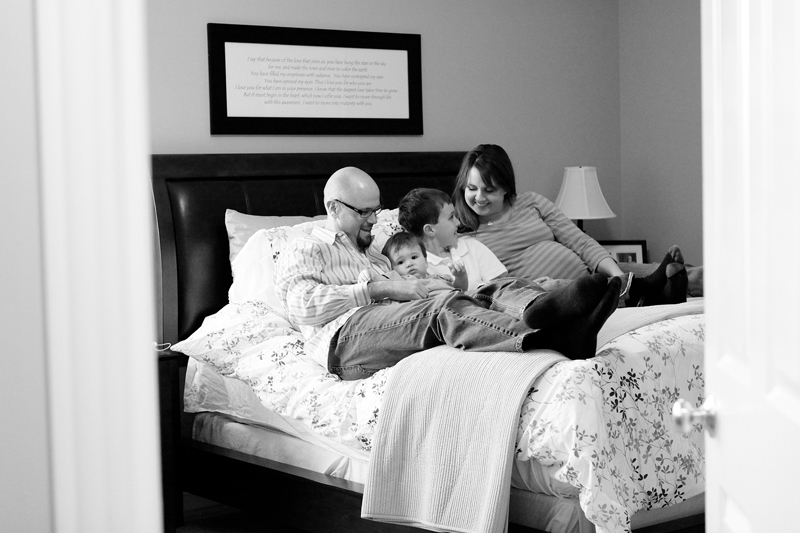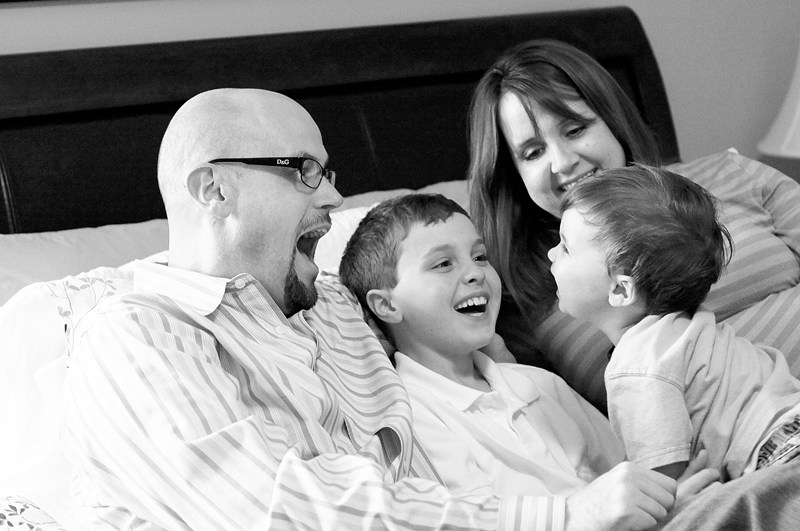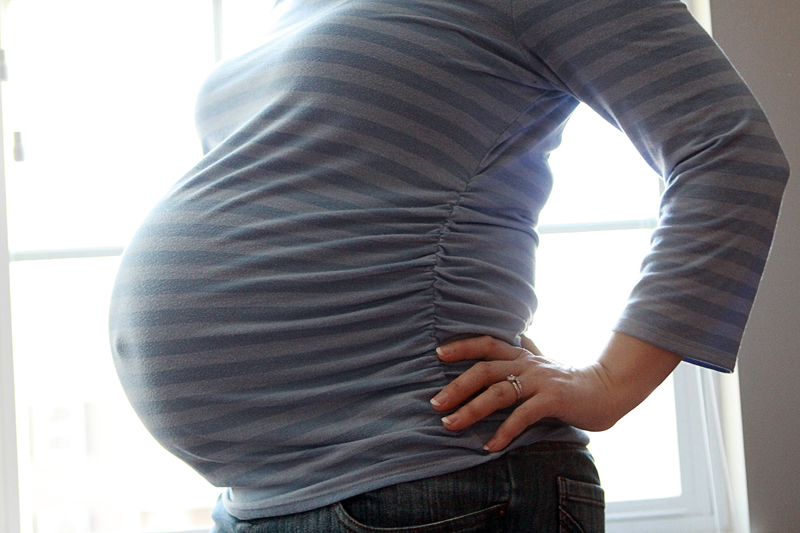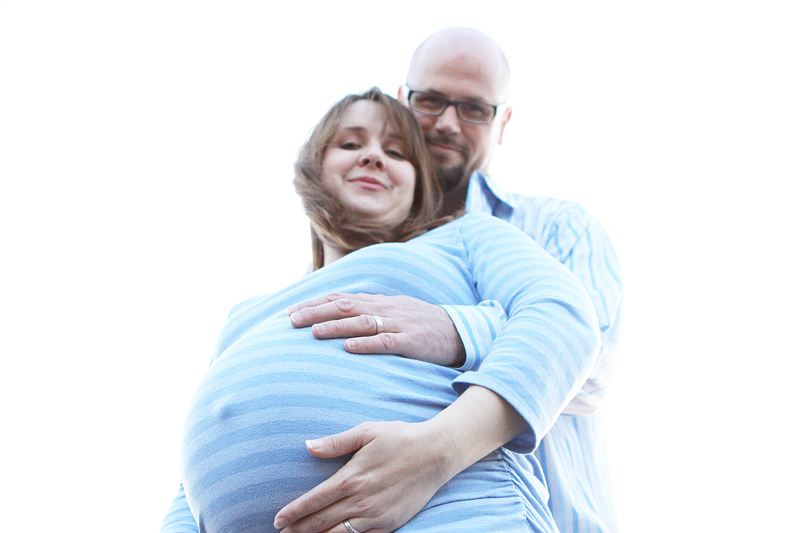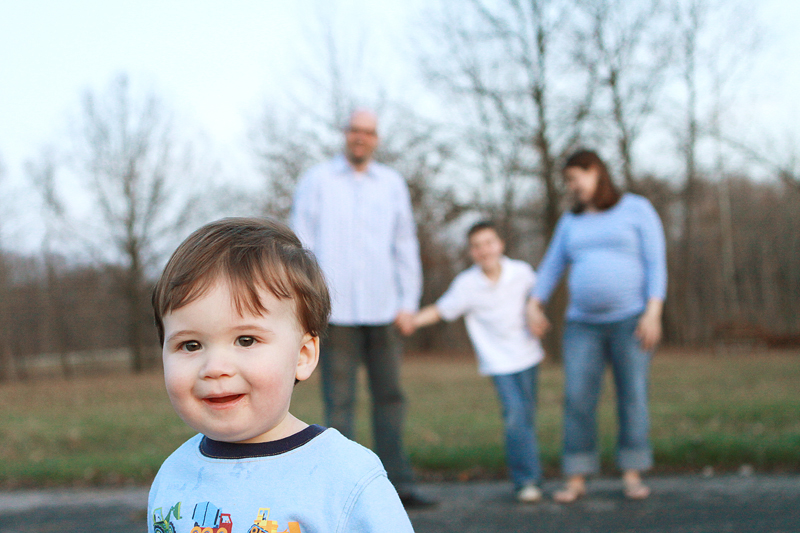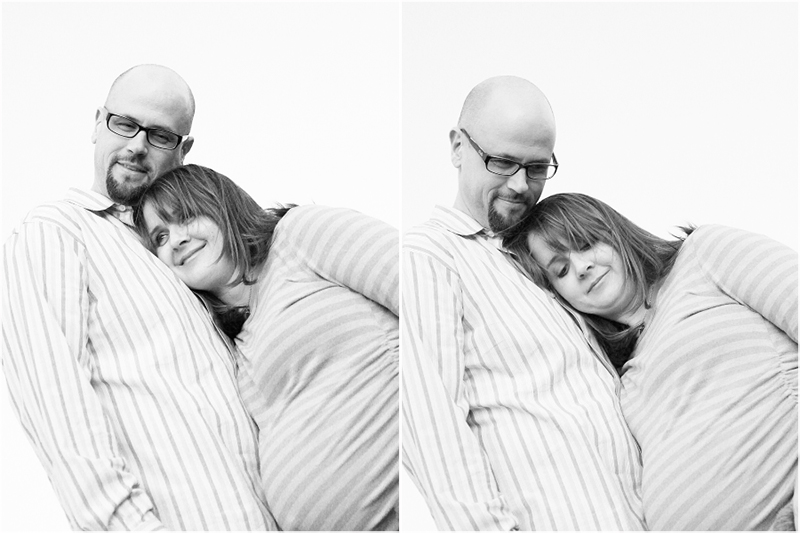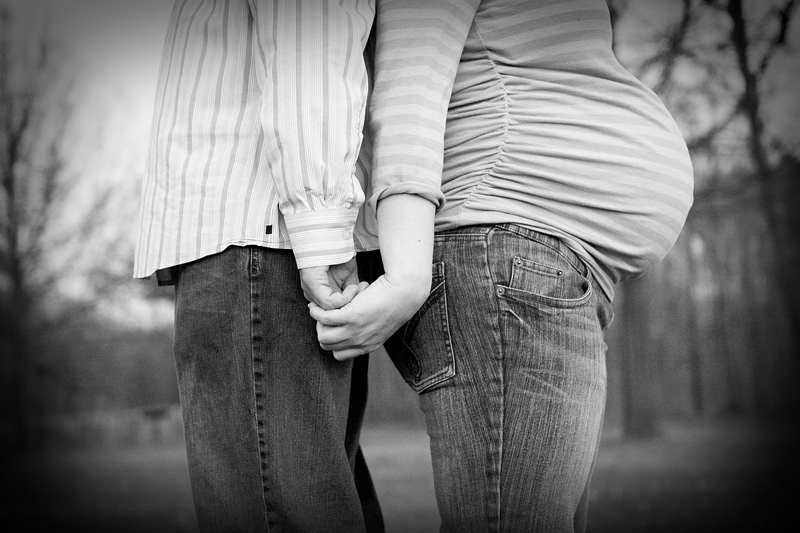 Want a sneak peek of what's to come?