I'm starting to love Spring Break with the kids. I finally don't have a baby. Dane is getting more and more "doable". We went to see our first movie as a family. HUGE milestone. HUGE. And it worked! We went to the theaters at the mall so that if Dane had to bail I could shop and not be bitter and resentful:)
We always stay local. I let each kid pick the day's events.
Brynn chose bowling …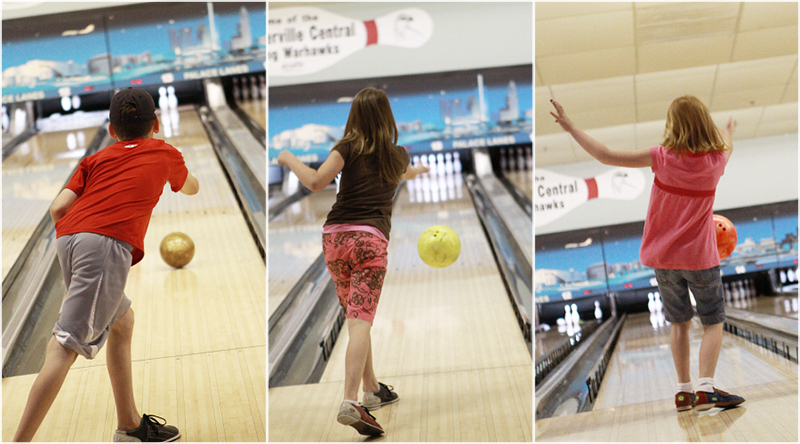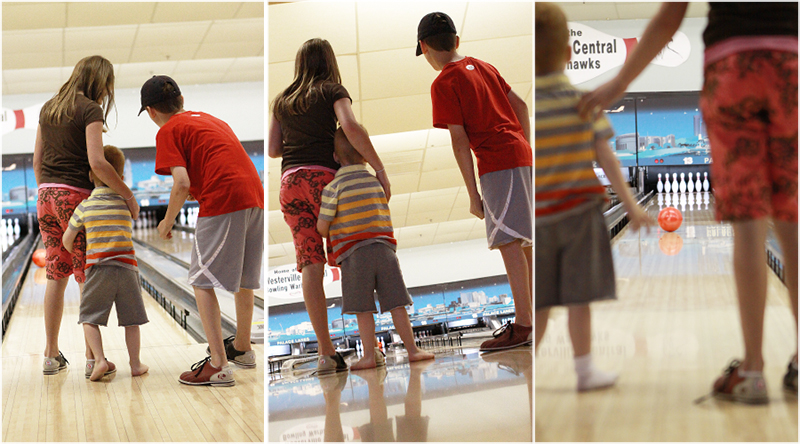 Dane was scared at first. I was going to be the mom and walk and talk him through it but the big kids took over. That's when I know having four kids is allll good. Makes me all proud and warm and fuzzy to see them naturally help Dane.
I forgot about lunch. So we ate potato chips and nachos instead. They were in heaven.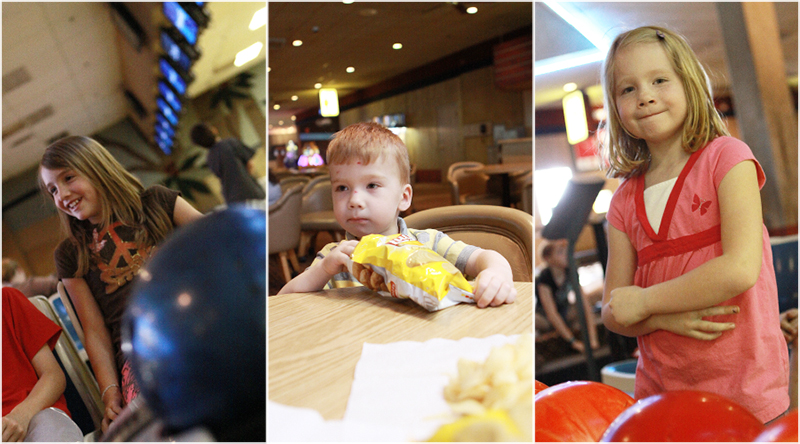 And then Dane decided to set his ball down at the line. Back up. Take a running start and kick it as hard as he could with his sock covered foot. We all went from wondering, to "STOP DANE!" to cying laughing. It took about 3 seconds for the pain to set in and then he was DONE.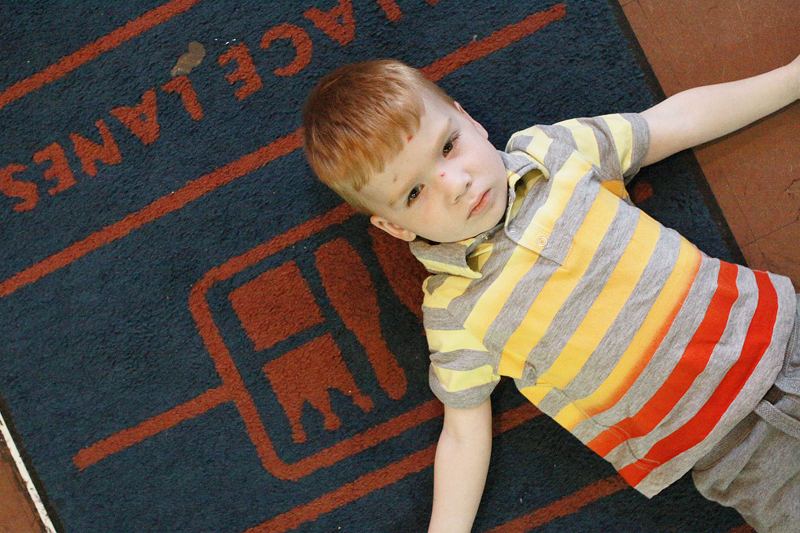 We went to Old Man's Cave the next day (didn't bring my camera) and then on Wednesday we went to my favorite diner called Tom's. It's in Zanesville. It is seriously like stepping back in 1950. We all had lunch and a huge sundae for $35! Well Dane's lunch was a plate of bananas but still. Jackson said, "it was the best hamburger I've ever had even though it smelled like rotting carpet". I just wanted them to experience their dripping over the bowls onto a plate sundaes. It was so interesting to see the clientele. Couldn't believe how many people came in just to buy nuts, lol. I really wanted to steal one of their metal bowls but resisted. Hard one to explain to Ellie and Jackson now, lol.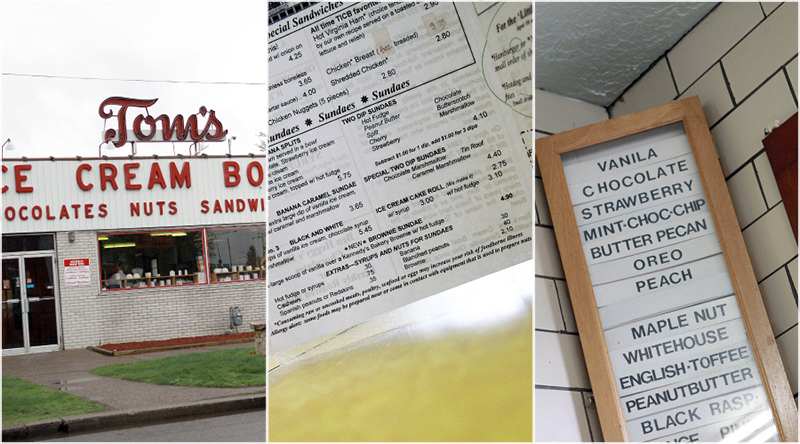 Ellie chose Delaware (city). It holds a spot in her heart from when we would go to speech therapy every week. For the first three months it was hard trying to figure everything out. I would drop off Ellie at Miss Jenny's and then have a baby and a rambunctious toddler to deal with for an hour. I hated it. Dreaded it. And then I started snooping around and found one of the most beautiful cemeteries. A few months later I found a really great playground. Delaware also has GREAT ice cream stands with "eyeballs' for kids ice cream. So what started out as something we dreaded turned into something we looked forward to. We would stay hours longer because the kids LOVED eating at the cemetery and looking at the graves. I bet some of you can't wrap your head around that:) I also taught them how to do grave rubbings and it's one of those things they remember and beg to do.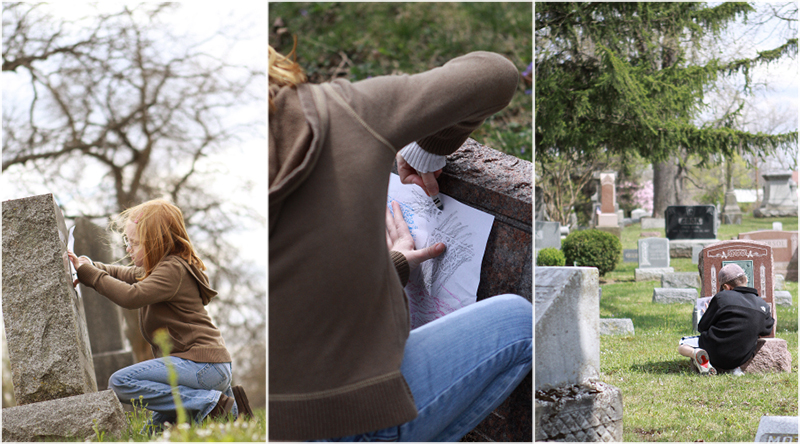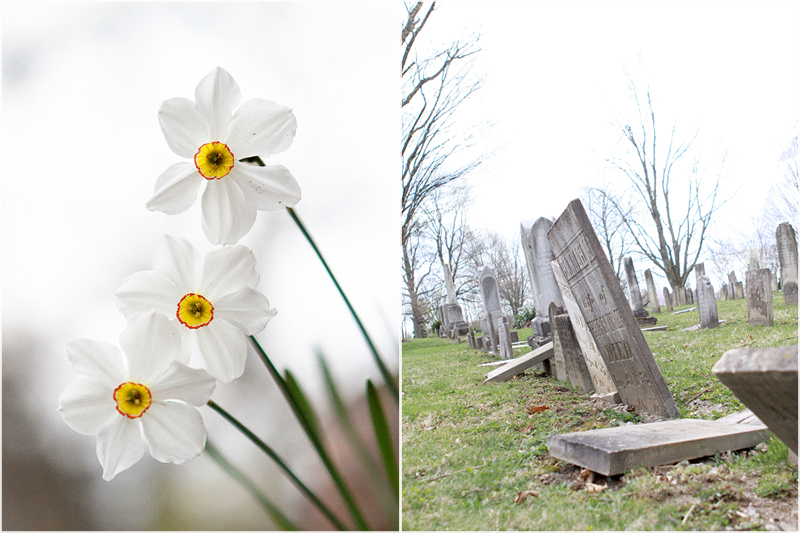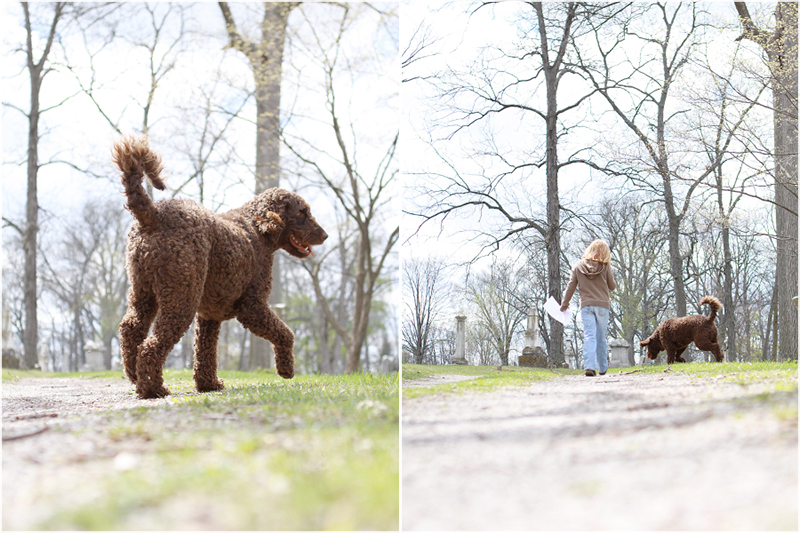 then off to Mingo Park.