I think it's only fitting with all the coverage on TV and all the races and walks for the cure going on right now that I share these images of someone that is so important to me. I took them on/for Susan's (my bff) birthday about a month ago and love how they turned out.
I met Kay – Susan's mom –  right after I met Susan. Just like Susan there was instant comfort. You can tell her anything. There is never any fluff – it is always real, raw, unfiltered, funny, loud, crass, emotional, straight to the point conversation. If she doesn't like what you are wearing she tells you:)
As time went on Susan and I got married and started popping out babies and Kay became Nanna. I can barely remember what her real name is anymore. Nanna was a huge part of my life in those early (before I had too many kids) child rearing years. I would wake up, get dressed and go find Nanna and Susan. I feel like we had lunch together everyday for 3 years. Good times.
Because it runs rampant throughout their family Nanna was always very good about mammograms. She always said it wasn't "if" she was going to get breast cancer – it was "when" . It always made me flinch when she said that but then the day came.
It was one of those 9/11 – where were you when – moments. A phone call I will never forget. She took immediate control. Super positive. Put us all at ease. Early detection, early cure …. and she beat it. She went with her sister into her cave and didn't come out for months. Seriously. I remember feeling helpless. Got the daily updates from Susan. Couldn't cook for her because she couldn't keep anything down. Didn't visit because she was sicker than a dog.
But then she came out on the other side a survivor. Changed, strong and bald, lol. That led to riveting questions and comments by the 3ish year olds:)
We don't see each other enough anymore, but when our paths do cross I LOVE it. Love catching up and hanging out withe her. Always feel so filled after time with her and Susan. I predict in three years after I get all my kids in school all day ( hear the angel's harps?) Nanna time will resume.
Nanna taught me how to sew on her kitchen table:) Those of you that are my crafting friends out there know how important and cool that is.
These two love each other something fierce…..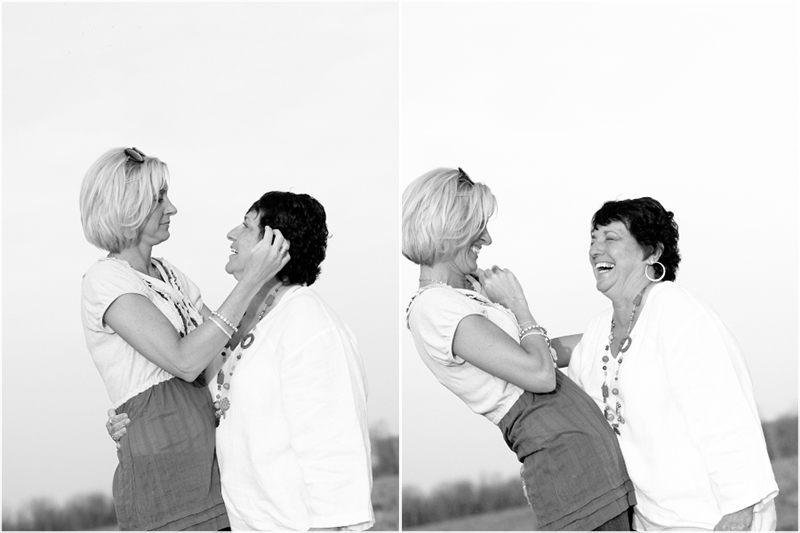 they ain't right…..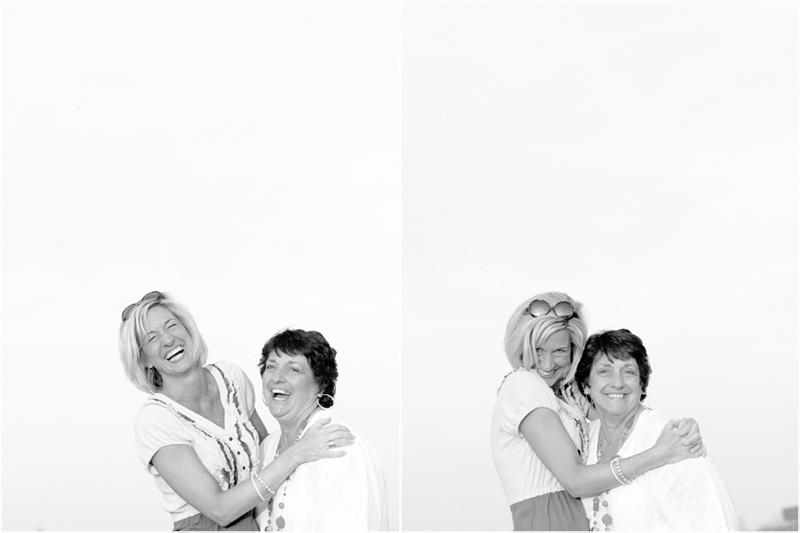 alcohol was involved …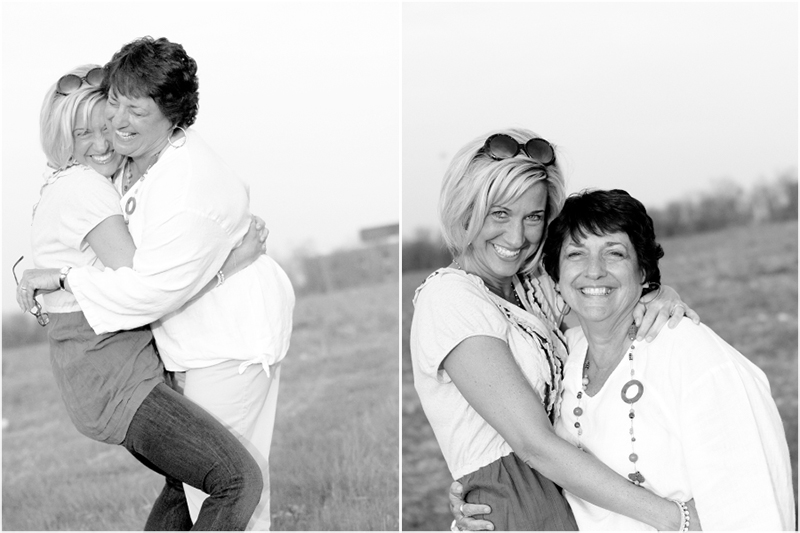 Love you Nanna!
More fun, crazy, fabulous, beautiful and downright hilarious shots from Susan's bday coming soon.